 Biography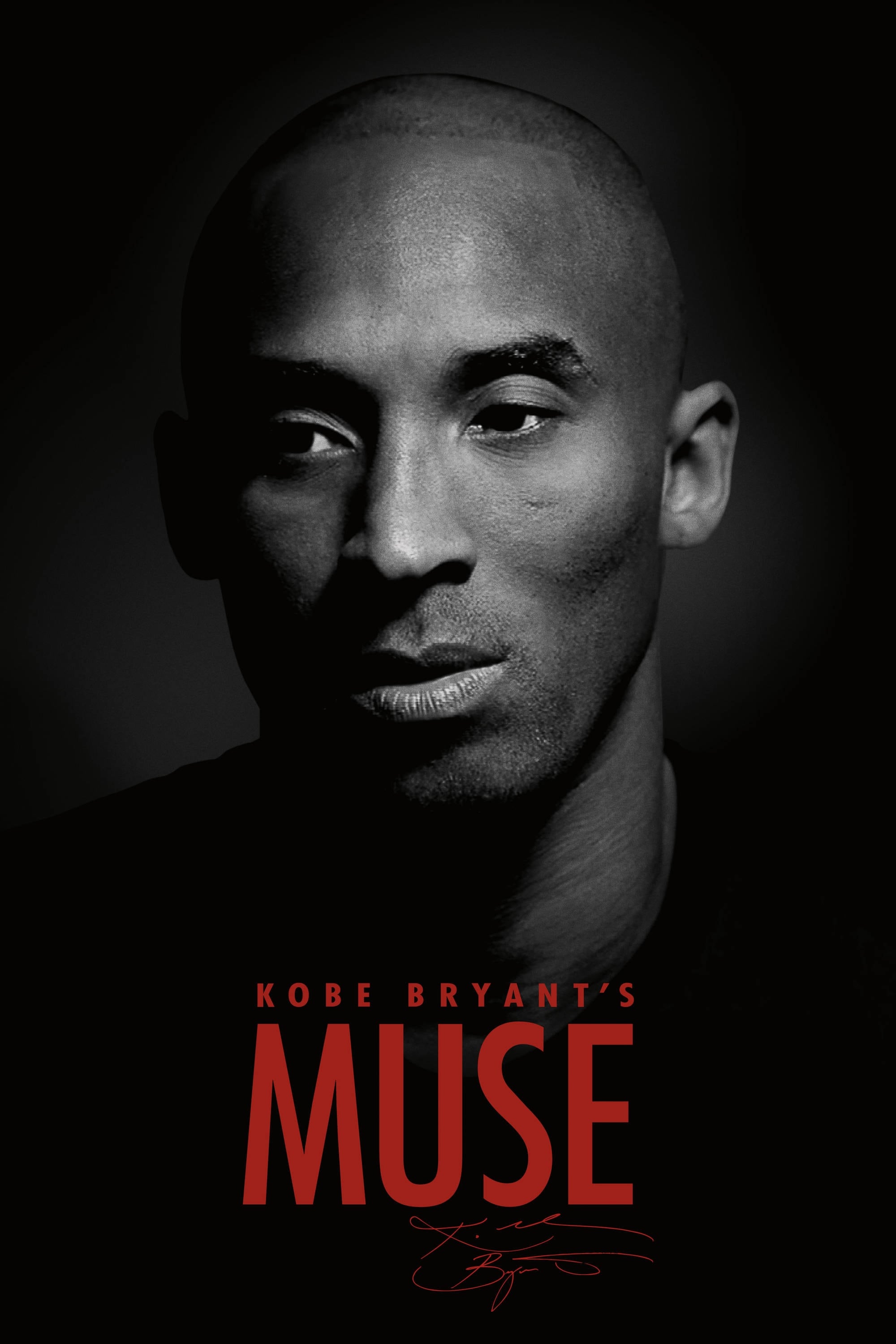 Kobe Bryant's Muse
Documentary that goes behind the stats to reveal the story of Kobe Bryant's basketball career, exploring the mentorships, allies and rivalries that have helped shape his stellar 18-year tenure in the ...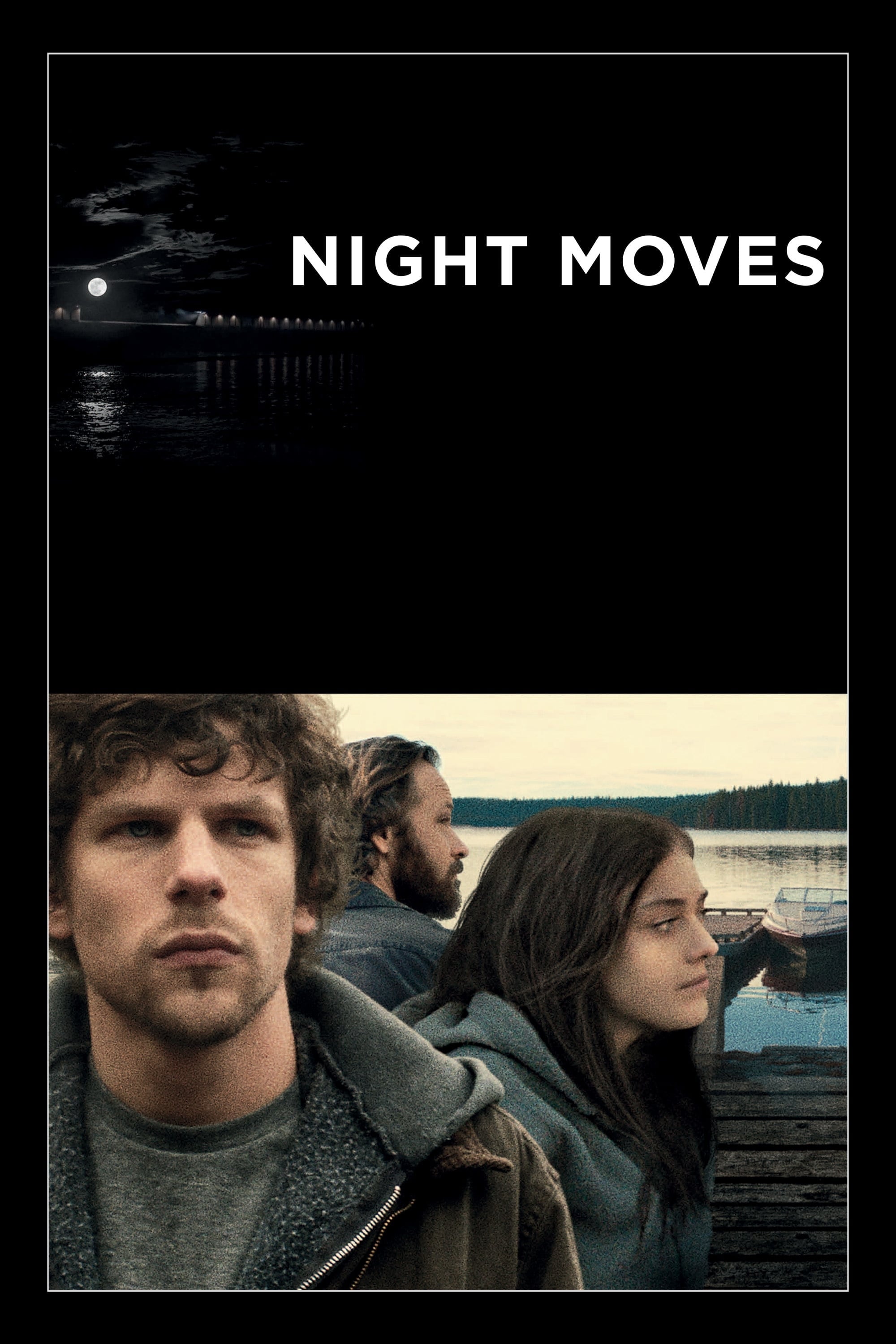 Night Moves
The explosion of a hydroelectric dam is the most intense protest of the three radical environmentalists.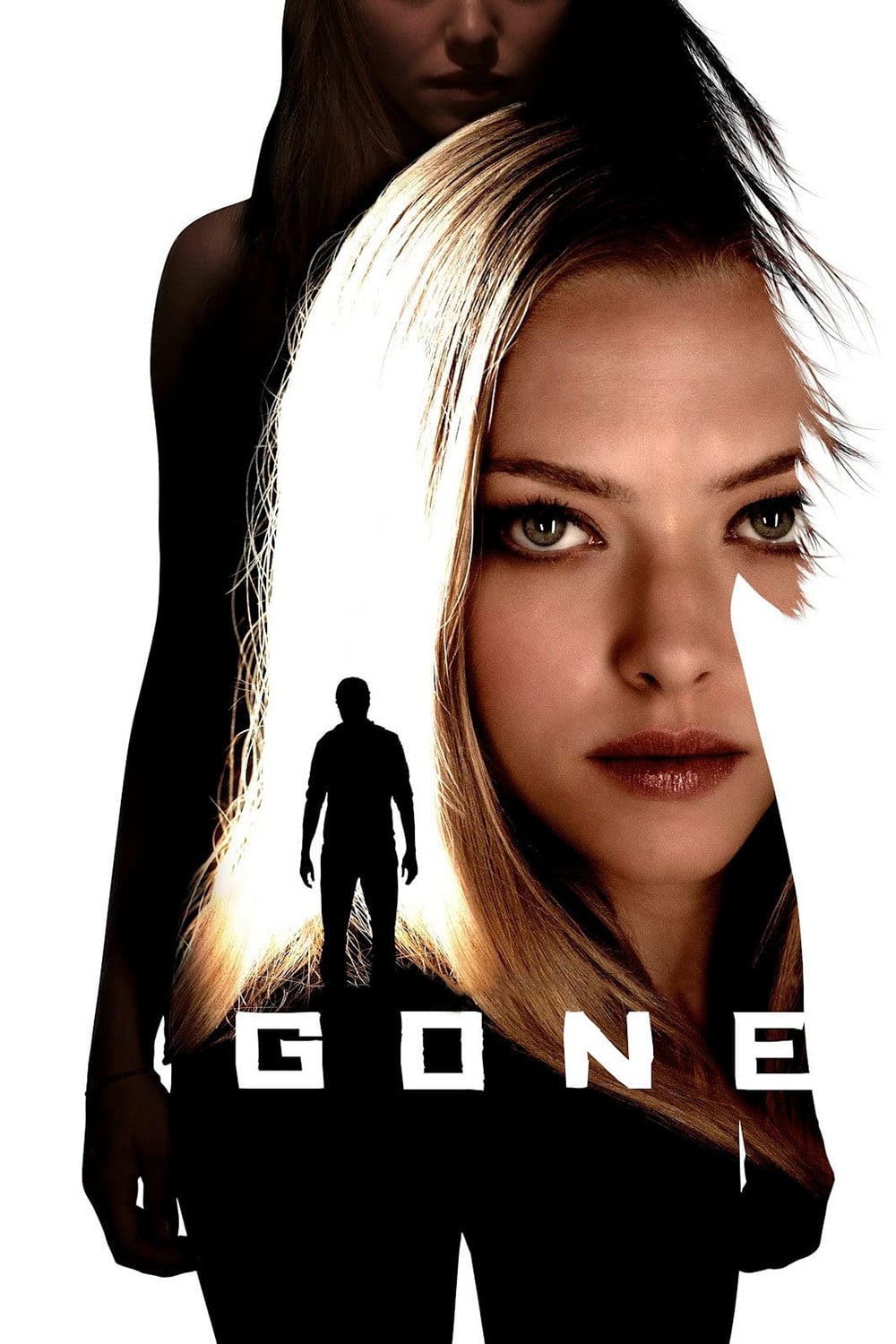 Gone
The woman is trying to rebuild her life after surviving a kidnapping attempt. She starts a new job and invites her sister, Molly, to move in with her, even though she is having a difficult time. One m...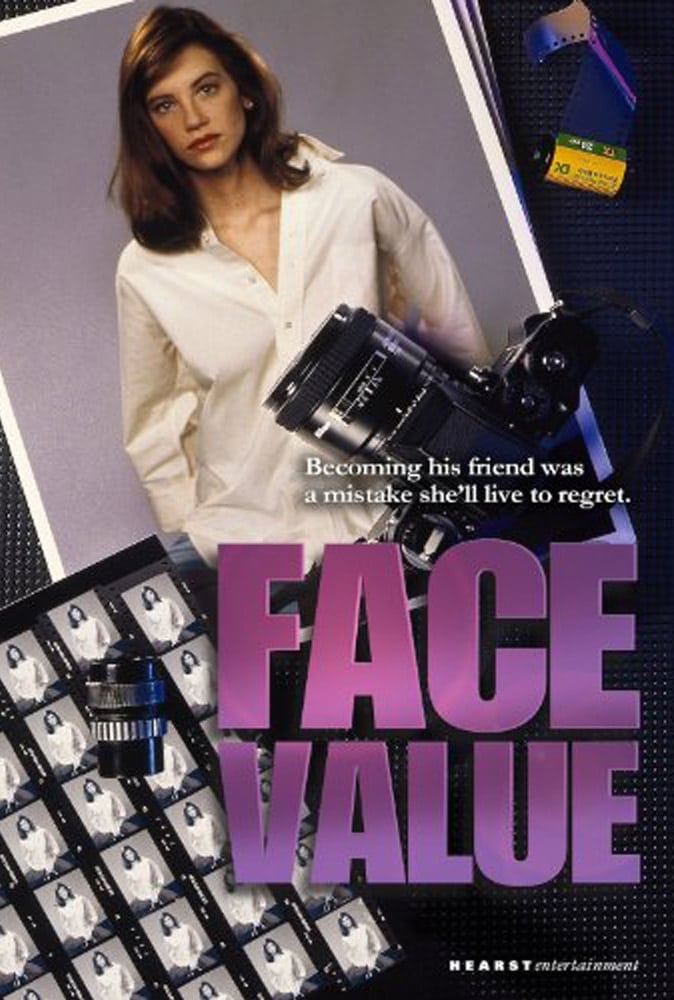 The Marla Hanson Story
Story of the model who was assaulted that left her face disfigured. It begins when she comes to New York City and would get work as a model. A guy she met on one of her shoots gets her an apartment in...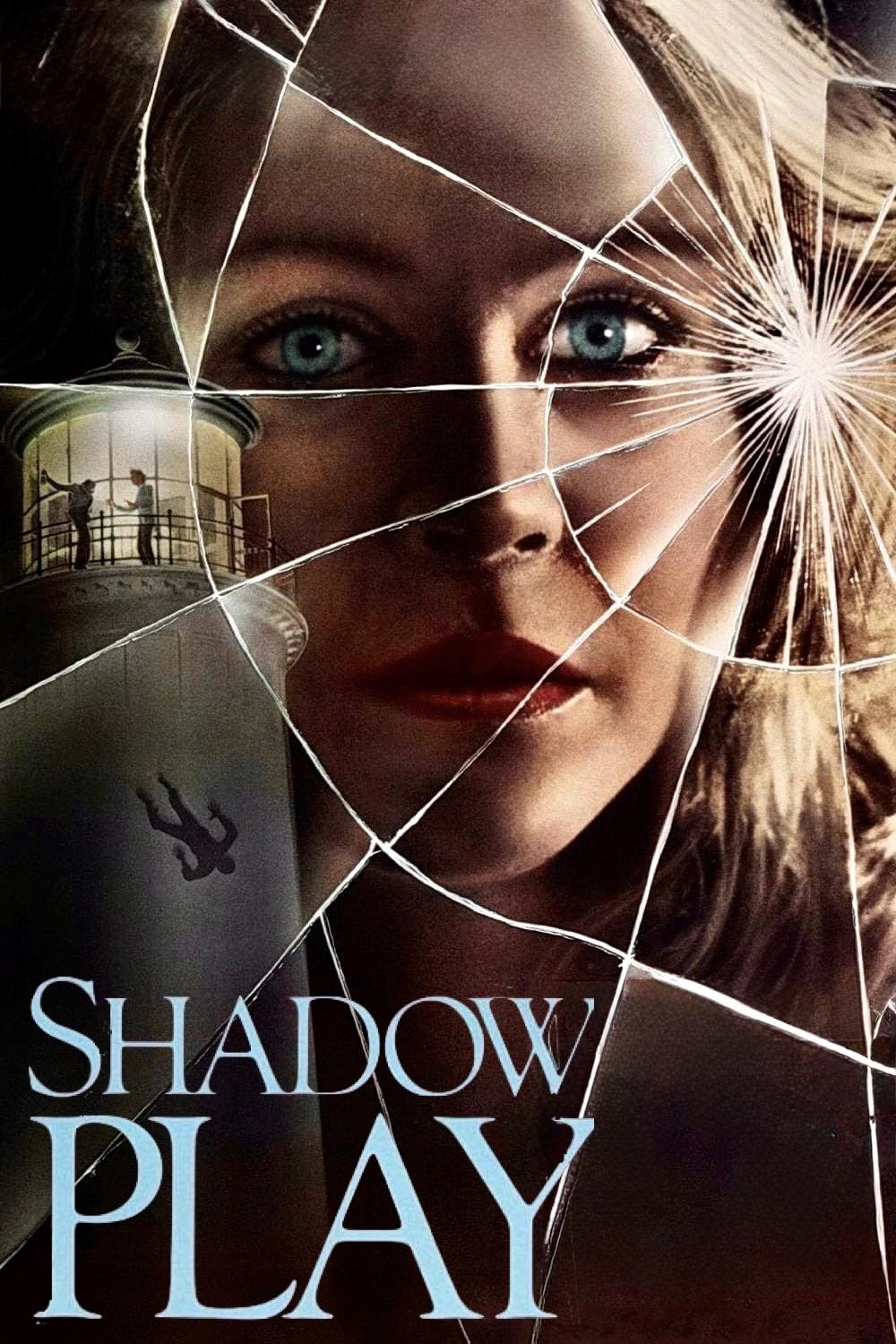 Shadow Play
A playwright and her mother are on a remote island and the playwright is haunted by his spirit.