 Marie Del Prete
Known For: Costume & Make-Up
Biography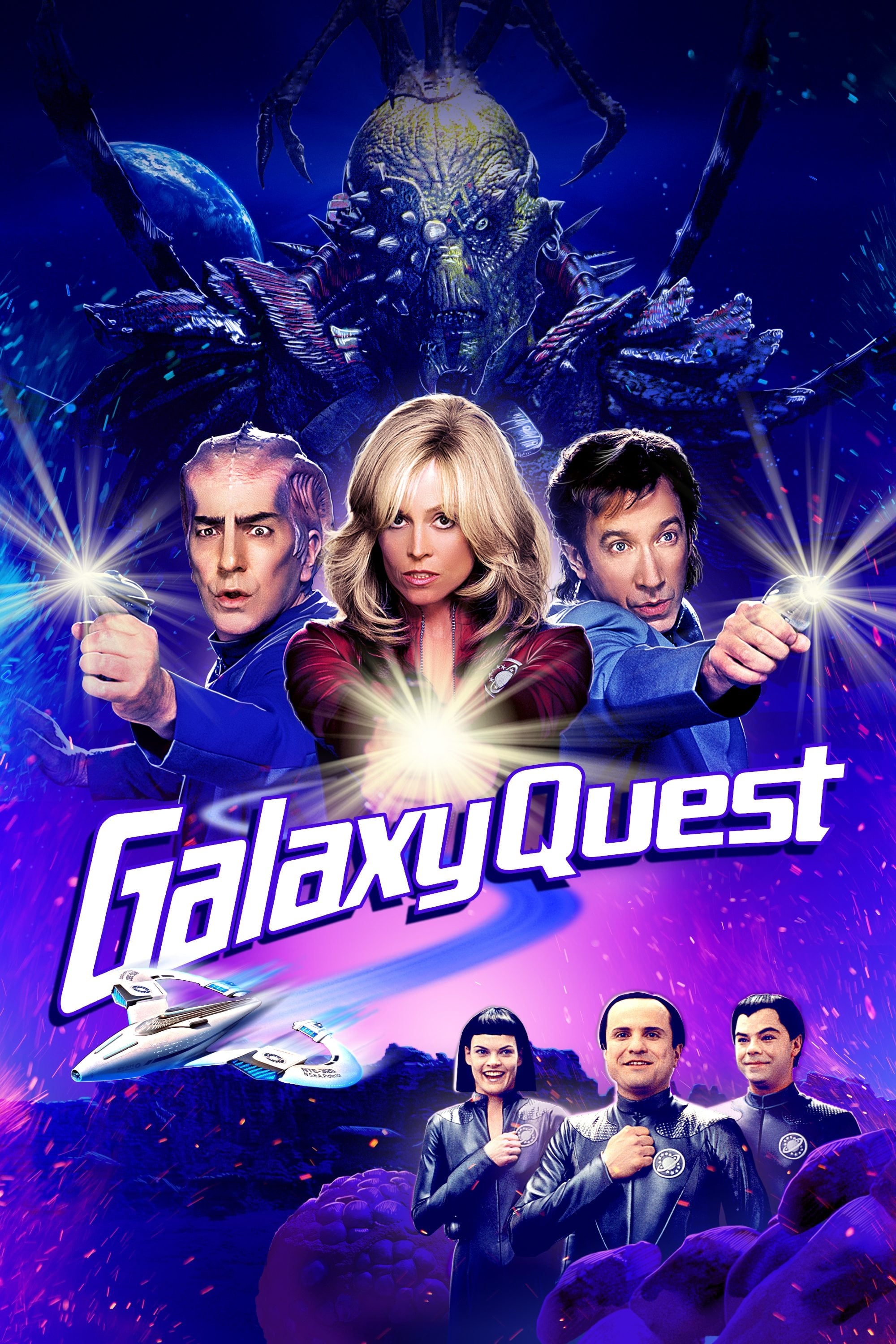 Galaxy Quest
The stars of a 1980s sci-fi show are on an alien spaceship. Believing the cast's heroic on-screen dramas are historical documents of real-life adventures, the band of aliens turn to the cast members f...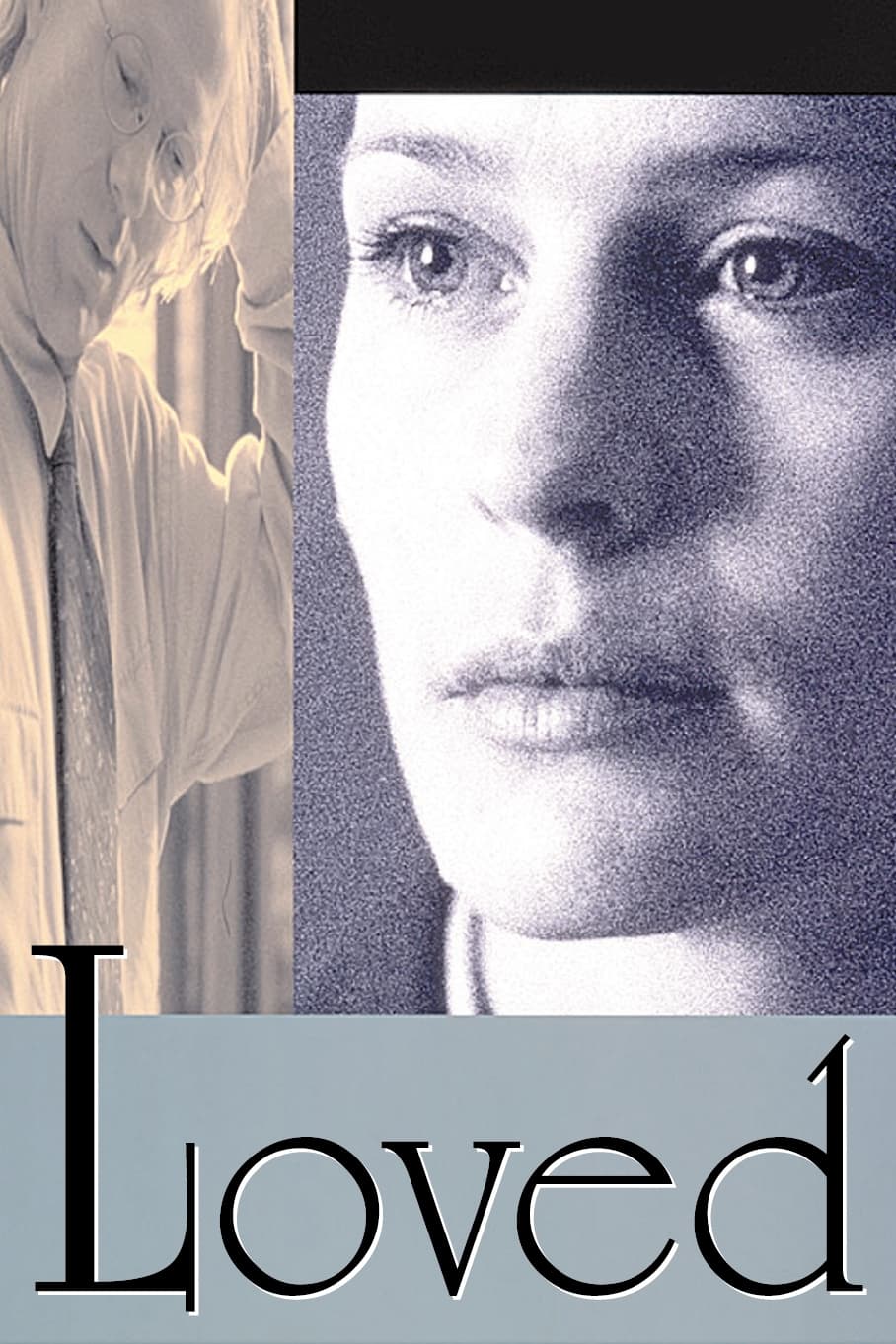 Loved
Hedda was subpoenaed to testify about her husband's abusive behavior during their marriage.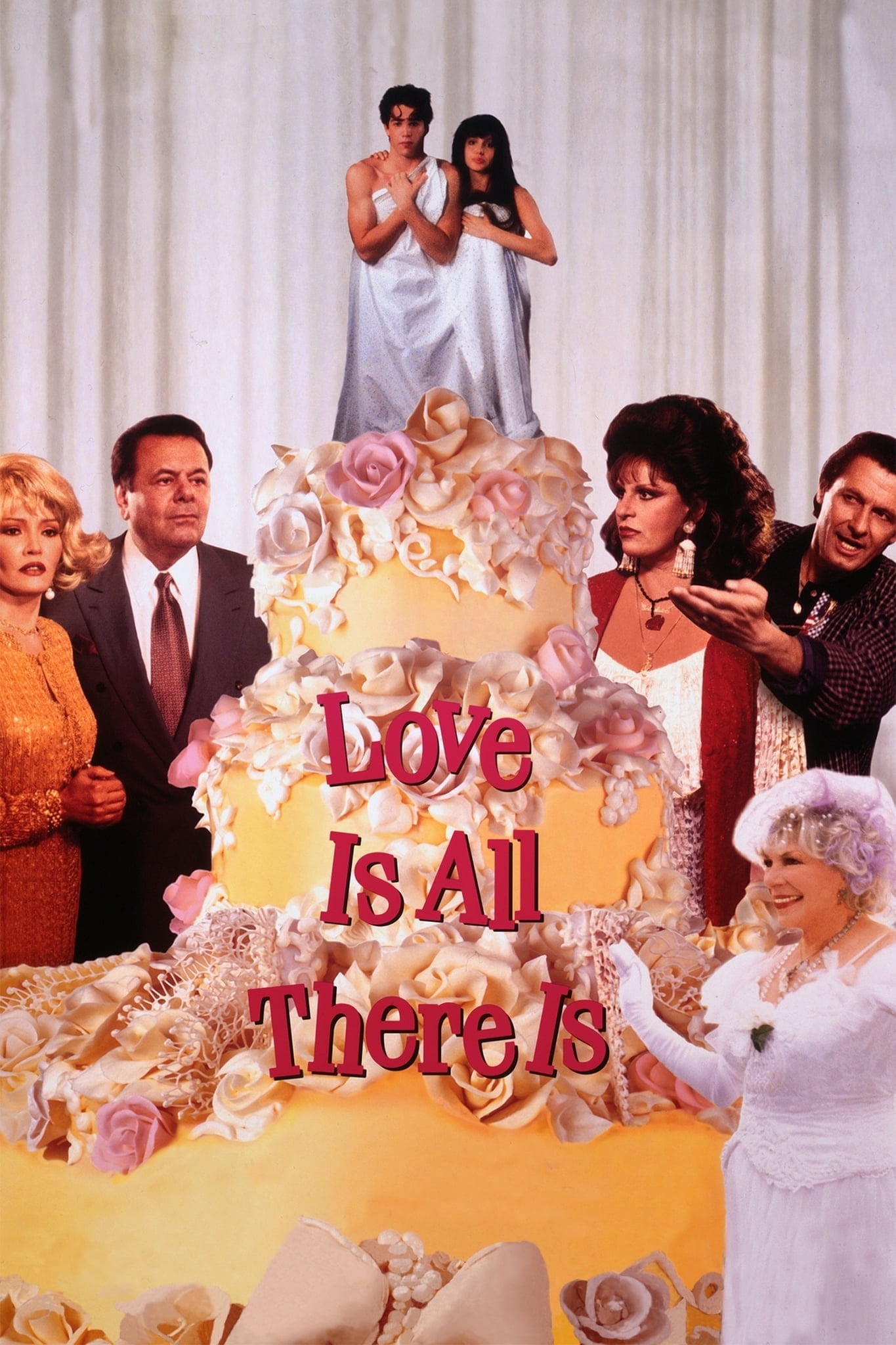 Love Is All There Is
The Malacicis, a hard-working Italian family who recently came to the US, opened a fancy restaurant in the Bronx that drew the ire of another clan. The Capomezzo's, equally hard-working Sicilian cater...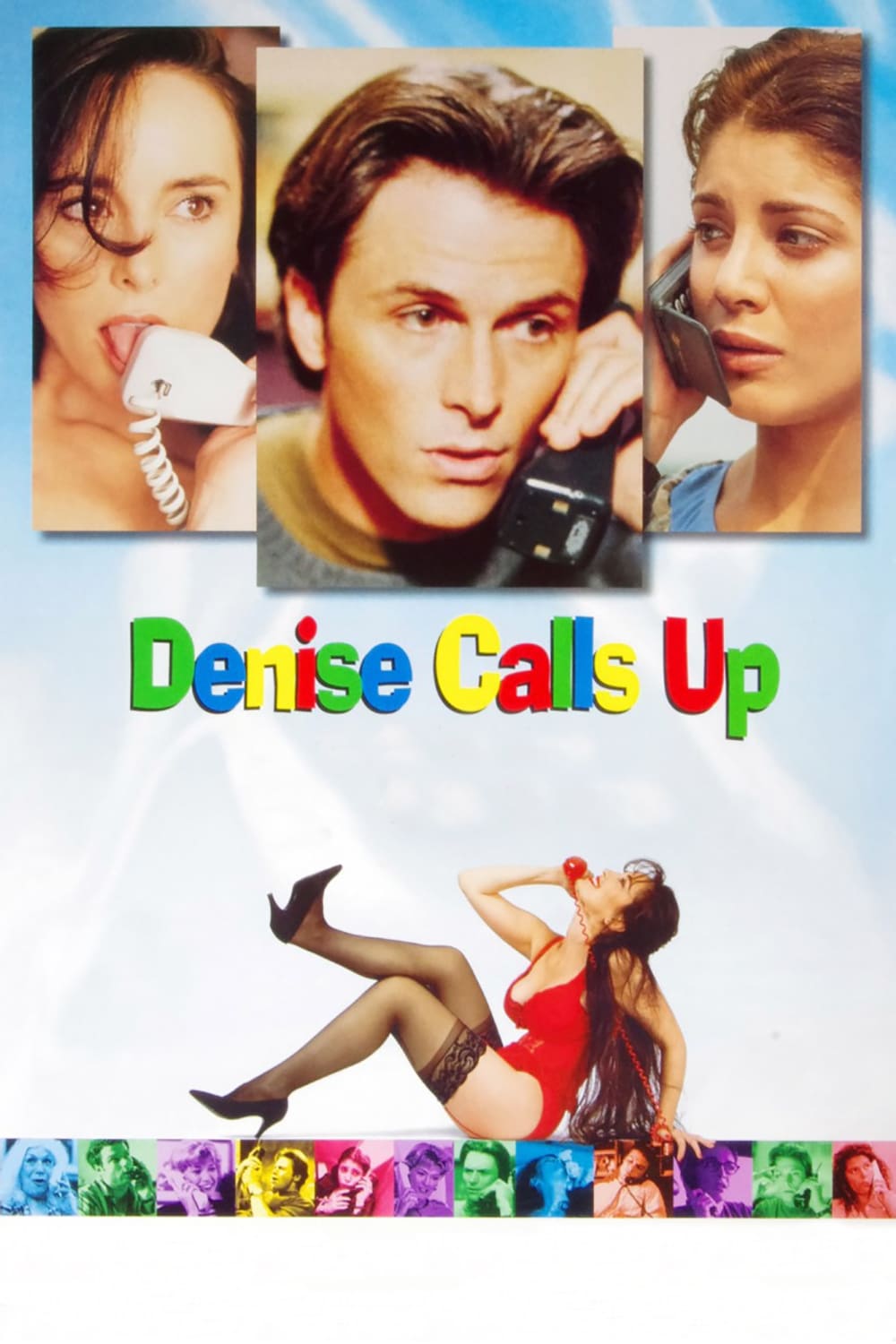 Denise Calls Up
A group of friends in New York, working away at their PCs and laptops, keep in touch by phone and fax. They are too busy to meet face to face. Jerry and Barbara hit it off beautifully via phone and fa...