Biography
Maurice Baron (born 1 January 1889 in Lille, France) was a French composer.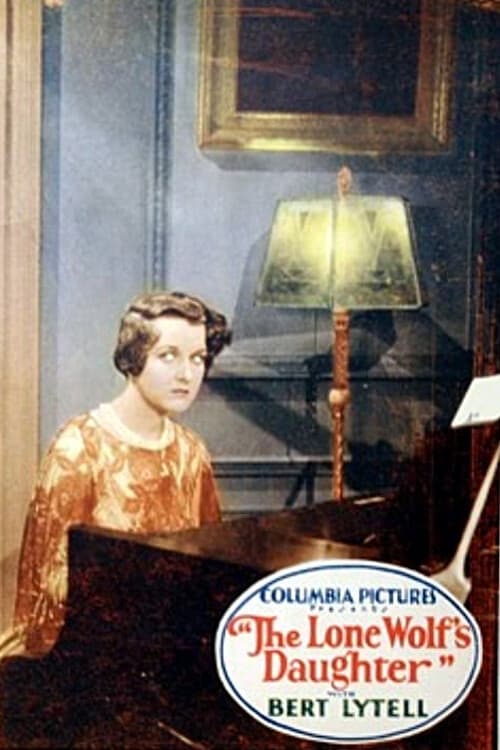 The Lone Wolf's Daughter
Michael Lanyard, a reformed cracks-man, adopts Adrienne, the daughter of an old friend, and goes to Southampton to attend a party celebrating her engagement to Bobby Crenshaw, the son of a wealthy soc...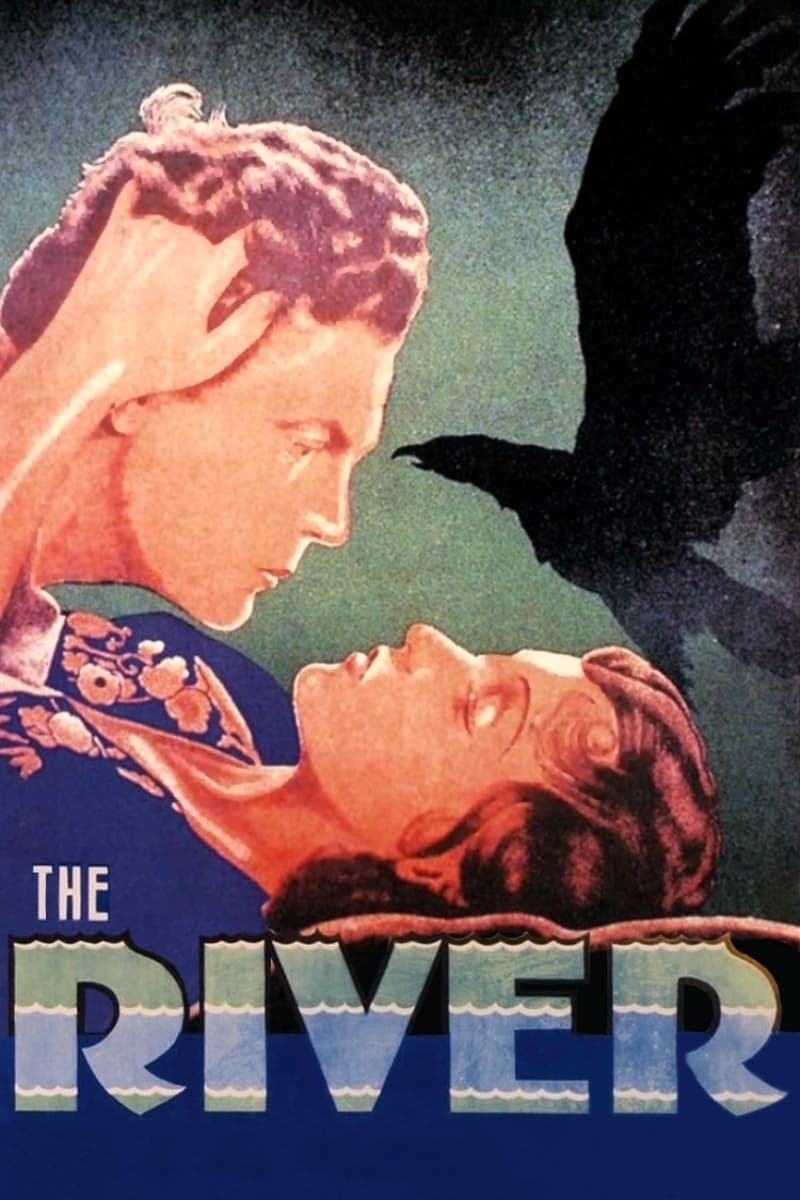 The River
Passion carried an innocent boy and a worldly woman beyond the barriers of conscience.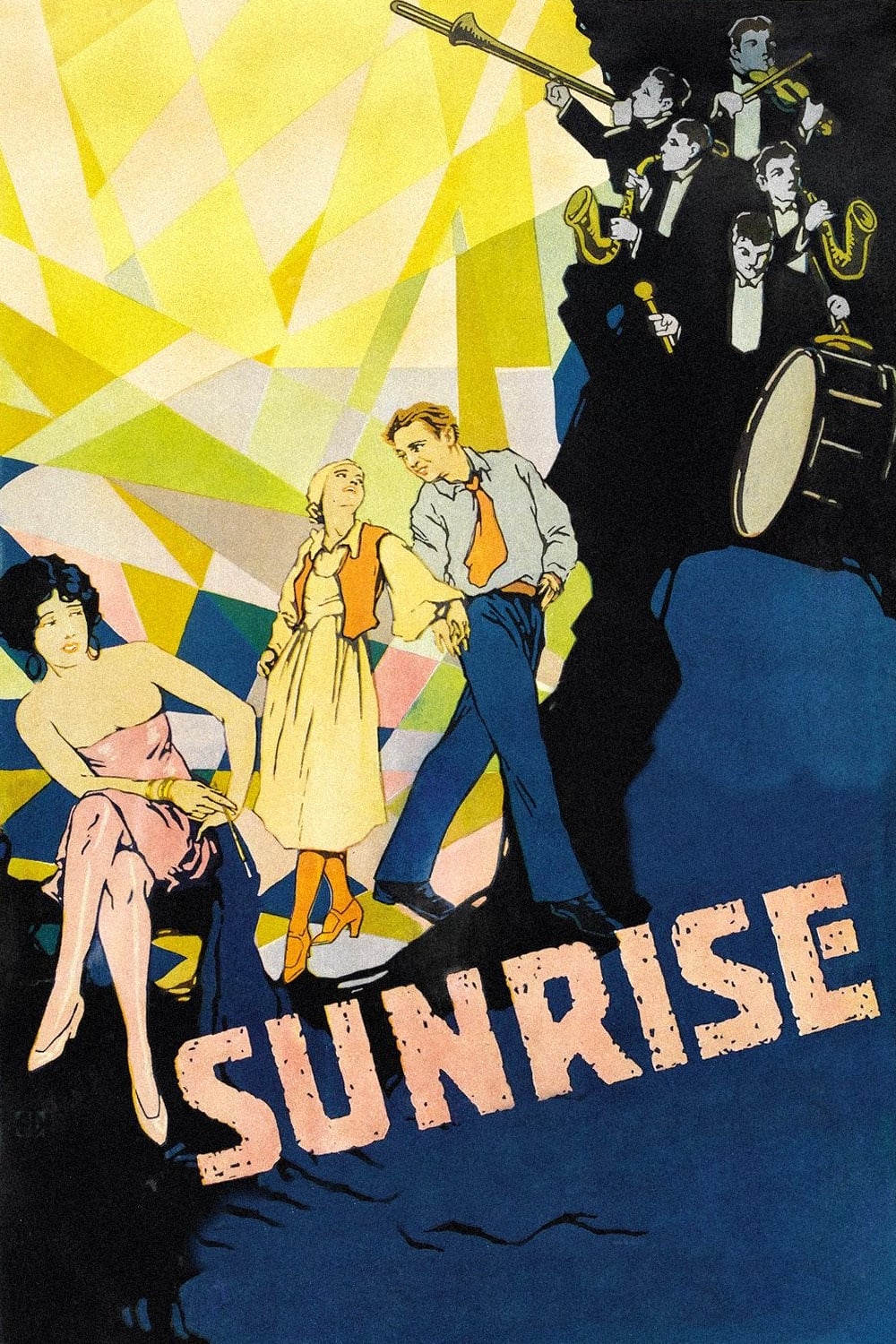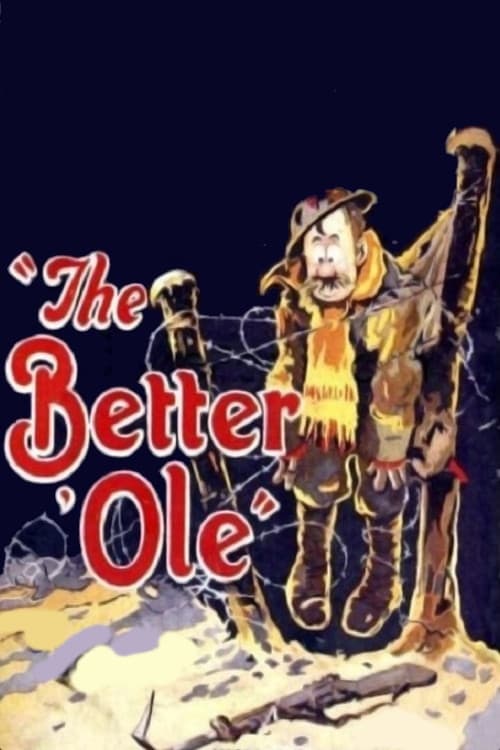 The Better 'Ole
The adventures of Old Bill and his friends Bert and Alf in the trenches of the first World War.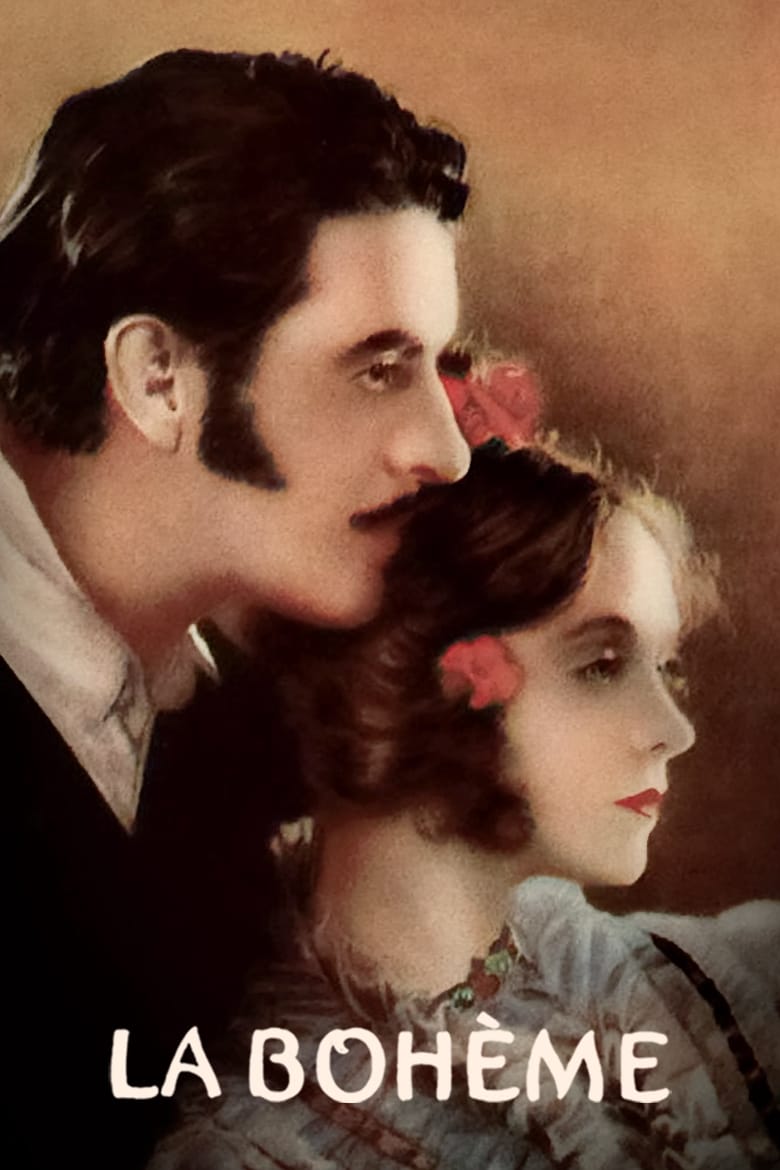 La Bohème
The rent is due in Paris in 1830, but the money is not there. A painting there and a monkey with a cup give them money for rent, but not food. Musette has enough food for everyone, including the poor ...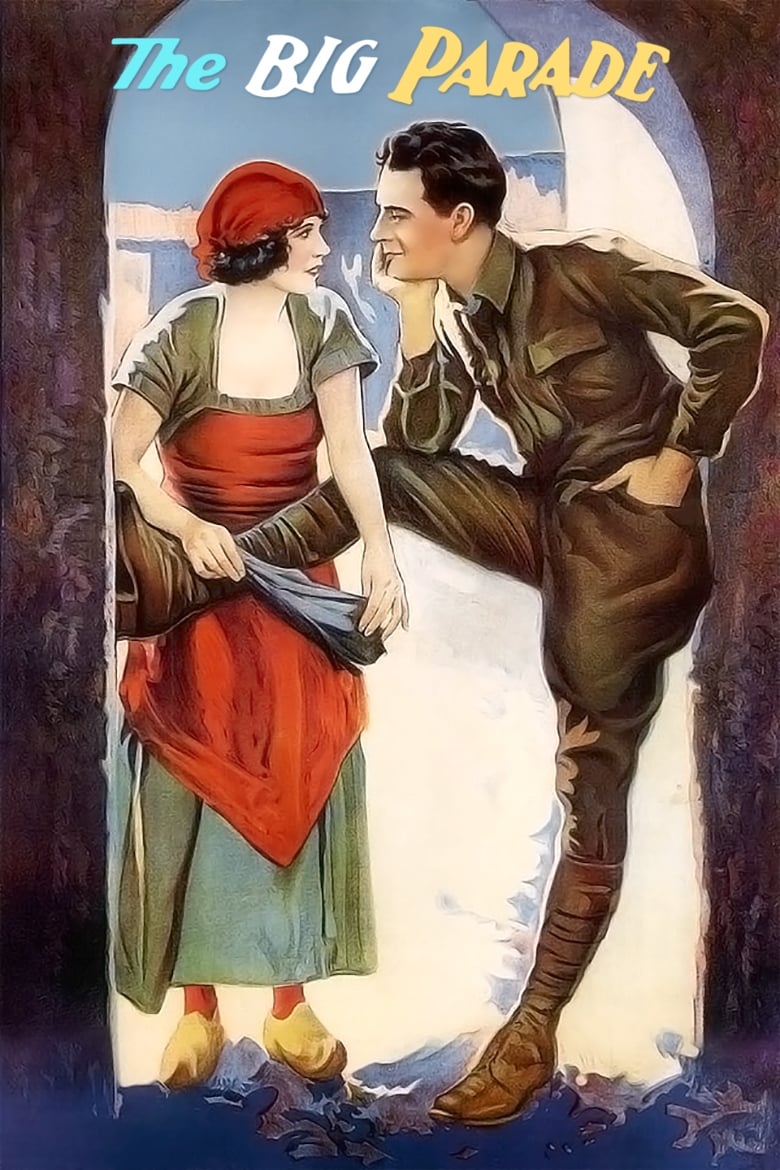 The Big Parade
The story of an idle rich boy who joins the US Army's Rainbow Division and is sent to France to fight in World War I, becomes friends with two working class men, experiences the horrors of trench warf...