 Heiko Schmidt
Known For: Costume & Make-Up
Biography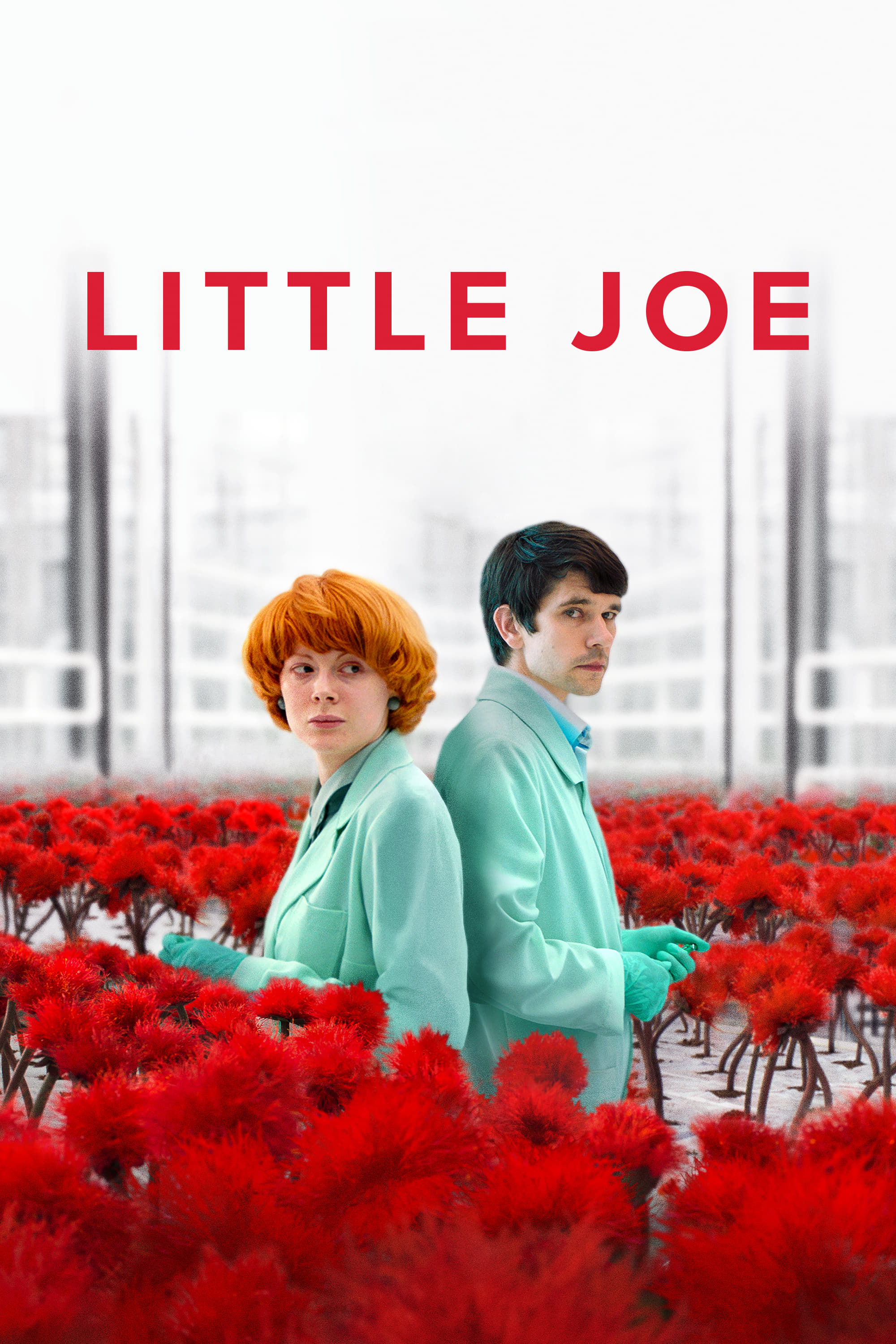 Little Joe
Alice, a single mother who is more dedicated to her work as a genetic engineer than to her teenage son Joe, develops a new variety of flower that is supposed to have the ability to make its owner happ...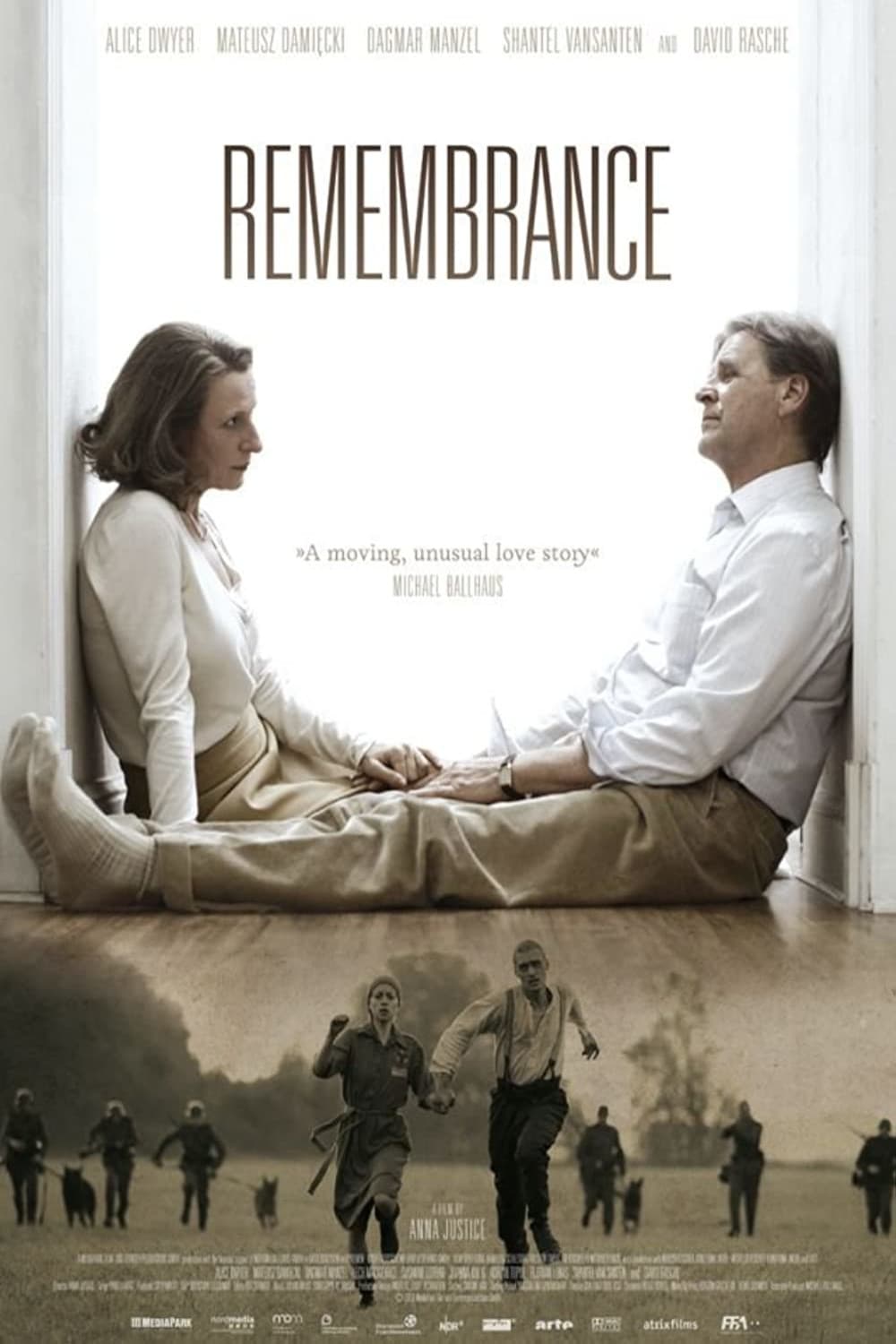 Remembrance
Hannah, a young Jewish girl, is rescued from a concentration camp by her Polish boyfriend, and believes he died after their perilous escape. More than 30 years later, the married Hannah faces an emoti...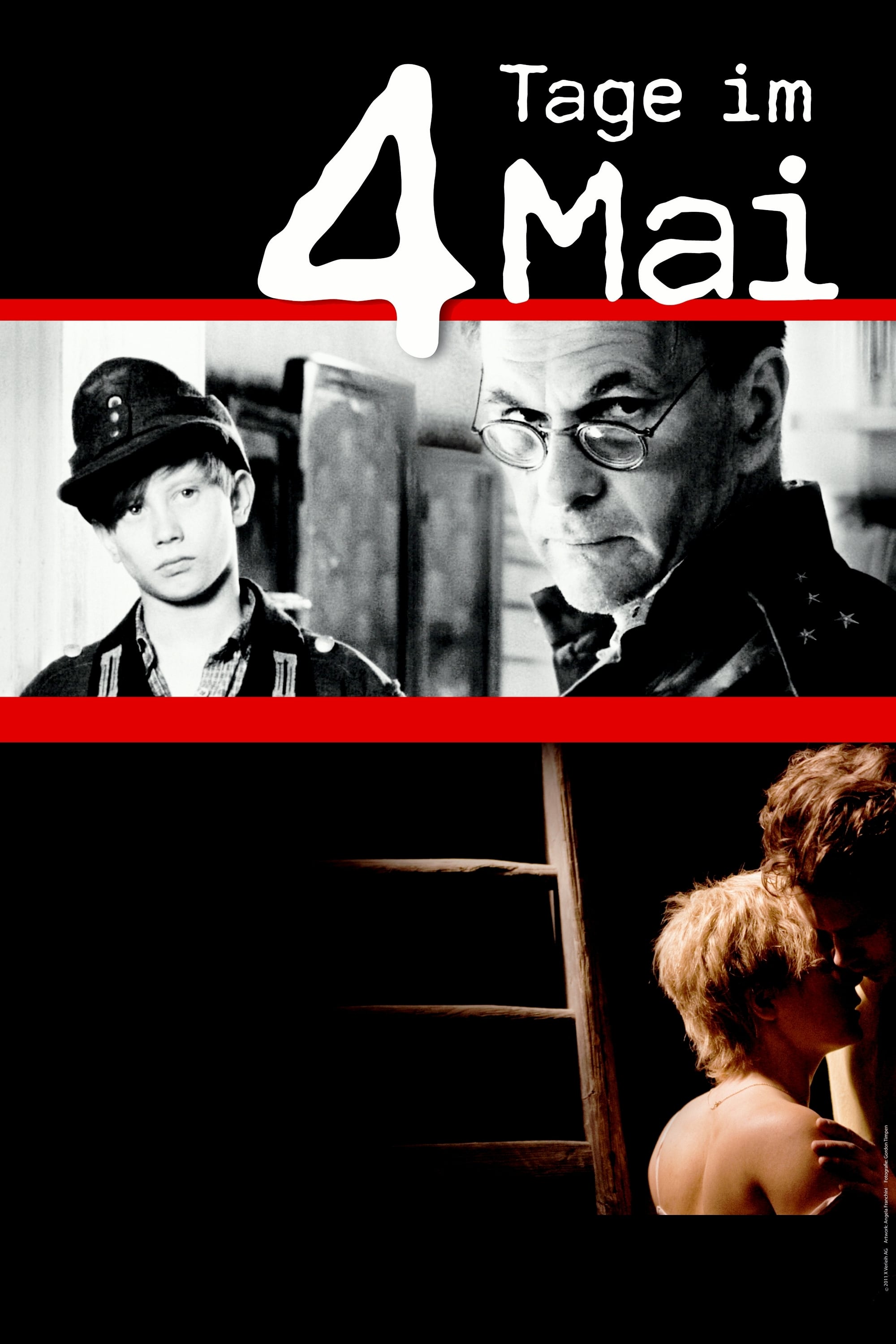 4 Days in May
Germany, Baltic Sea coast, May 1945, a few days before the end of World War II. A small Soviet patrol arrives at an isolated house where an elderly baroness gives shelter to a group of orphan girls an...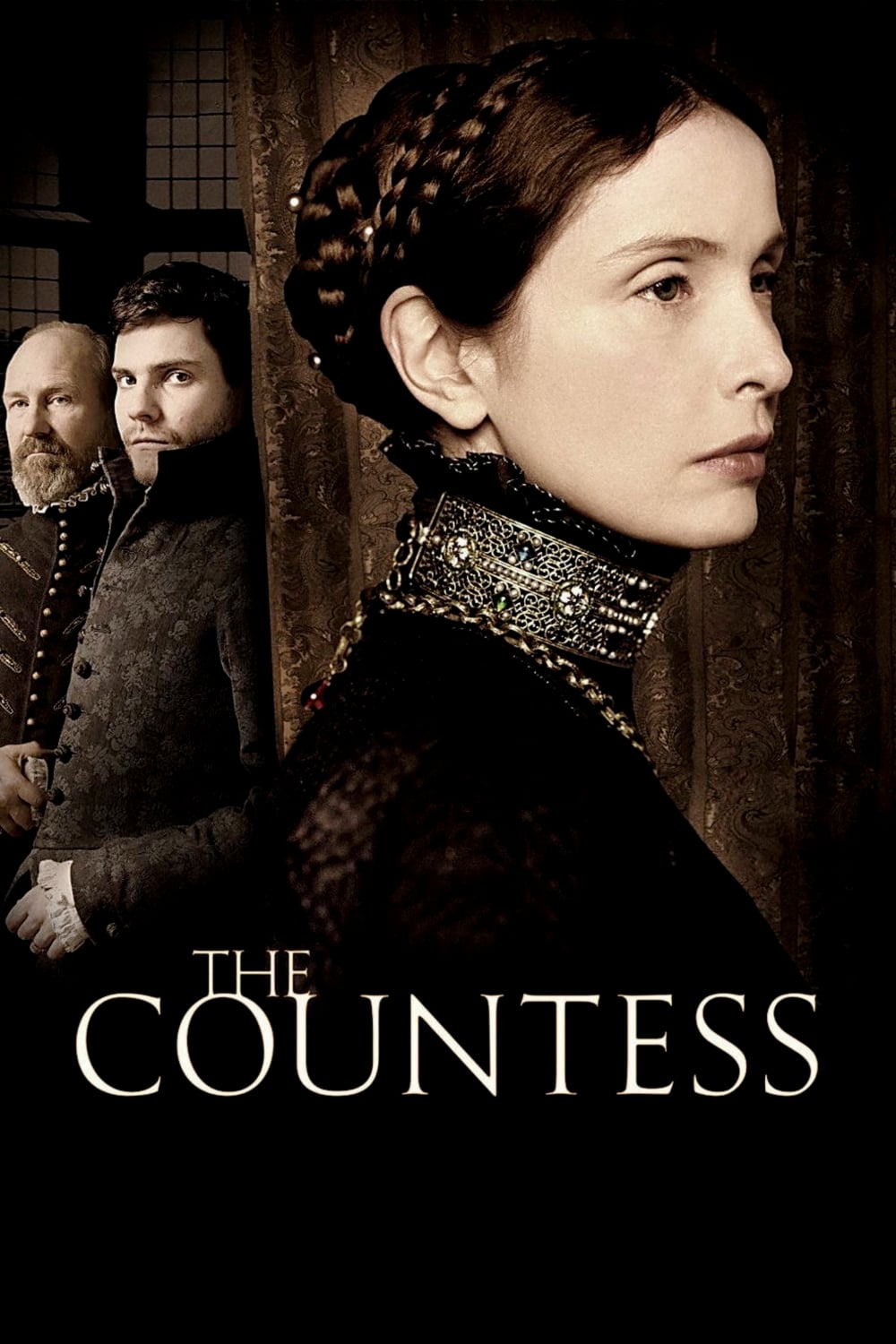 The Countess
Hungary was in the 17th century. Blood will keep her young and beautiful as she gets older, as she gets blinded by the passion that she feels for a younger man.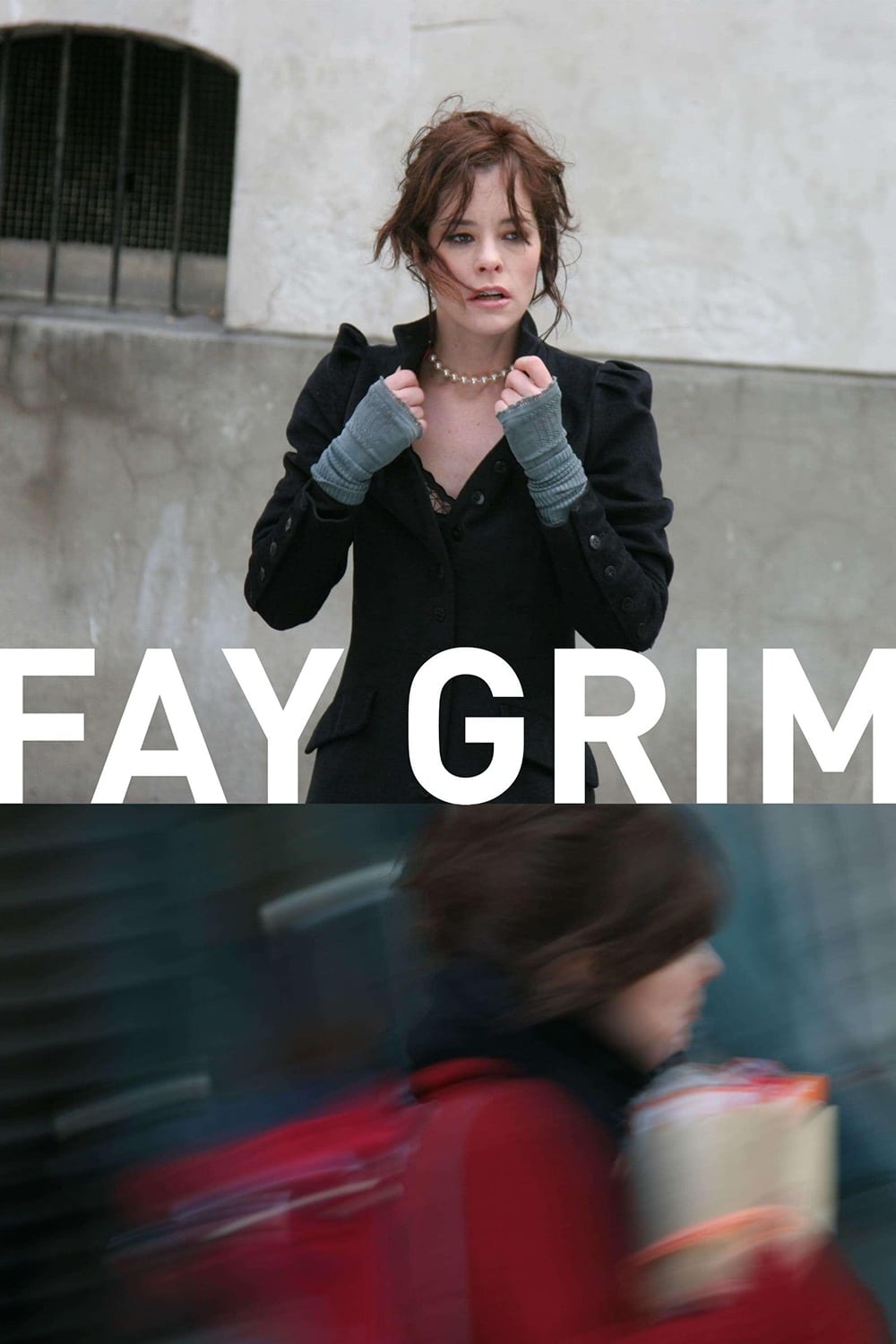 Fay Grim
The wife of a man who fled after killing a neighbor received a visit from a CIA agent who told her that Henry is dead, but that some of his journals have been found in France. She sets forth on a glob...