 Biography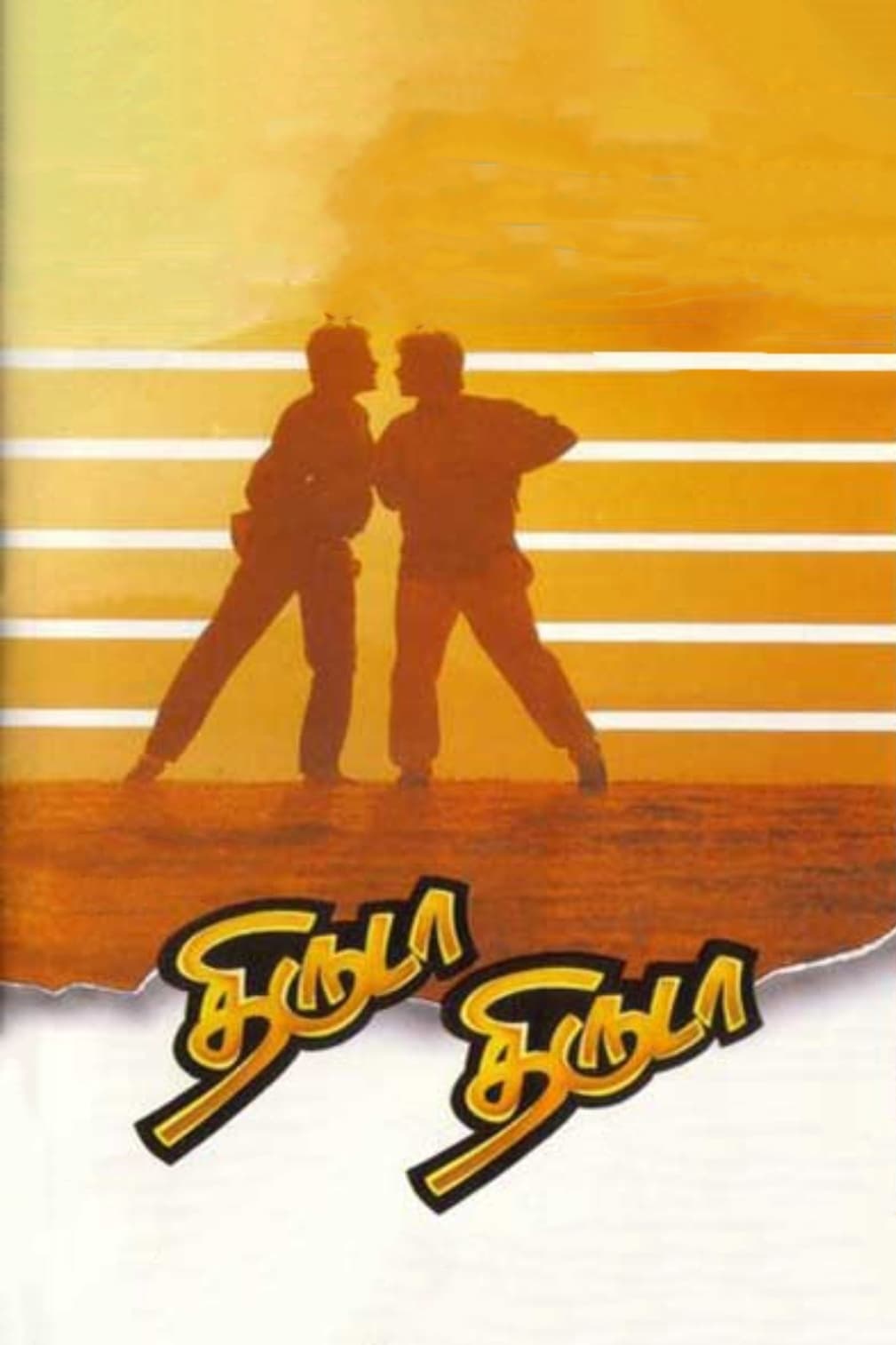 Thiruda Thiruda
An Inspector is assigned to track down a large sum of stolen money. His investigations lead him to a couple of small time crooks, a village belle, a murder, an absconding suspect, and an international...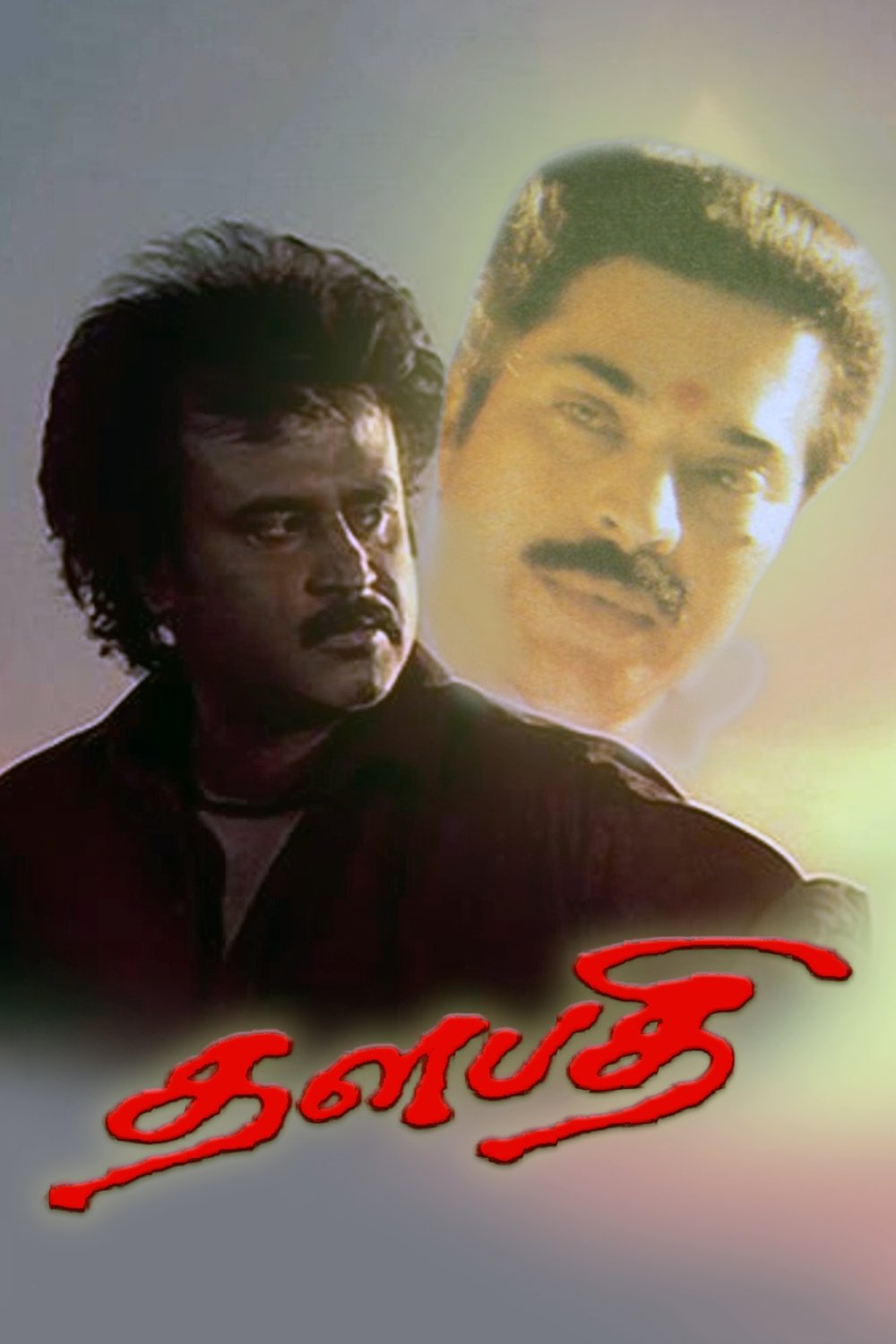 Thalapathi
Surya was raised in a slum. A friend of his is a local mobster. They rule the town and form a parallel government. Things are well until the new district collects. Surya finds his mom and surrenders.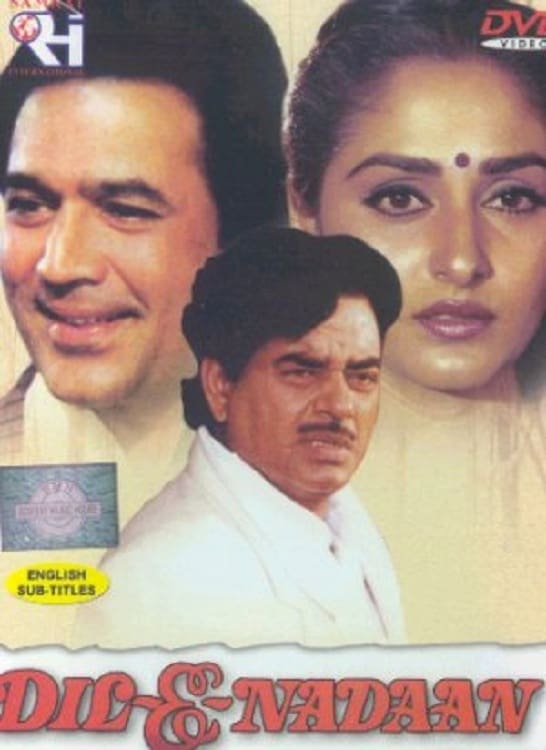 Dil-E-Nadaan
Dil-E-Nadaan (The Innocent Heart) is an Indian Hindi film directed by C.V. Sridhar, released in 1982. The film stars Rajesh Khanna in the main lead role as Anand and Shatrughan Sinha as his friend, as...