Biography
Jason Derlatka is a lyricist, composer, music producer and American instrumentalist who has already worked for a variety of artists, the most famous of which is the songwriter Brandy, whose Full Moon (2002) album rendered Derlatka a nomination in the category "Best Contemporary R&B Album" at the 45th annual Grammy Awards ceremony, held on the night of February 23, 2003. However, the album lost to the self-titled debut album of singer Ashanti.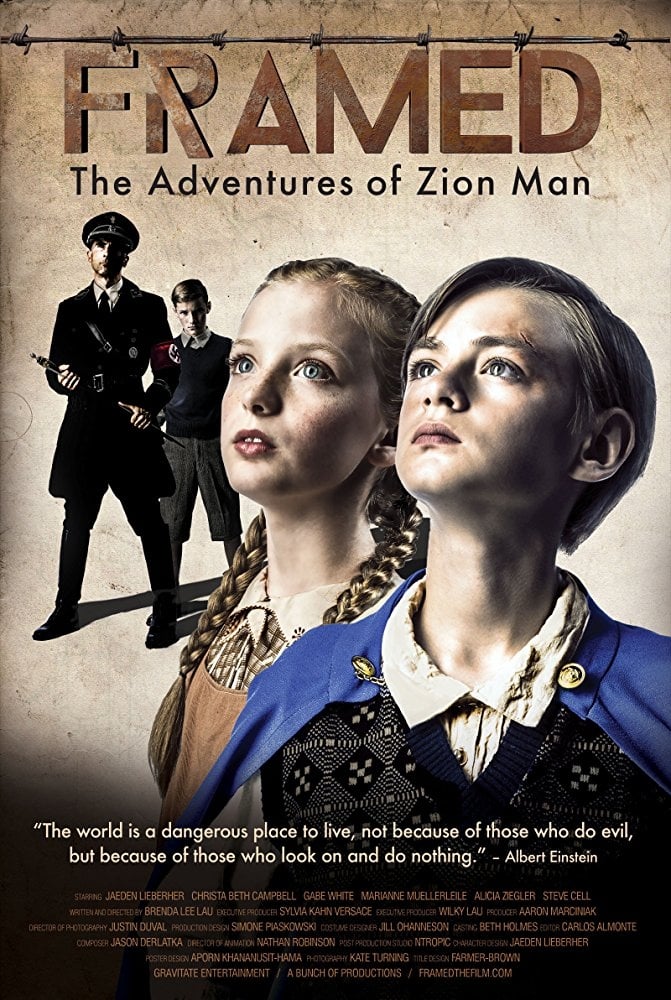 Framed: The Adventures of Zion Man
An evil Nazi, a boy's vivid imagination and his comic book drawings take you on a journey into a world where his fantasy becomes reality at the most inappropriate and dangerous time. Being 12, a talen...
TV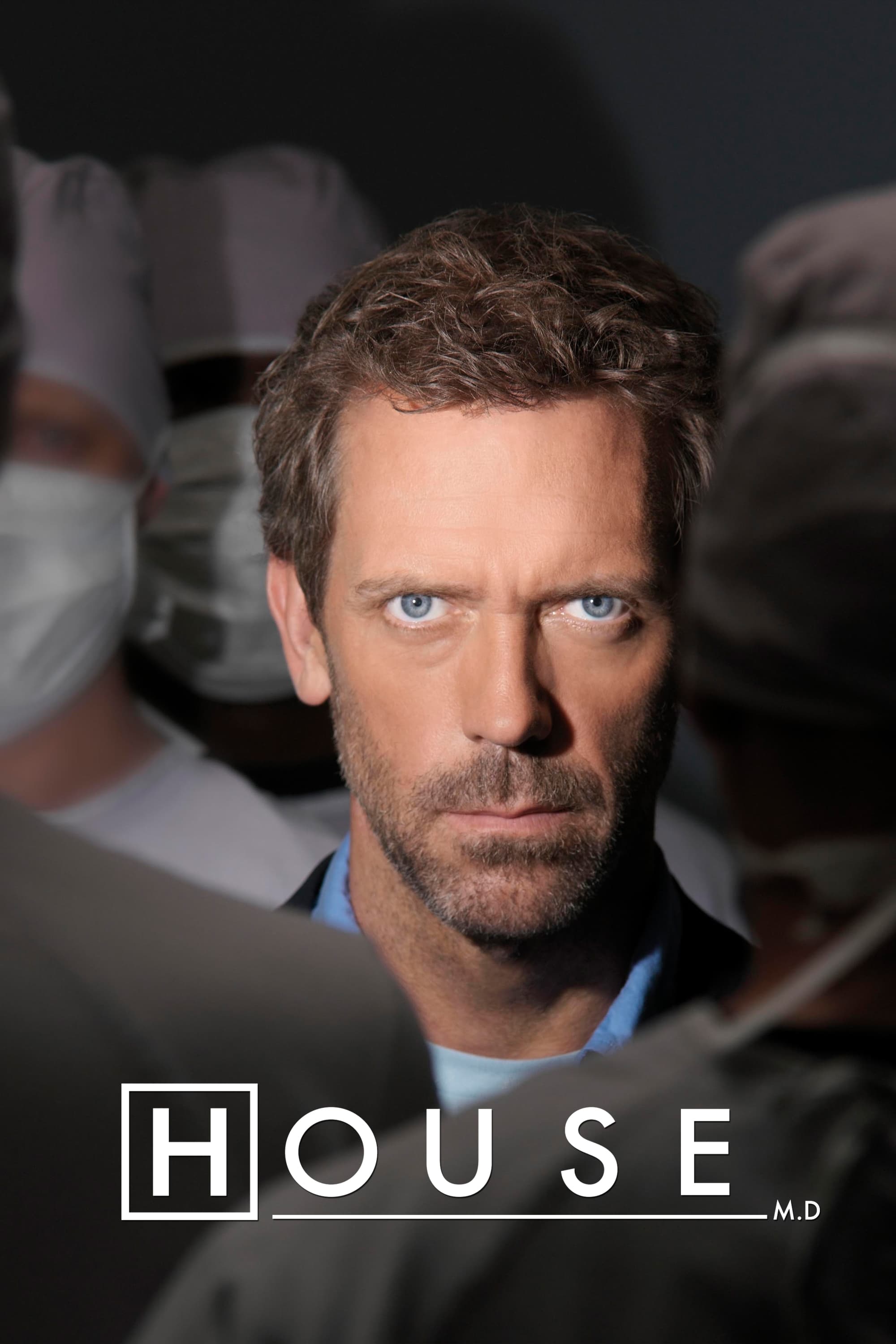 House
Dr. Gregory House, a drug-addicted, unconventional, misanthropic medical genius, leads a team of diagnosticians at a fictional hospital in New Jersey.