 Biography
Sir Judson Graham Day, (born 3 May 1933) is a British-Canadian business executive, lawyer and corporate director who now lives in Hantsport, Nova Scotia.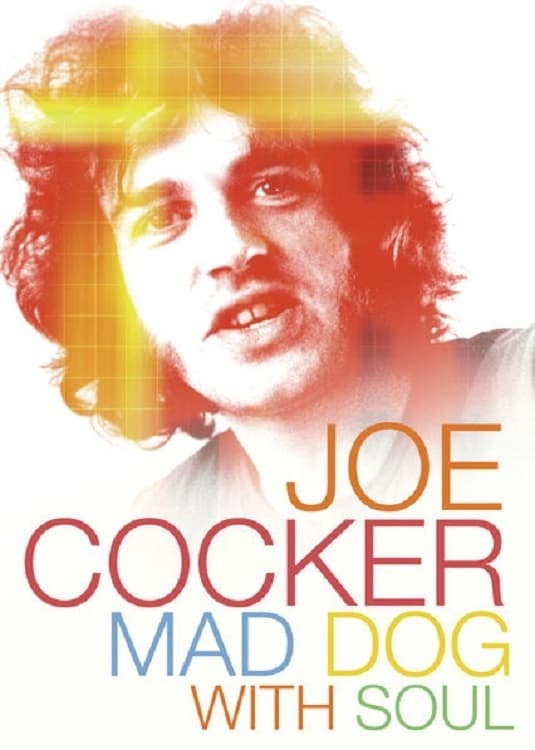 Joe Cocker - Mad Dog with Soul
Joe Cocker was a singer. In 1969 at Woodstock, a former gas fitter from Yorkshire, catapulted to world fame with his performance of the Beatles song, "A Little Help from My Friends." The demons of Joe...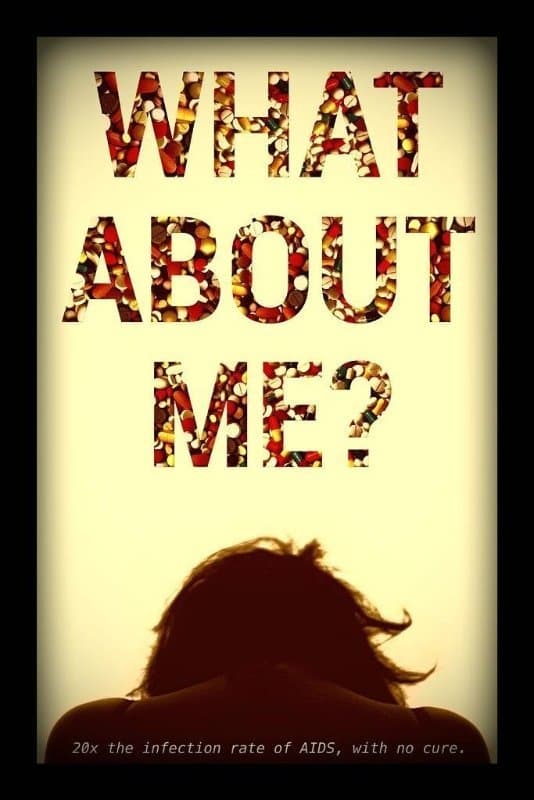 What About ME?
Inside the dramatic search for a cure to ME/CFS (Myalgic Encephalomyelitis/Chronic Fatigue Syndrome). 17 million people around the world suffer from what ME/CFS has been known as a mystery illness, d... Emotional Uncertainties
In the short documentary produced in 2015, actors Jeremy Irons and Meryl Streep and editor John Bloom talk about their experiences working on the film The French Lieutenant's Woman.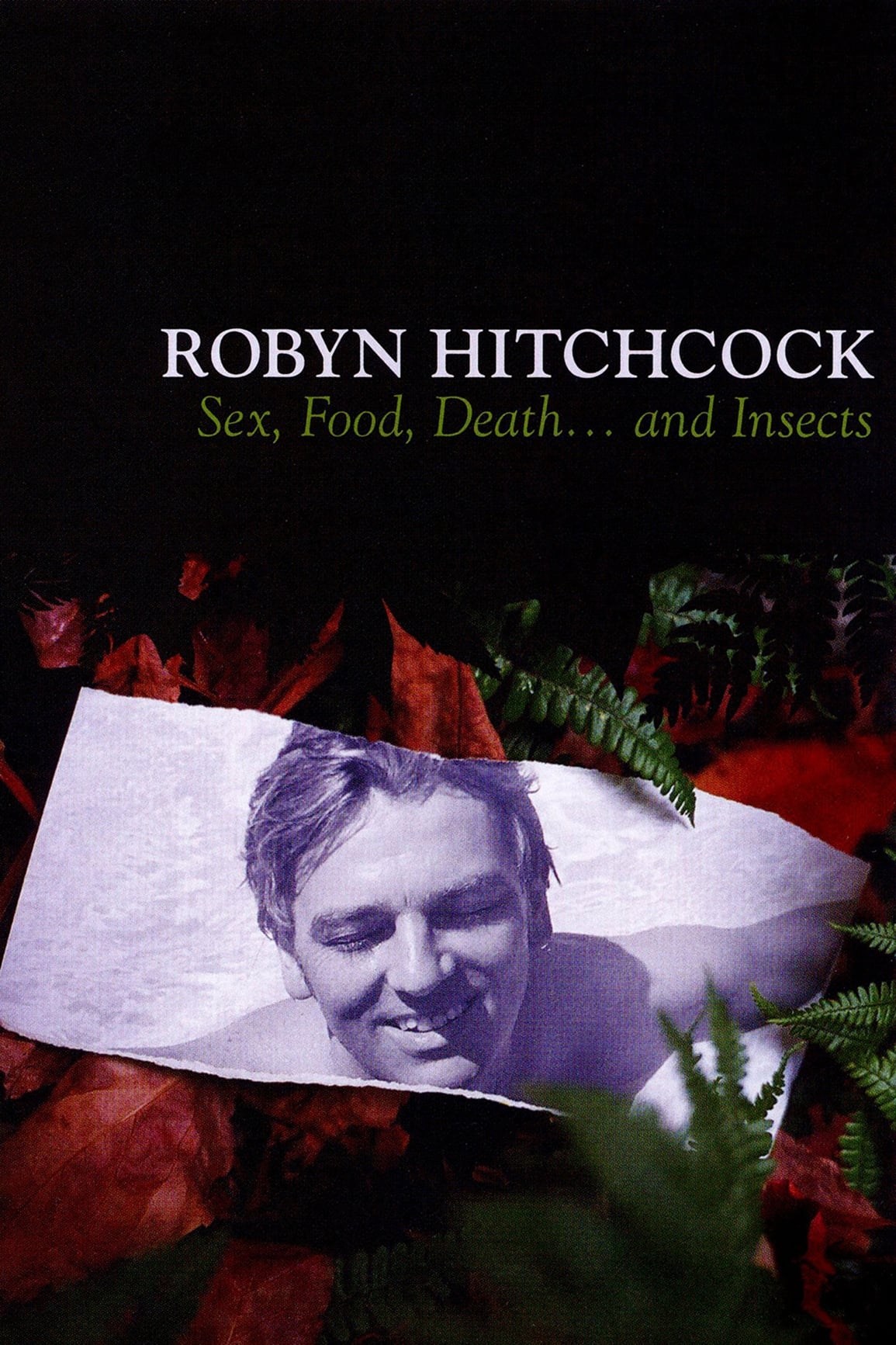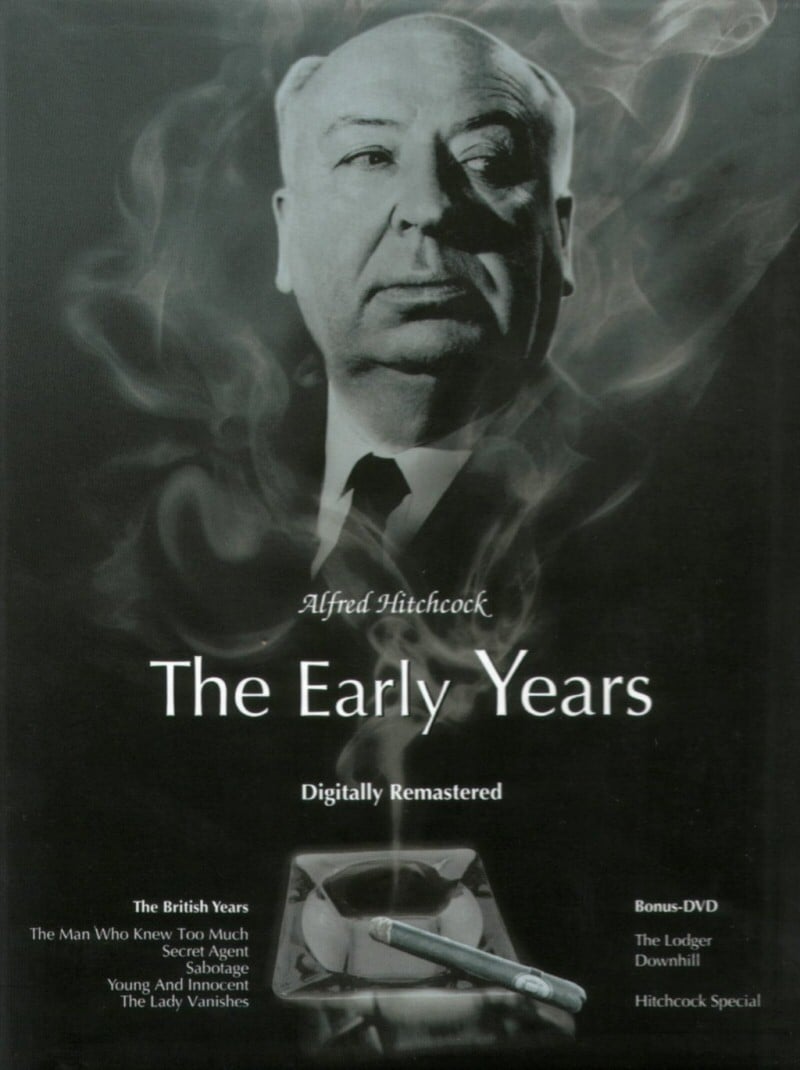 Hitchcock: The Early Years
The documentary looks at the early career of Hitchcock, from his days in Britain to his move to America in 1940.