 Biography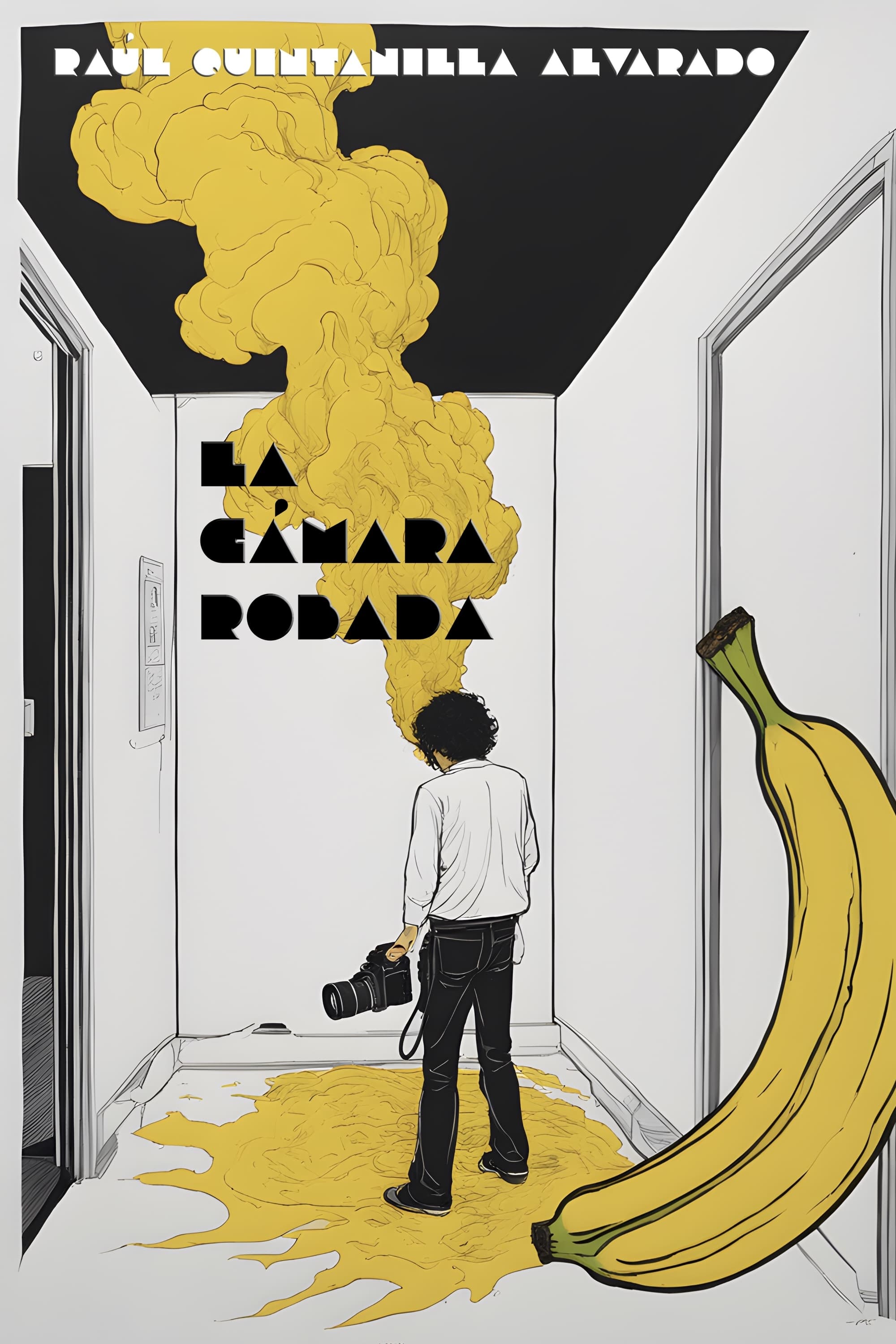 La cámara robada
With the original intention of making a film about laziness, a young man travels to Holland. Soon he starts to retreat from reality and evade reality through drugs, forgetting his original intention o...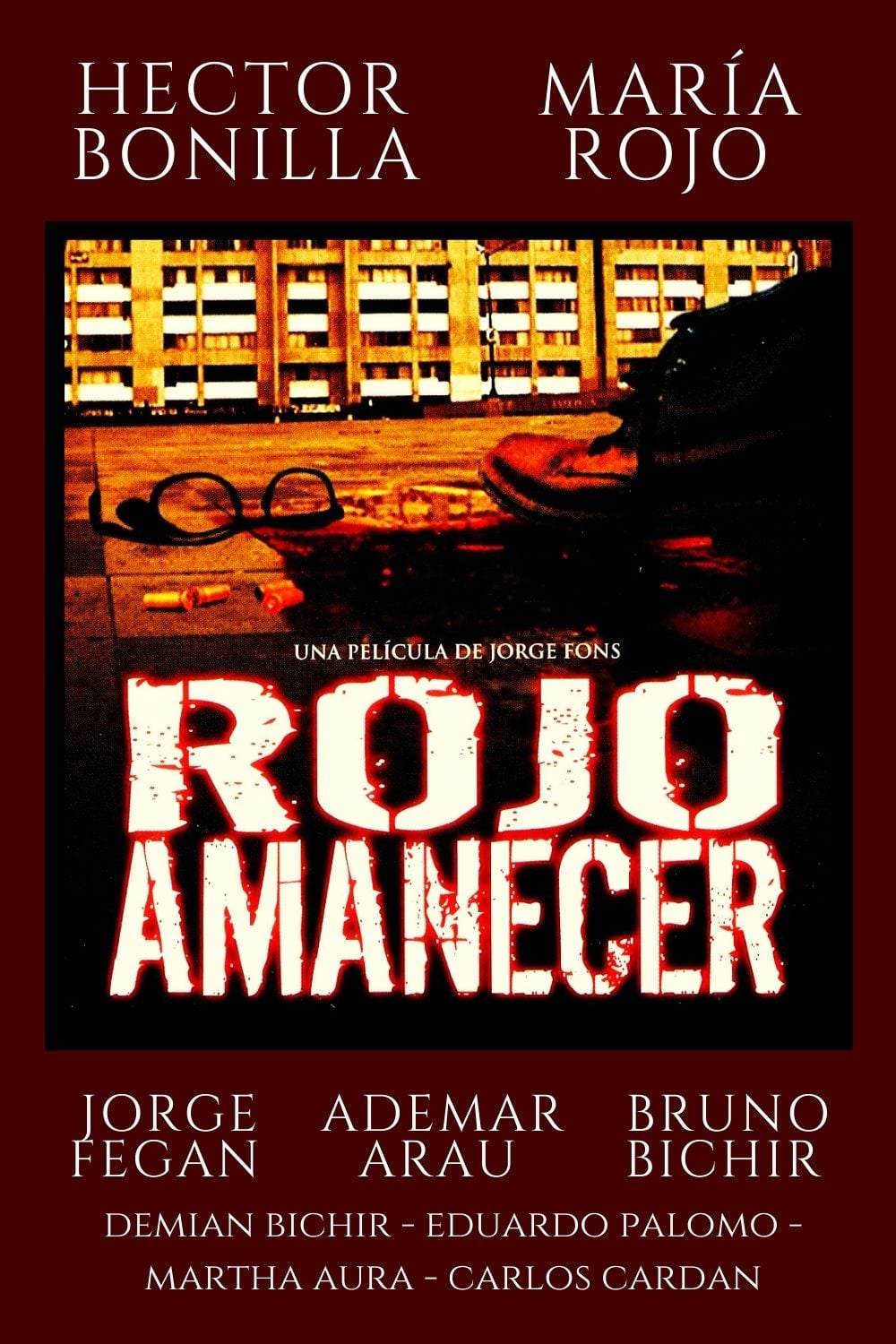 Red Dawn
On October 2, 1968, a student uprising descends into violence after the Mexican government begins to use lethal force against the protesters.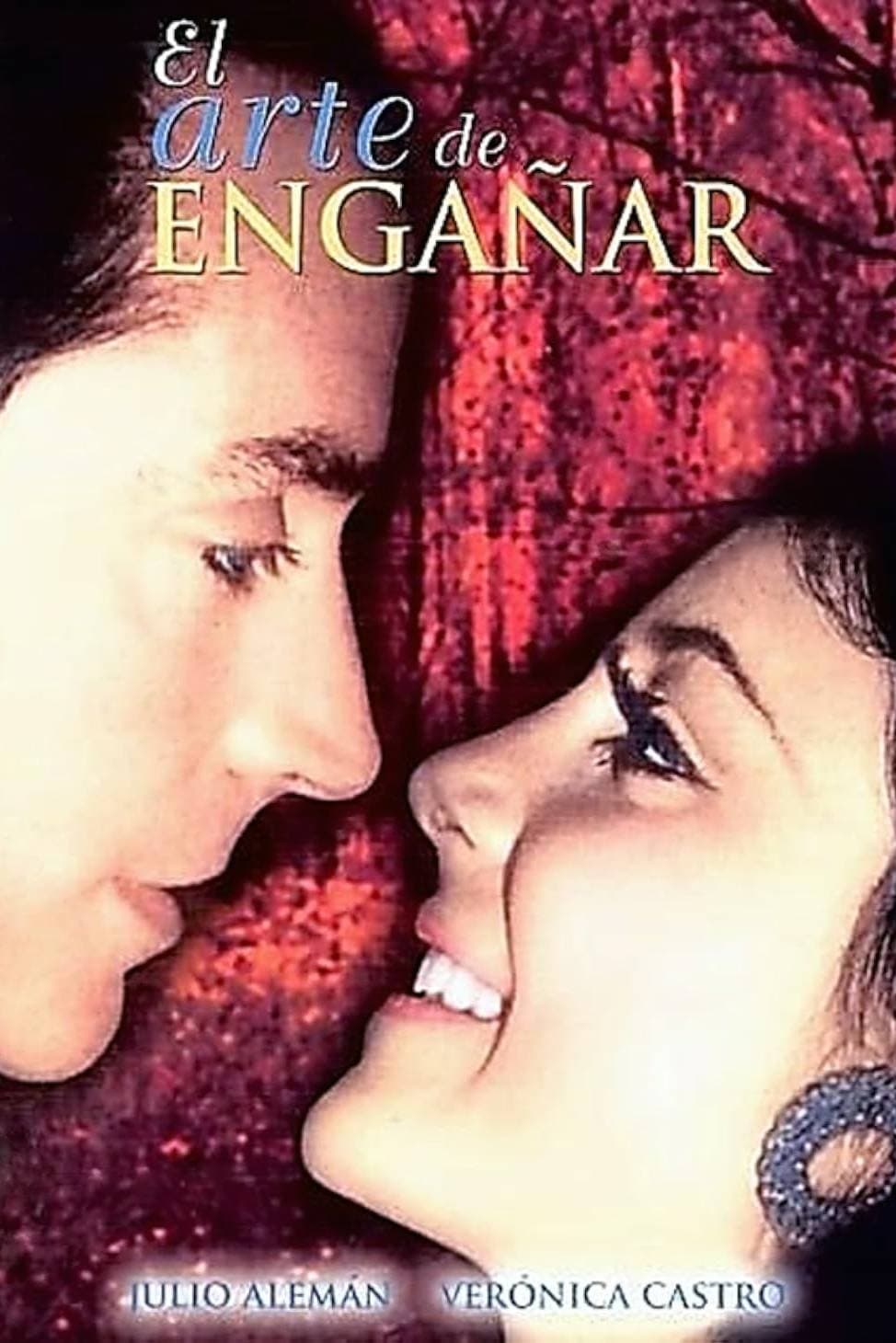 El arte de engañar
Gigolo and his girlfriend scam off married women; he seduces them, she photographs them in bed together and blackmails them afterwards. Things eventually go south.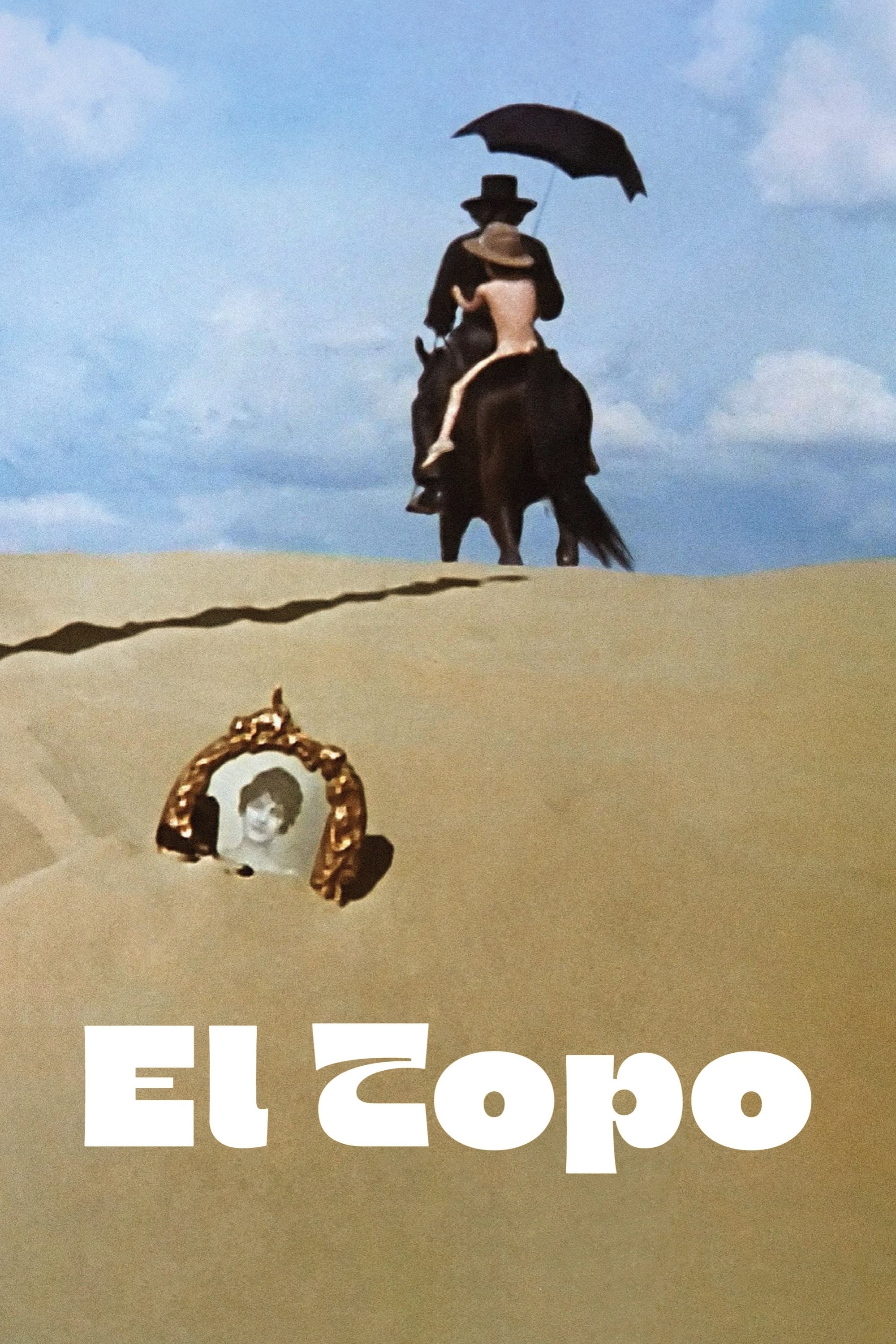 El Topo
El Topo decides to confront warrior Masters on a trans-formative desert journey he begins with his 6 year old son, who must bury his childhood totems to become a man.