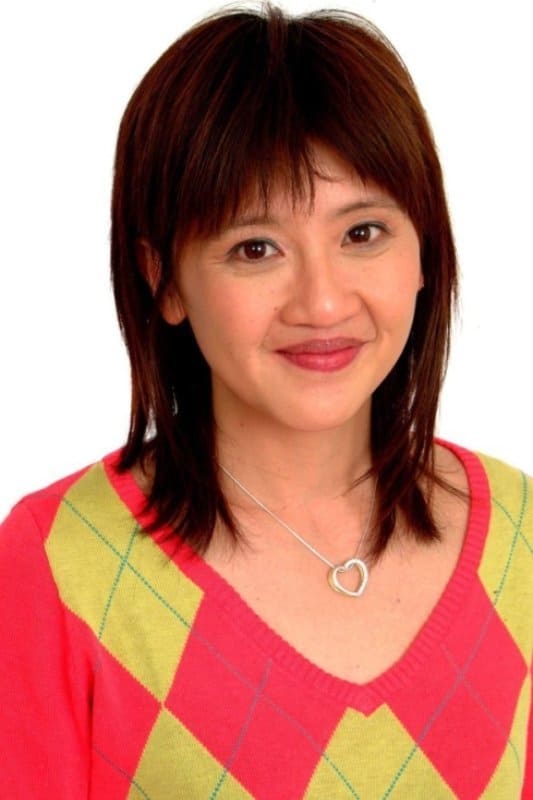 Biography
Pui Fan Lee (born 14 July 1971) is an English actress and presenter. Along with Sue Monroe, Chris Jarvis, and Sidney Sloane she was one of the first CBeebies presenters. She is known for portraying Po in the original 1997–2001 run of the children's television series Teletubbies, and for presenting the CBeebies preschool education series Show Me Show Me.Lee was born in Birmingham, and grew up in Nottingham. She moved to London to study drama. She took on the role of Po shortly after leaving Drama school. She was the first presenter, alongside Chris Jarvis to introduce programming on the BBC digital channel CBeebies.In 2004, Lee had a minor role in the film Bridget Jones: The Edge of Reason. In 2019, she made a guest appearance in the British soap opera Eastenders.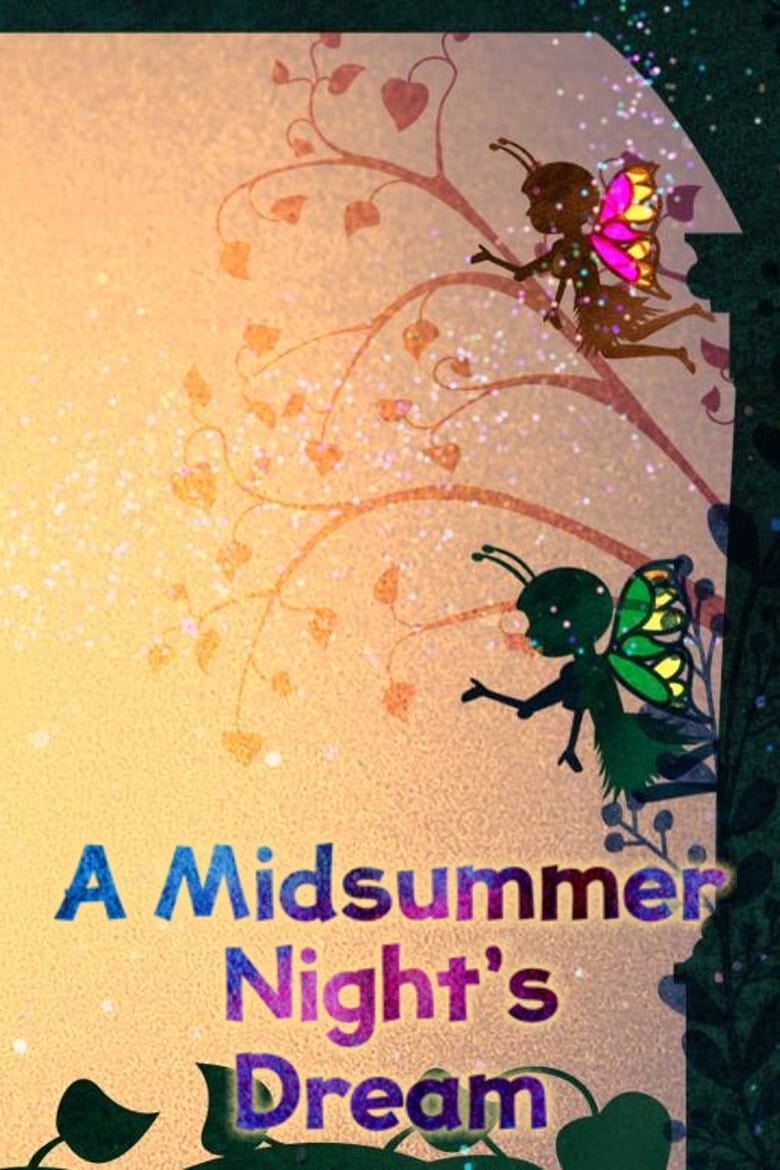 CBeebies Presents: A Midsummer Night's Dream
Fairies, magic, celebration and comical confusion! Join Swashbuckle's Cook and Line as they help William Shakespeare put together a magical production of A Midsummer Night's Dream. Filmed at the Every...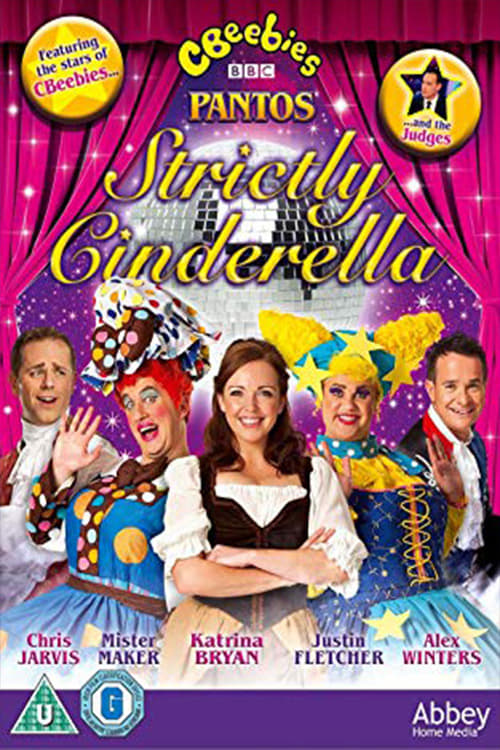 Cbeebies Strictly Cinderella
This unique Live Panto combines the ever popular stars of CBeebies with the BBC's biggest Show Strictly Come Dancing. Join the stars of CBeebies for an exciting Christmas treat! Let's head to Hardup H...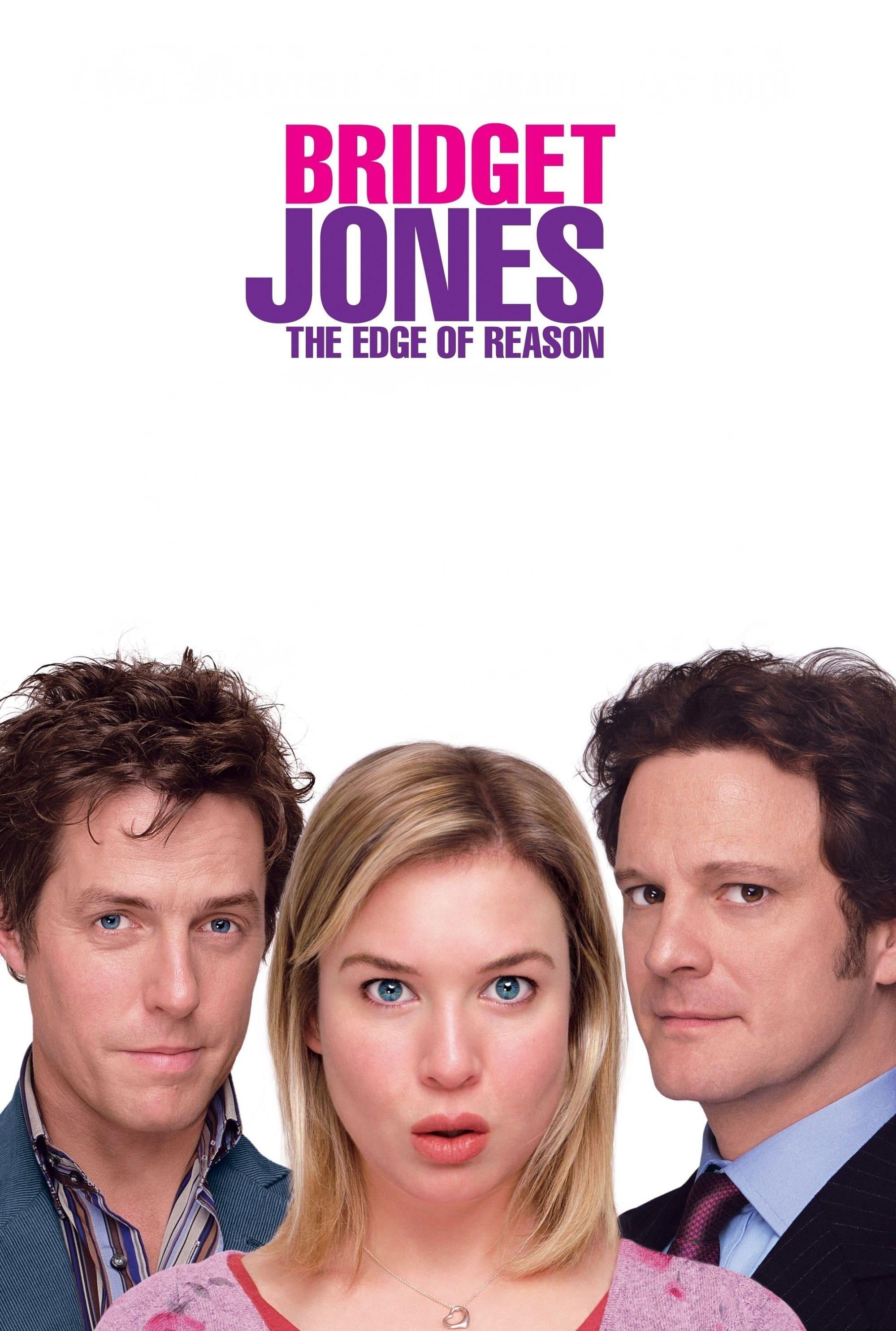 Bridget Jones: The Edge of Reason
The author doesn't like the relationship with Mark. She has to deal with a new boss, a strange contractor, and the worst vacation of her life because she discovered that she is a conservative voter.
TV Murder Investigation Team
Murder Investigation Team is a British police procedural drama series produced by the ITV network as a spin-off from the long-running series, The Bill. The series is based around the cases of a Murder...
TV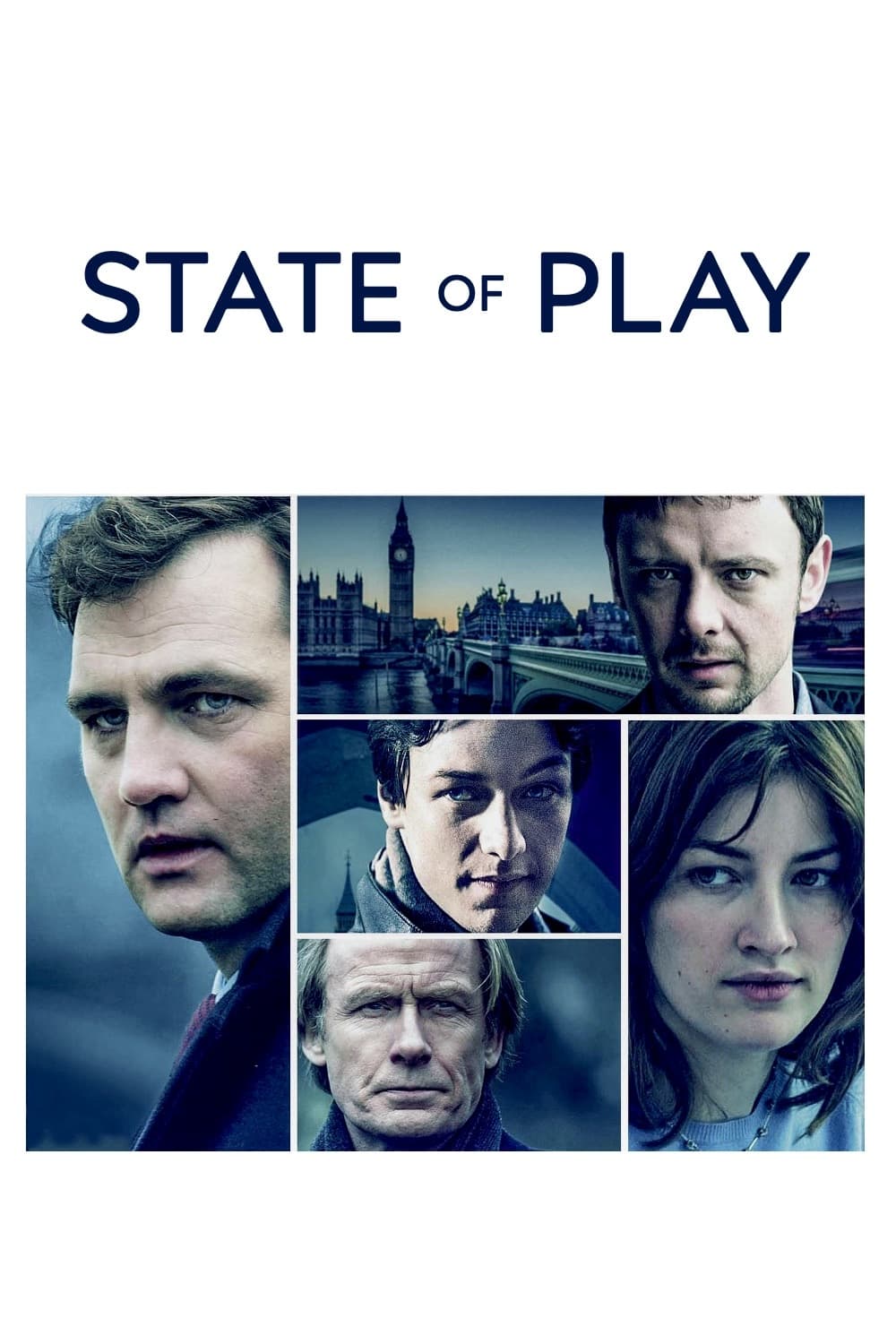 State of Play
The murder of a young political researcher leads to the discovery of complex links between government and big business.
TV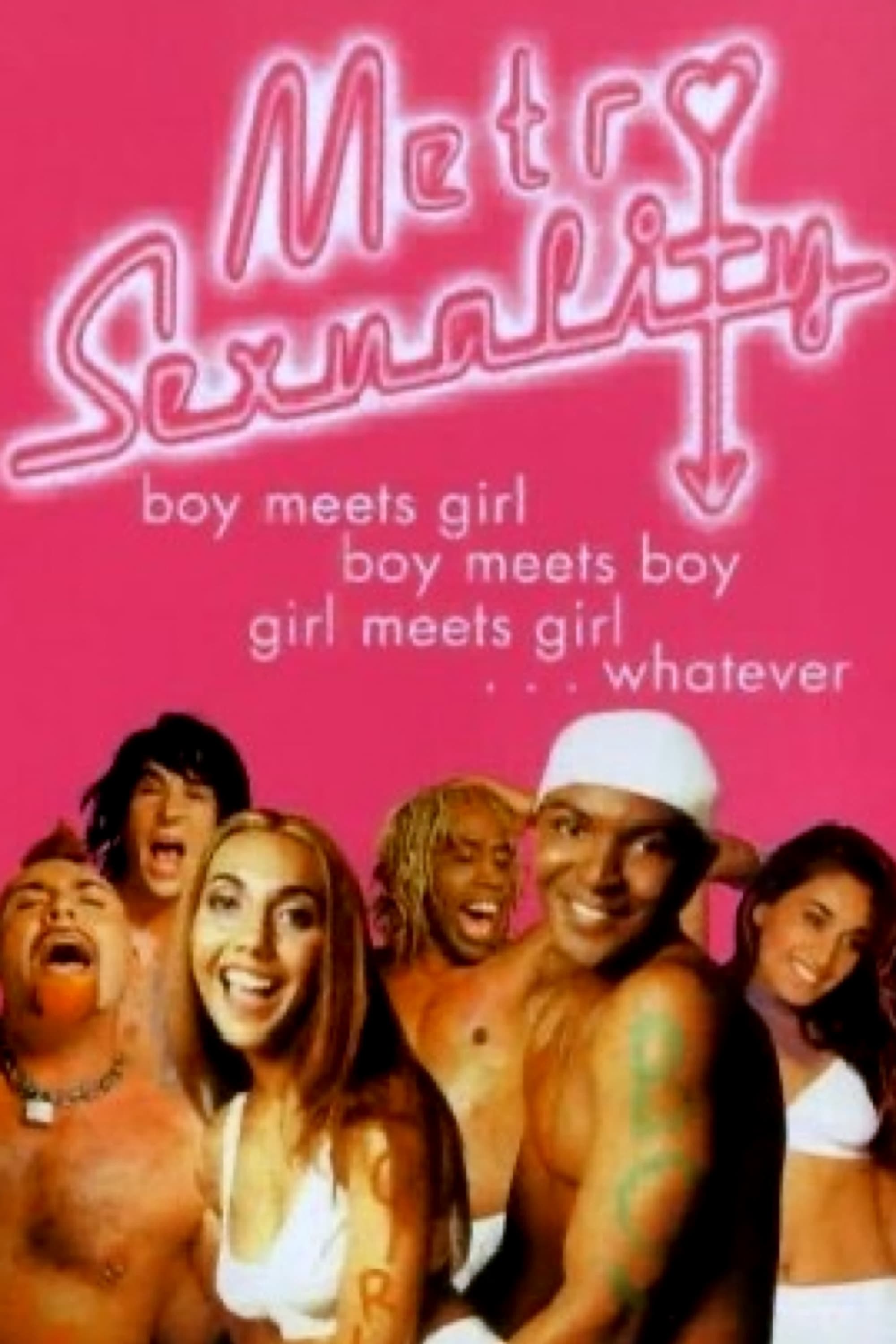 Metrosexuality
Metrosexuality is a British television comedy-drama series, which aired on Channel 4 in 2001 as a short-run series of six episodes. It was later re-edited into a single feature for DVD release. It dep...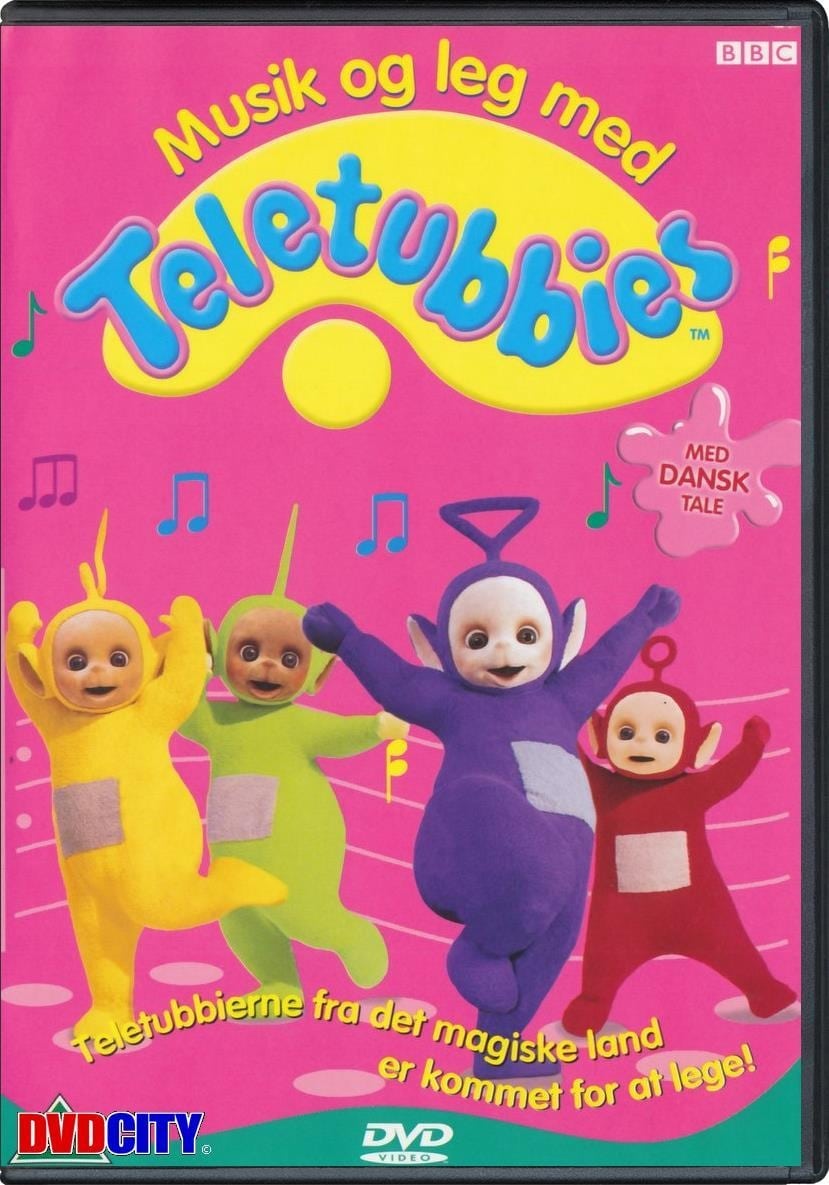 TeleTubbies: Musical Playtime
Teletubbies Musical Playtime is the nineth volume in the Teletubbies VHS series released in 1999. Includes Musical Tubby Custard. (From Cafe Eggs) Boom Boom Dance Teletubbies Boom Boom Dance (From...
TV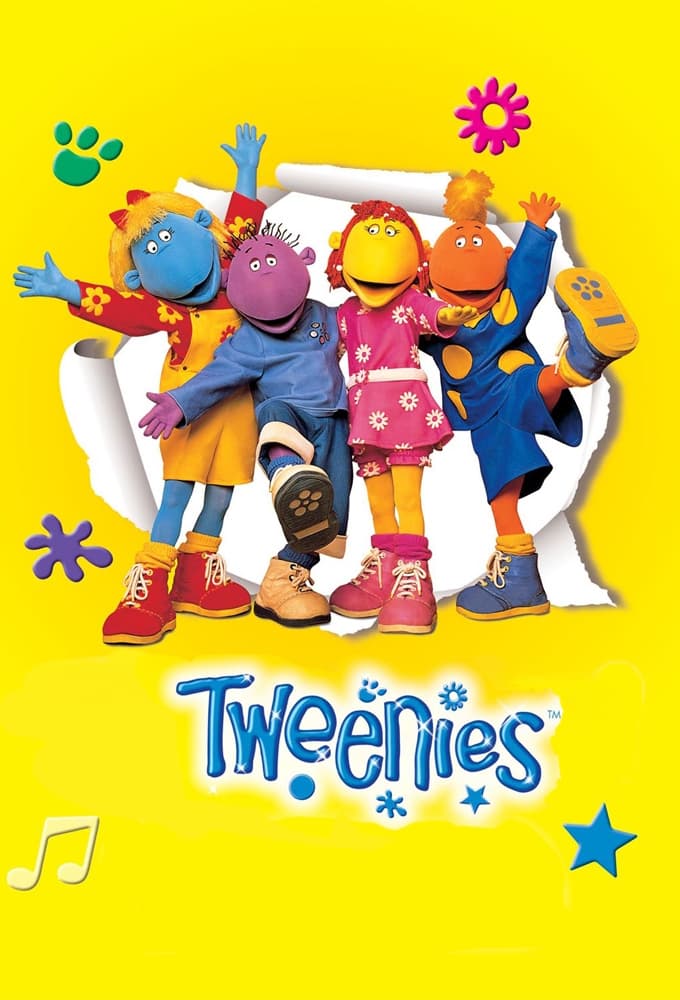 Tweenies
A British television programme aimed at young children. The programme has been on the C Beebies channel since 2004.
TV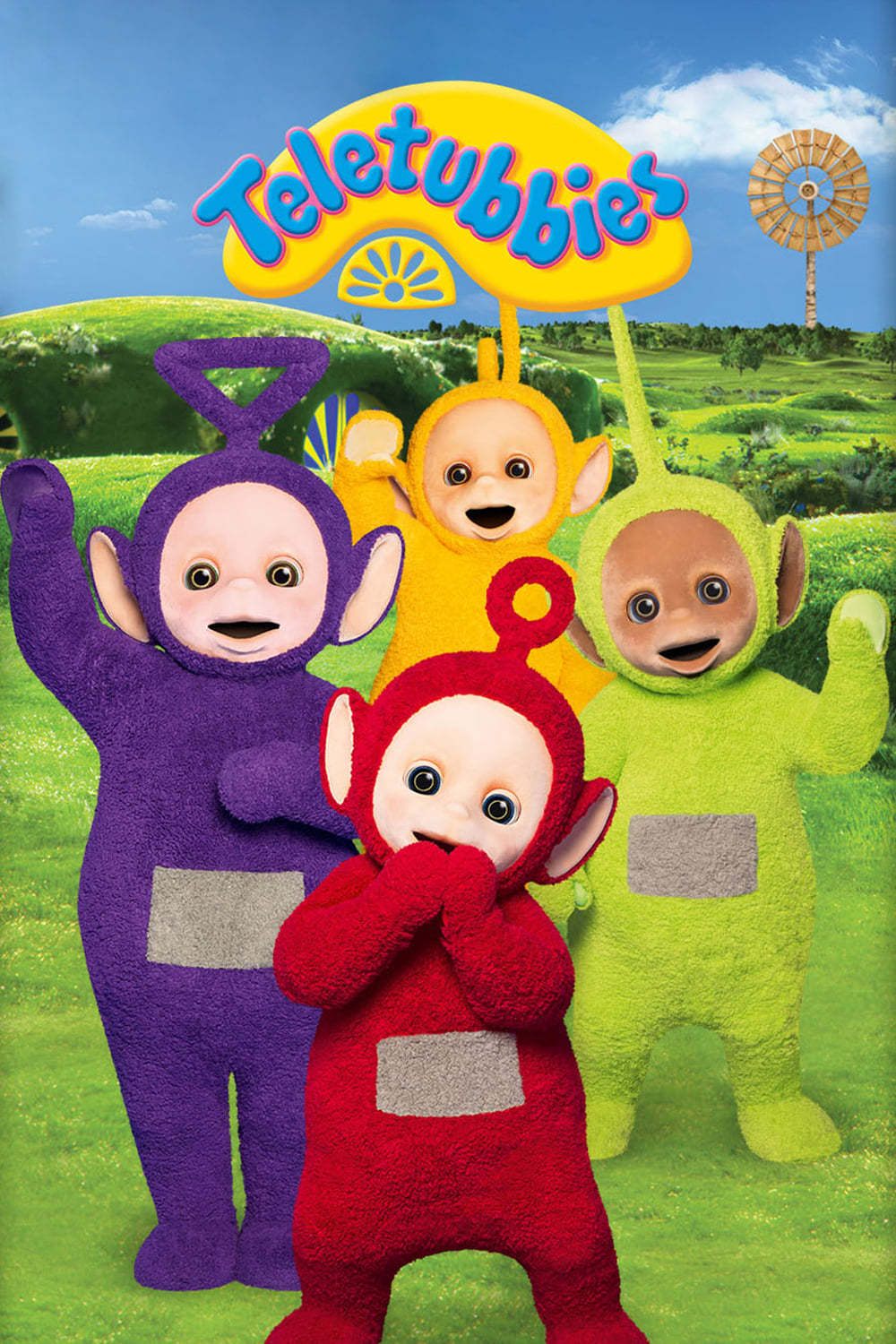 Teletubbies
Tinky Winky, Dipsy, Laa-Laa, and Po are in a magical land called Teletubbyland, and they are in pre-school fun.
TV Frank Stubbs Promotes
Frank Stubbs (Timothy Spall) is a down-at-heel ticket tout with grand ideas. He has an ambition to become a 'high class' promoter of famous and talented performers. In reality, his ambitions tend to...
TV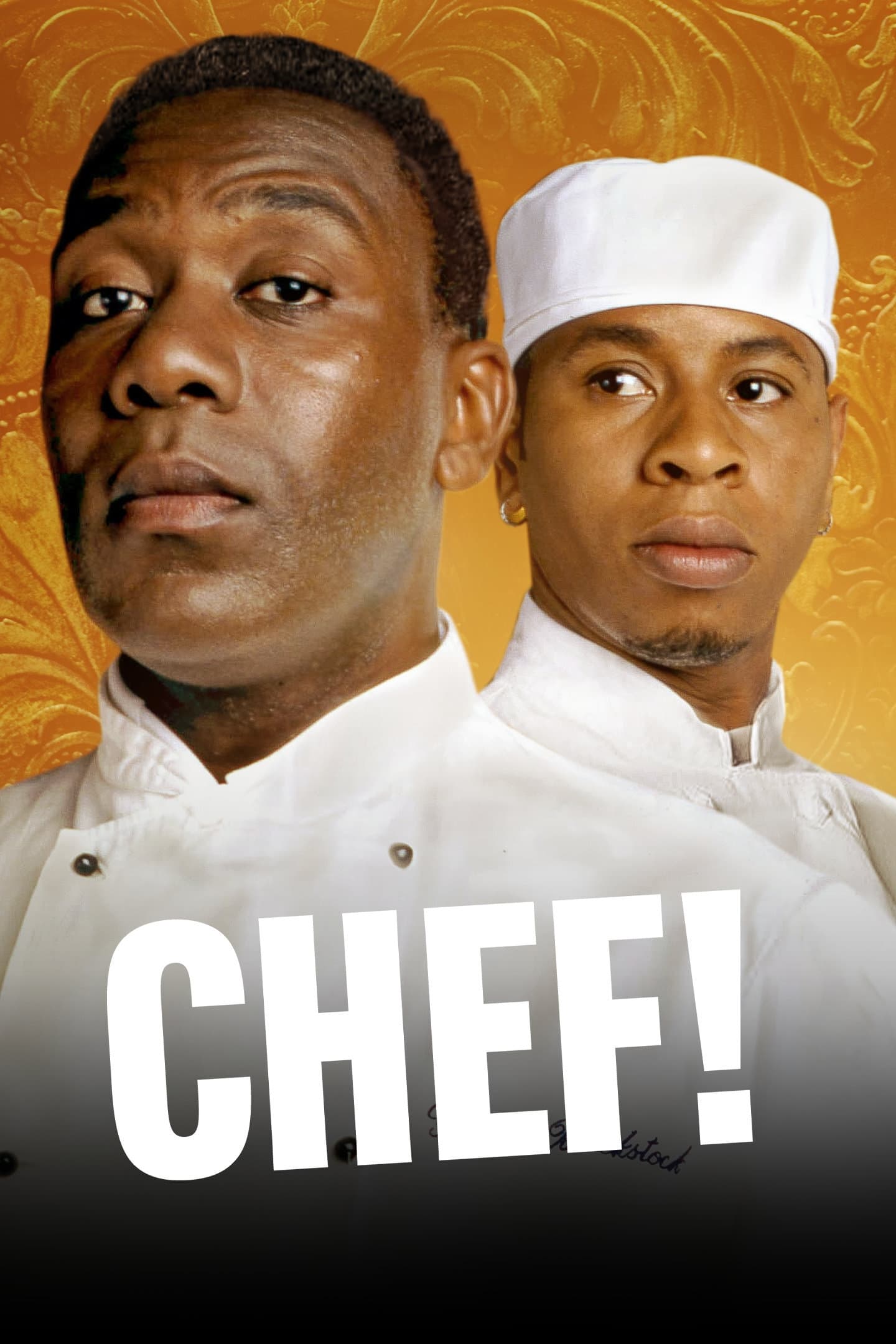 Chef
There were twenty episodes of Chef! from 1993 to 1996. The show was written by Peter Tilbury and produced by Henry's company.