 Biography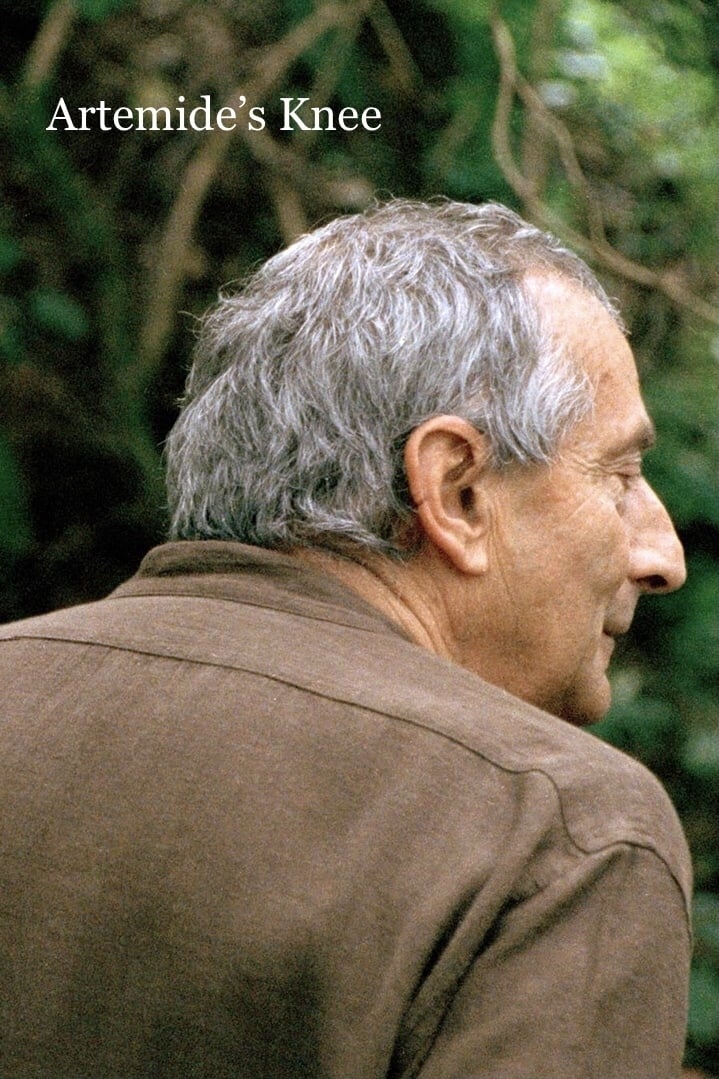 Artemis' Knee
Jean-Marie Straub's first film after the death of Danièlle Huillet is a love poem to her. Le Genou d'Artémide is based on Cesare Pavese's "Dialogues of Leuco", which had already been adapted by Straub...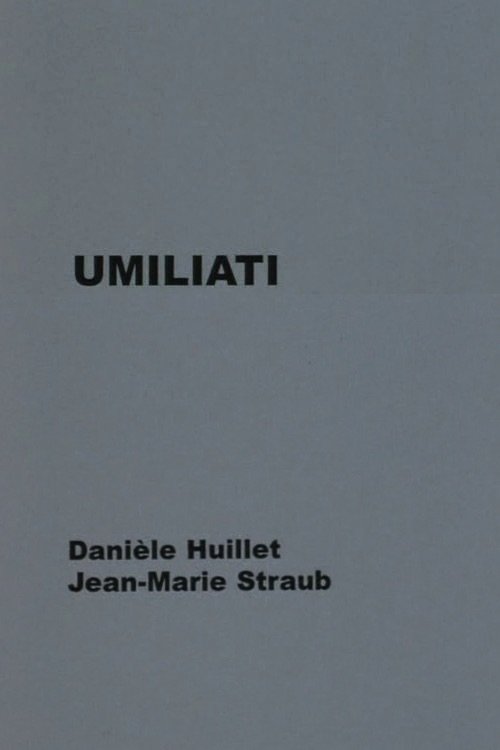 The Return of the Prodigal Son/Humiliated
In Italy, immediately subsequent to the war, a group of people who lost all they possessed during the conflict, settle in a village in ruins. They intend to restore the city from the rubble and re-sta...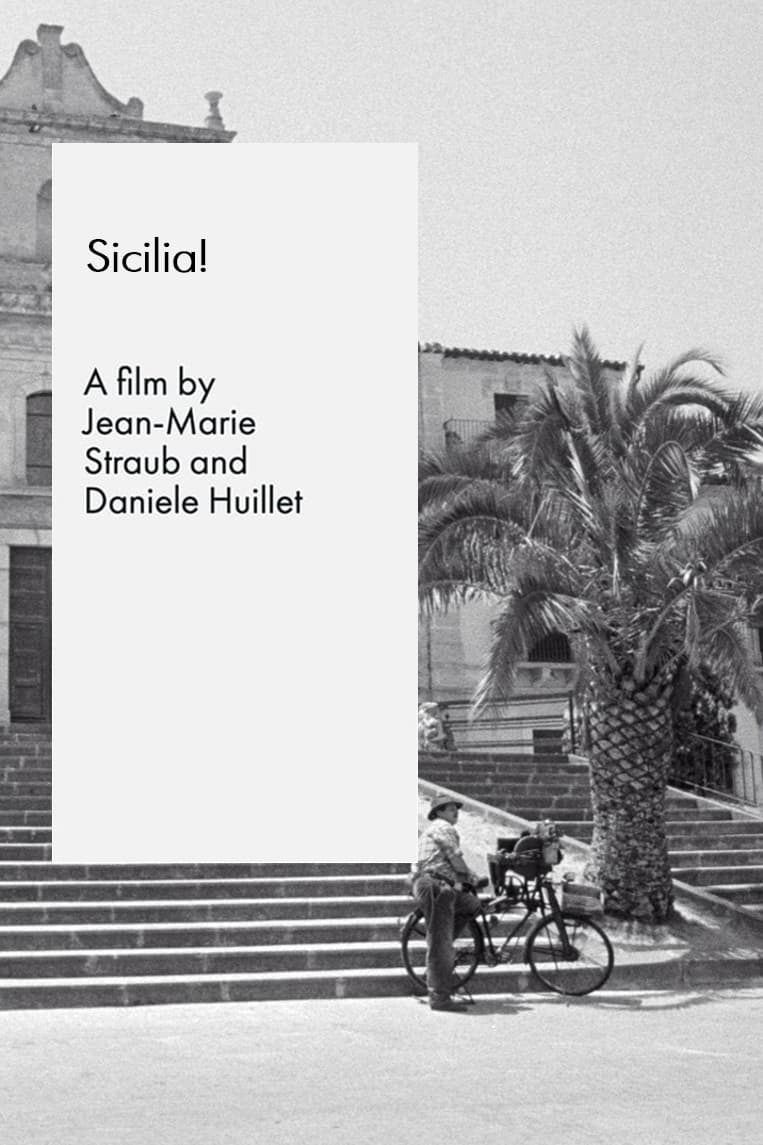 Sicily!
A man returns to visit his native Sicily after living in New York for a long time. He learns about the Sicilian way of life from stylized conversations with an orange picker, his fellow train passenge...