 Biography Revir
A Syrian refugee is forced to hide in the house of a Norwegian citizen in order to avoid deportation. The situation gets tense as the two lonely strangers try to find common ground.
Pieces of a Woman
A heartbreaking home birth leaves a woman grappling with the profound emotional ramifications, isolated from her partner and family by a chasm of grief.
TV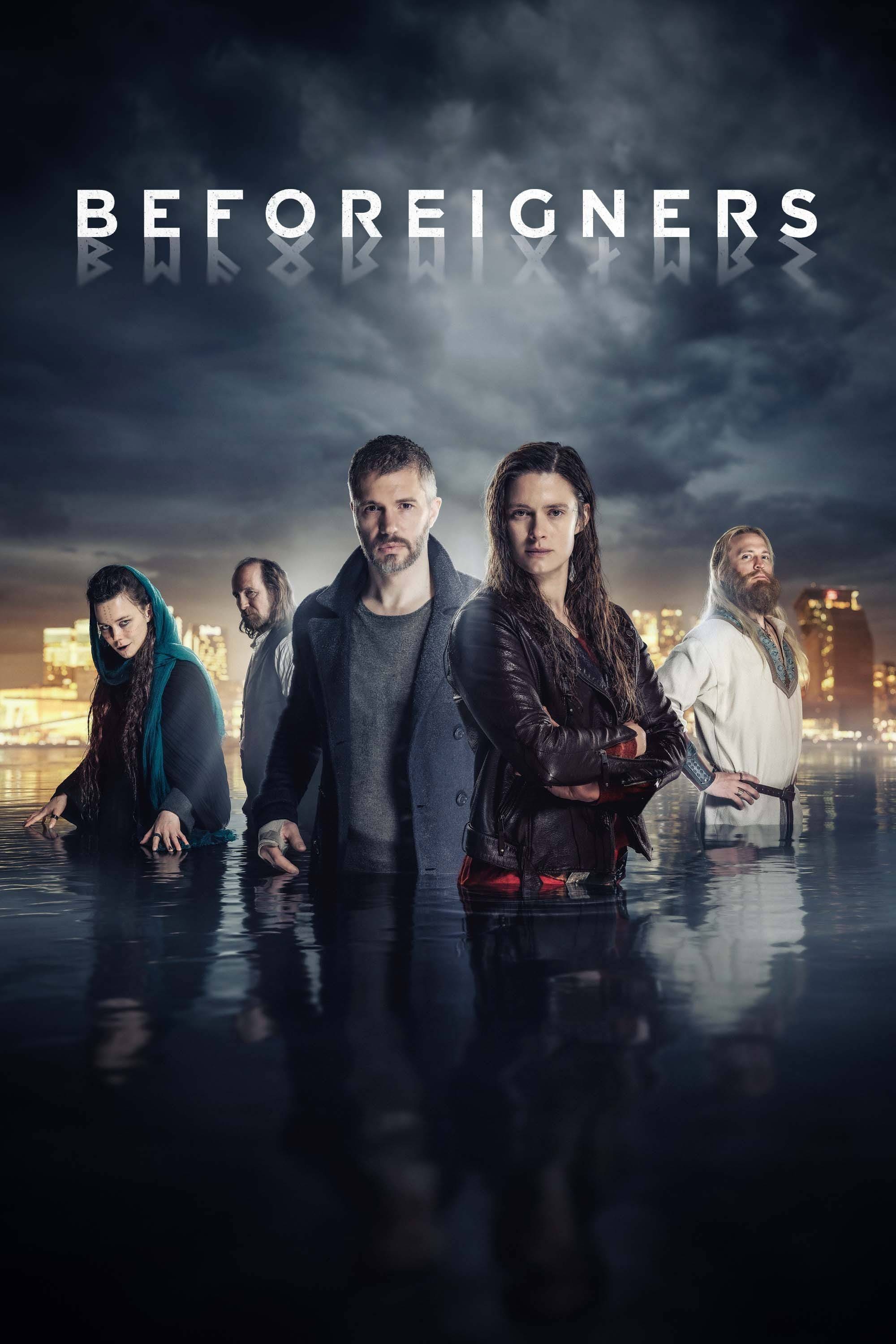 Beforeigners
A new phenomenon with flashes of light in the ocean and people from the past reappearing all over the world is going to happen in the near future. The Stone Age, the Viking era and the late 19th centu...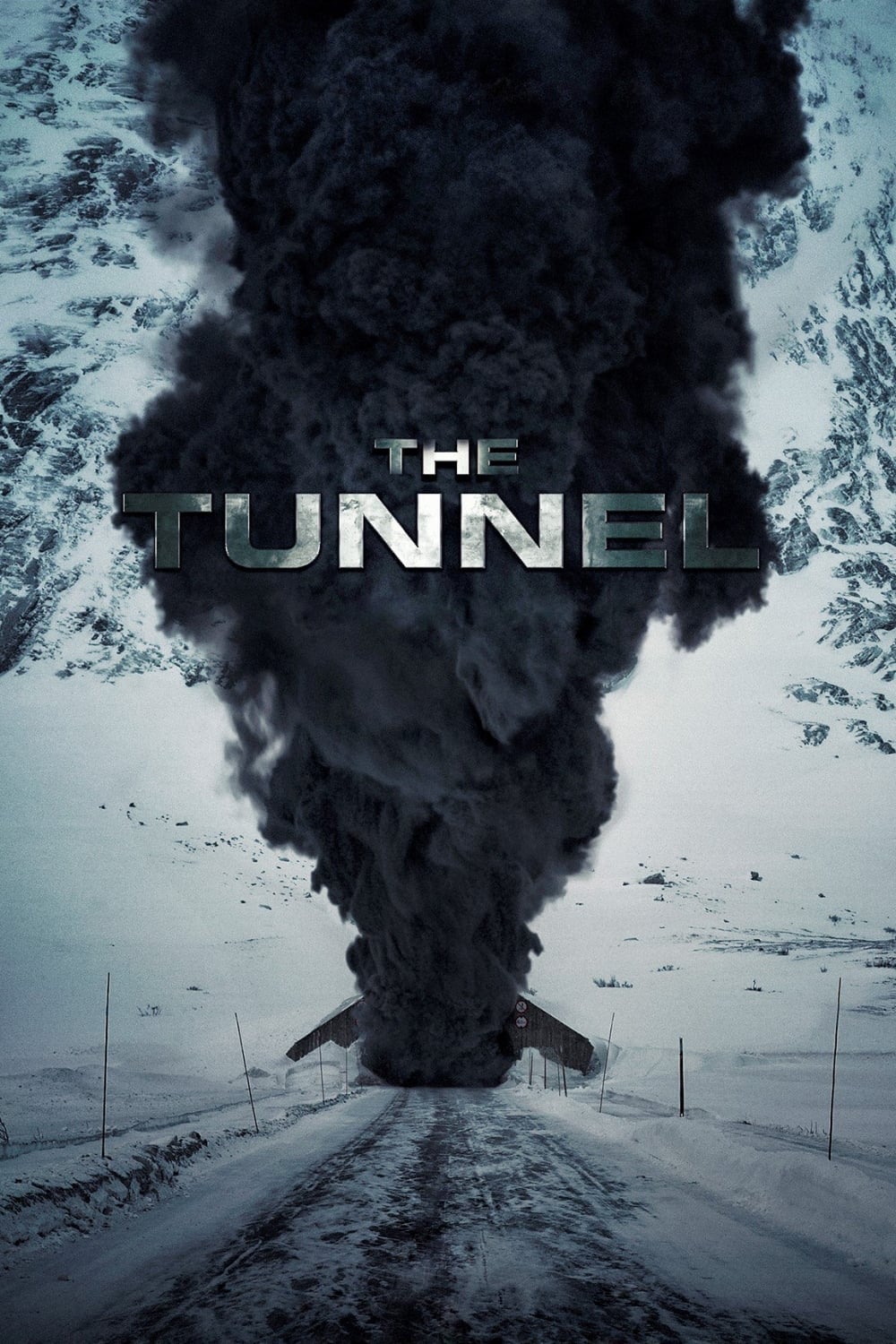 The Tunnel
People on their way home for Christmas are trapped in a deadly fire when a truck crashes inside a tunnel. It's every man for himself with the first responders struggling to get to the accident.