 Biography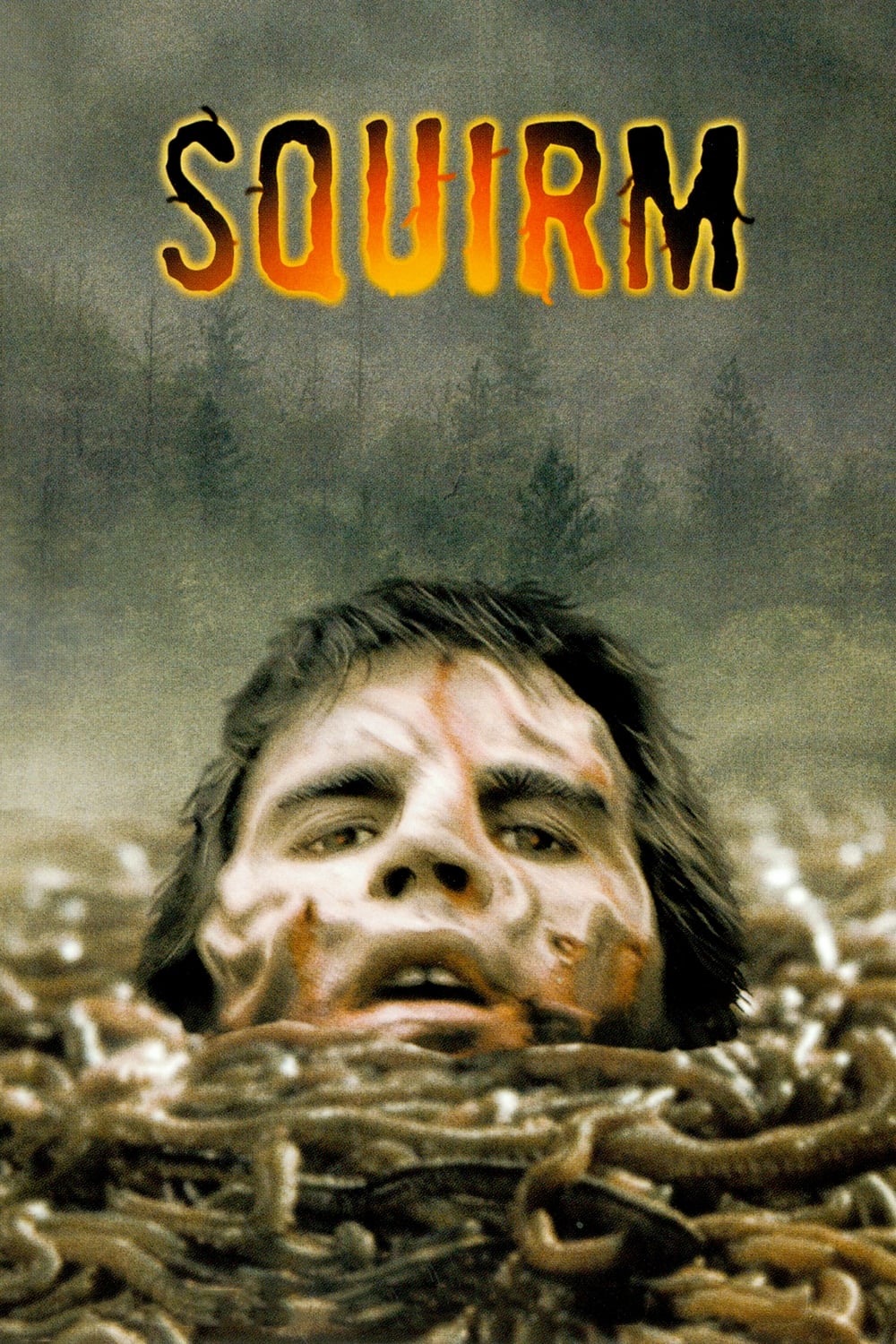 Squirm
At the beginning of the film, we learn from one of the characters that earthworms can be called to the surface with electricity, but it turns them into vicious flesh-eaters. A storm that night causes ...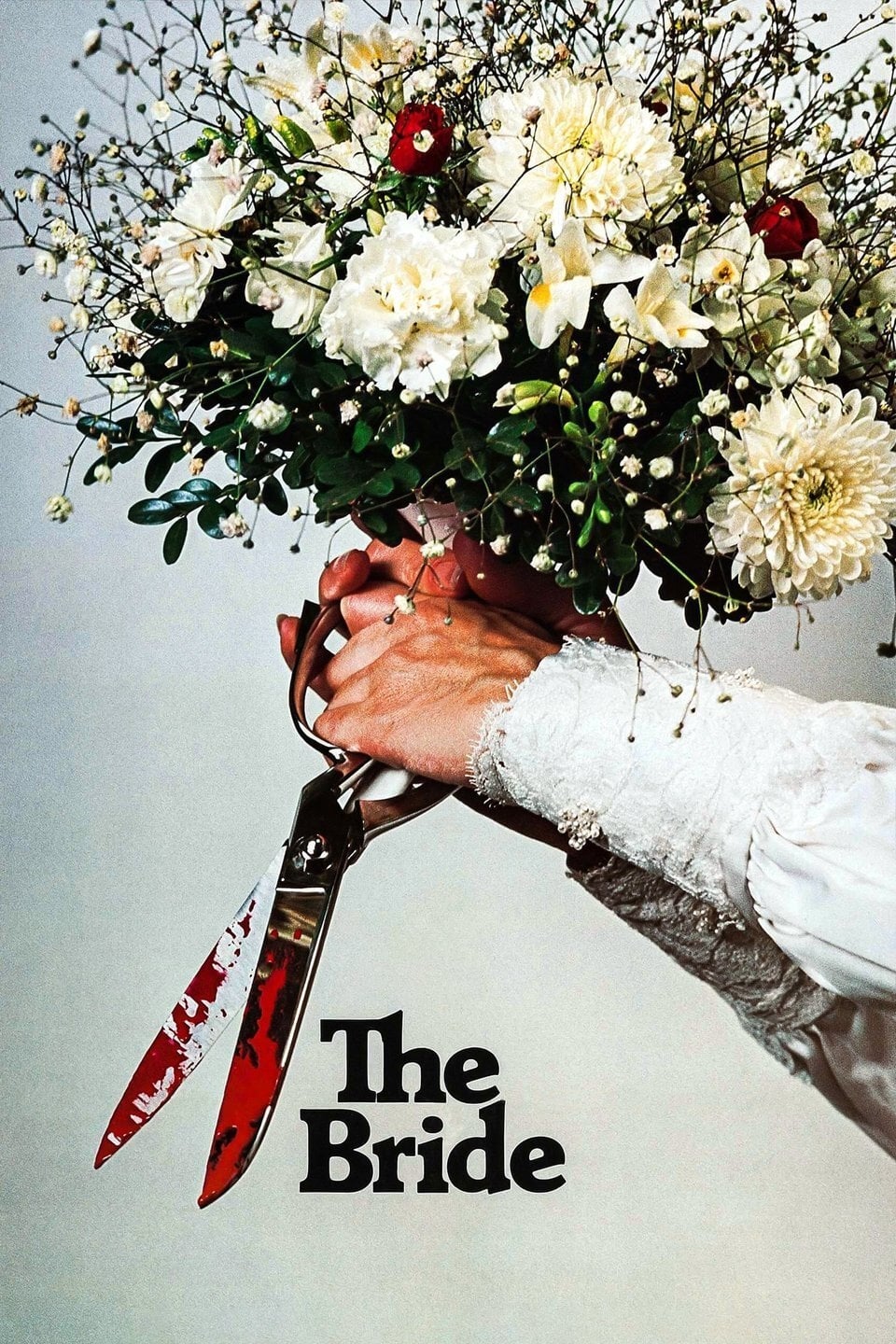 The House That Cried Murder
Neurotic and newlywed Barbara finds her husband in bed with his old flame, Eva. Robin doesn't get mad — she gets even. Using funds supplied by her wealthy father, the scorned bride turns the couple's ...