Biography
David Verrey is a British television, film and stage actor.
TV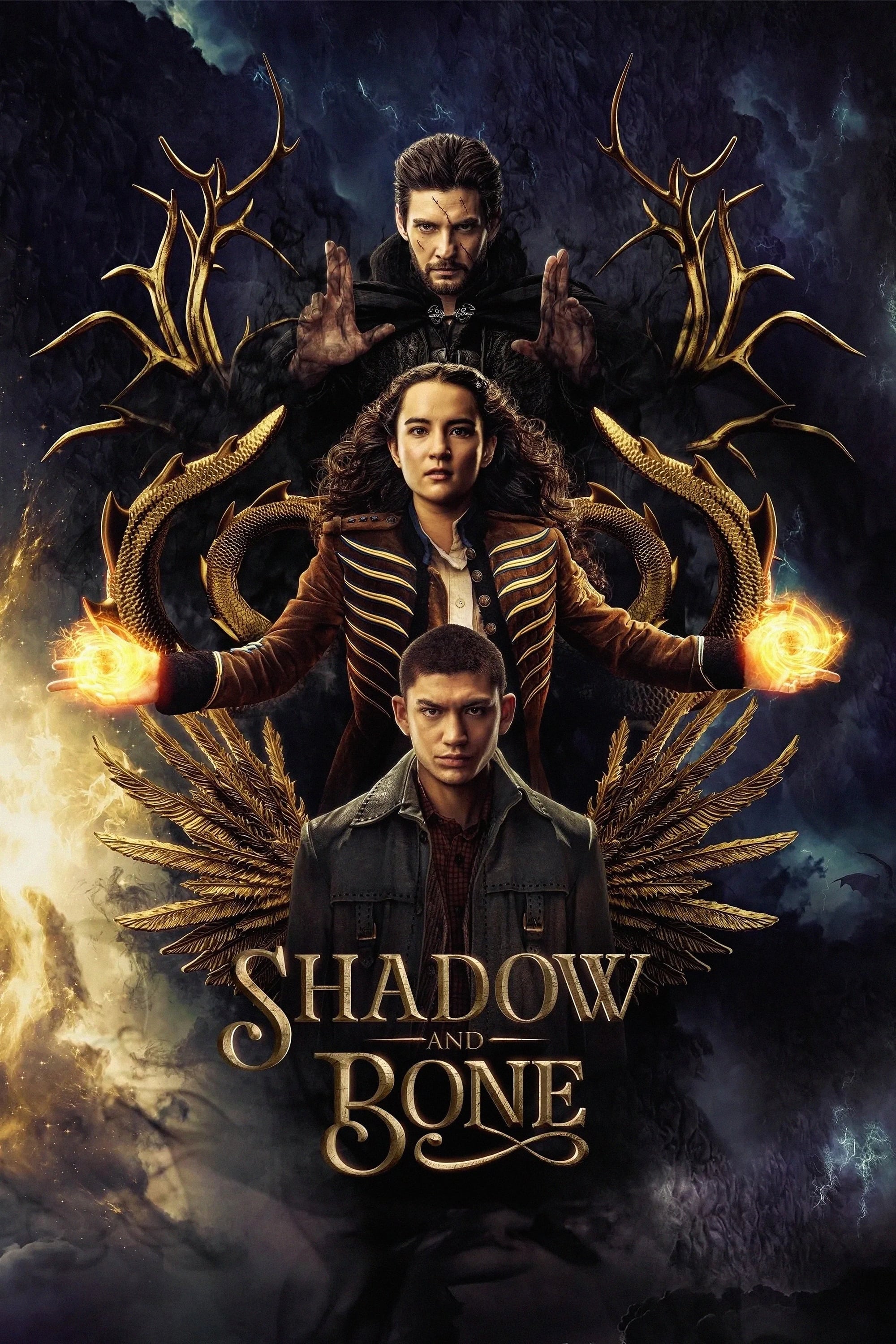 Shadow and Bone
In a world cleaved in two by darkness, a young soldier discovers a power that could unify her country. She is scheming. The gangs, thieves, assassins, and saints are at war and it will take more than ...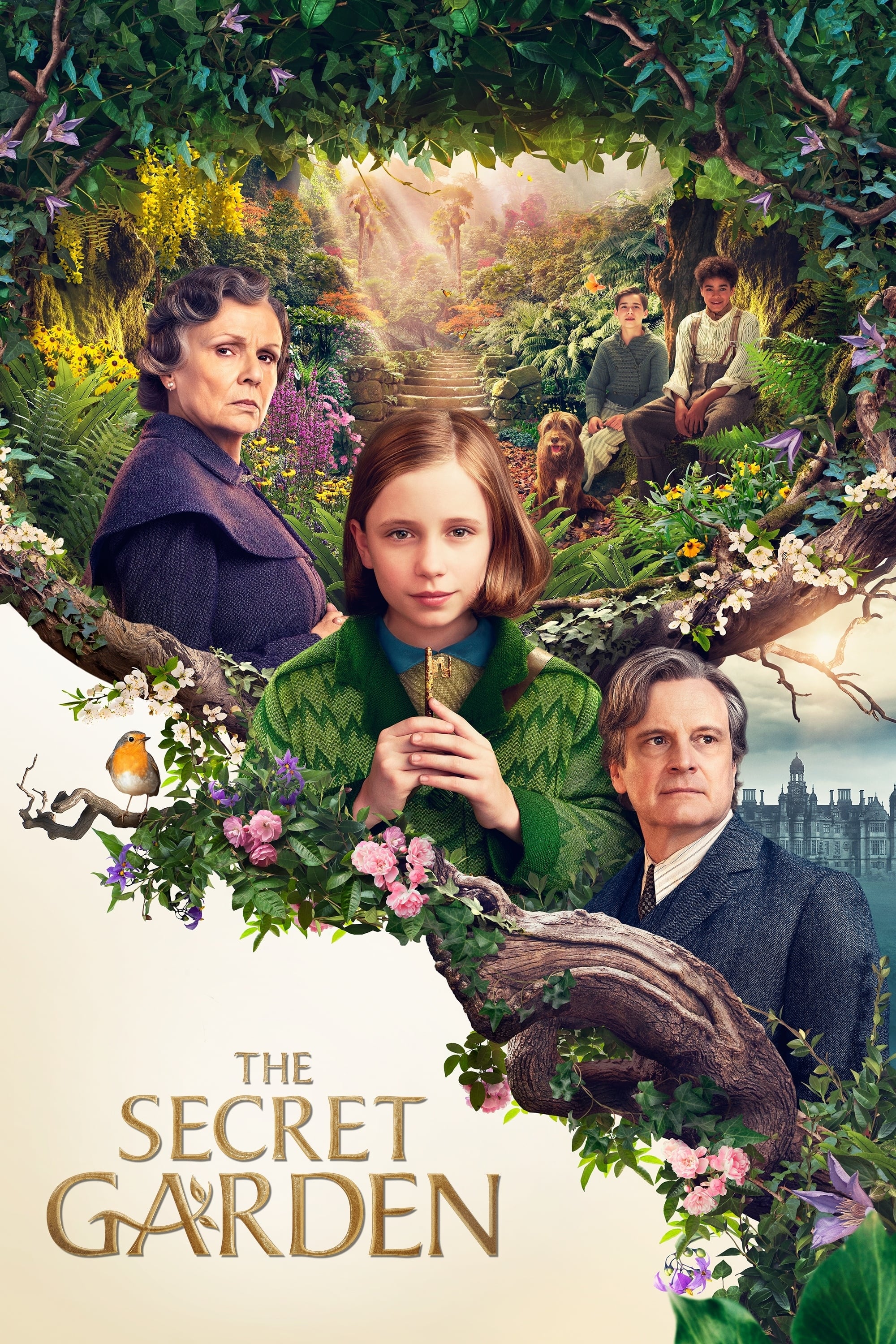 The Secret Garden
Mary Lennox is born in India to wealthy British parents who never wanted her. When her parents suddenly die, she is sent back to England to live with her uncle. She meets her sickly cousin, and the tw...
TV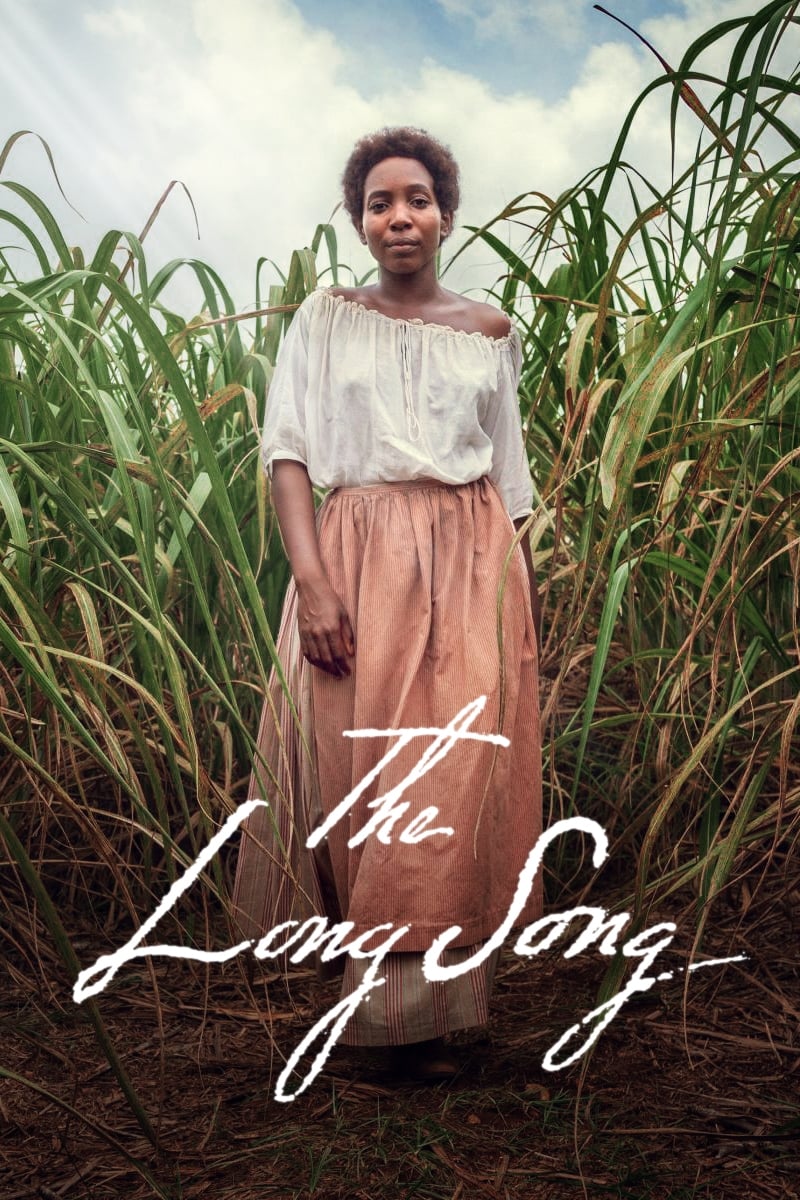 The Long Song
Set during the final days of slavery in 19th century Jamaica, we follow the trials, tribulations and survival of plantation slave July and her odious mistress Caroline.
TV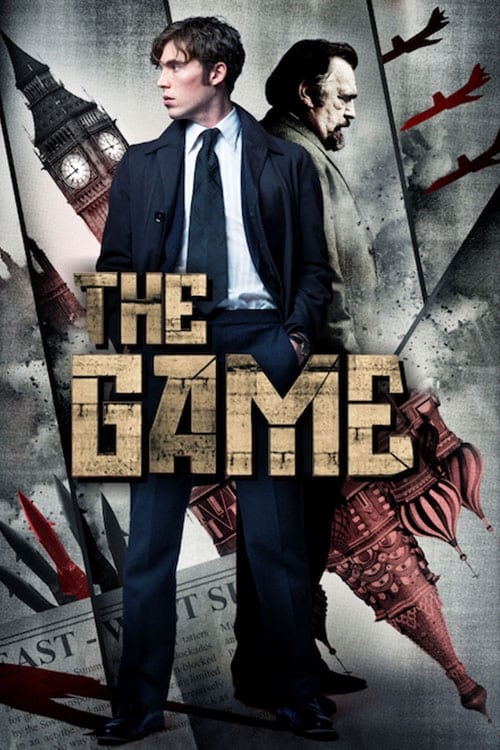 The Game
"The Game" is about the world of espionage. The story of the invisible war fought by MI5 is told.
TV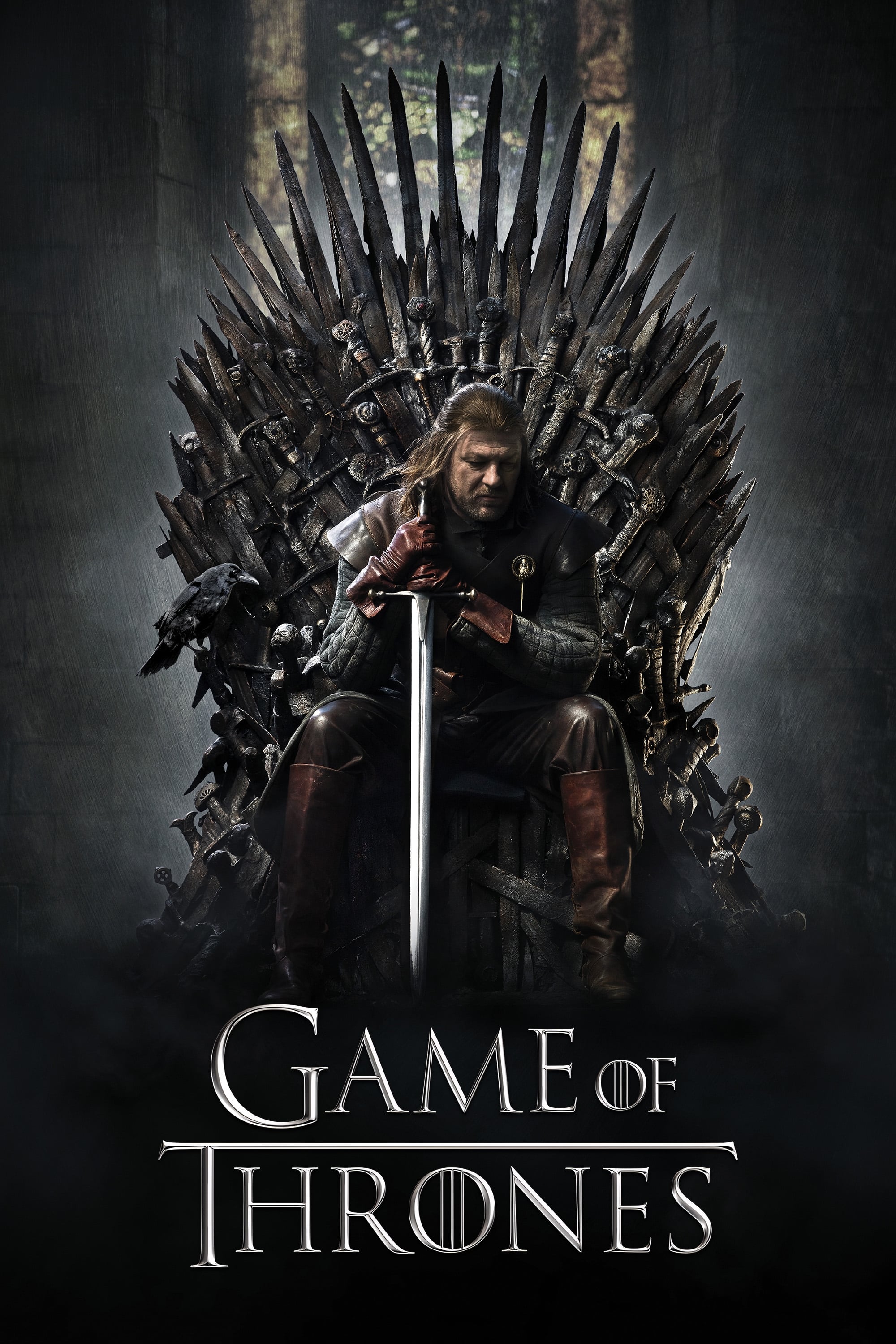 Game of Thrones
The families are fighting. Friction between houses leads to war. There is an evil in the farthest north. The Night's Watch is a military order of misfits that is neglected during the war.
TV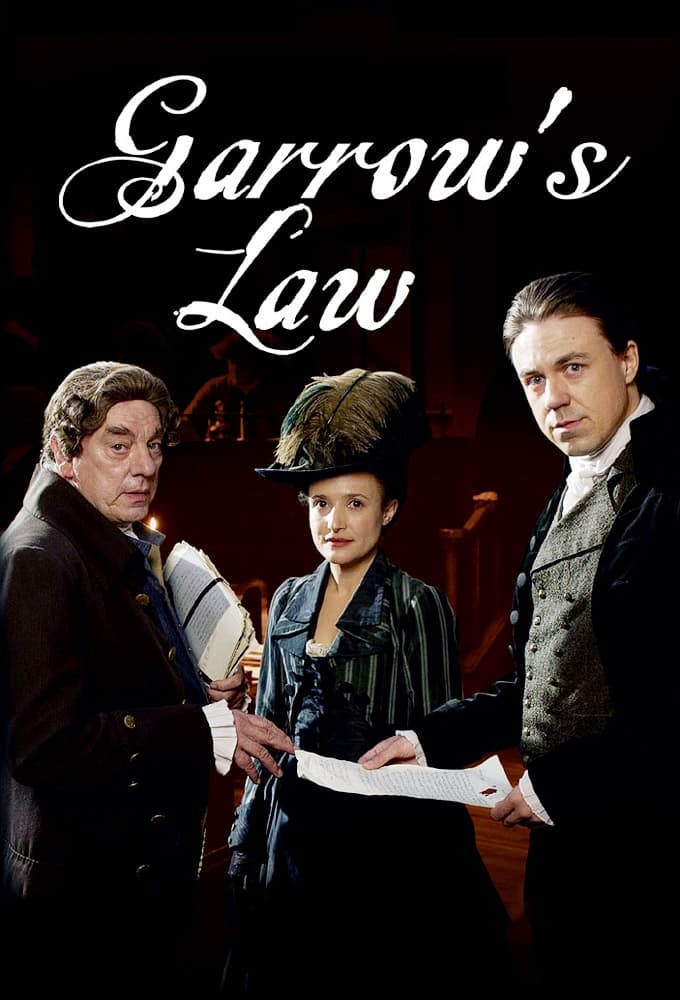 Garrow's Law
The concept of 'innocent until proved guilty' was introduced at London's Old Bailey by William Garrow, who acted as counsel for the accused.
TV Attack on Leningrad
Nazi Germany invaded the Soviet Union in 1941. Kate Davies, a foreign journalist who was evacuated, is presumed dead and misses the plane. Alone in the city she is helped by a young and idealist polic...
TV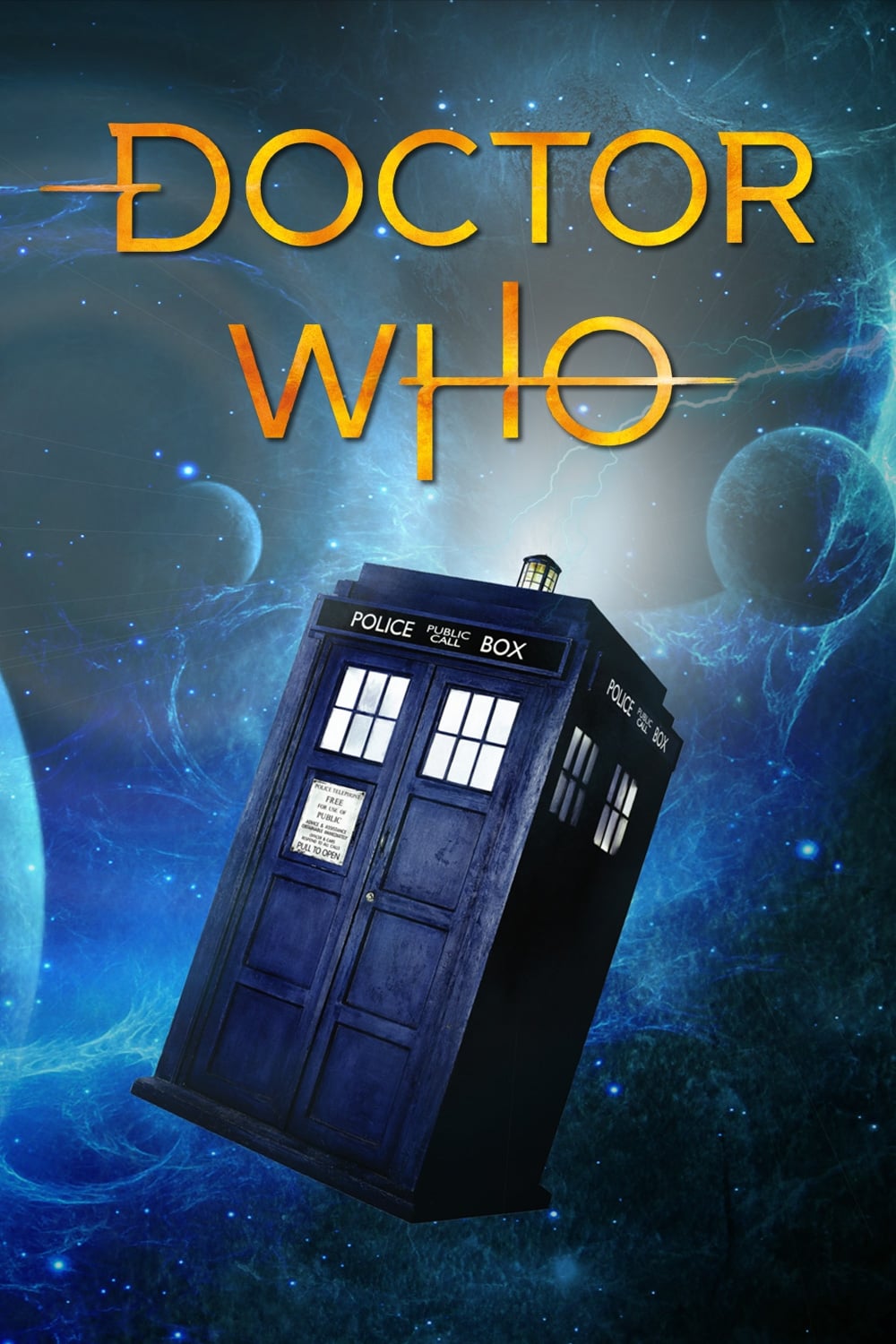 Doctor Who
The Doctor is a 900 year old alien who is part of a gifted civilization who mastered time travel. The Doctor knows how to save planets.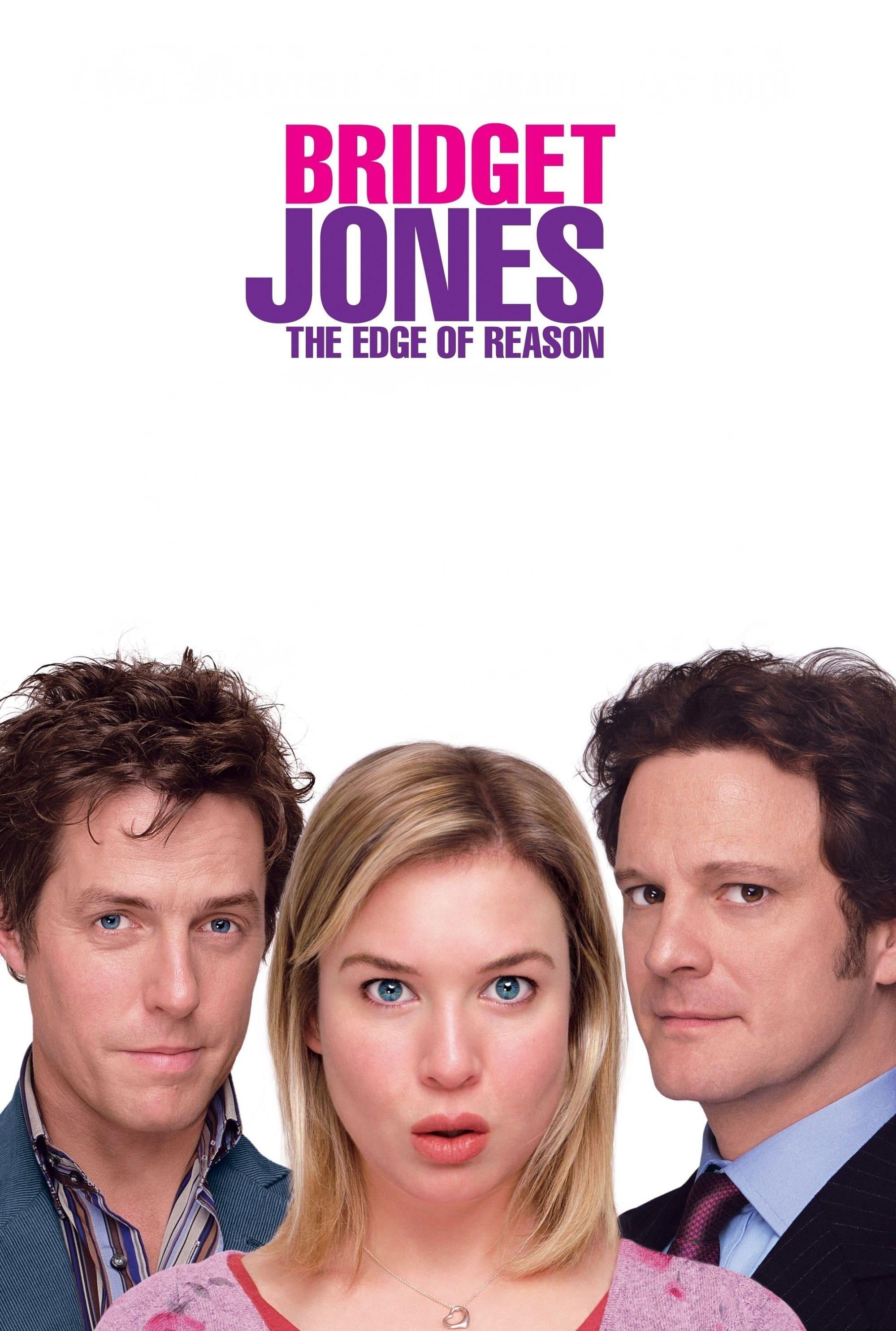 Bridget Jones: The Edge of Reason
The author doesn't like the relationship with Mark. She has to deal with a new boss, a strange contractor, and the worst vacation of her life because she discovered that she is a conservative voter.
TV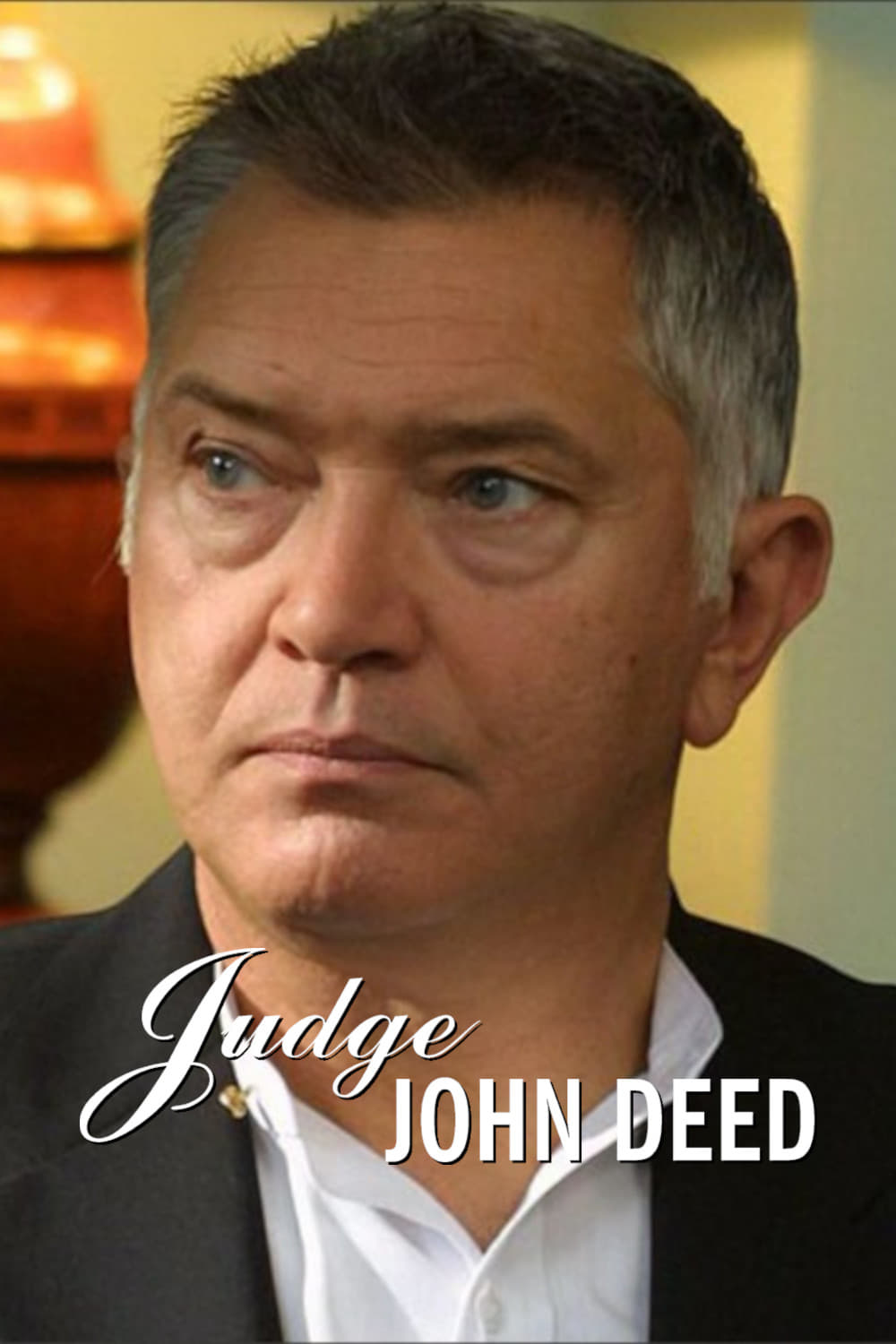 Judge John Deed
Judge John Deed is a British legal drama television series produced by the BBC in association with One-Eyed Dog for BBC One. It was created by G.F. Newman and stars Martin Shaw as Sir John Deed, a Hig...
TV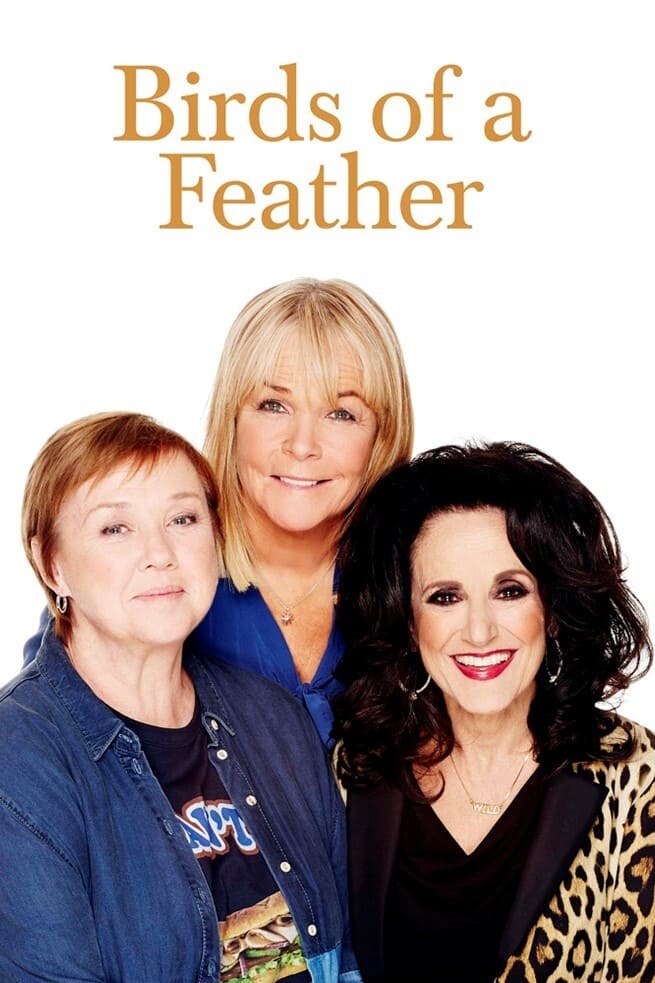 Birds of a Feather
Birds of a Feather is a British sitcom that was broadcast on BBC One from 1989 until 1998 and on ITV from 2013. Starring Pauline Quirke, Linda Robson and Lesley Joseph, it was created by Laurence Mark...
TV
Red Dwarf
Three million years ago, the last human alive and his friends were stranded on a mining ship in deep space.