 Biography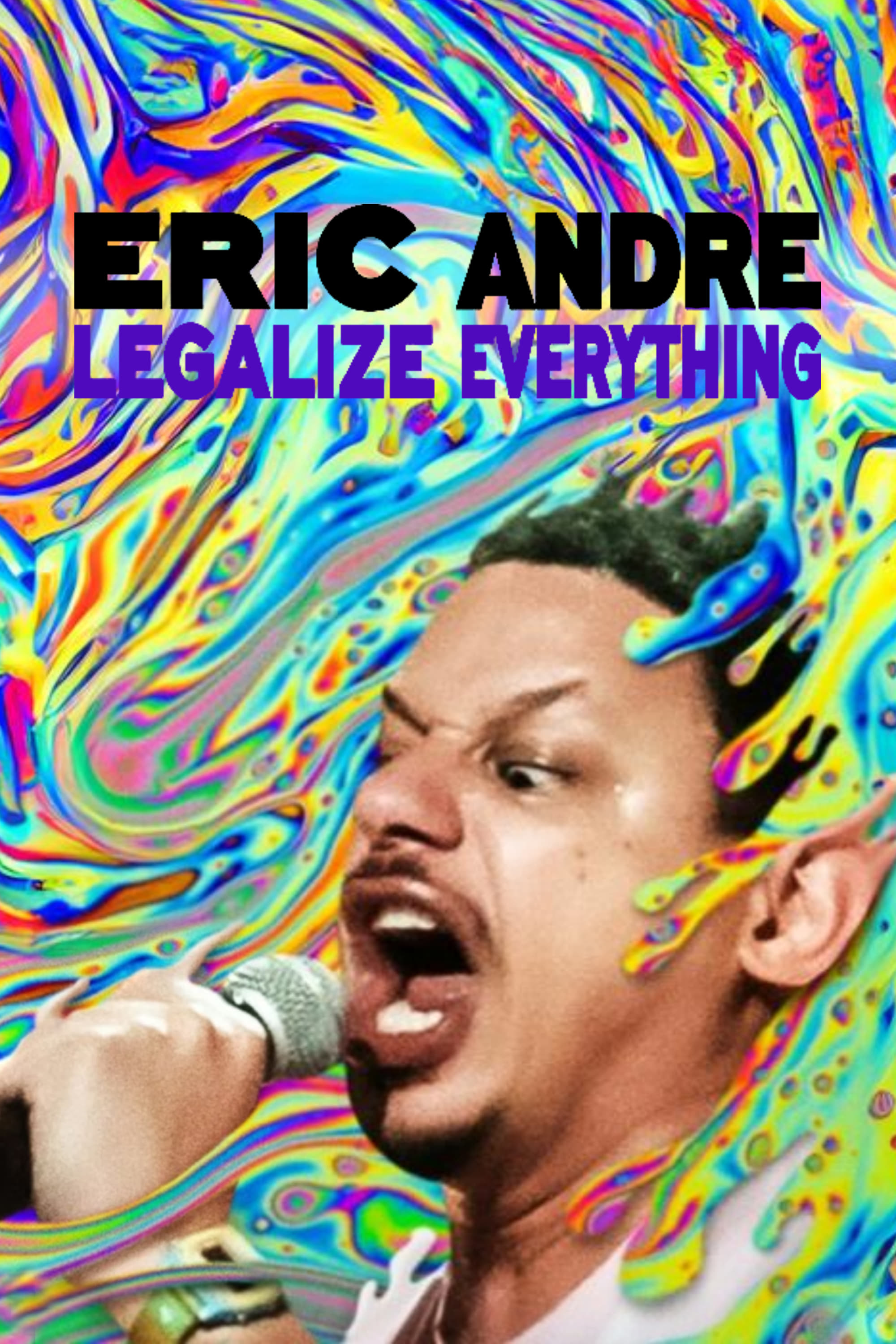 Eric Andre: Legalize Everything
Comedian Eric Andre presents his very first Netflix original stand-up special. Taking the stage in New Orleans, Andre breaks the boundaries of comedy as he critiques the war on drugs, the war on sex, ...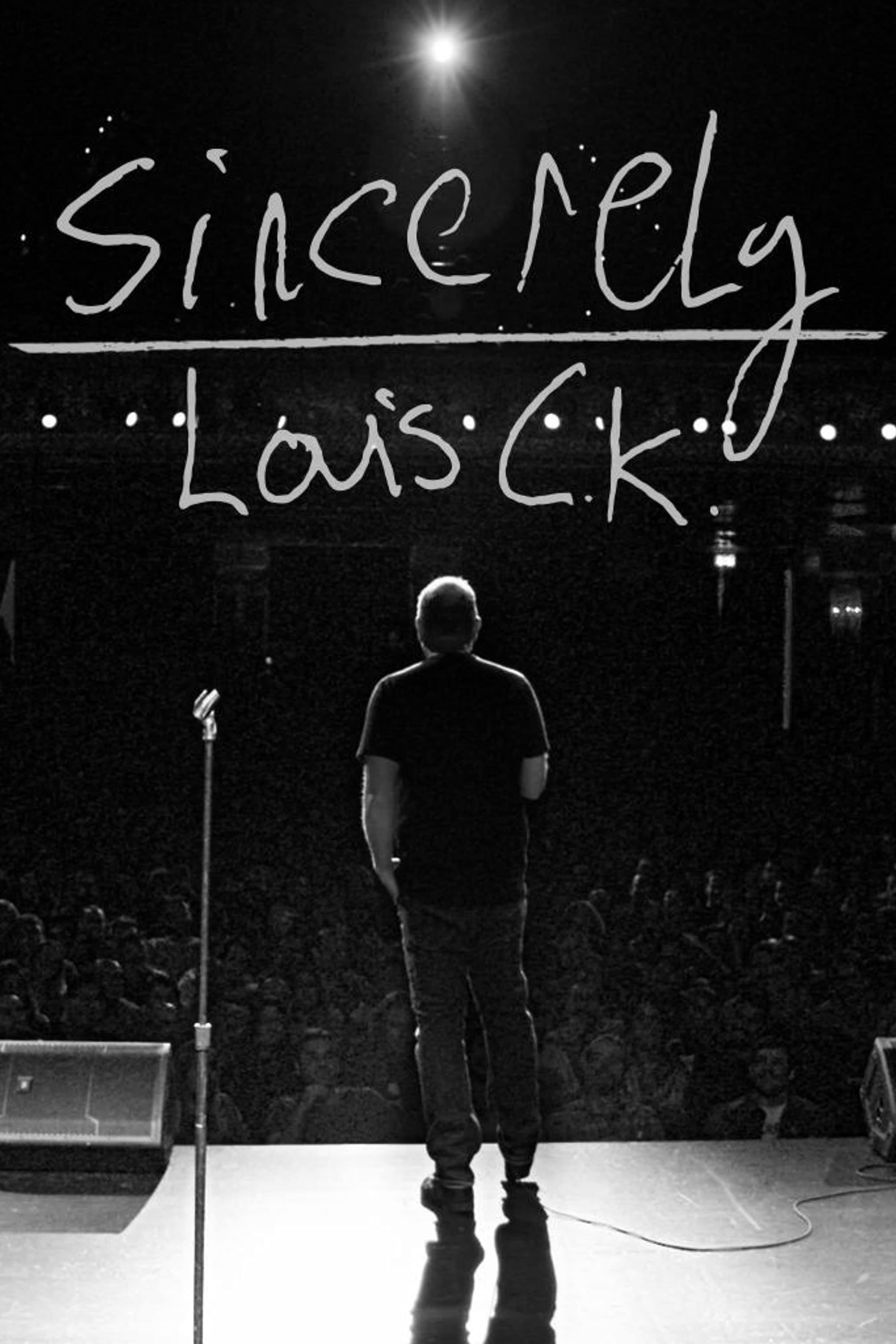 Sincerely Louis C.K.
Louis C.K. muses on religion, terrorism, small towns, Florida, disabilities, dogs, Auschwitz, marriage, sex, vegans, and his personal sexual controversy, in a live performance from Washington, D.C.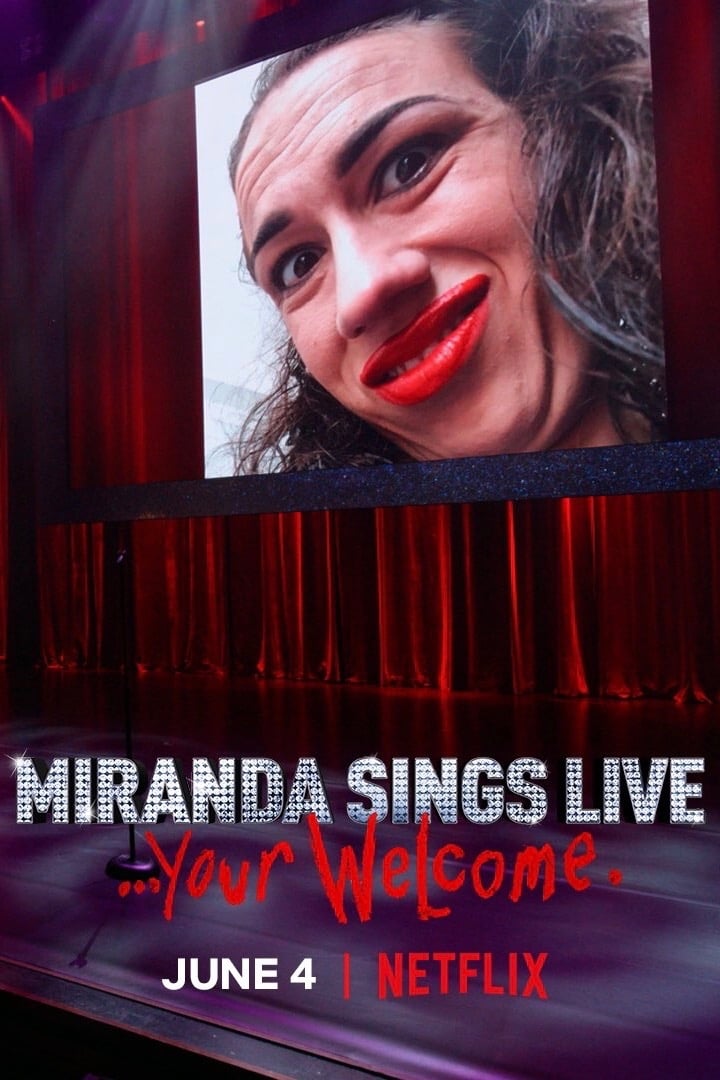 Miranda Sings Live... Your Welcome
Viral video star Miranda Sings and her real-world alter ego Colleen Ballinger share the stage in a special packed with music, comedy and "magichinry."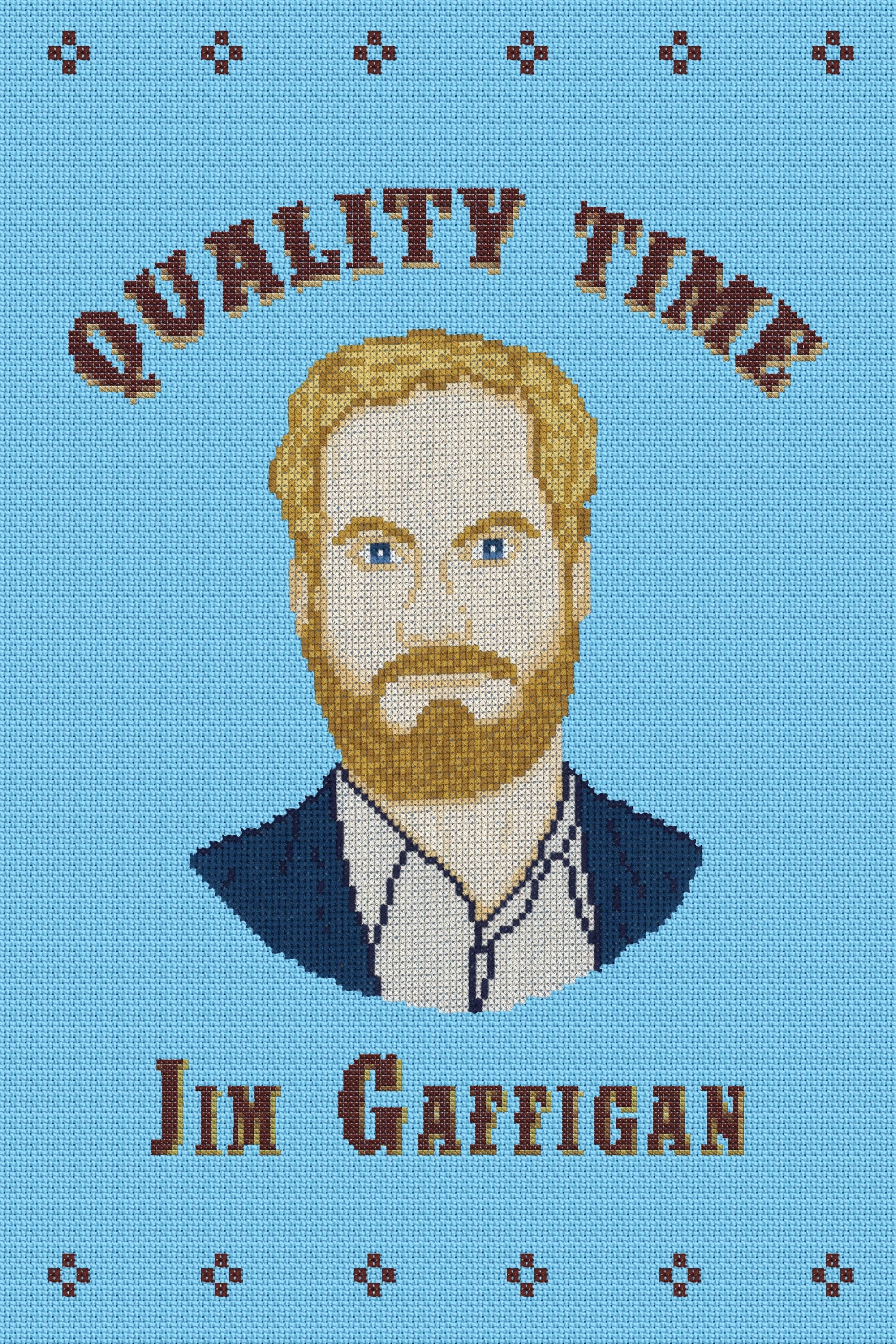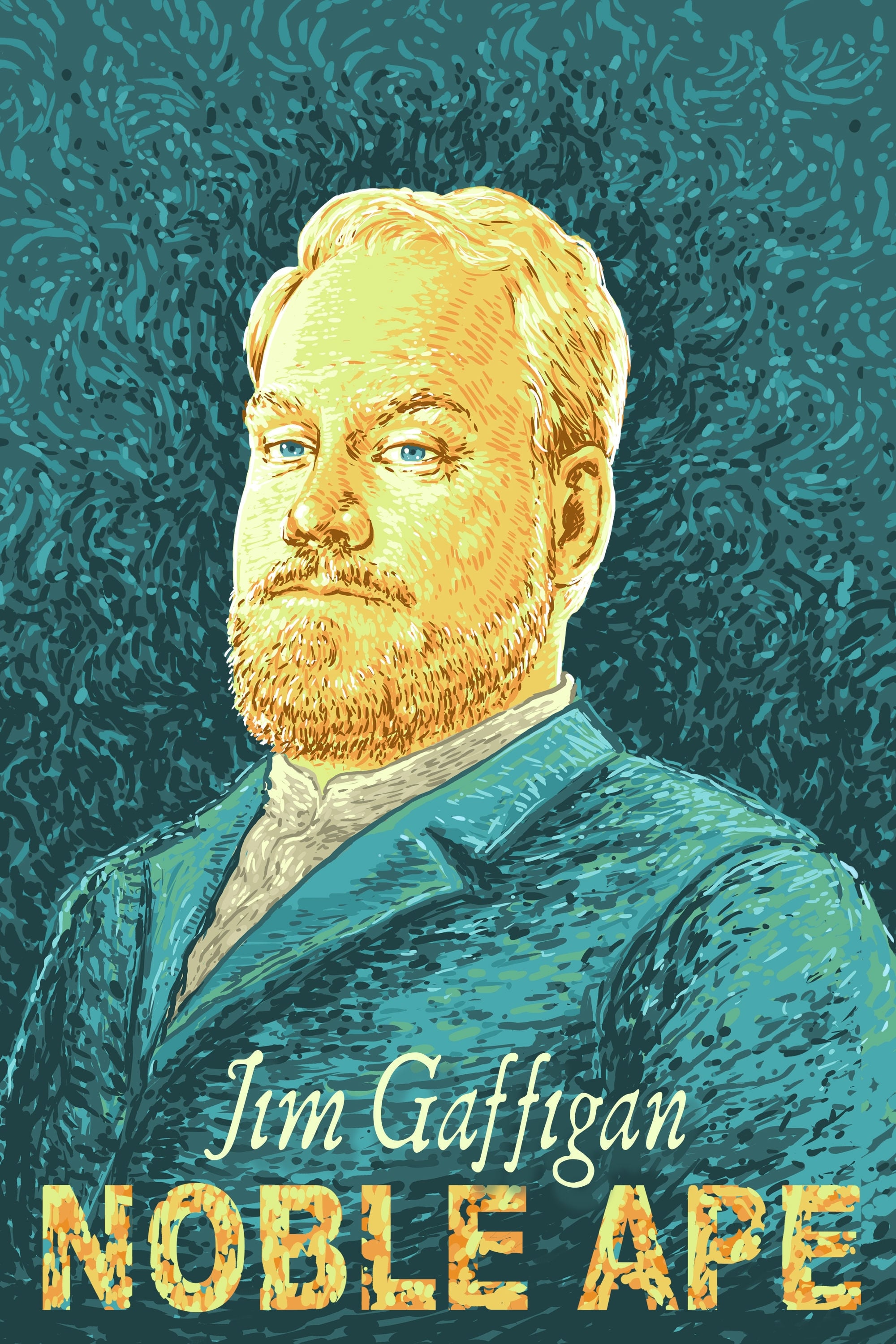 Jim Gaffigan: Noble Ape
Jim Gaffigan has made a career out of finding the extraordinary in the ordinary with his hilarious observational style. In his 6th special, he uses humor to deal with the unthinkable & proves that lau...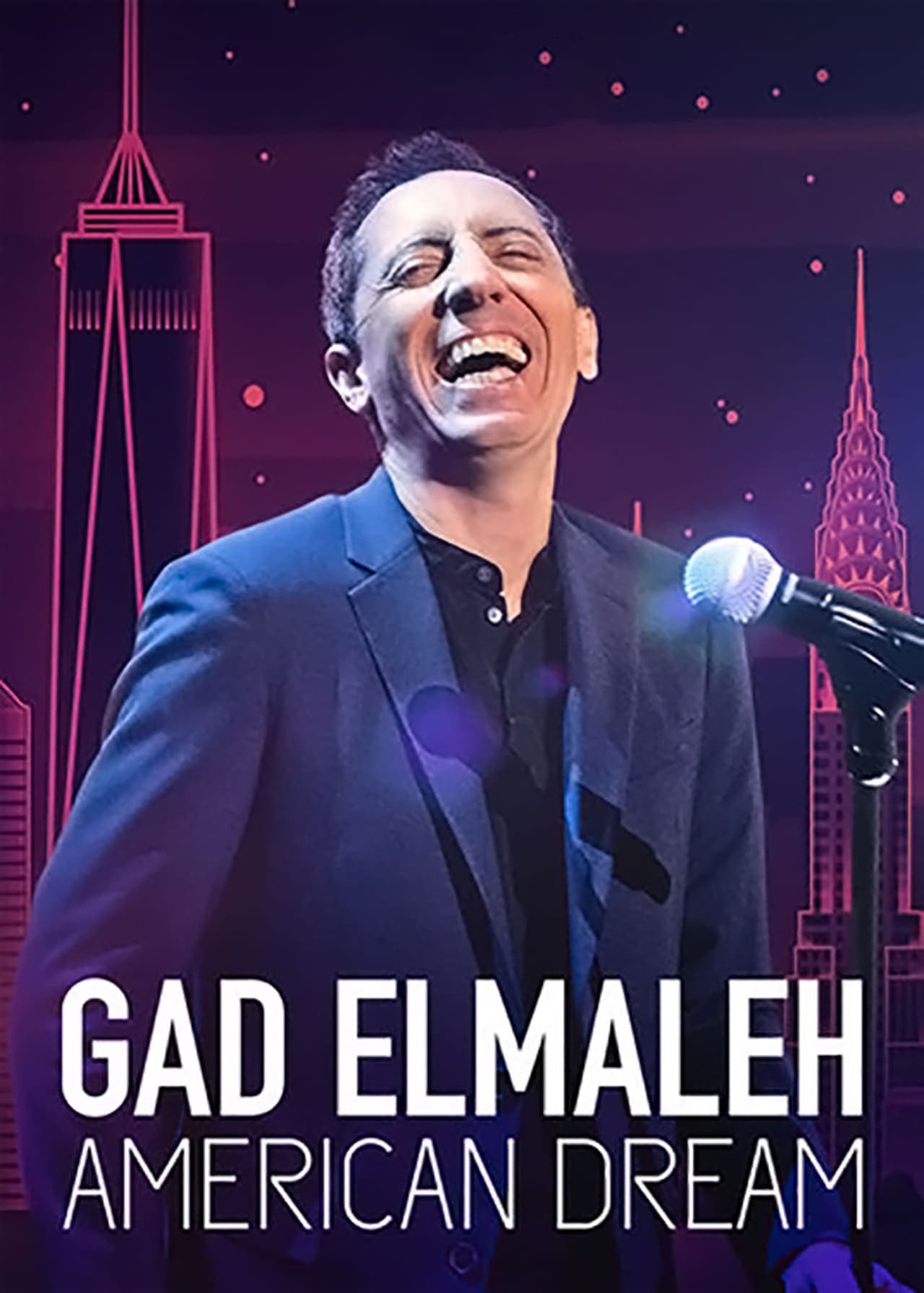 Gad Elmaleh: American Dream
America's food obsessions, dating culture, and more are some of the topics discussed in the first English-language special.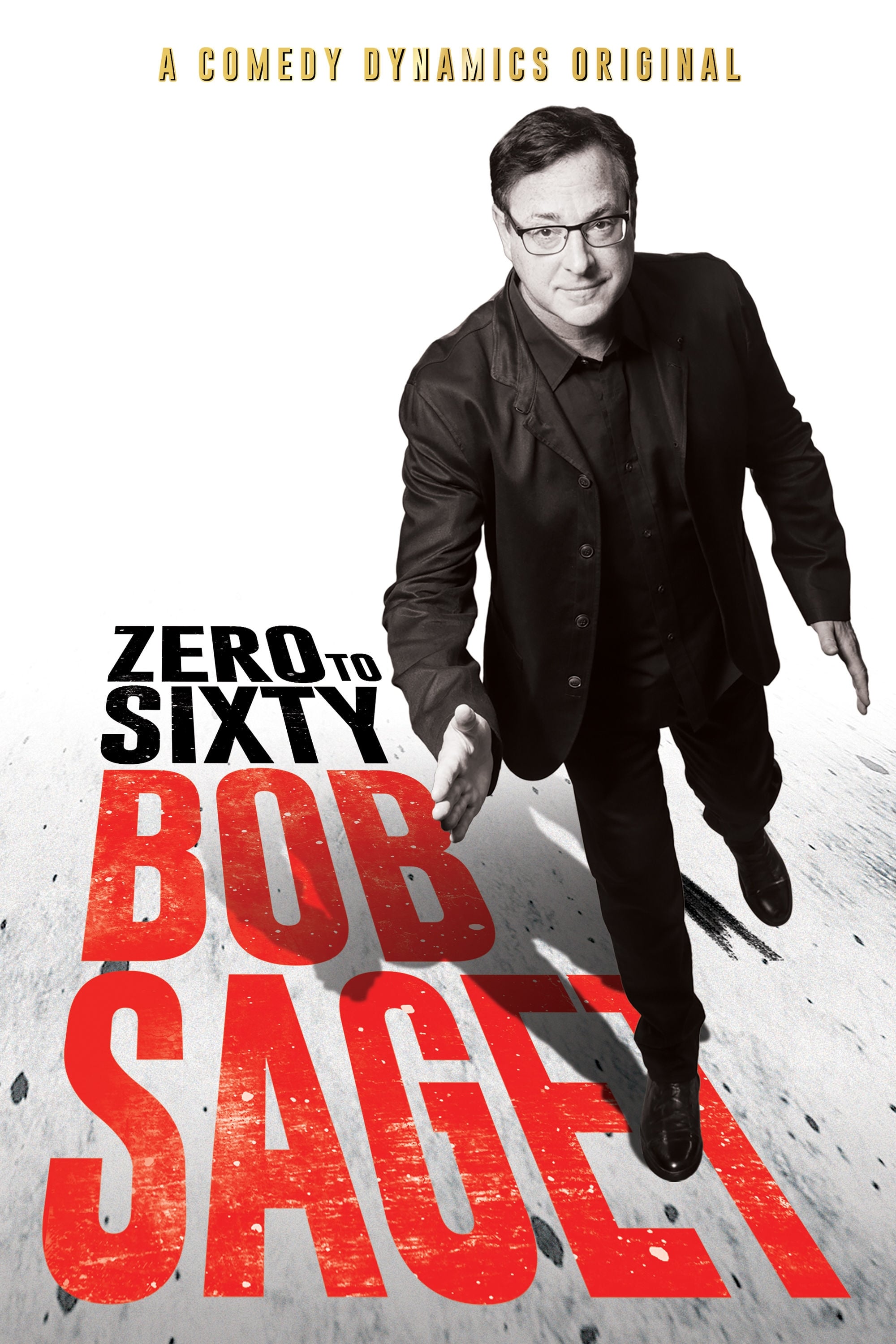 Bob Saget: Zero to Sixty
Bob is on stage. Filmed as a warm embrace in these troubling times, the comedy legend declares himself to be the last TV father you can trust in this R'ish rated hour of entertaining stories, riffs wi...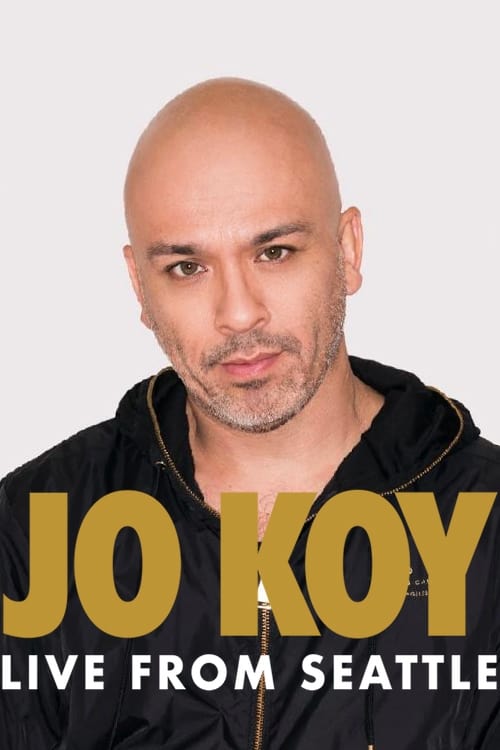 Jo Koy: Live from Seattle
Between raising a teenage boy and growing up with a Filipino mother, stand-up comic Jo Koy has been through a lot. He's here to tell you all about it.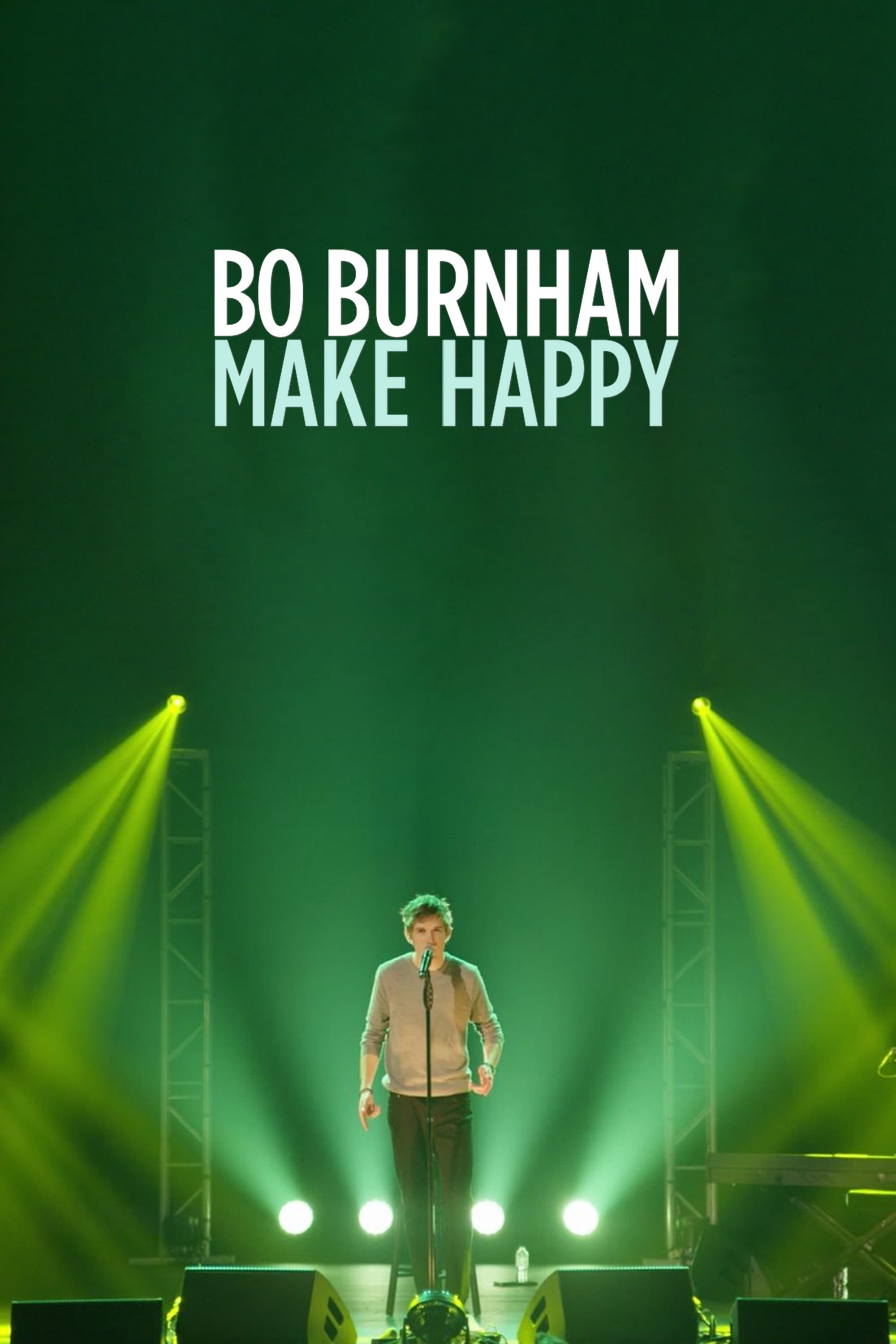 Bo Burnham: Make Happy
Combining his trademark wit and self-deprecating humor with original music, Bo Burnham offers up his unique twist on life in this stand-up special about life, death, sexuality, hypocrisy, mental illne...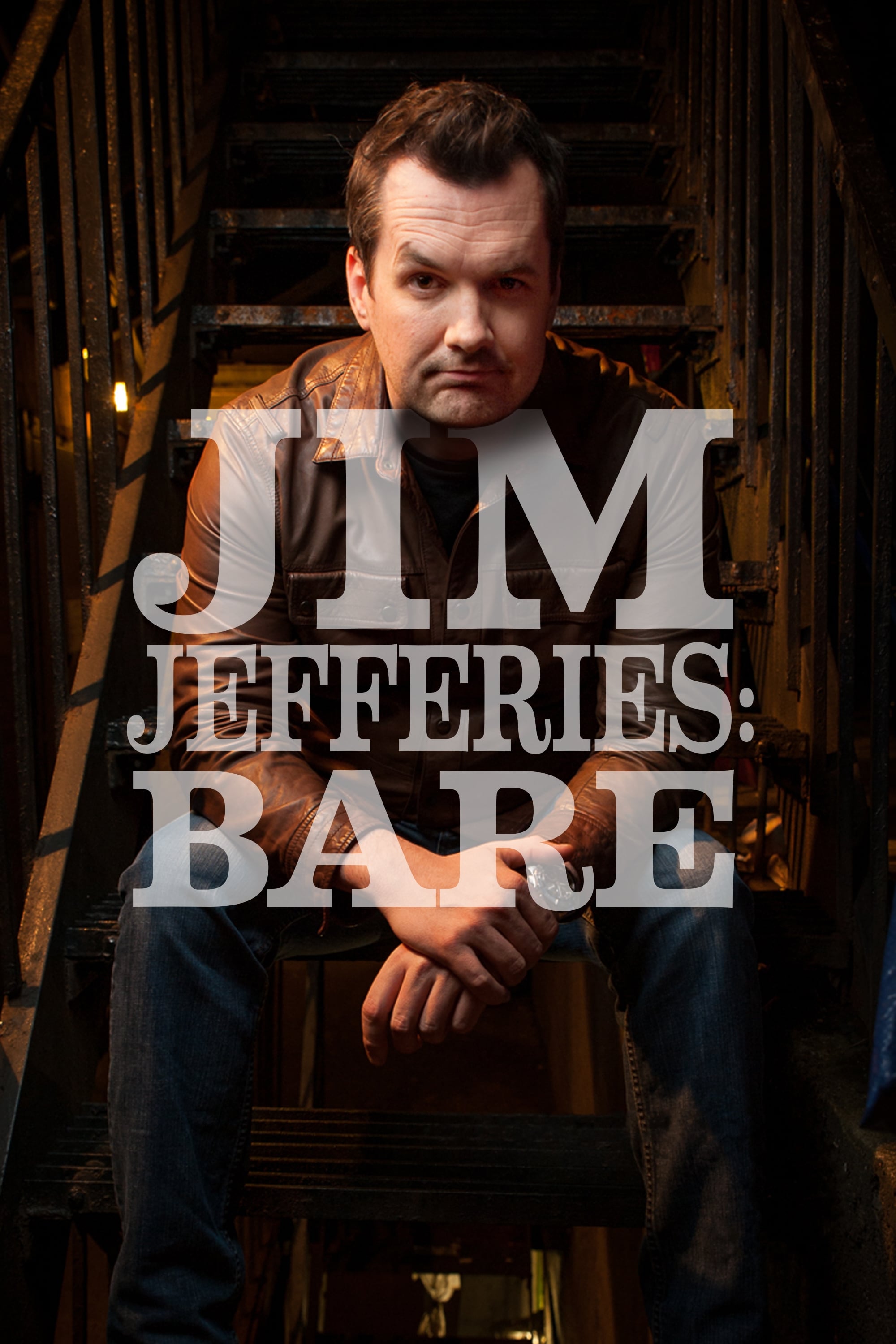 Jim Jefferies: Bare
Jim Jeffries isn't for everyone. Whether he is poking fun at gun control, auditioning disabled actors, or sharing sexual experiences, the "Legit" star proves nothing is out of bounds. He was in Boston...