 Kaname Onoyama
Known For: Camera · Gender: Male
Also Known As: Kanamé Onoyama
Biography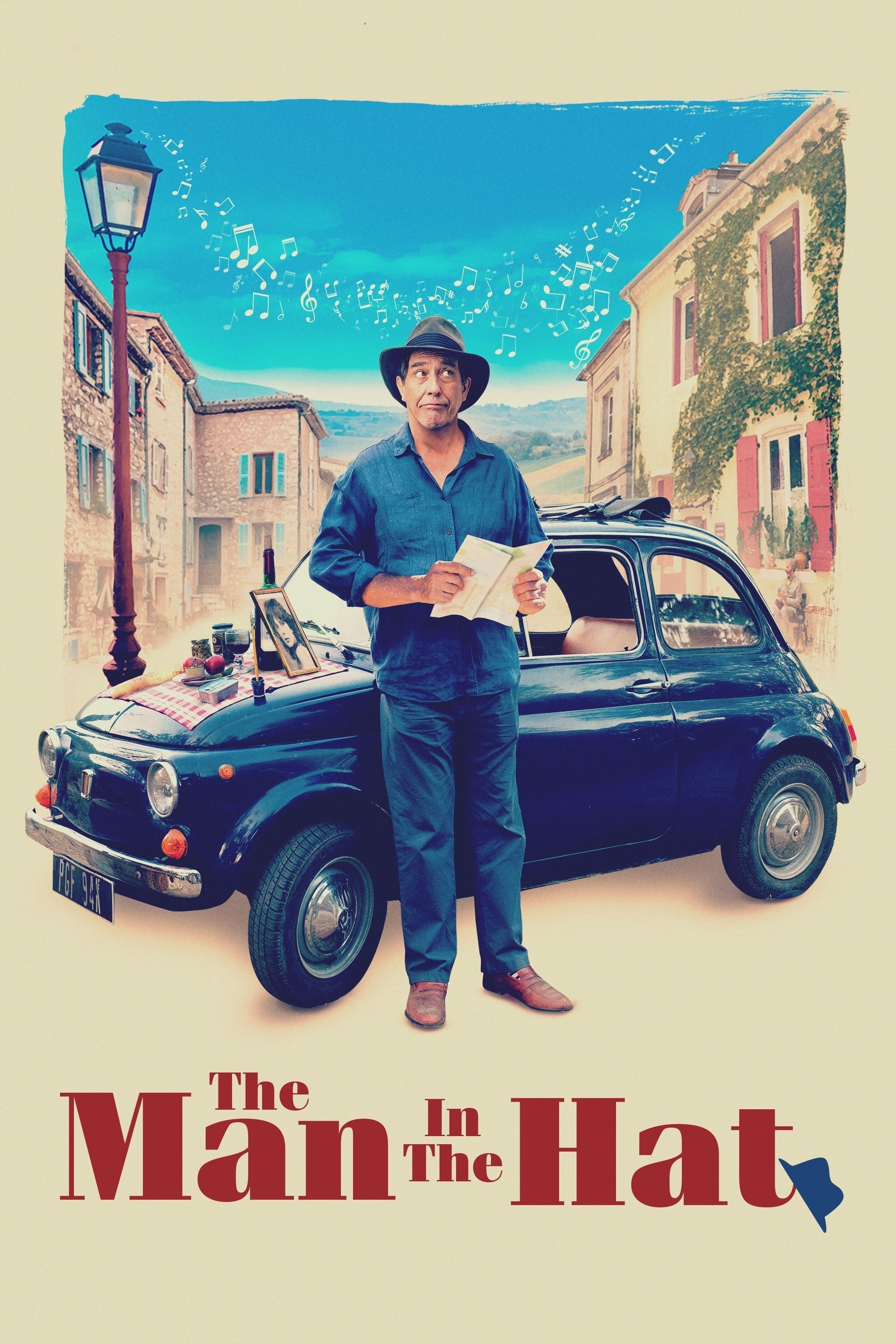 The Man In The Hat
The Man In The Hat sets off from Marseilles in a small Fiat 500. On the seat beside him is a framed photograph of an unknown woman. Behind him is a 2CV into which is squeezed Five Bald Men. Why are th...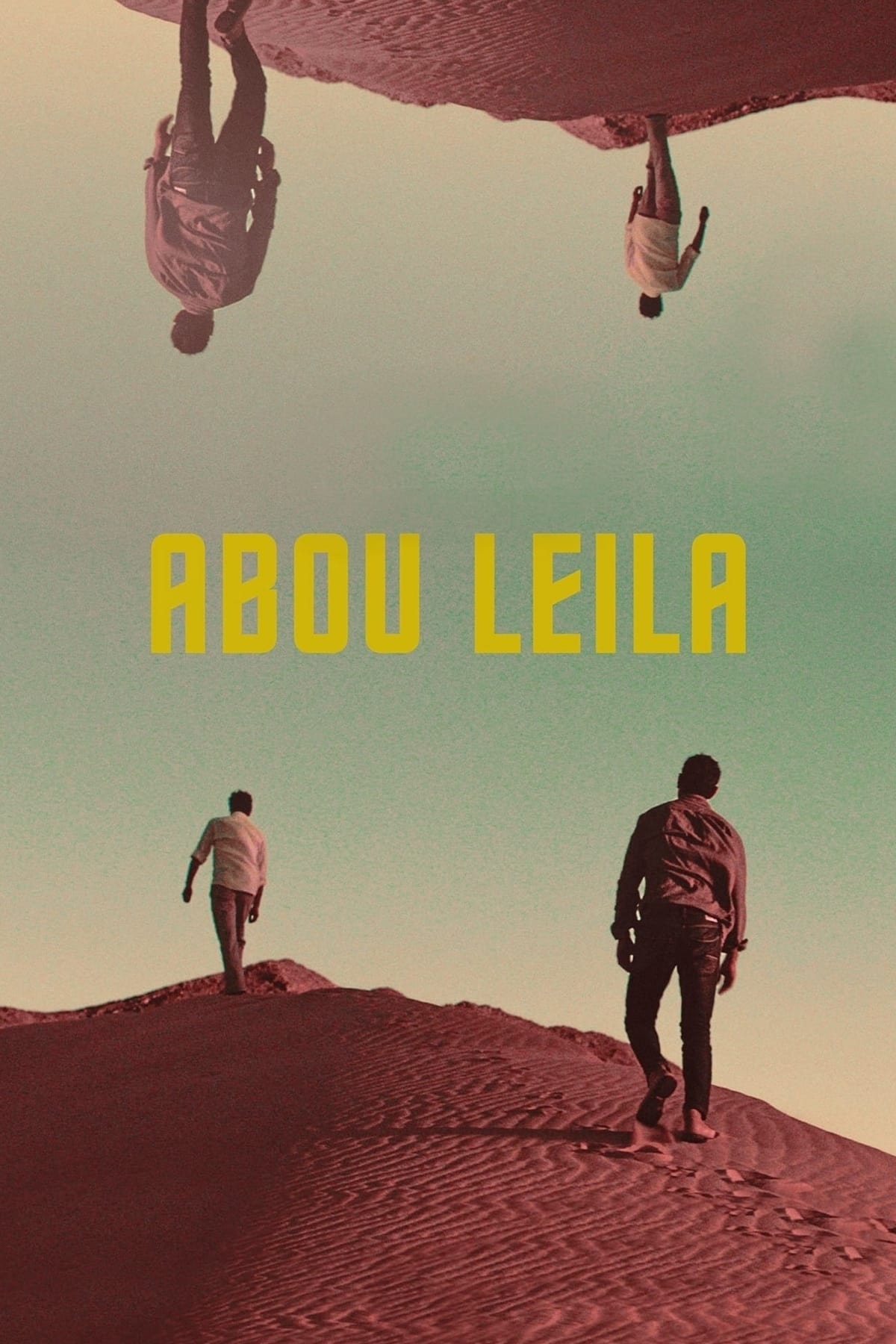 Abou Leila
Algeria, 1994 S. Two friends from childhood travel through the desert looking for a terrorist who is on the run. The Sahara has not been affected by the wave of attacks. To keep S is the only priority...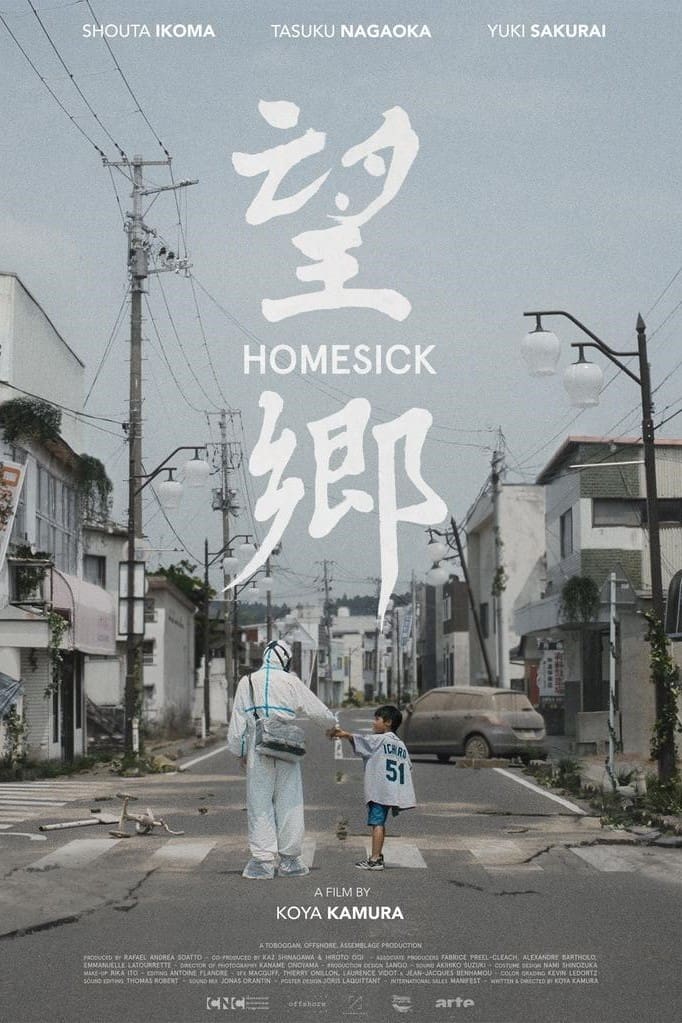 Homesick
Two years after the Fukushima nuclear disaster, Murai braves danger and wanders through the no-go zone in order to spend time with Jun, his eight-year-old son.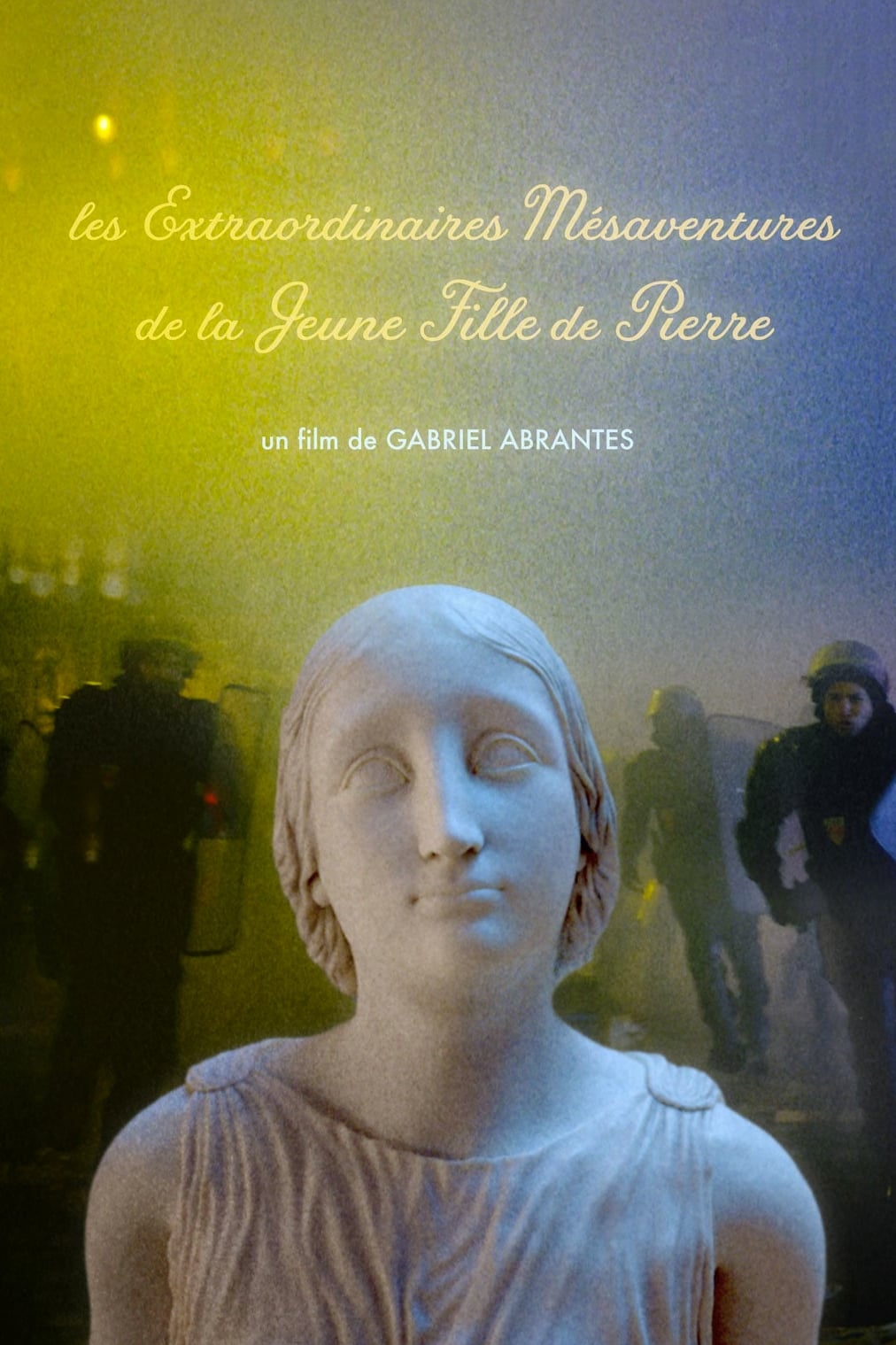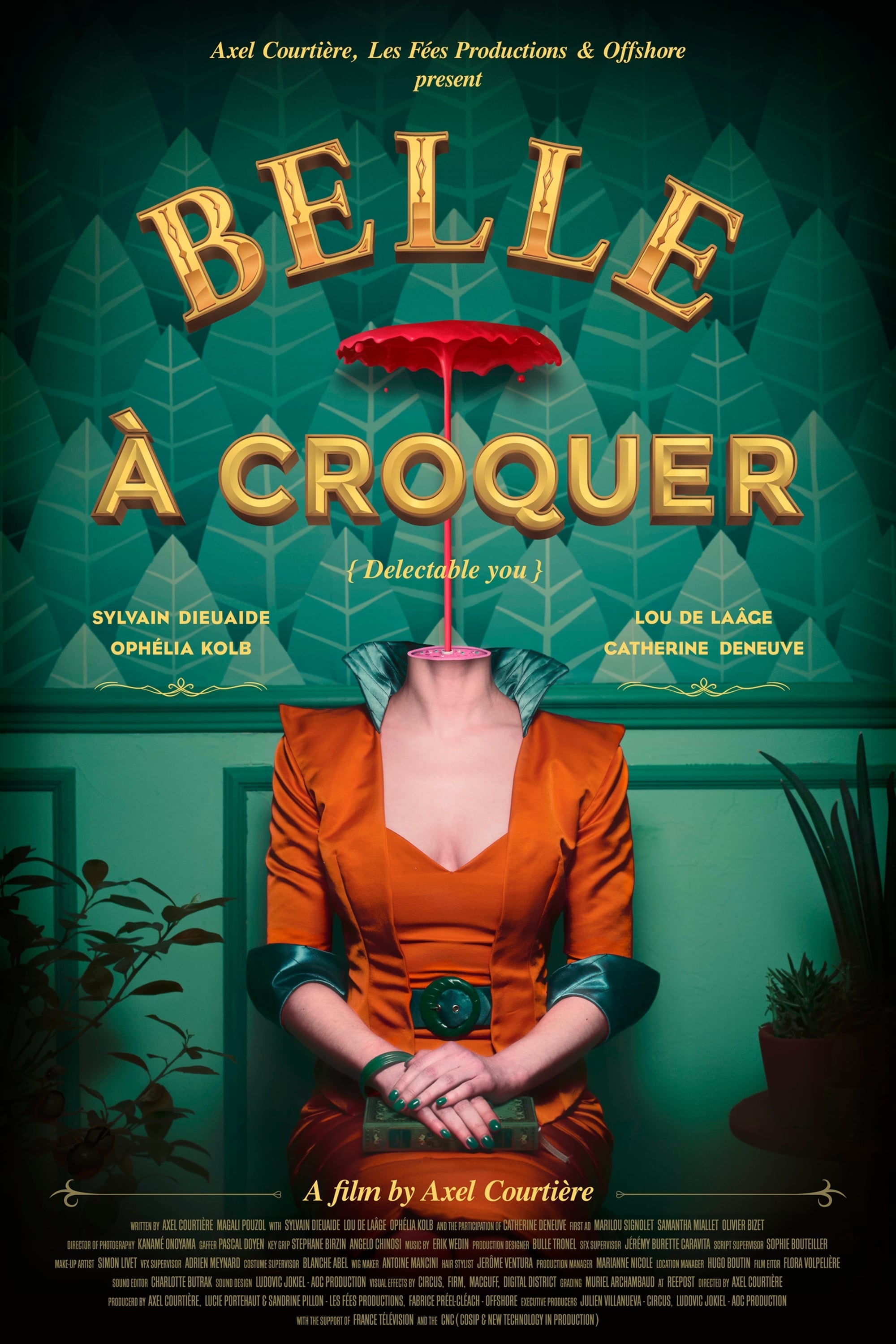 Delectable You
Oscar Mongot, a gourmet cannibal, burns with love for a neighbor in his building. He has a severe case of vegetablephobia, while she is vegetarian. She invites him to dinner that evening.