 Biography
Marian Antoni Güntner, better known as Marian Rentgen (23 June 1888 – April 1940), was a Polish actor and director. He was active in theatre and film between 1913 and 1938. He was killed in the Katyn massacre in April 1940.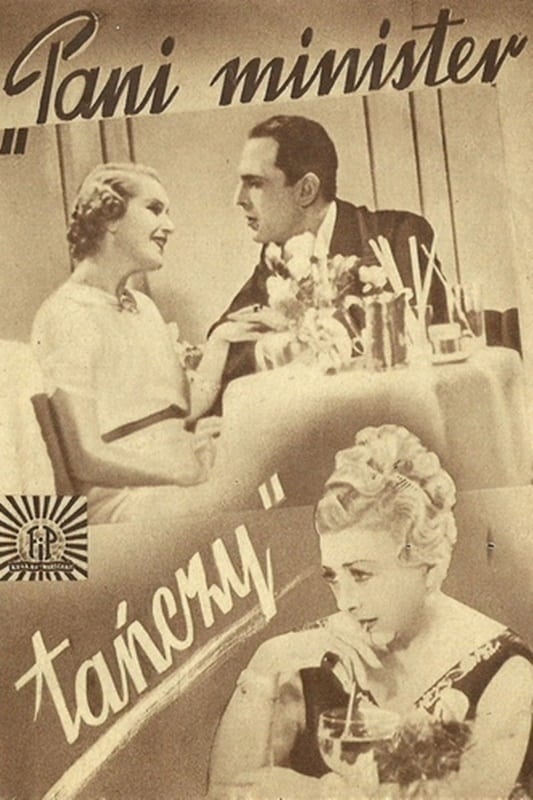 Pani minister tańczy
The action takes place in a fictional country. One day the head of the Ministry of Public Morality is Susan, whose greatest misfortune is to have a twin sister. Twin sister is actress and cabaret revu...