 Biography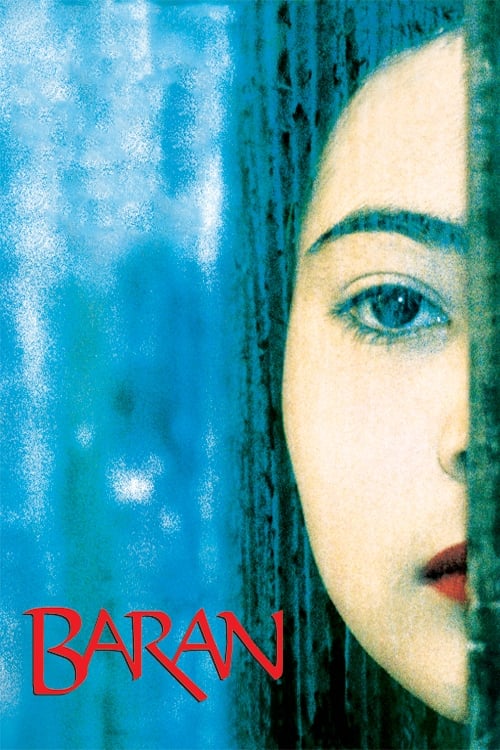 Rain
In a building site in Tehran, a young Kurdish worker is irresistibly drawn to a young Afghan worker. Lateef resents his displacement when he is given heavier tasks to compensate. Lateef discovered tha...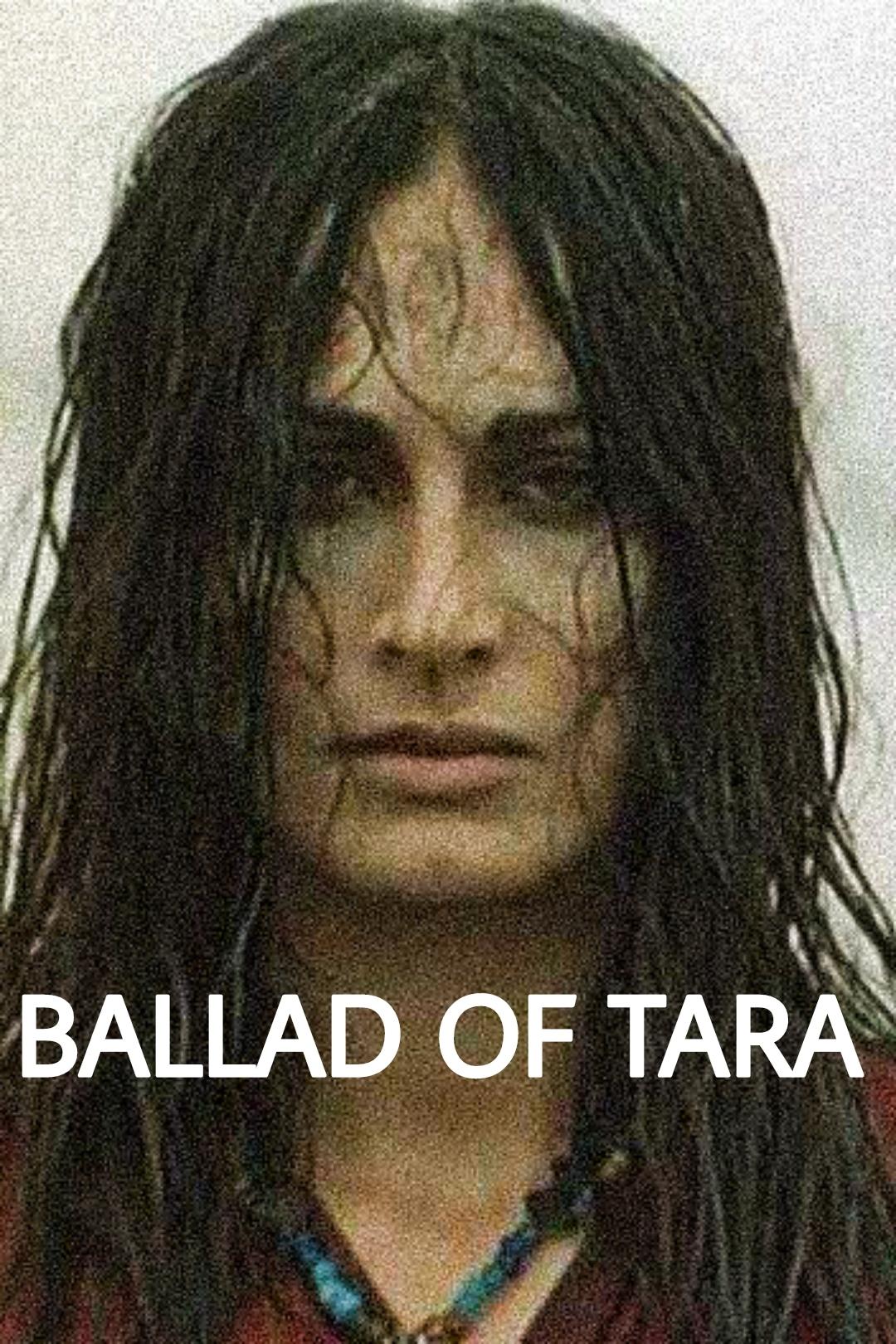 Ballad of Tara
Tara returns with her two young children from country. She learns on her way home that her grandpa has passed away. She gives grandpa's belongings to her neighbours. No one will accept an old sword. S...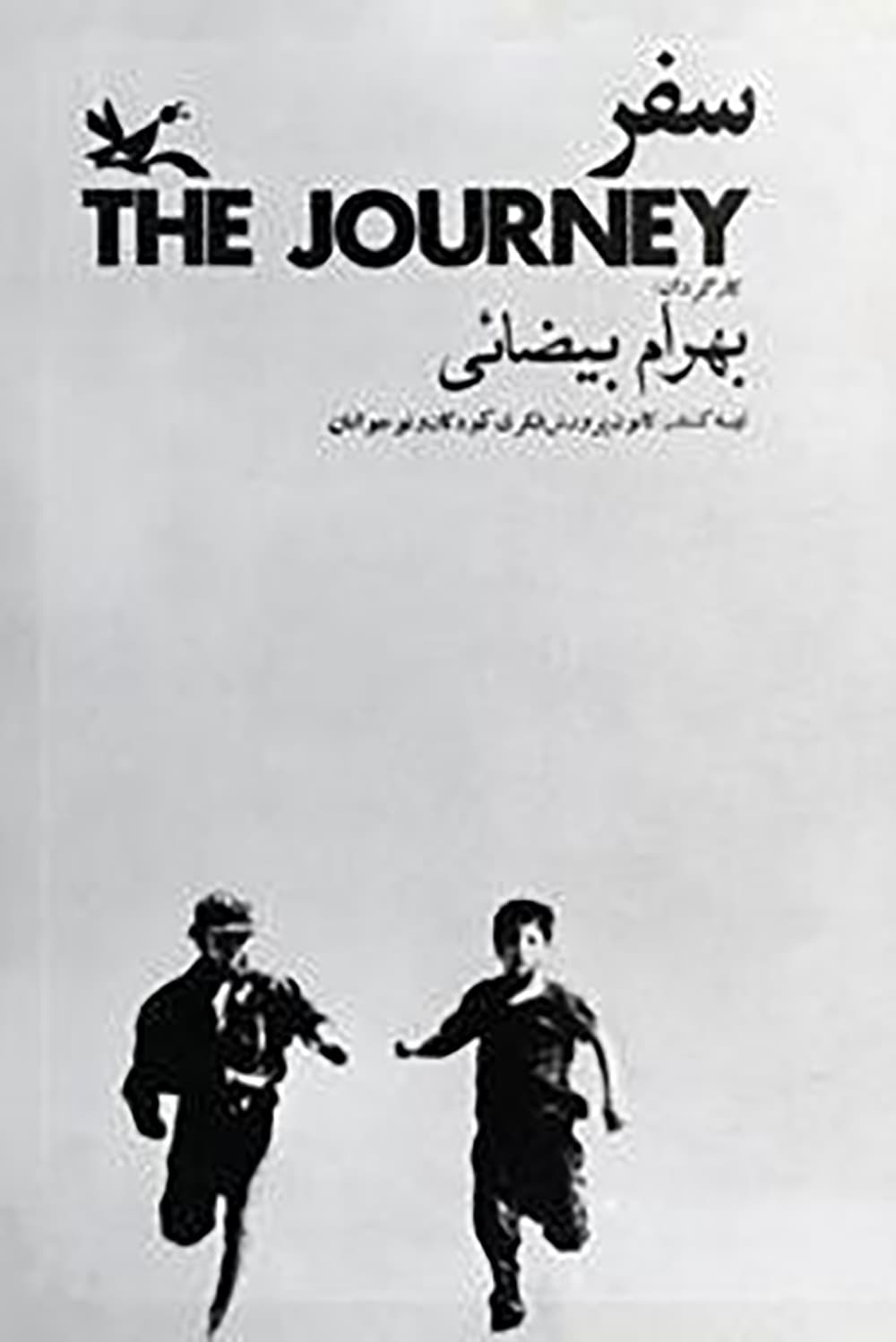 Journey
The story is about two poor boys' search for their father through a Journey from downtown to uptown. Two hungry boys are forced to move through the events, people and unrealistic and risky places in a...