 Takis Zervoulakos
Also Known As: Τάκης Ζερβουλάκος
Biography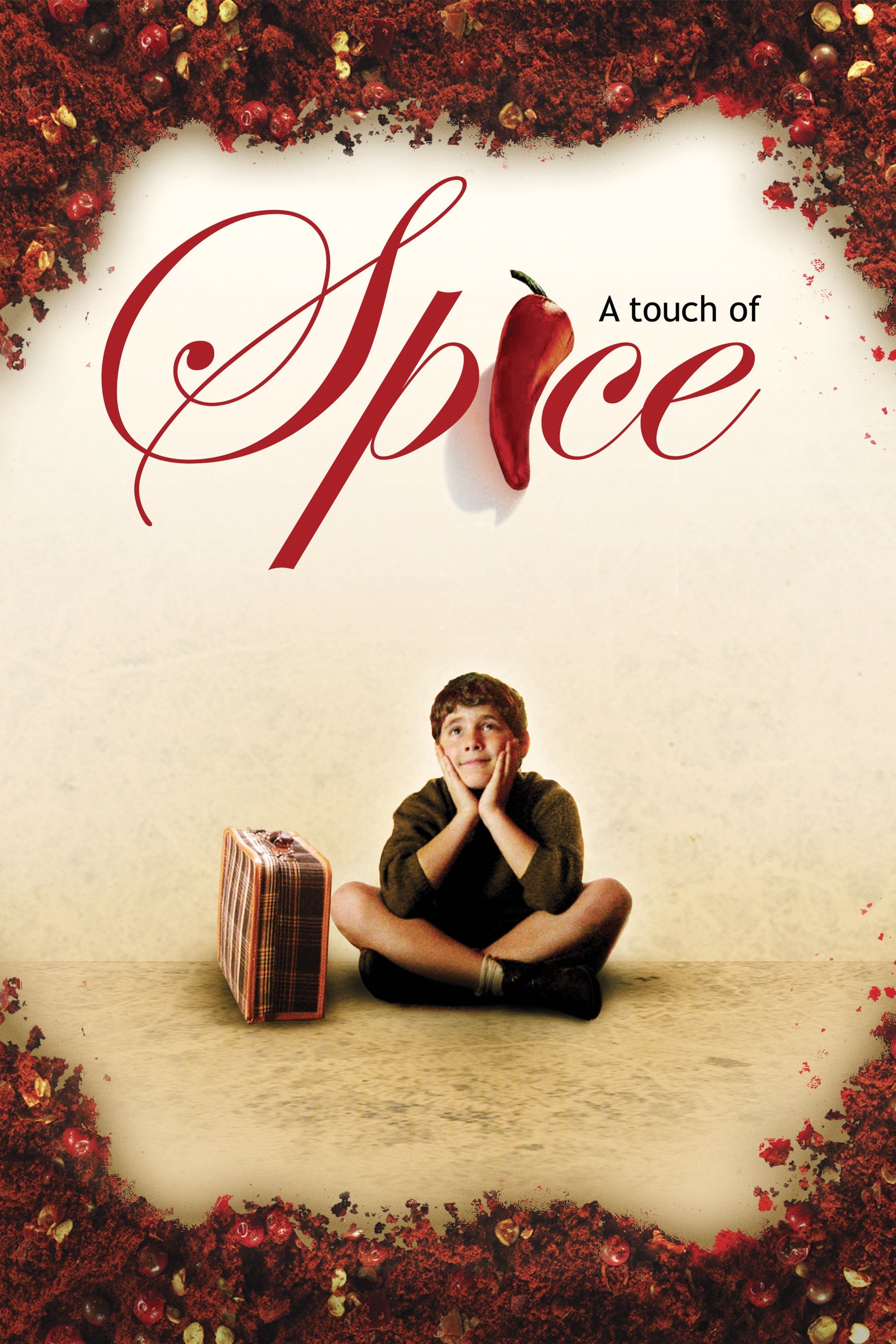 A Touch of Spice
"A Touch of Spice" is a story about Fanis, a young Greek boy growing up in Istanbul, whose grandfather teaches him that both food and life require a little salt to give them flavor. They both need it....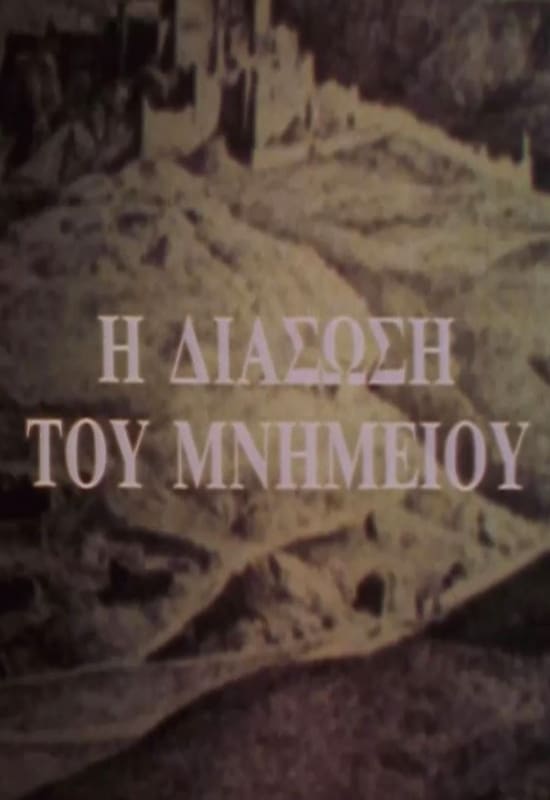 The Rescue of a Monument
In the face of an irreversible disaster, Costas Vrettakos chronicles the fears, the responsibility, and the hopes of both the scientific team and the technicians during the restoration of Acropolis, f...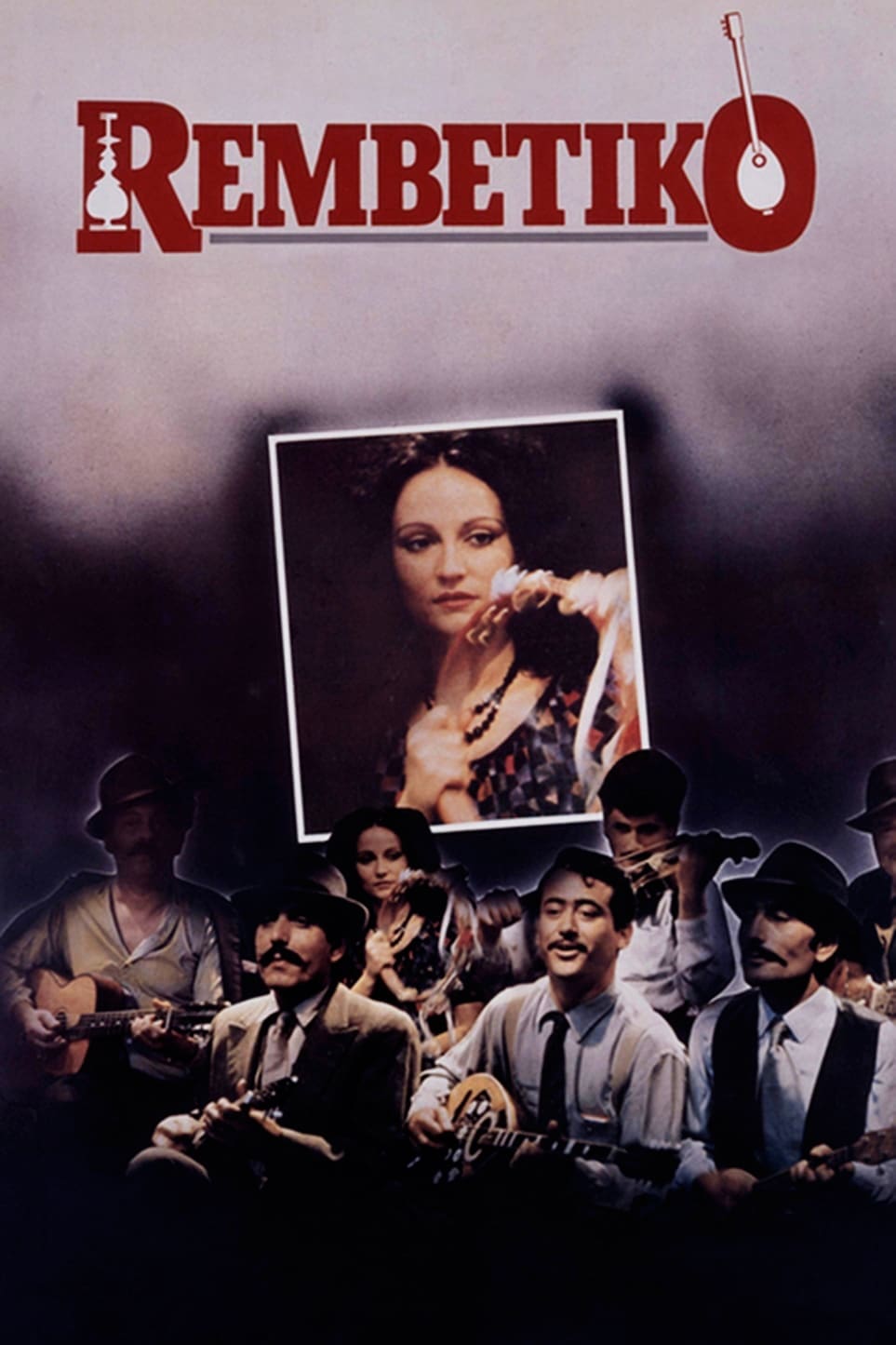 Rembetiko
The story of a group of Rembetes, singers and musicians of the Greek equivalent to the blues, in the early decades of the 20th century, seen through the eyes of a young female singer.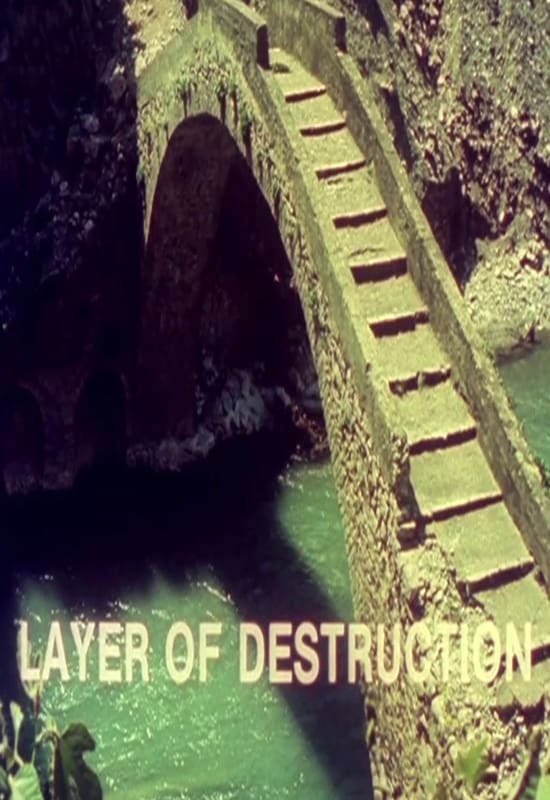 Layer of Destruction
In 1972, to provide Athens with water, a bold project began, involving the creation of an artificial lake from the water of Mornos River, leading, however, to the destruction of the Velouchovo village...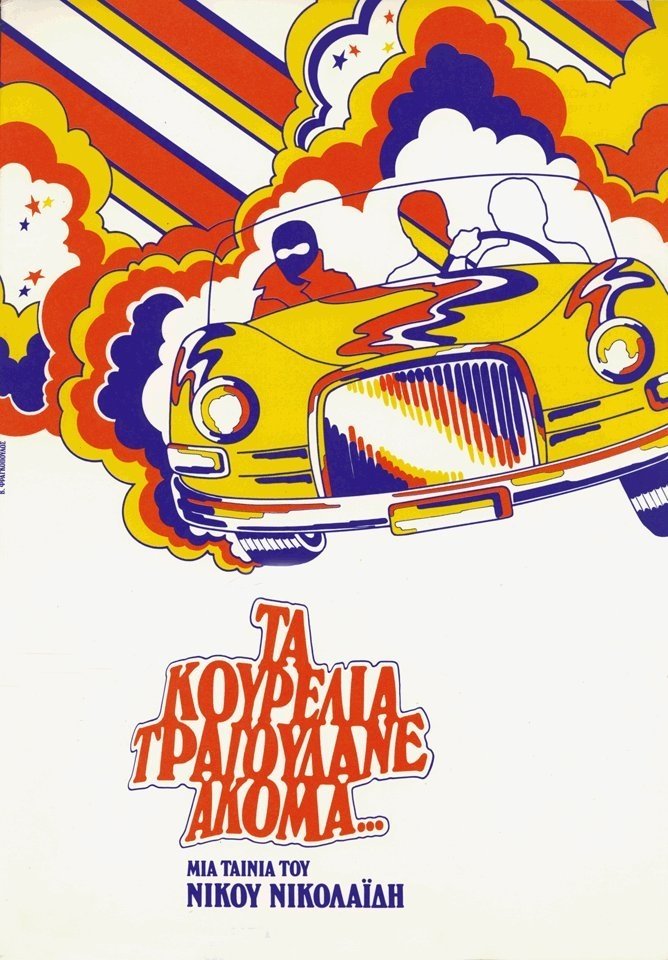 The Thrushes Are Still Singing
Five friends (representatives of the Fifties generation) now in their forties, get together after many years of silence. One shows up from jail, where he has been entering and exiting for years, the o...