 Biography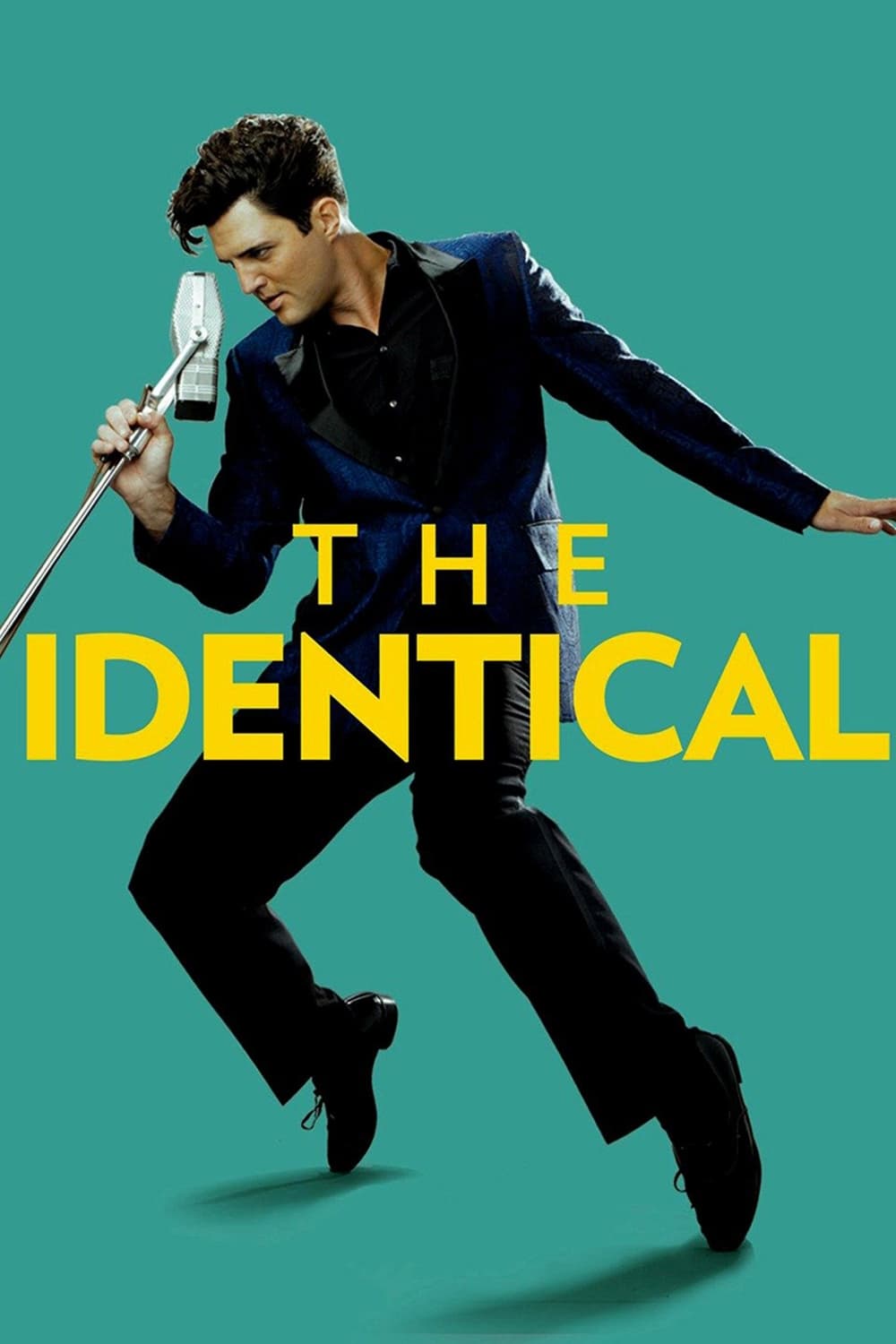 The Identical
Twins are separated at birth during the Great Depression. One, Drexel Hemsley becomes a wildly successful '50s rock star, while the other, Ryan Wade, struggles to balance his passion for music and ple...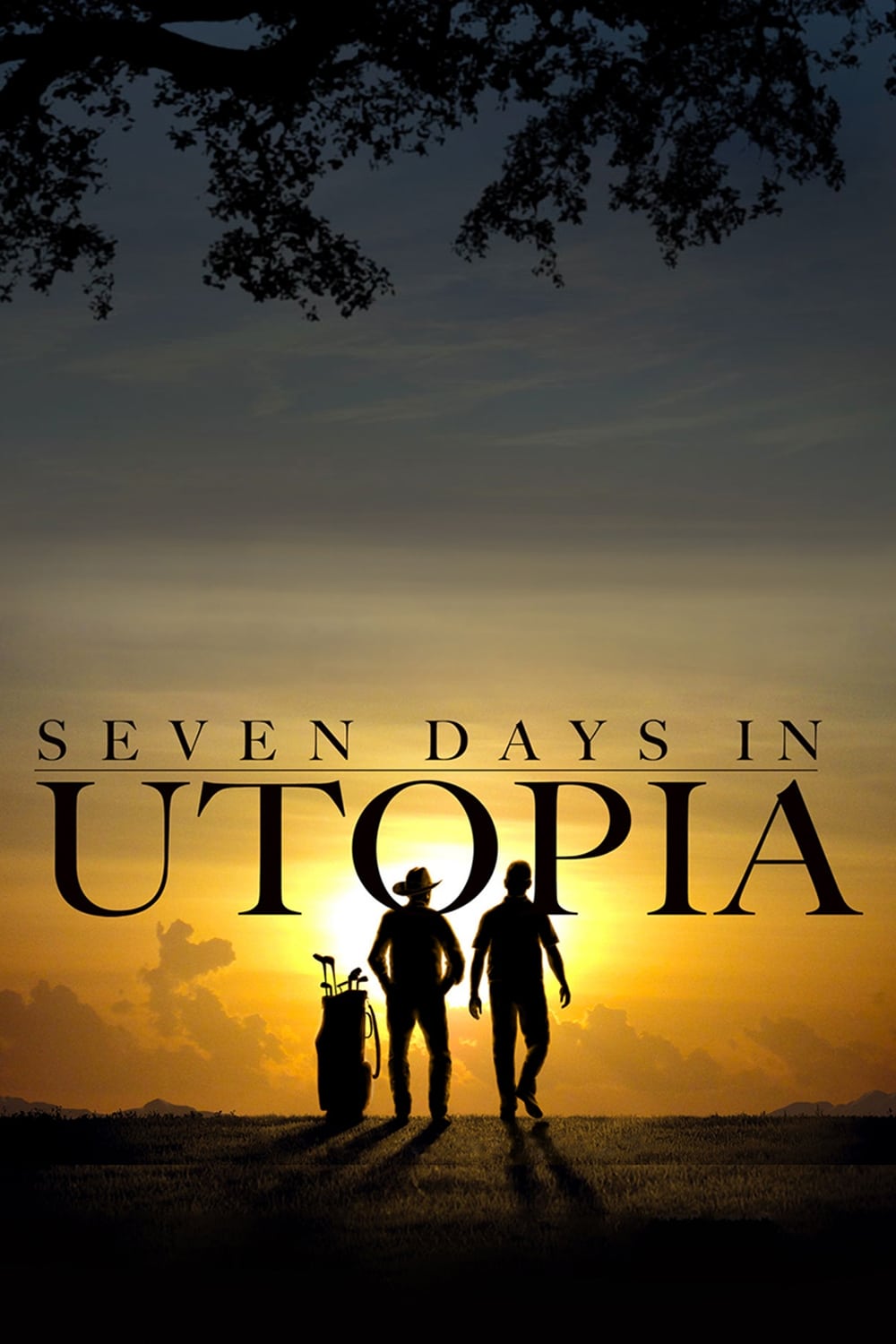 Seven Days in Utopia
It takes talent to get you so far. After blowing his pro debut, the golfer was left stranded in Utopia, Texas.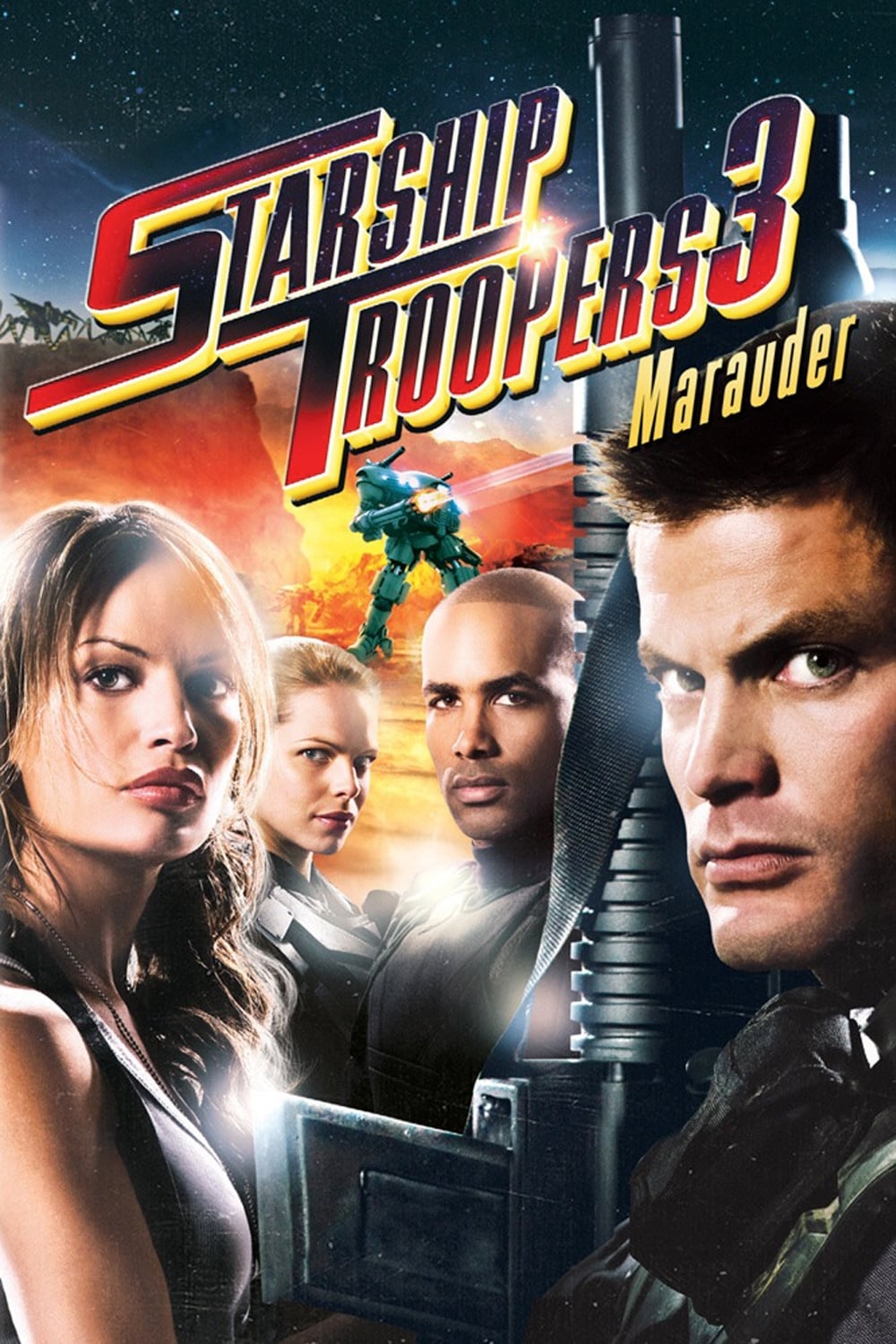 Starship Troopers 3: Marauder
A group of people, including a tough pilot, are stranded on an Alien planet after a Federation Starship crash-landed. Colonel/General Johnny Rico, the reluctant hero of the original Bug Invasion on Pl...