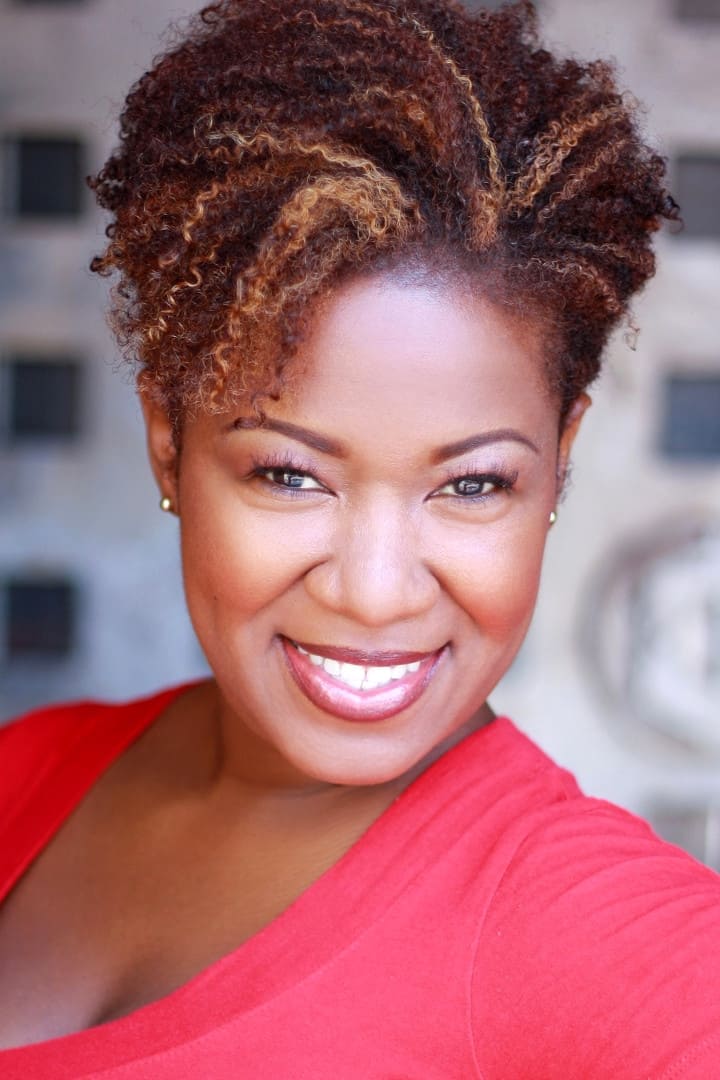 Biography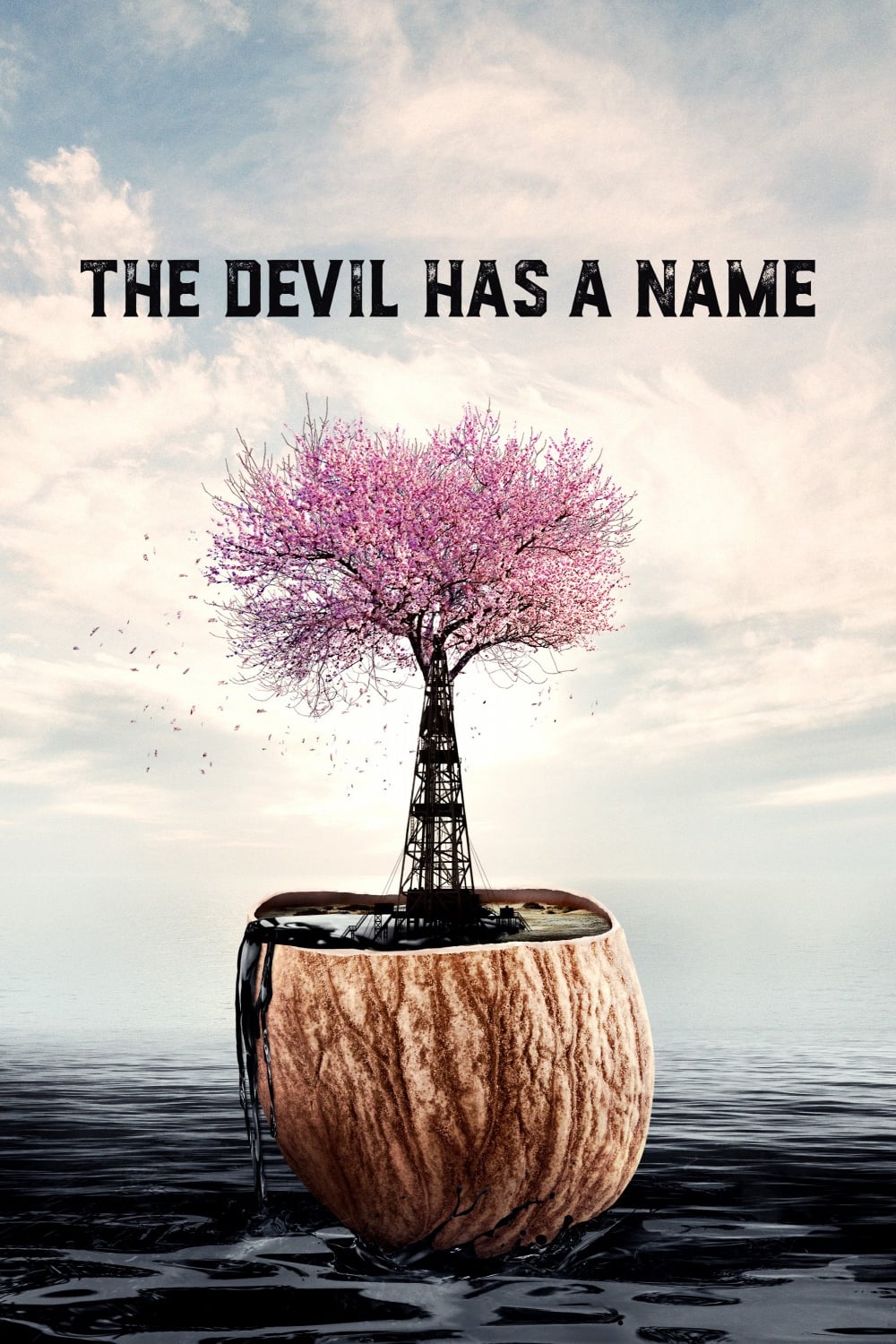 The Devil Has a Name
An oil baron and a farmer are in a standoff after the water on his farm is poisoned.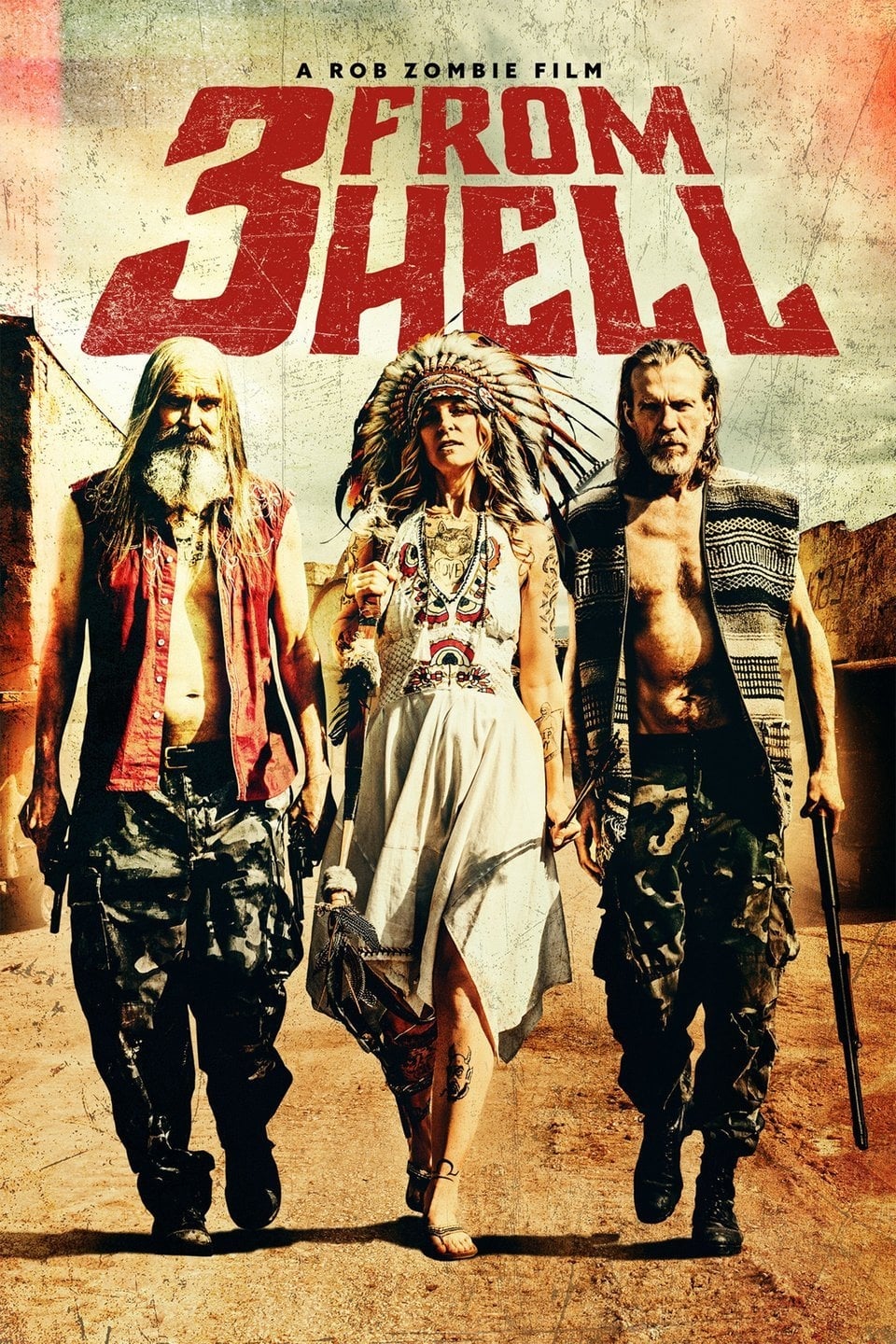 3 from Hell
Baby Firefly, Otis Driftwood, and Captain Spaulding are all behind bars after they were involved in a gunfight with the police. Pure evil is impossible to contain. The Firefly clan escape to unleash a...
TV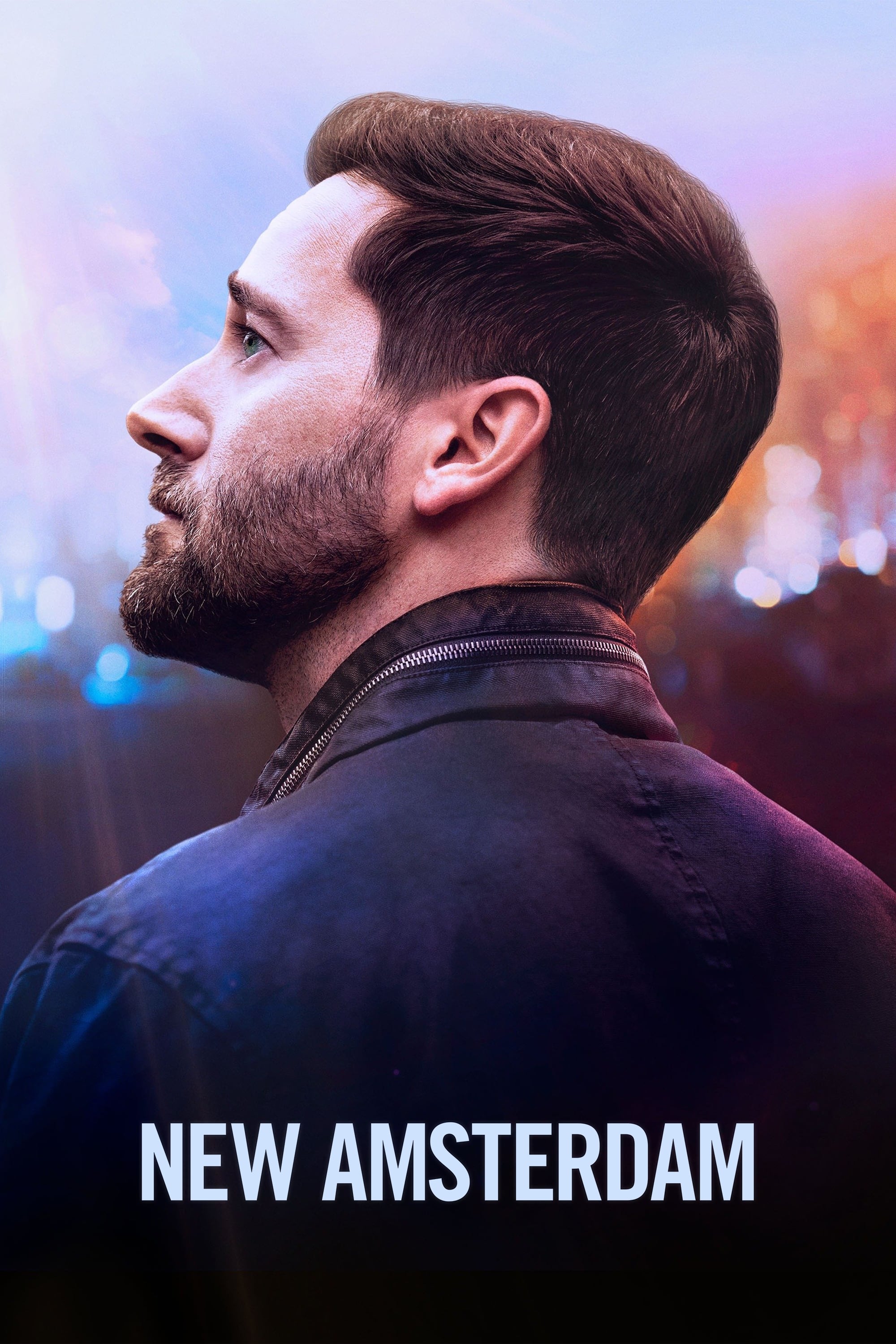 New Amsterdam
There is a doctor. Max Goodwin is the hospital's newest medical director and he wants to tear up the bureaucracy and provide exceptional care.
TV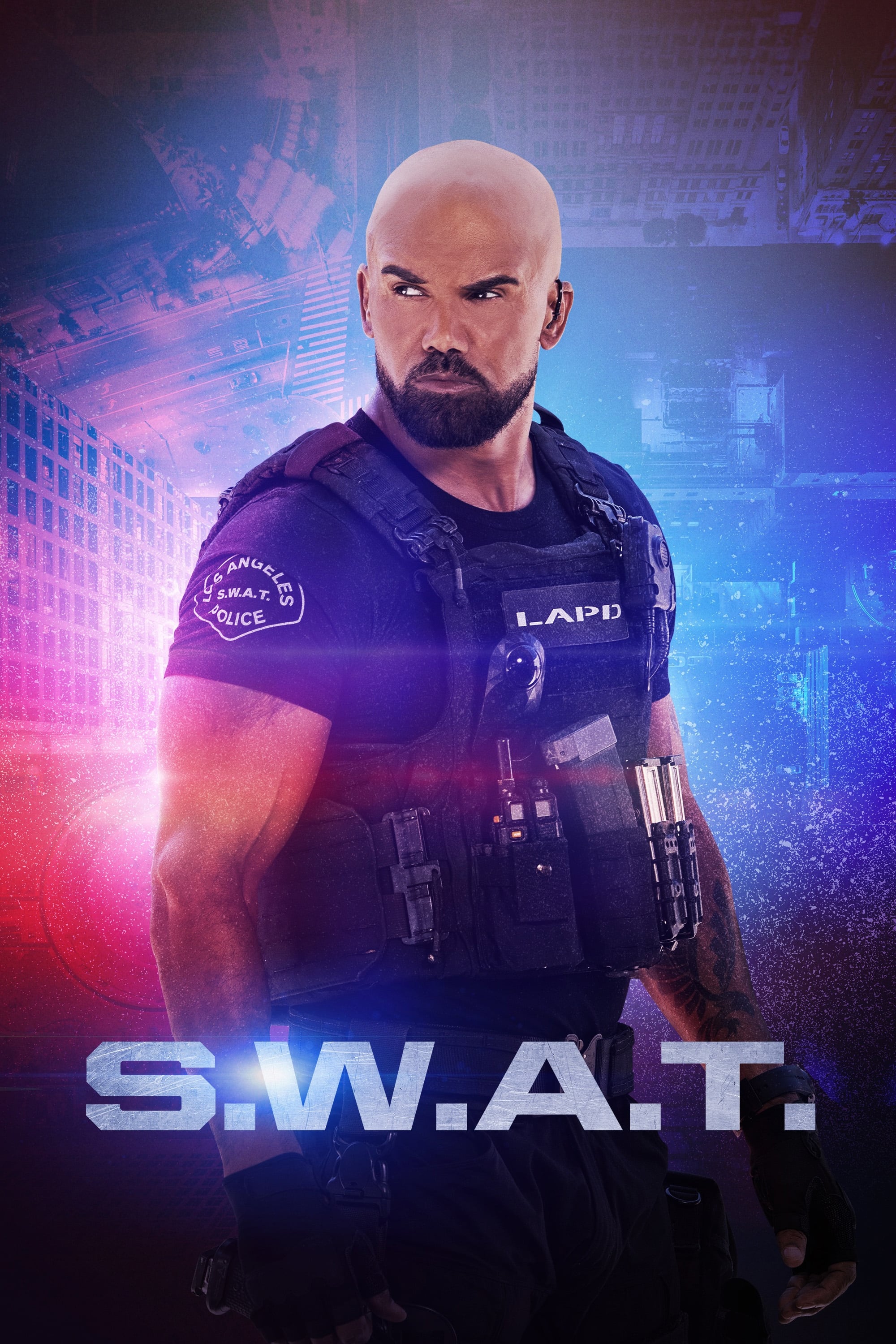 S.W.A.T.
The local born and bred S.W.A.T is following. The lieutenant who is torn between loyalty to the streets and duty to his fellow officers when he's tasked to run a highly-trained unit that is the last s...
TV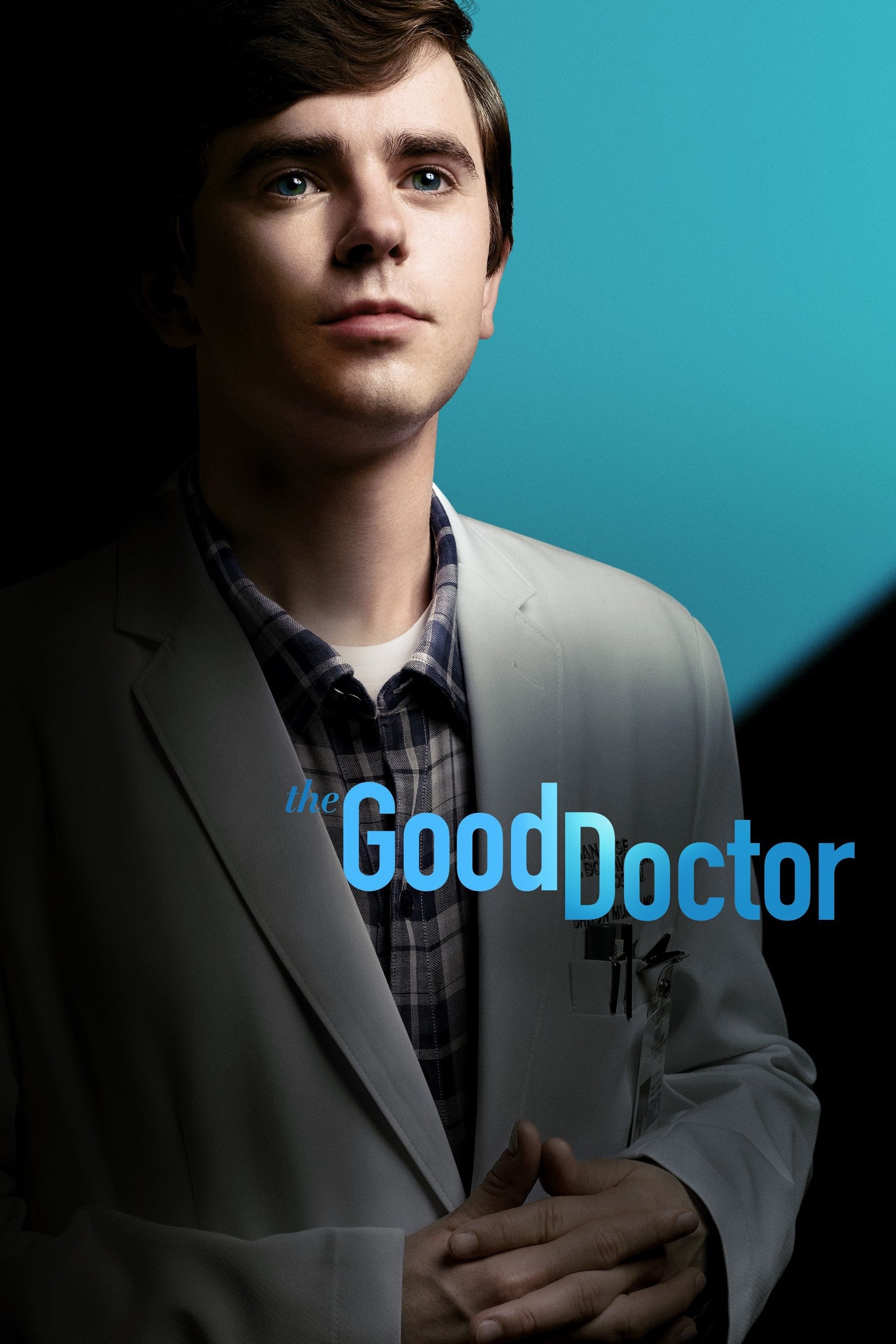 The Good Doctor
A young surgeon with Savant syndrome has been hired to work in the surgical unit of a prestigious hospital. Is it possible for a person to save their own life if they can't relate to other people?
TV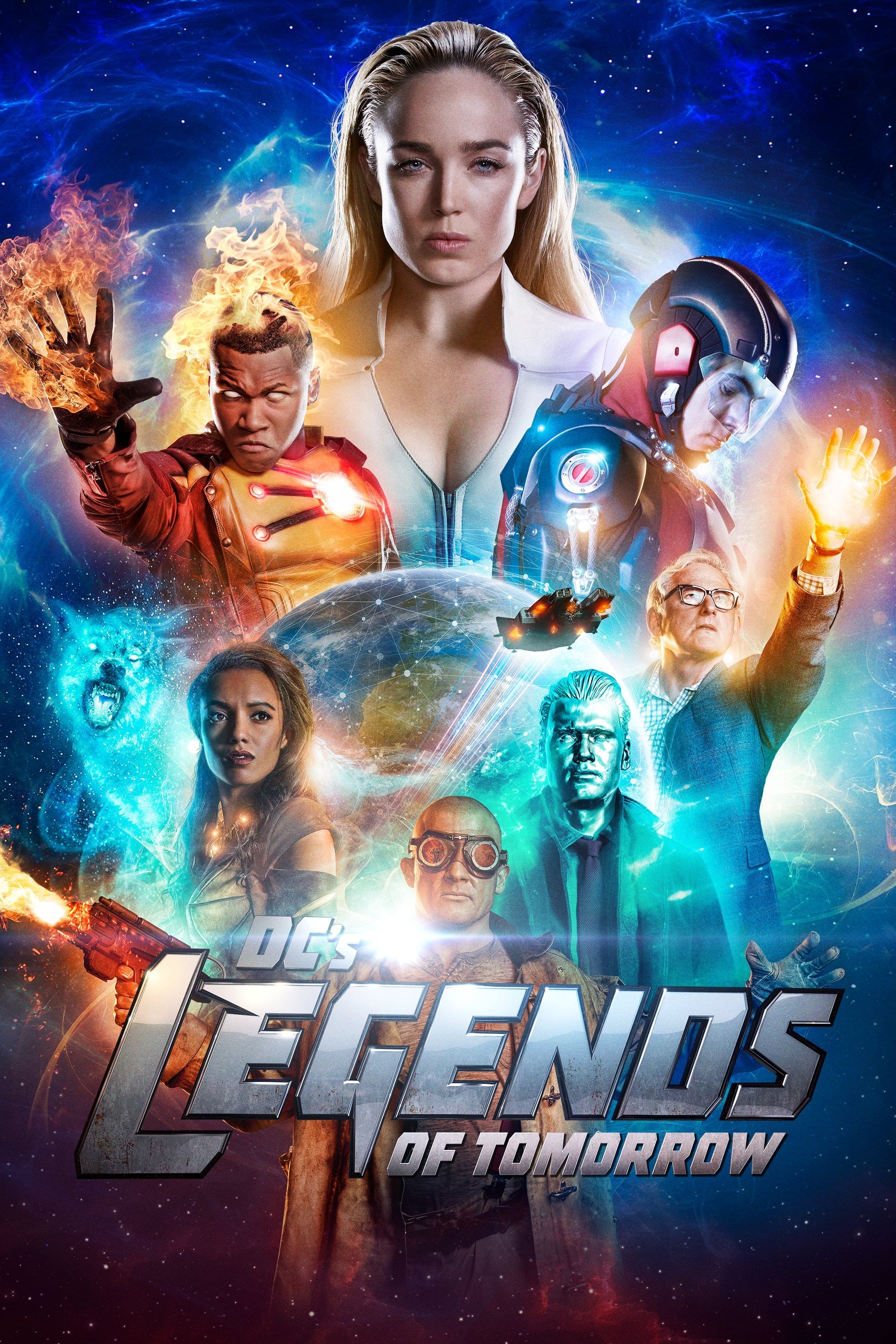 DC's Legends of Tomorrow
When heroes are not enough. People who are legends are what the world needs. Having seen the future, time-traveling rogue Rip Hunter is tasked with assembling a disparate group of both heroes and vill...
TV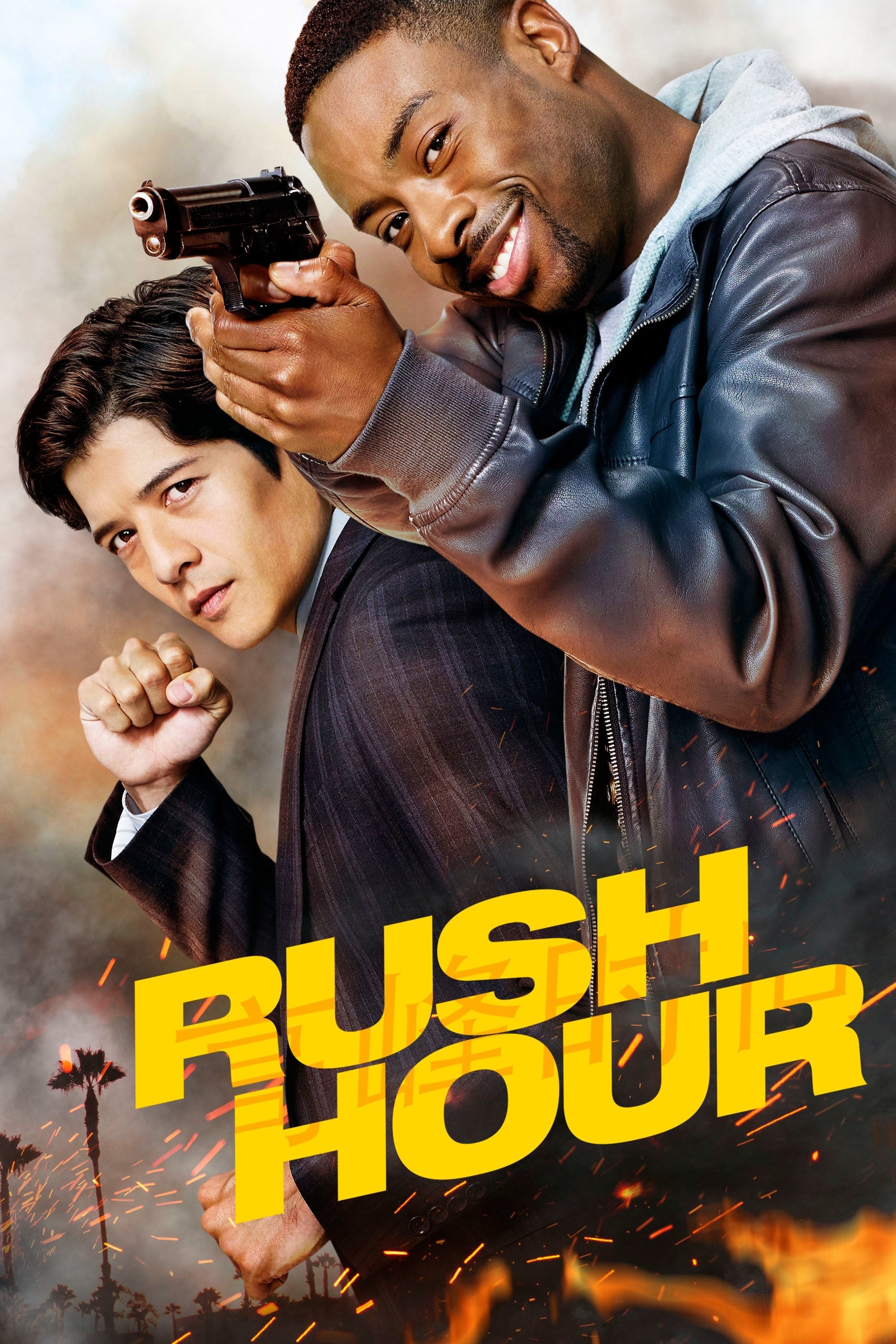 Rush Hour
The series follows Detective Carter, a radical LAPD detective, and Detective Lee, a by-the-book detective from Hong Kong, as they are forced into forming an unlikely partnership.
TV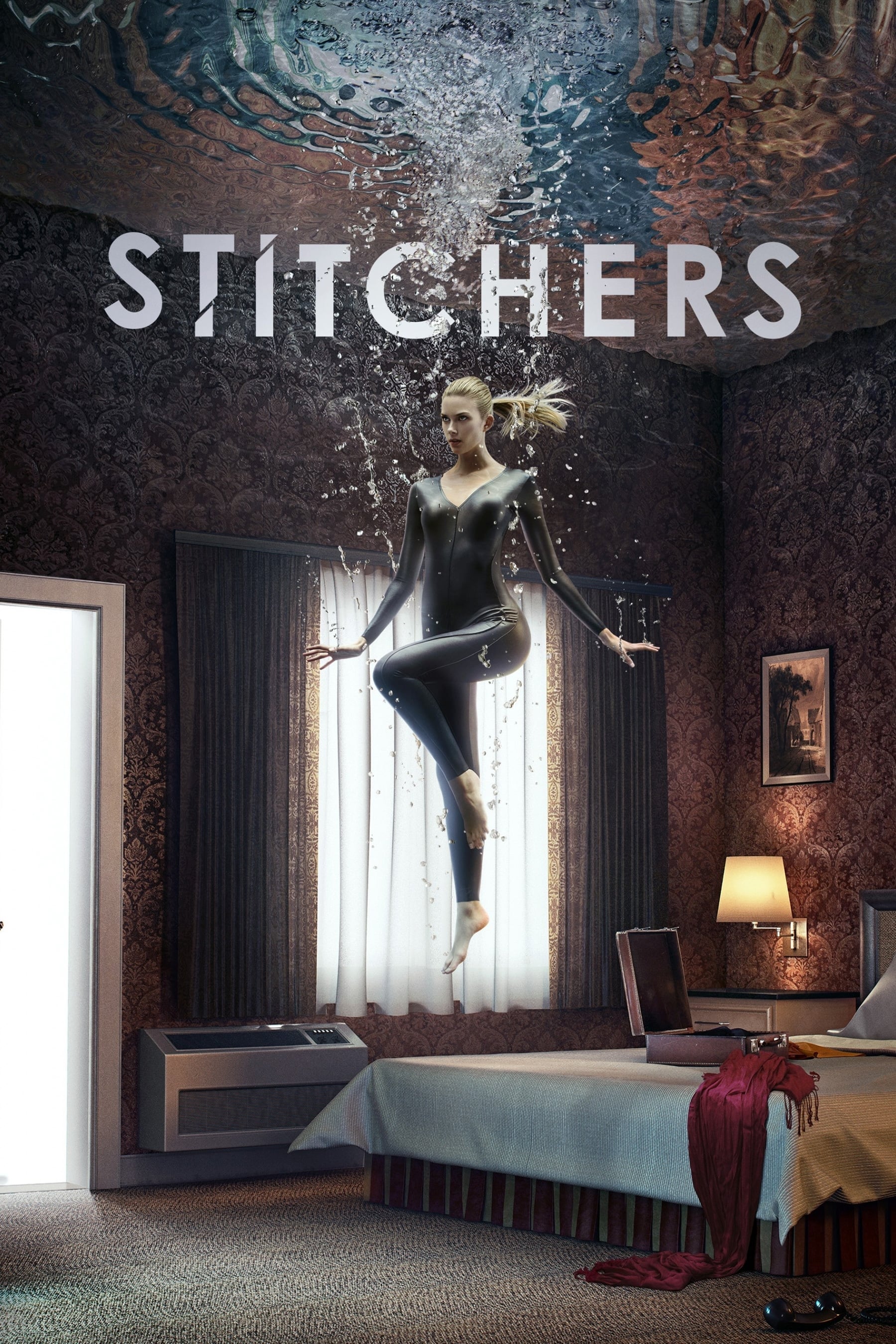 Stitchers
A young woman is recruited into a secret government agency that will use her memories to investigate murders.
TV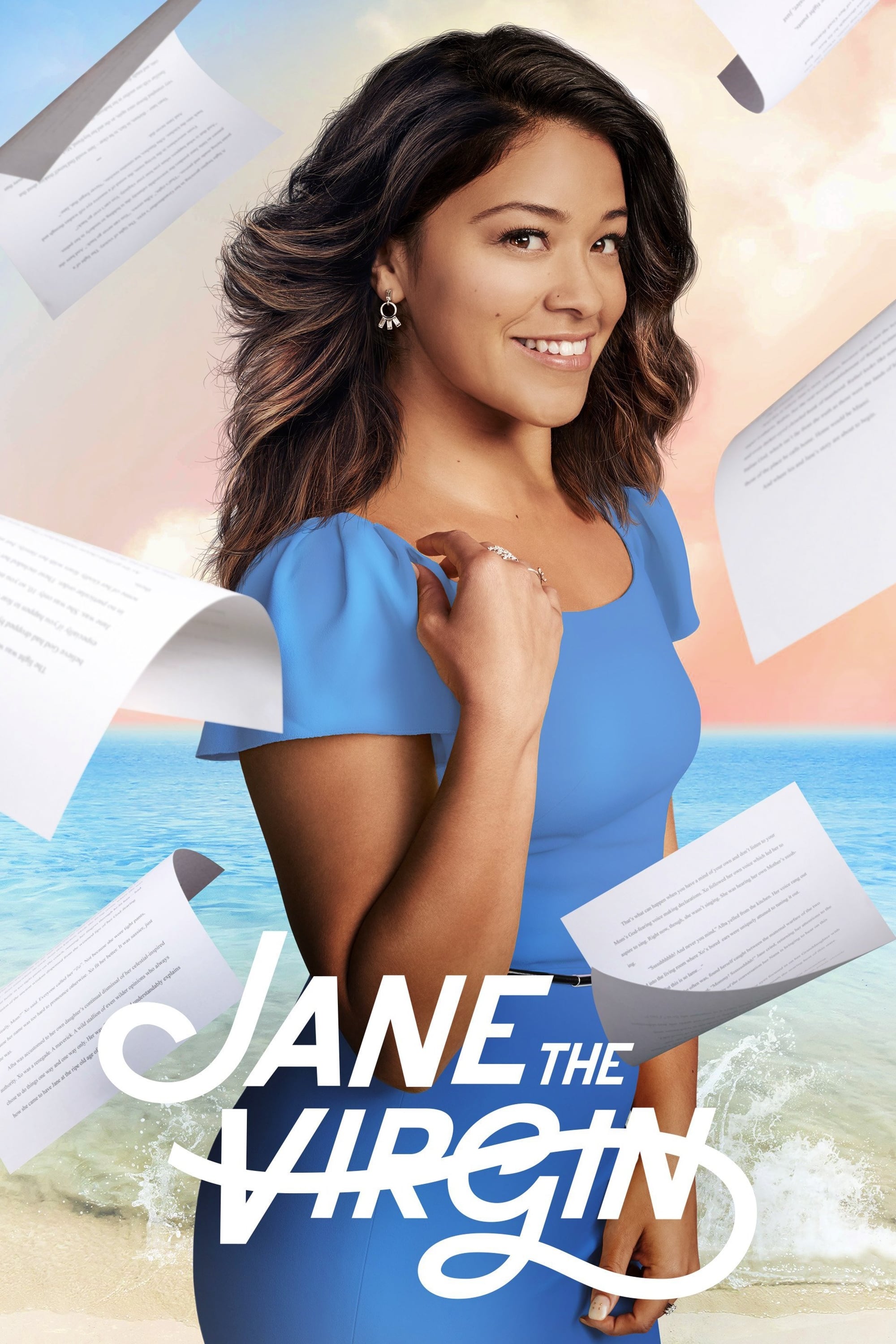 Jane the Virgin
A comedy-drama following a chaste young woman who is accidentally impregnated by artificial insemination as she struggles to inform her religious family and make the right choices about her child. The...
TV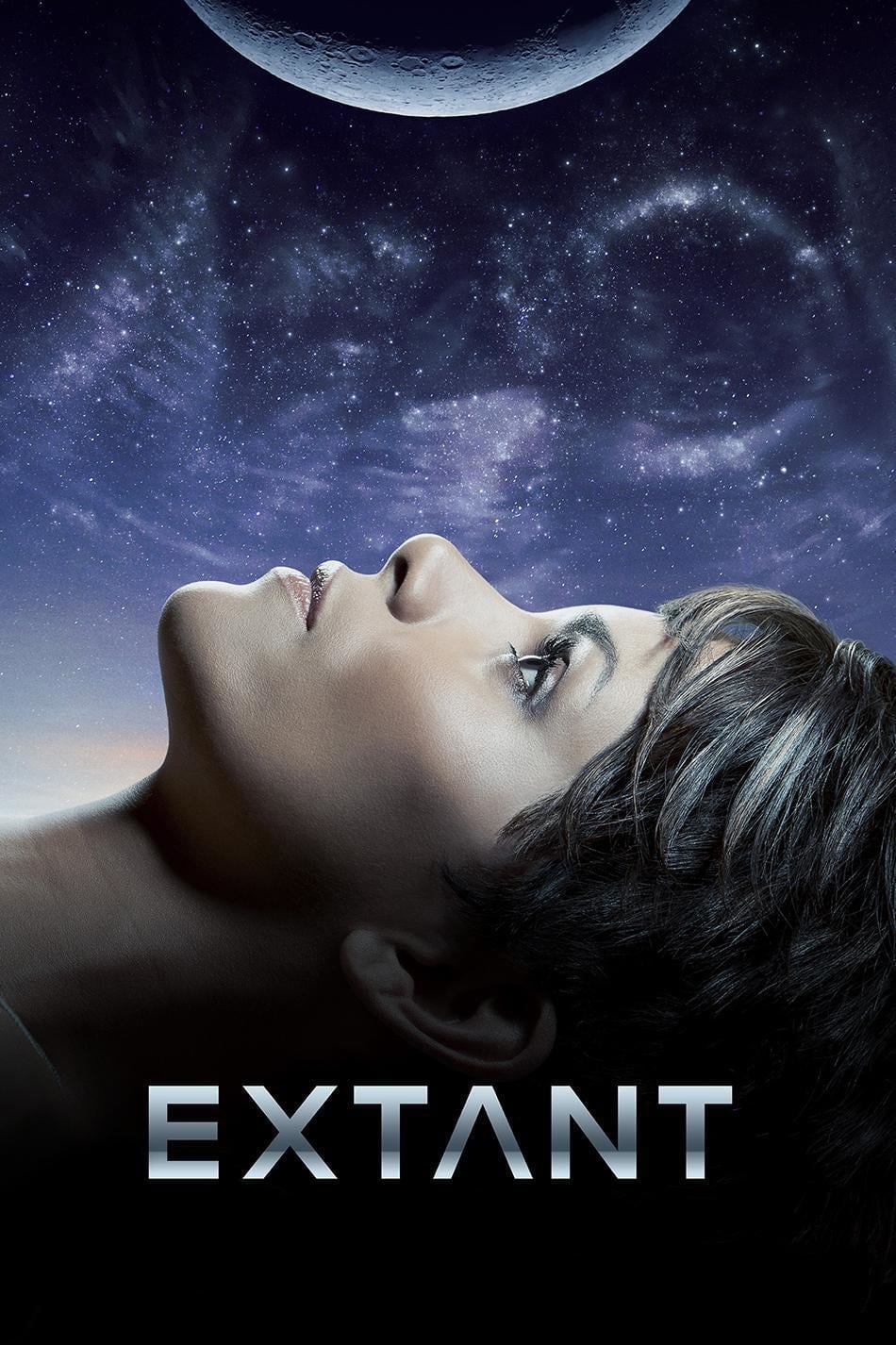 Extant
The astronauts returned from space. She tries to keep in touch with her family. The events that will change the course of human history will be the result of her experiences in space and home.
TV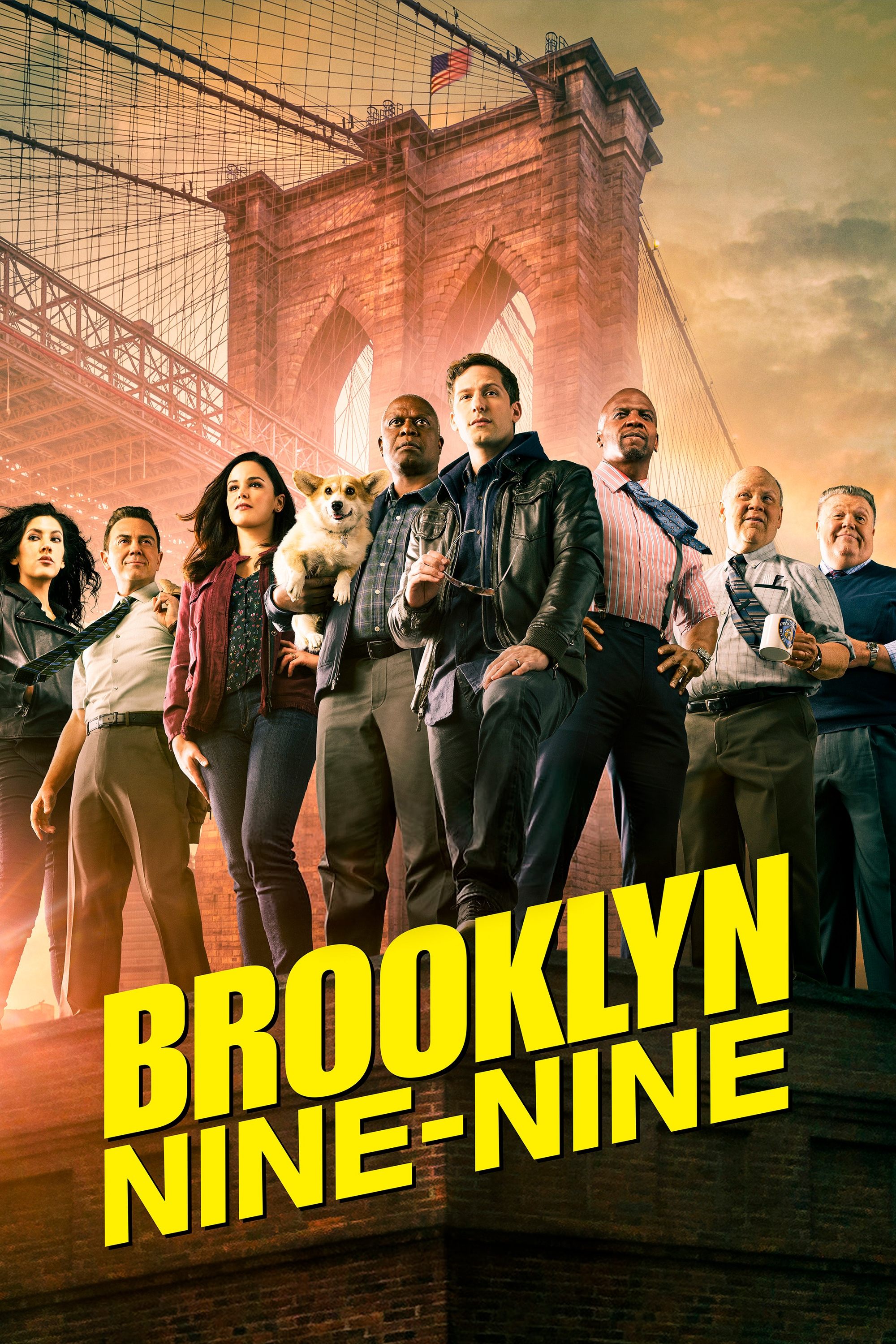 Brooklyn Nine-Nine
A single-camera ensemble comedy follows the lives of an eclectic group of detectives in a New York precinct, including one slacker who is forced to shape up when he gets a new boss.
TV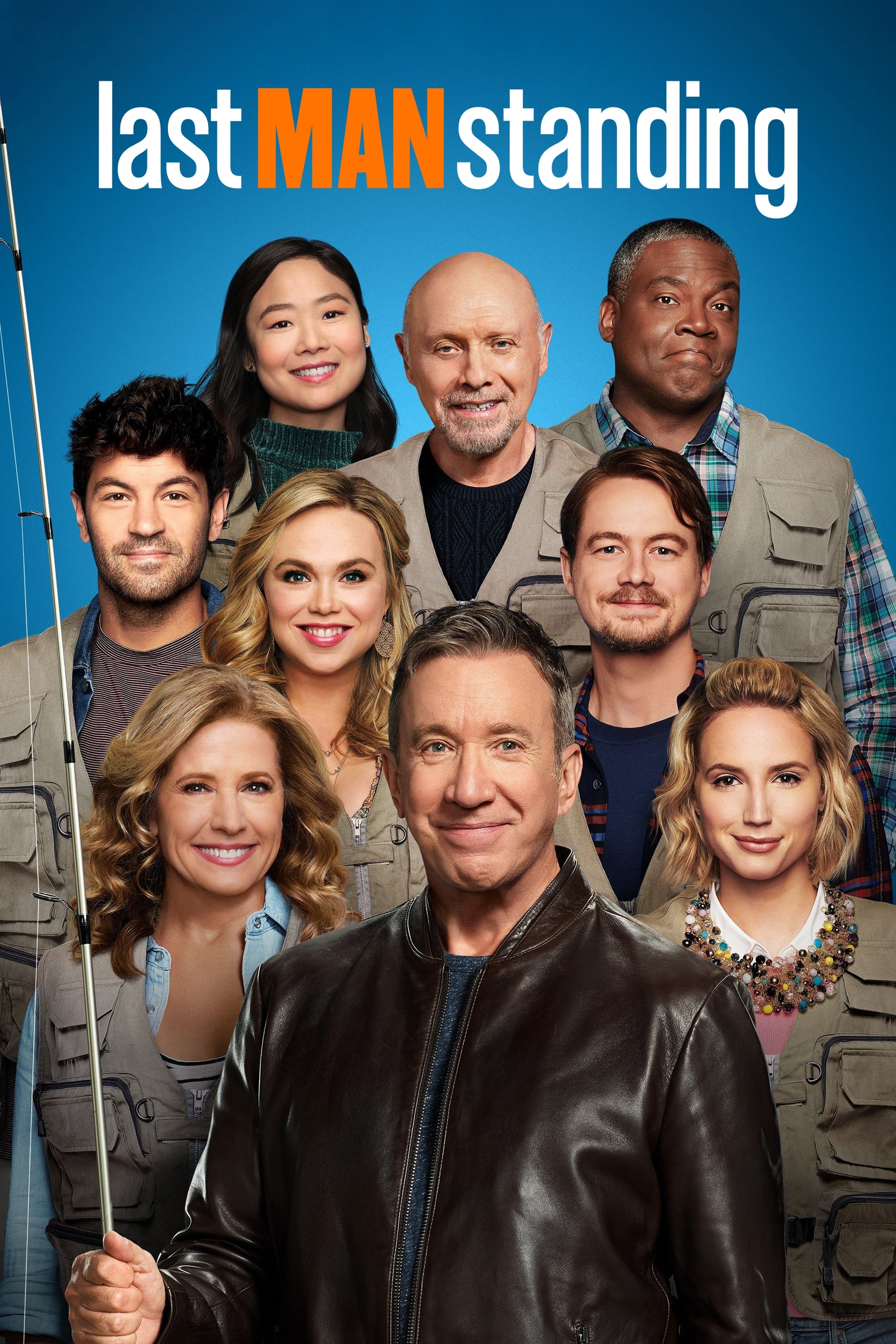 Last Man Standing
In a world that is increasingly dominated by women, a married father of three tries to maintain his manliness.
TV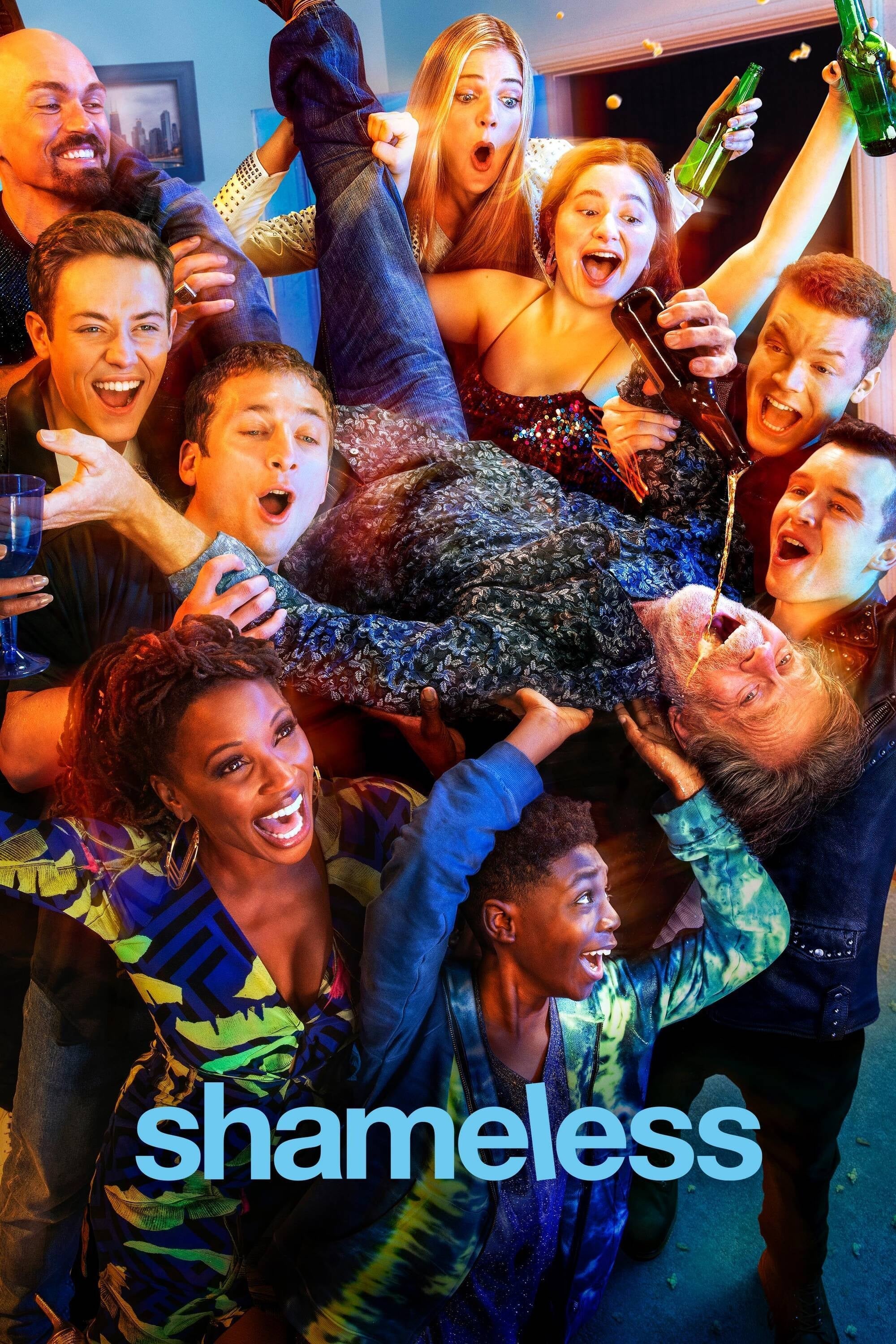 Shameless
Without Frank, six smart, independent kids wouldn't be fathered by him. Maybe it's better off. When he wasn't at the bar, Frank passed out. The kids have grown up despite him. They don't apologize for...
TV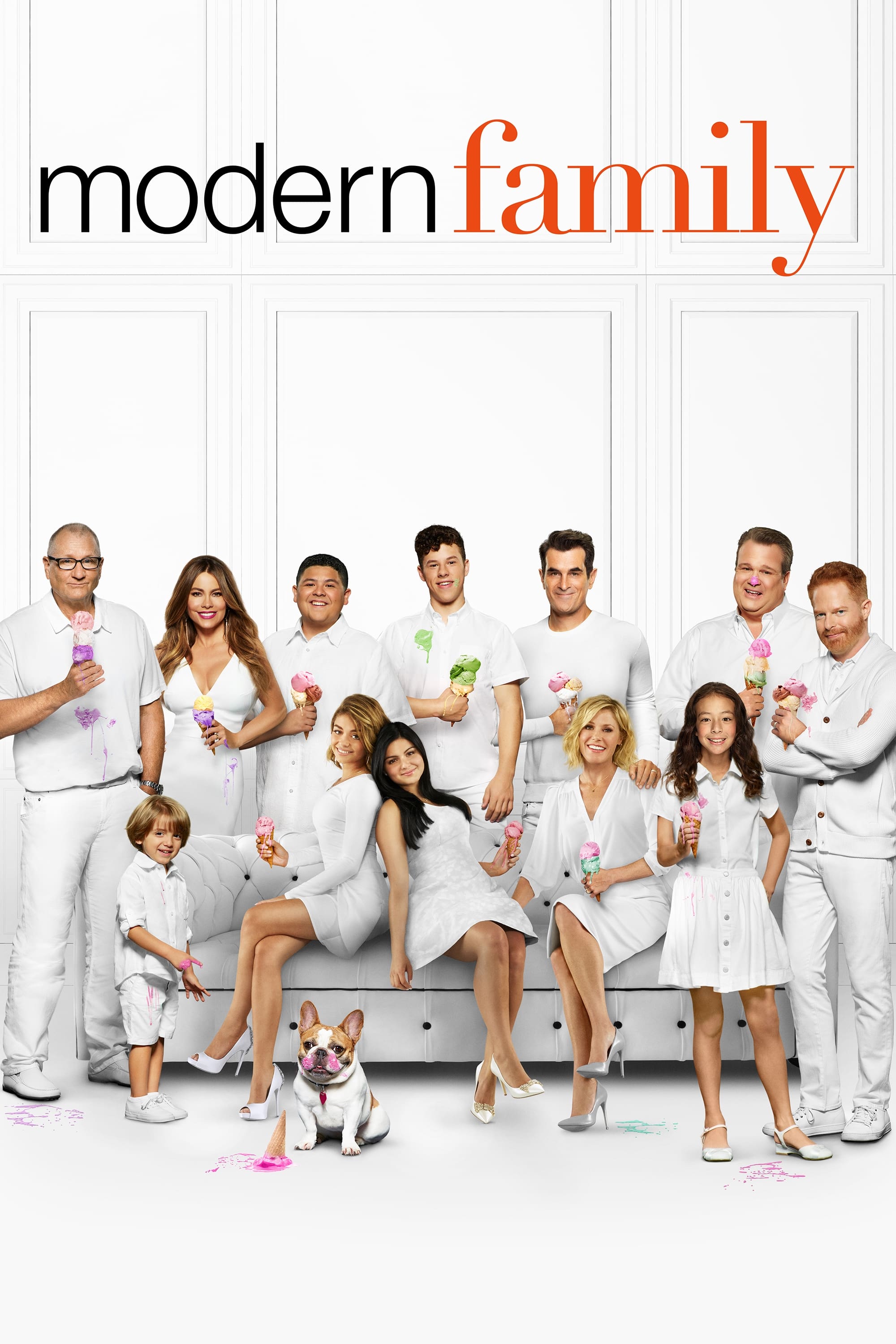 Modern Family
The Pritchett-Dunphy-Tucker clan has a large and blended family. The modern family is sometimes warm and sometimes twisted, but they give us an honest and often hilarious look into it.