 Biography
Dr Geoff Garrett AO is the former Chief Scientist of the State of Queensland, Australia and led two of the world's major national research and development (R&D) organisations, CSIRO in Australia and CSIR in South Africa. He currently lectures in leadership and change management and provides coaching support in these areas to academics and to senior officers of the Australian Public Service.
TV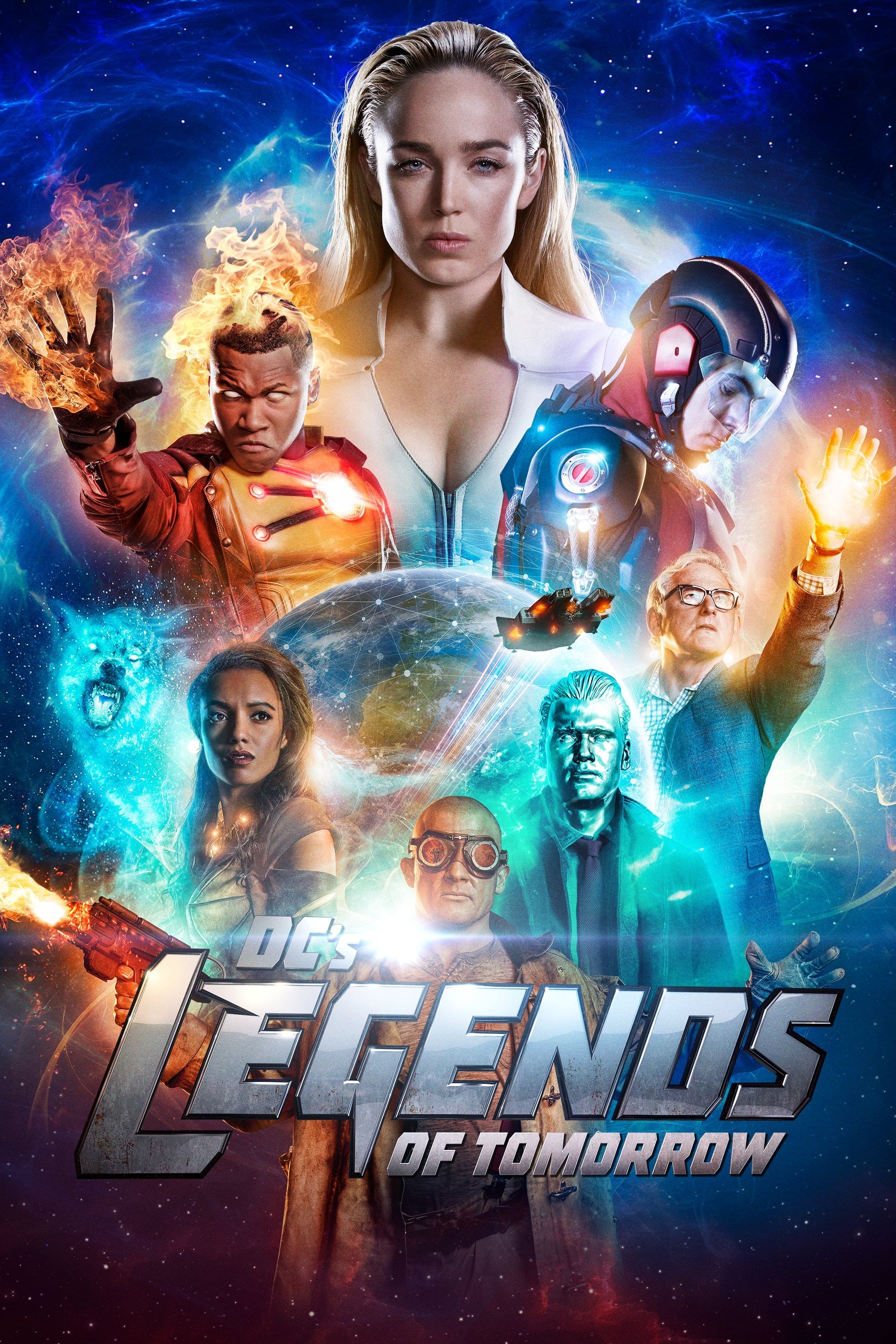 DC's Legends of Tomorrow
When heroes are not enough. People who are legends are what the world needs. Having seen the future, time-traveling rogue Rip Hunter is tasked with assembling a disparate group of both heroes and vill...
TV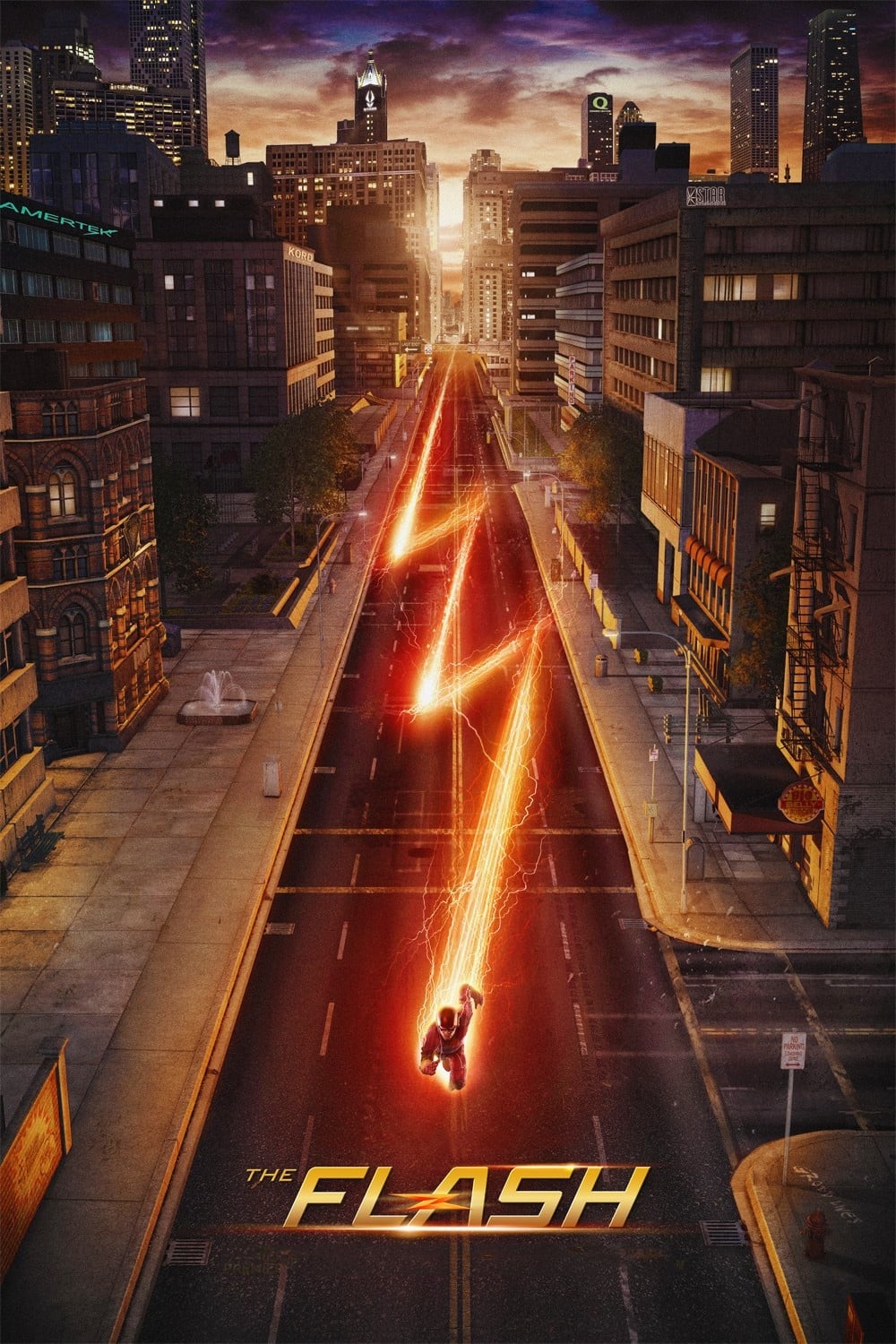 The Flash
Barry Allen fell into a coma after being struck by lightning. After he awakened with the power of super speed, he was given the ability to move through Central City like a guardian angel. Though initi...
TV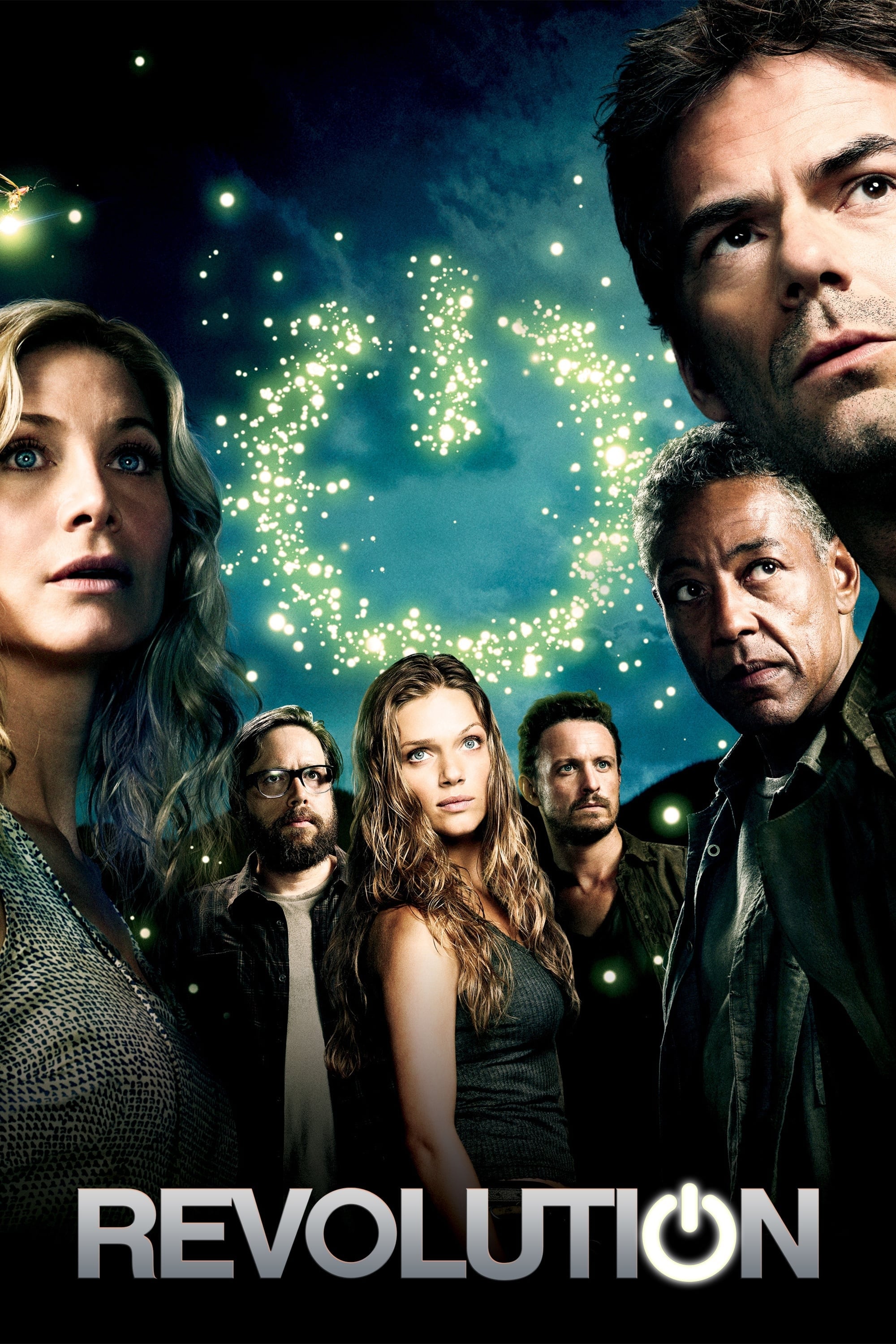 Revolution
The world was thrust back into the dark ages when electricity stopped working. 15 years later, a young woman's life is dramatically changed when a local militia arrives and kills her father, who myste...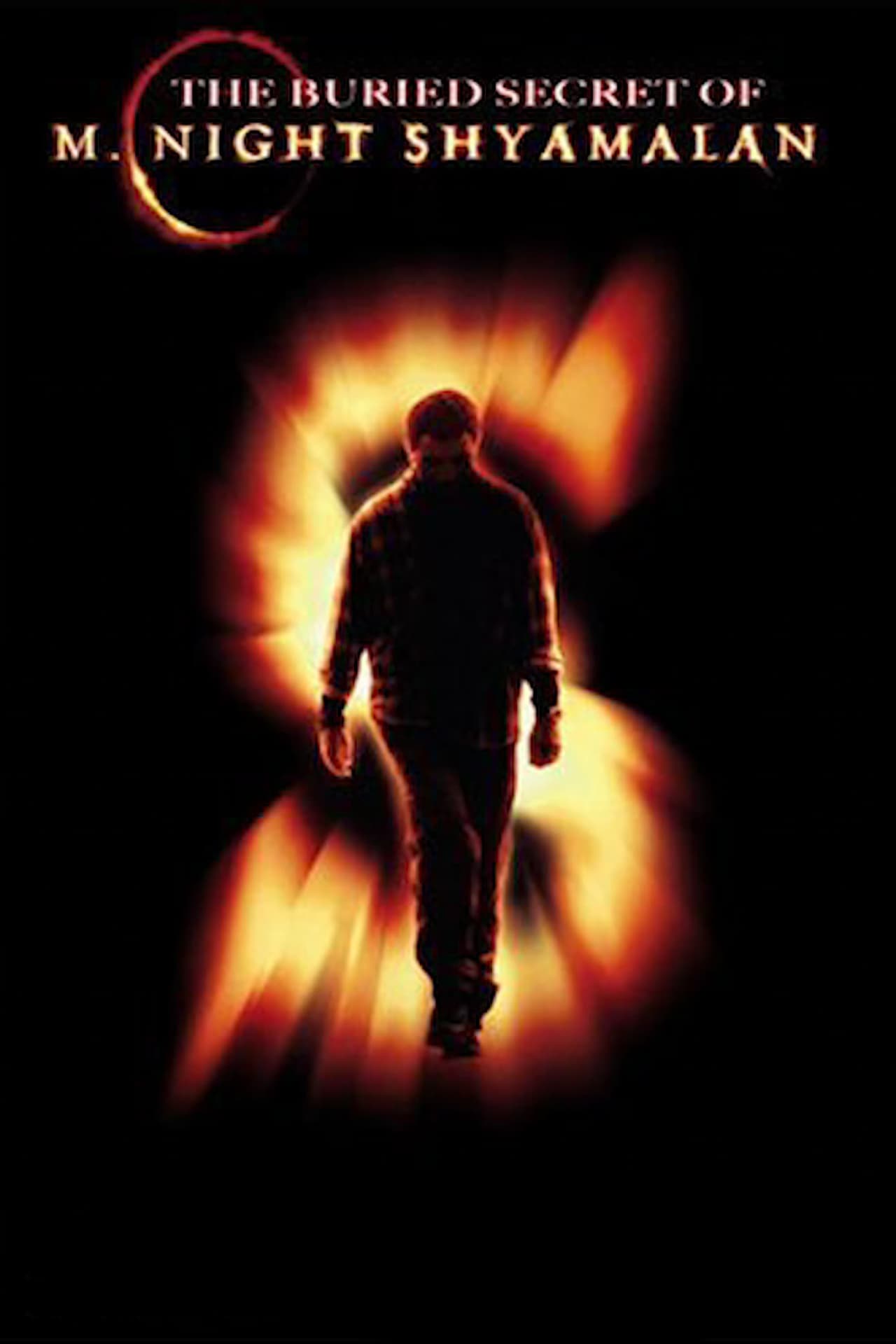 The Buried Secret of M. Night Shyamalan
Everyone has a skeleton or two in his or her closet, but what about the director behind some of the most successful thrillers ever to hit the silver screen? Could M. Night Shyamalan be hiding a deep, ...