 Biography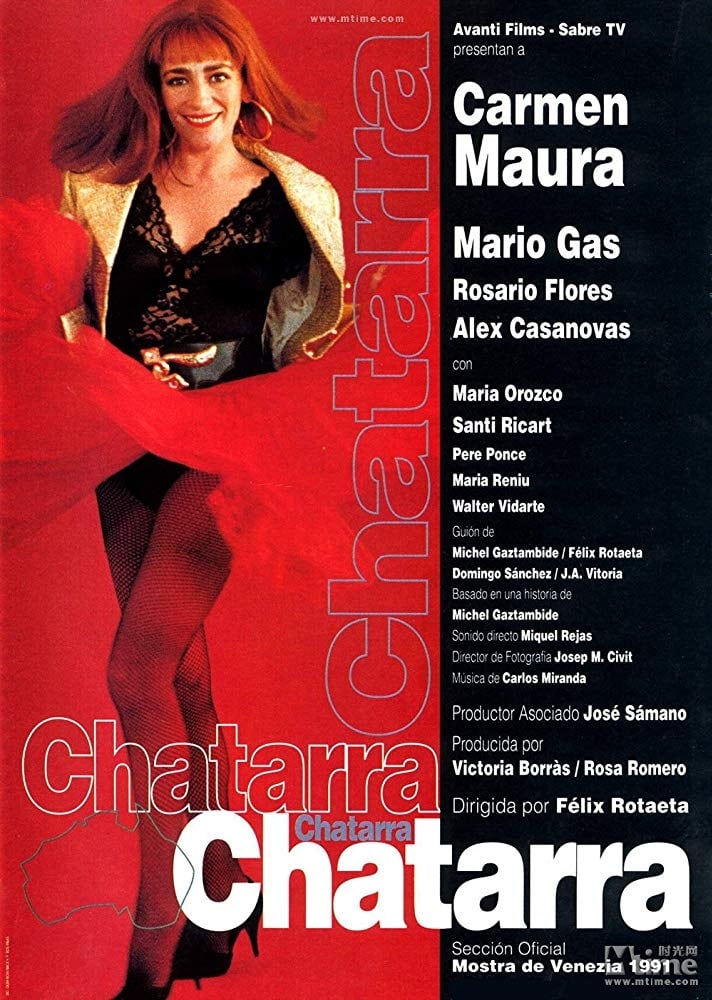 Chatarra
Zabu was a dancer in a cabaret. Twelve years later, she is living with her daughter and a small delinquent in a suburb of an industrial city. She would like to leave for Australia.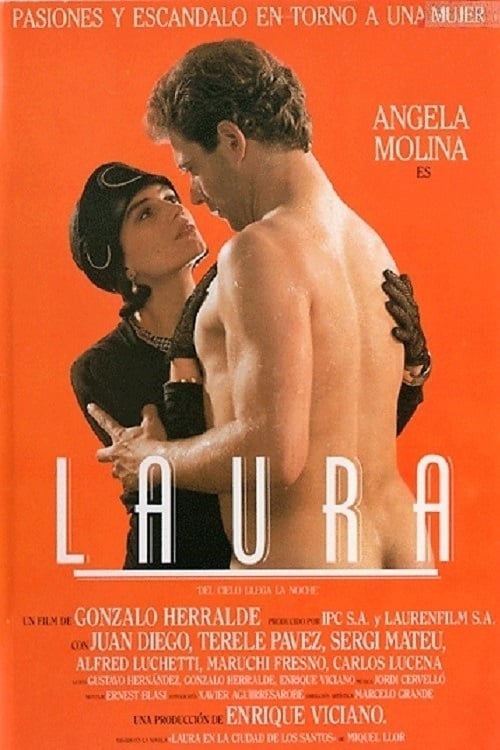 Laura, del cielo llega la noche
A young woman marrying a rich man and moving to a small town in Spain in the 20s. She began a relationship with her husband's stepbrother because she was bored.