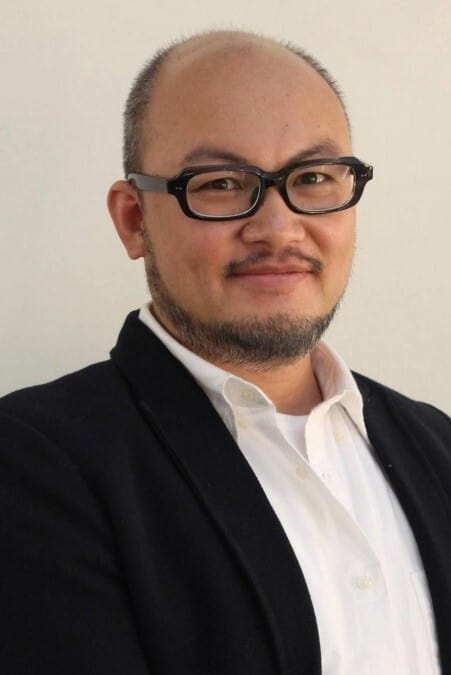 Liang-Tso Liu
Known For: Acting · Birthday: 1967-11-18 · Gender: Male · Place of Birth: Taipei, Taiwan
Also Known As: 劉亮佐 · Renzo Liu · Liu Liang-tso · Liang-cho Liu · Liangzuo Liu
Biography
A Leg
The journey of a wife who battles to keep her husband's body intact after he dies of a leg amputation is chronicled in the film "Leg".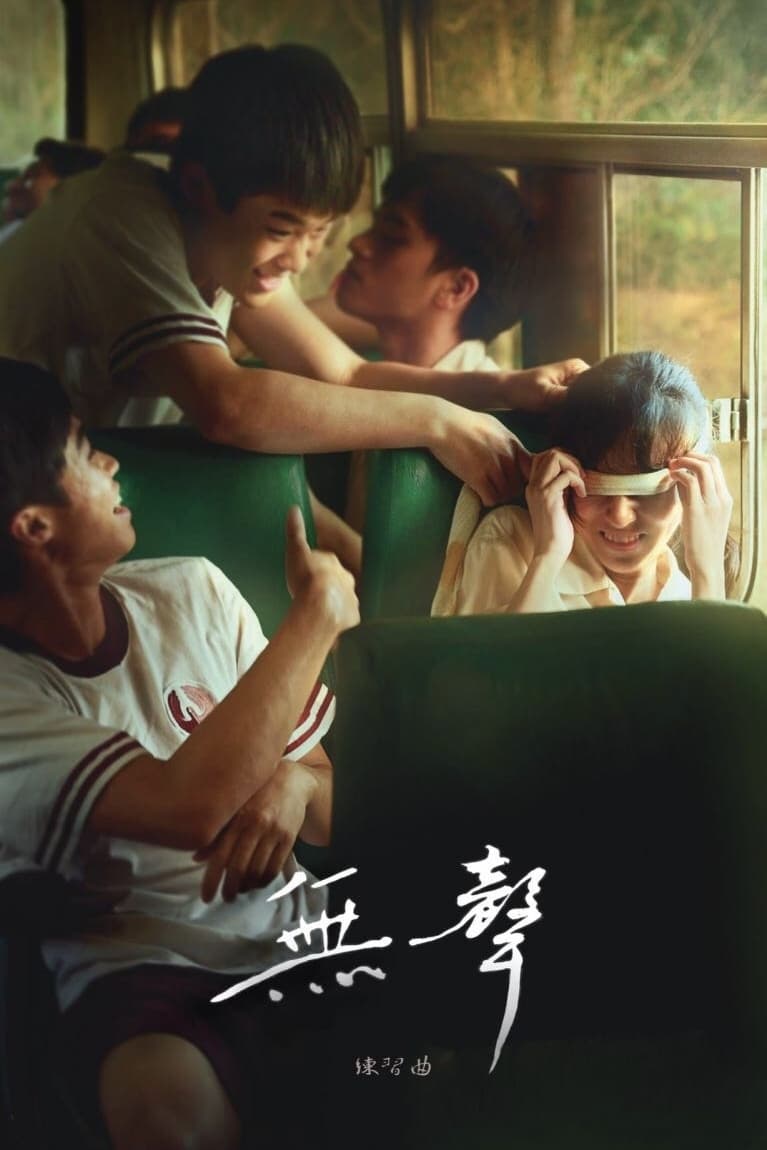 The Silent Forest
Chang Cheng is a hearing-impaired teenager who is moving to a school for children with special needs. The world of the hearing-impaired doesn't seem to be quiet. When Chang sees a game taking place in...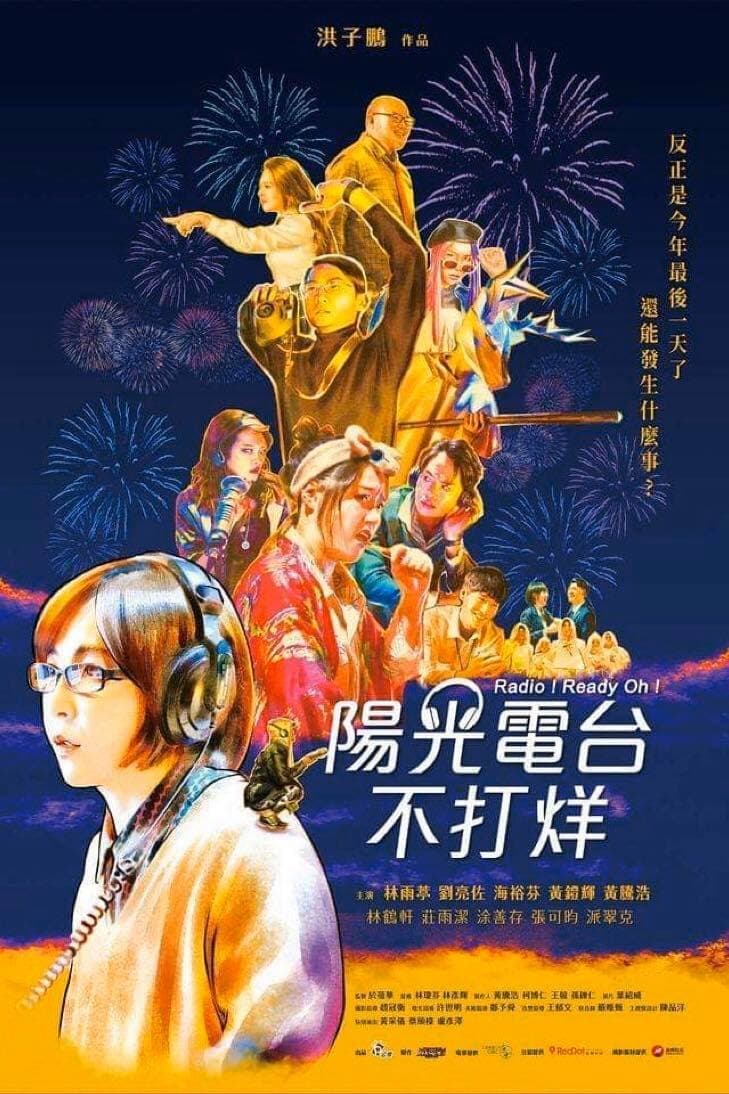 Radio! Ready Oh!
A young interviewee lands a job at a company by mistake on New Year's Eve. There are events. There is only one person who can save this situation. An evil cult is out for revenge, and a bunch of crazy...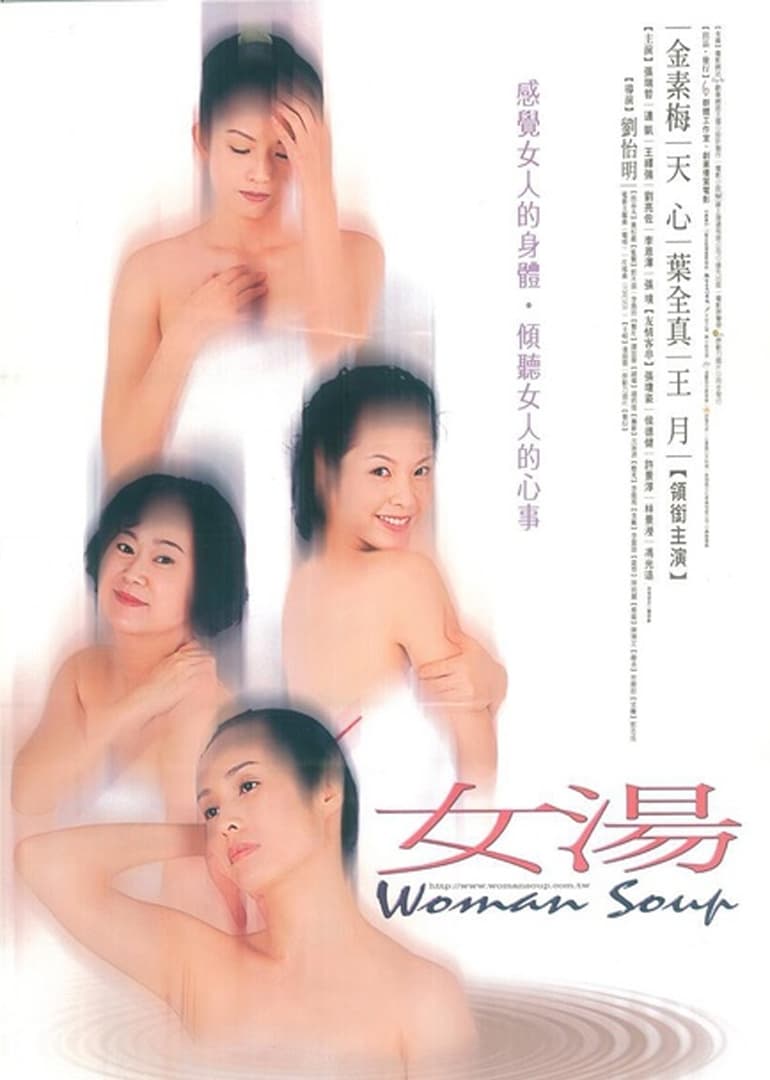 Woman Soup
Faye, Jade, Yen, and Lotus are four women in their thirties who live in Taipei, where the new and old Chinese cultures clash. They are well-educated and have successful careers. But each feels like a ...