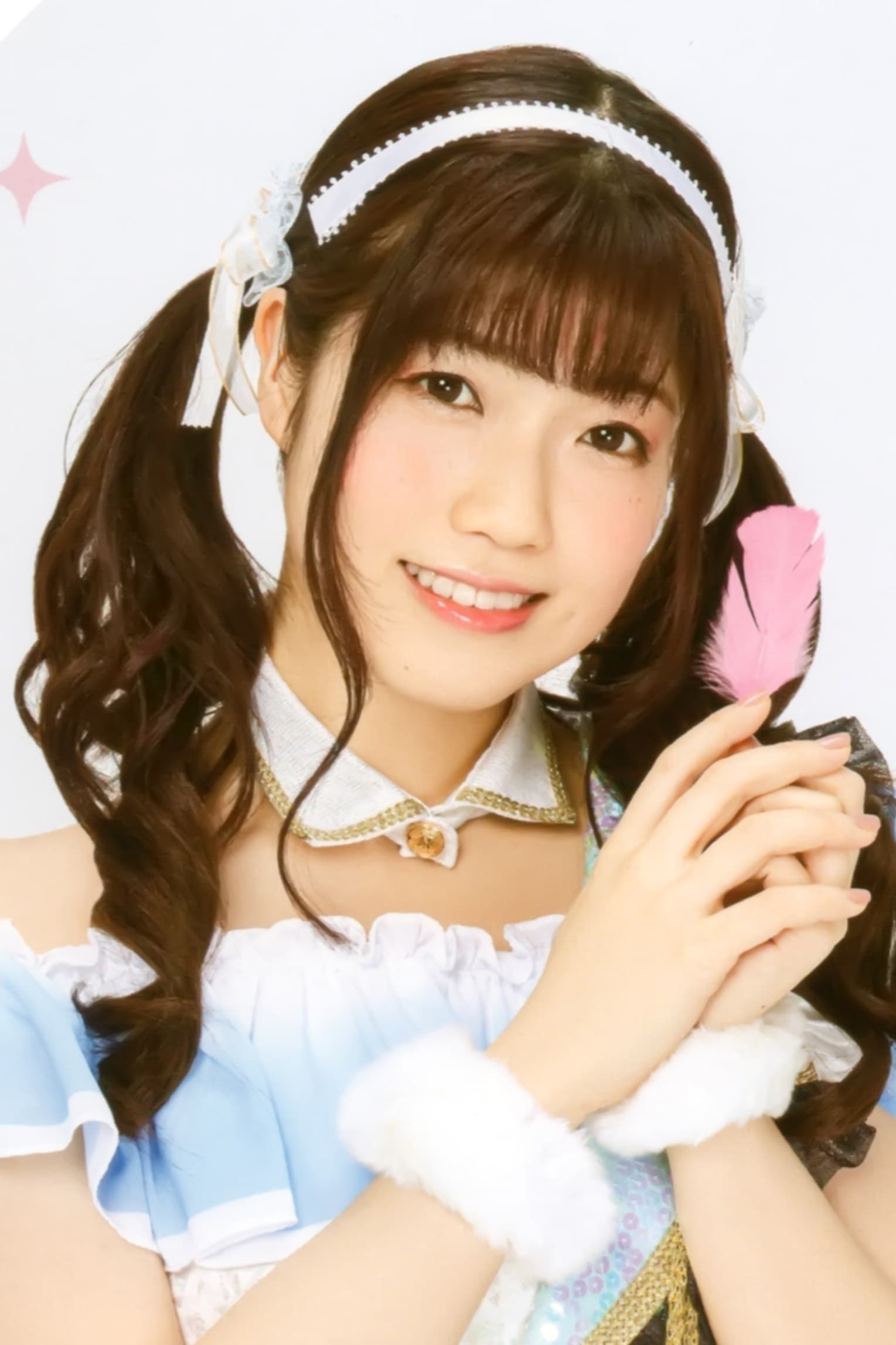 Ryoko Maekawa
Known For: Acting · Gender: Female · Place of Birth: Kanagawa Prefecture, Japan
Also Known As: Ryouko Maekawa · 前川涼子 · 前川 涼子 · Ryōko Maekawa
Biography
the Japan of the female voice . Born in Kanagawa Prefecture . Atomic Monkey affiliation.
TV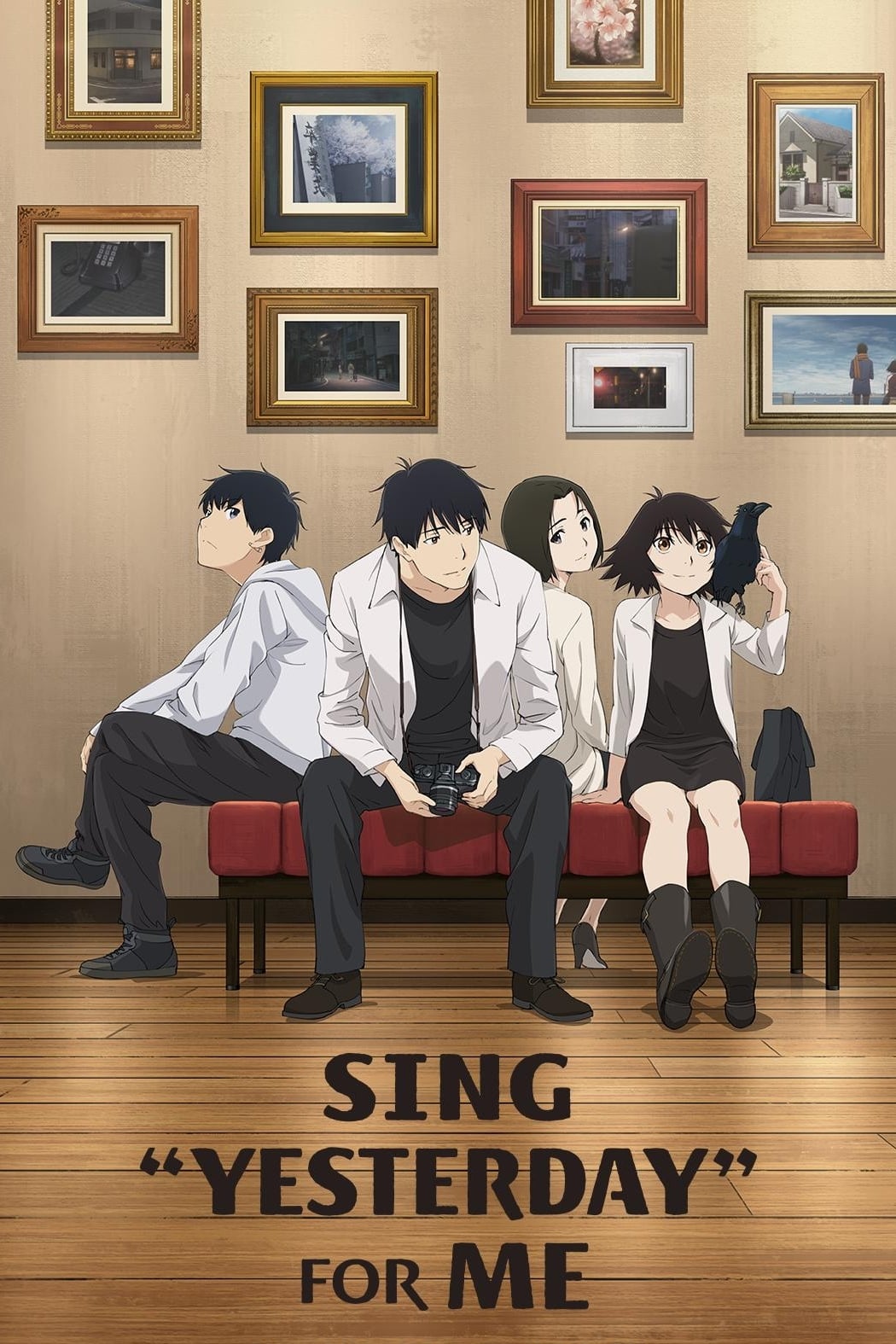 Sing "Yesterday" for Me
Rikuo Uozumi, a boy without much ambition in life, takes a job at a convenience store after college. The days pass by without a hitch for Rikuo until he meets his former girlfriend and classmates, but...
TV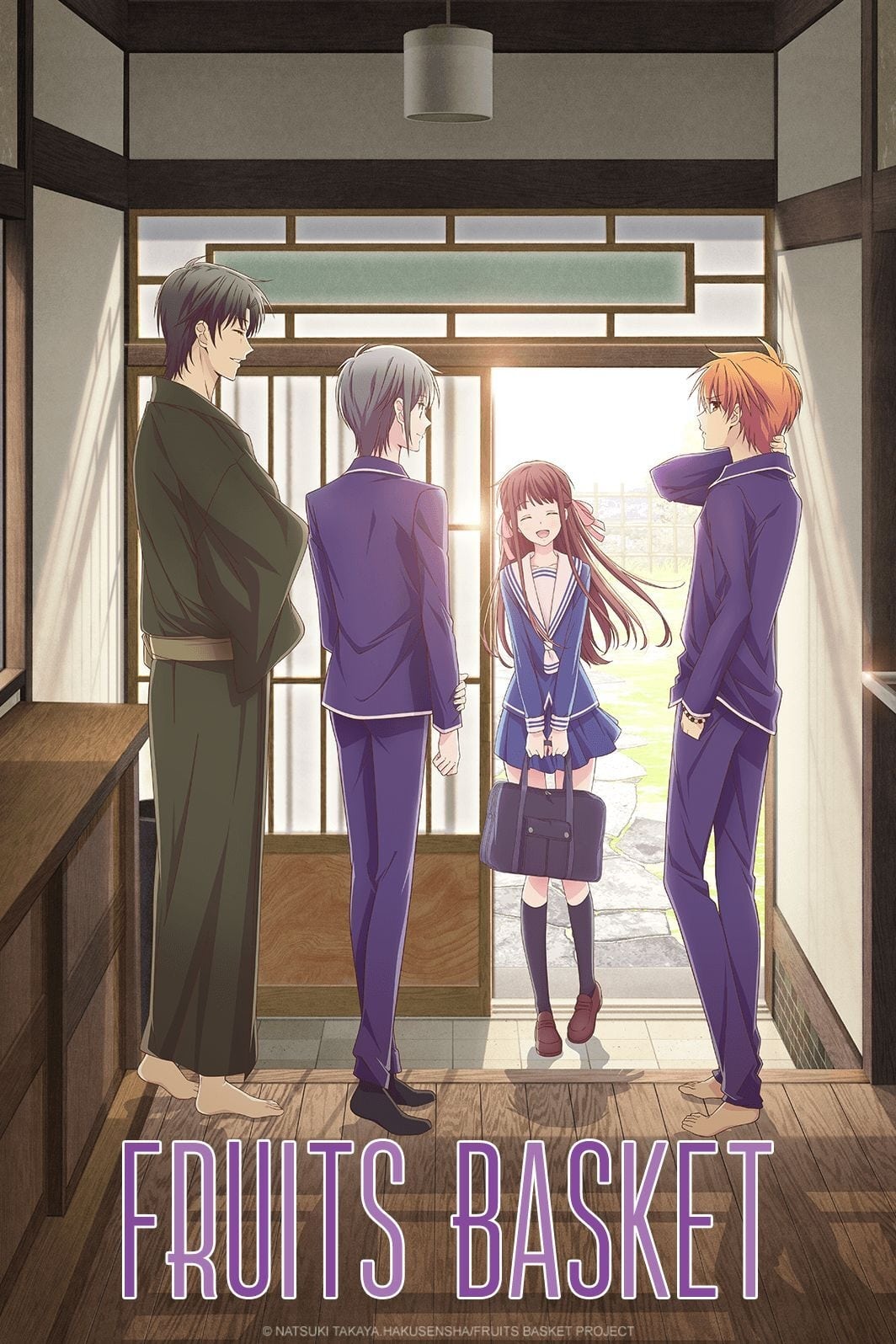 Fruits Basket
After a family tragedy turns her life upside down, 16-year-old high school student Tohru Honda takes matters into her own hands and moves out… into a tent! Unfortunately for her, she pitches her new h...
TV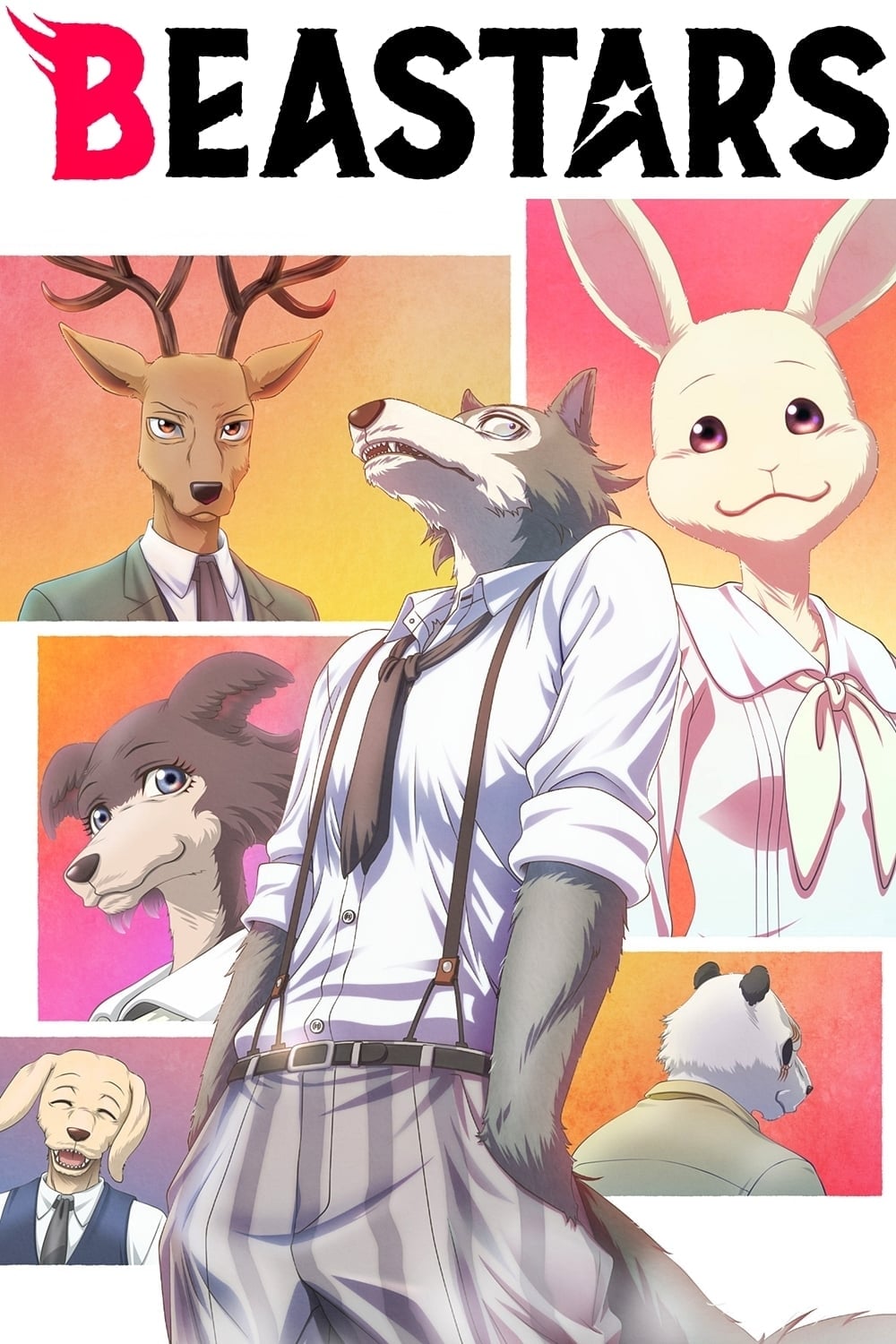 BEASTARS
In a world where beasts of all kinds coexist, a gentle wolf awakens to his own predatory urges as his school deals with a murder.
TV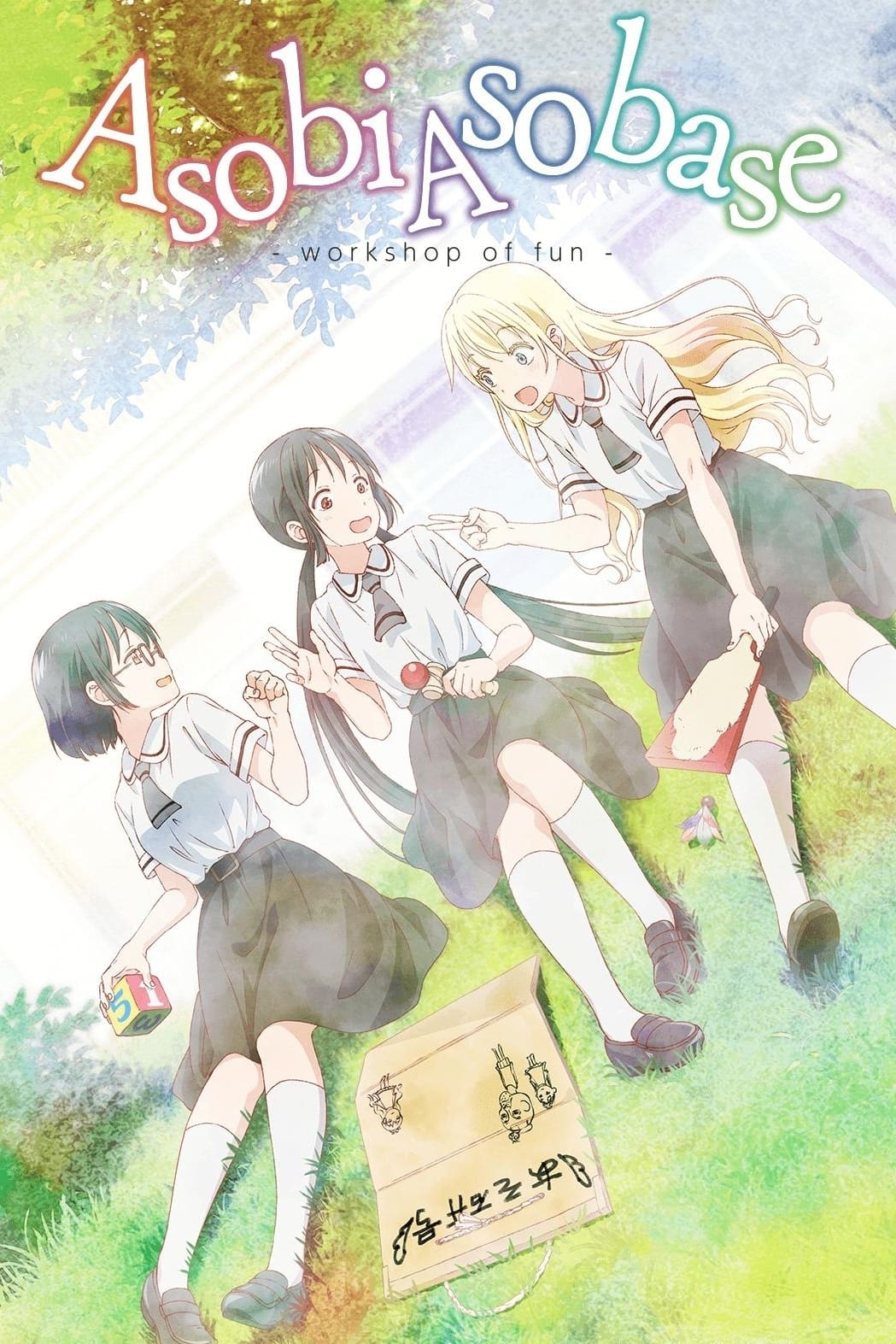 Asobi Asobase - workshop of fun -
Hanako, an athletically proficient, yet thick-headed student with a weird fashion sense, is playing a game with the American transfer student. Kasuki dislikes playing games because she has always been...
TV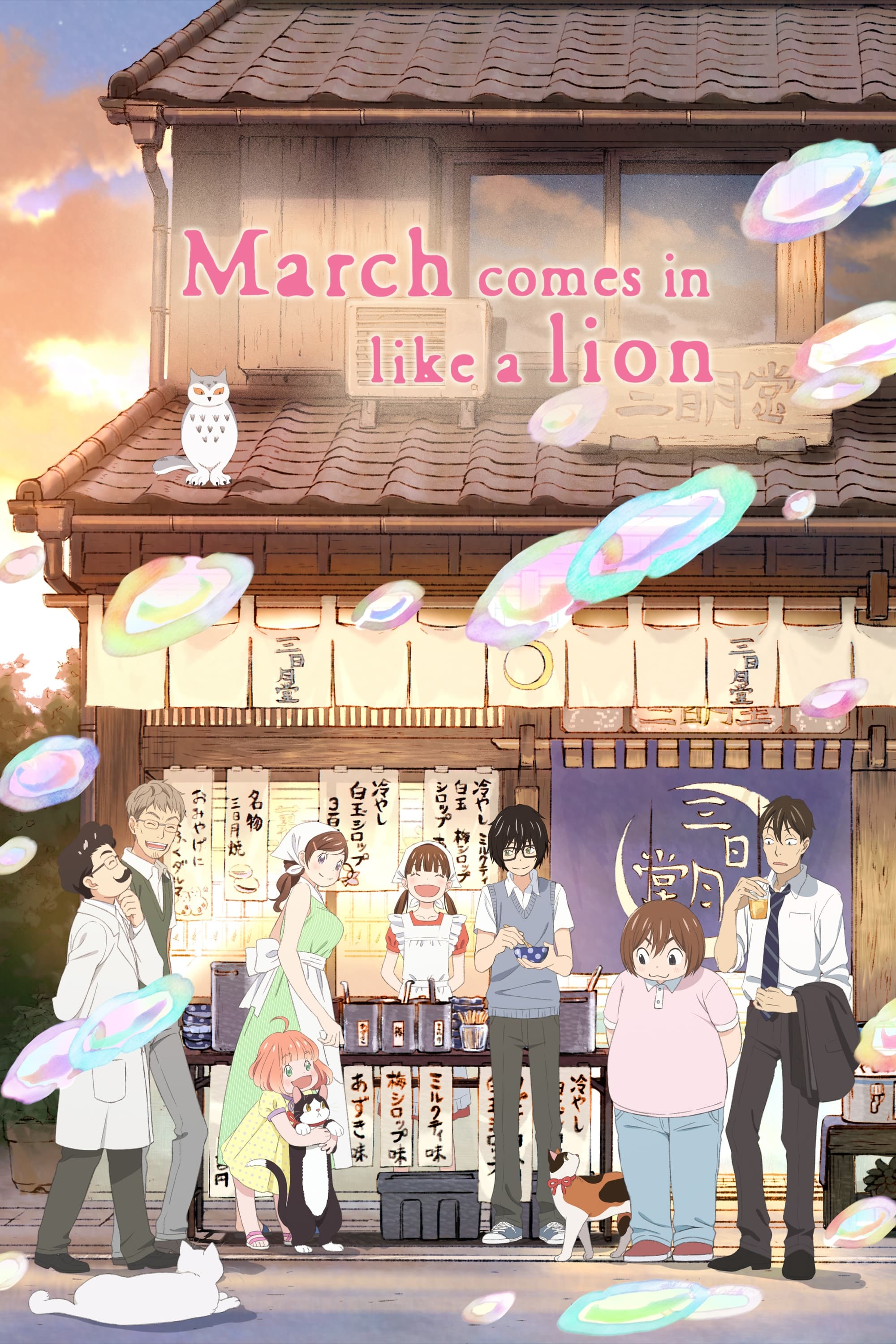 March Comes in Like a Lion
A 17-year old professional shgi player, who lives by himself, not having a real family, and has hardly any friends. A family consisting of a young woman and two young girls, as well as a number of cat...
TV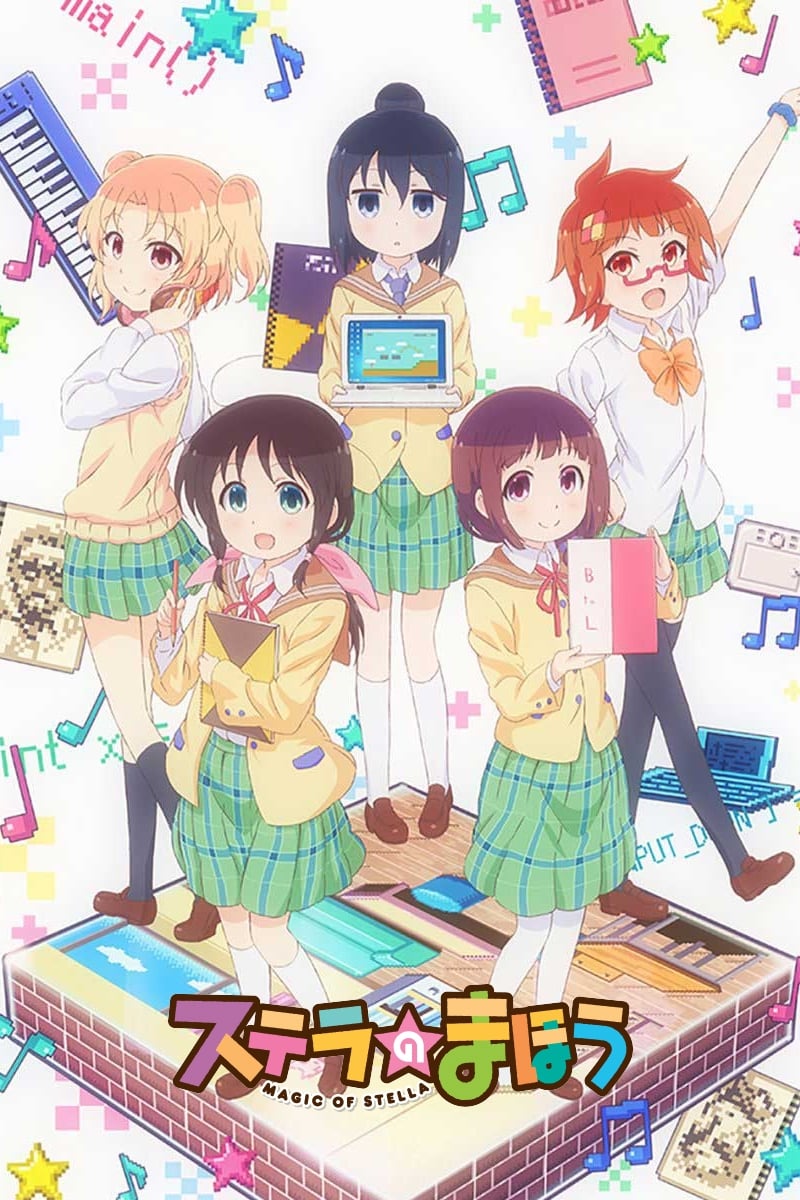 Magic of Stella
First-year high school student Tamaki Honda and her SNS club as they work together to create a self-published game. With Tamaki as the project's illustrator, she works alongside the club's other (rath...