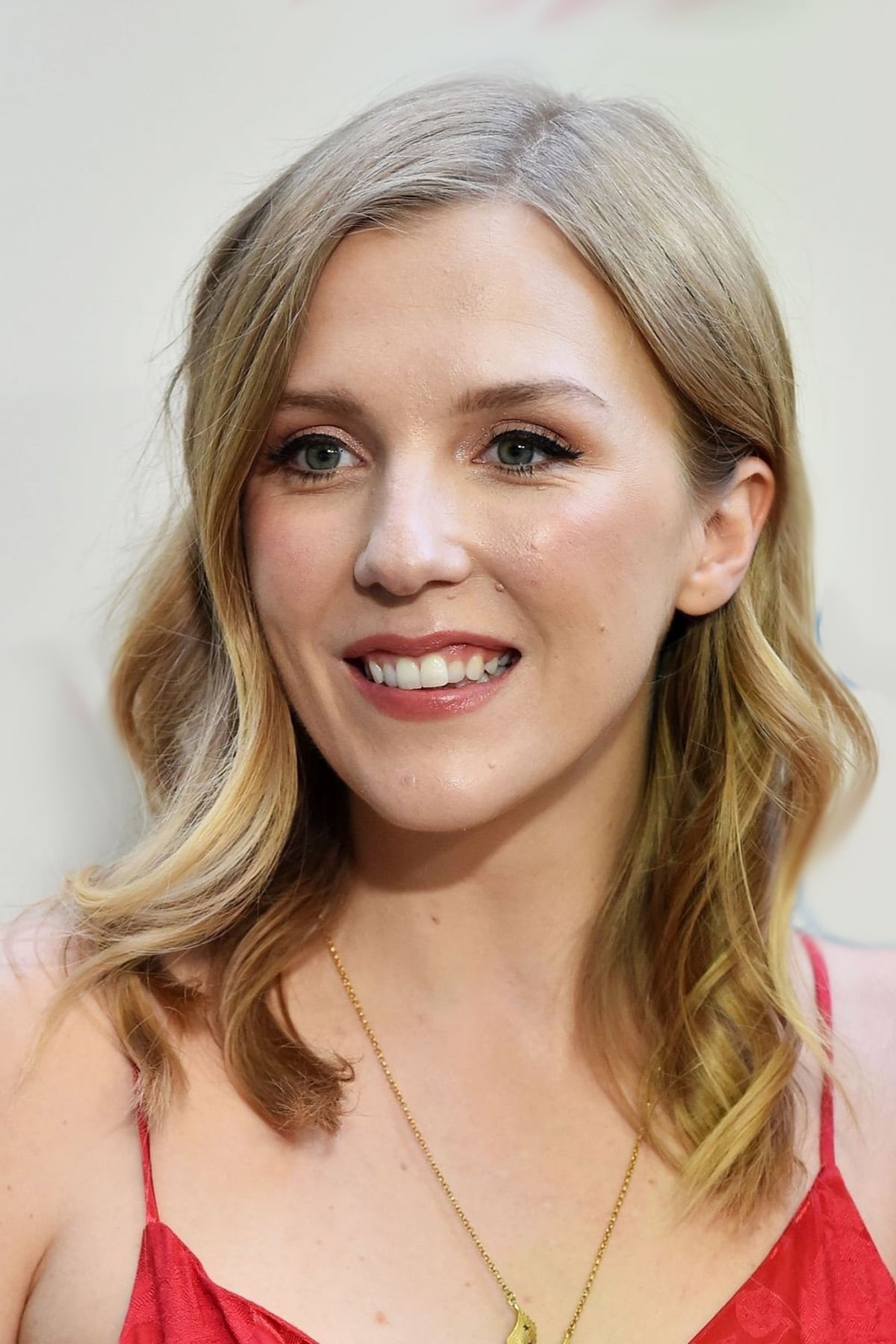 Biography
Beatrice Louise "Beattie" Edmondson (born 19 June 1987) is an English actress. Since 2015 she has been best known for appearing in the BBC Three sitcom Josh.
Personal Life
Edmondson married BBC News researcher Sam Francis on 4 June 2017. She gave birth to a daughter, Mabel, in 2019.
Early Life
Beatrice Louise Edmondson is the middle daughter of comedians Ade Edmondson and Jennifer Saunders. She grew up in Devon with an elder sister, Ella and a younger sister, Freya. After being educated at Exeter School, during her second year at her father's alma mater of the University of Manchester she decided not to audition for the Drama Society, instead forming a comedy group with four female friends. They appeared at the following Edinburgh Festival Fringe.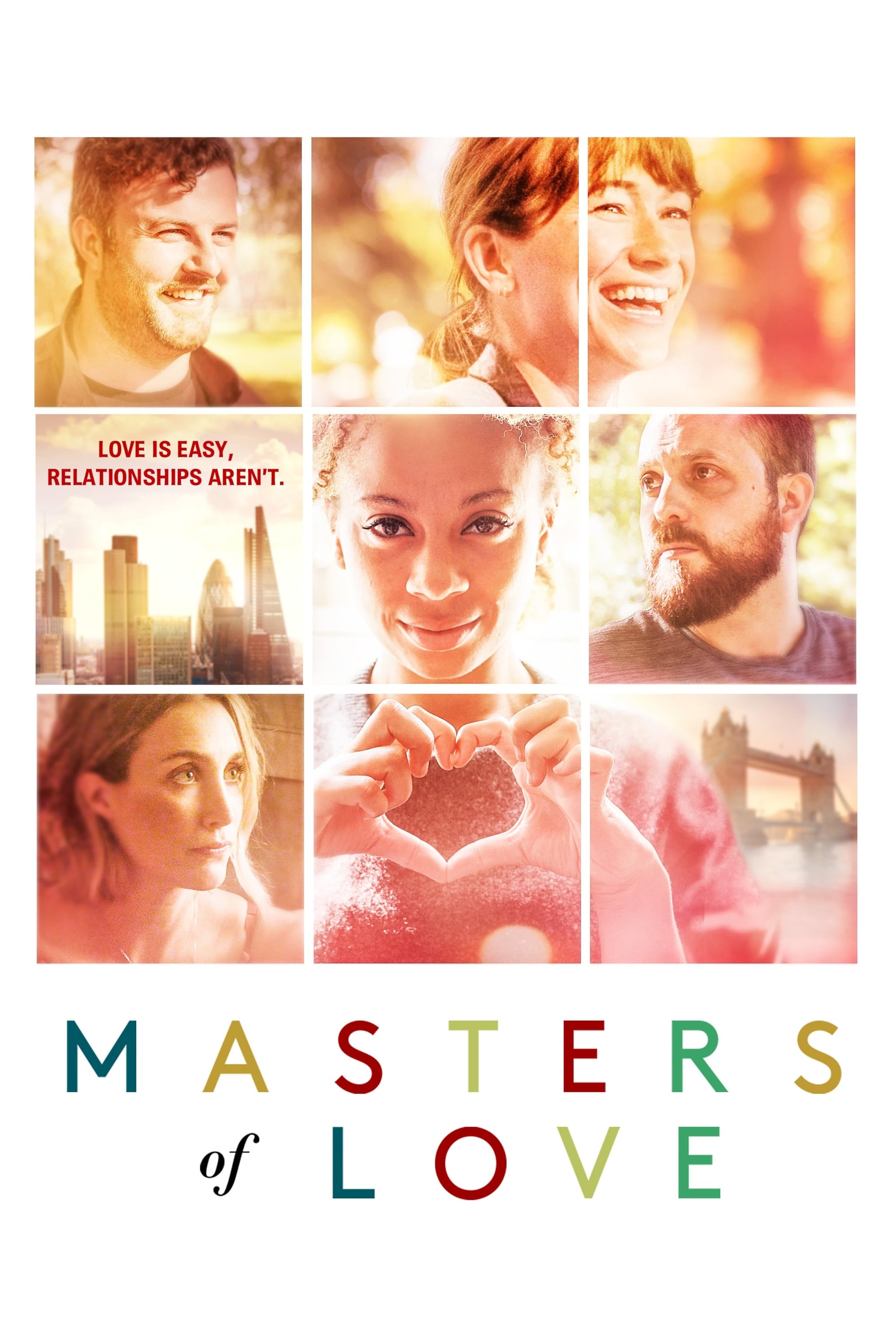 Masters of Love
An engaging, smart and wry take on the British rom-com, offering dark comic twists as it explores love and isolation in our technological age.
TV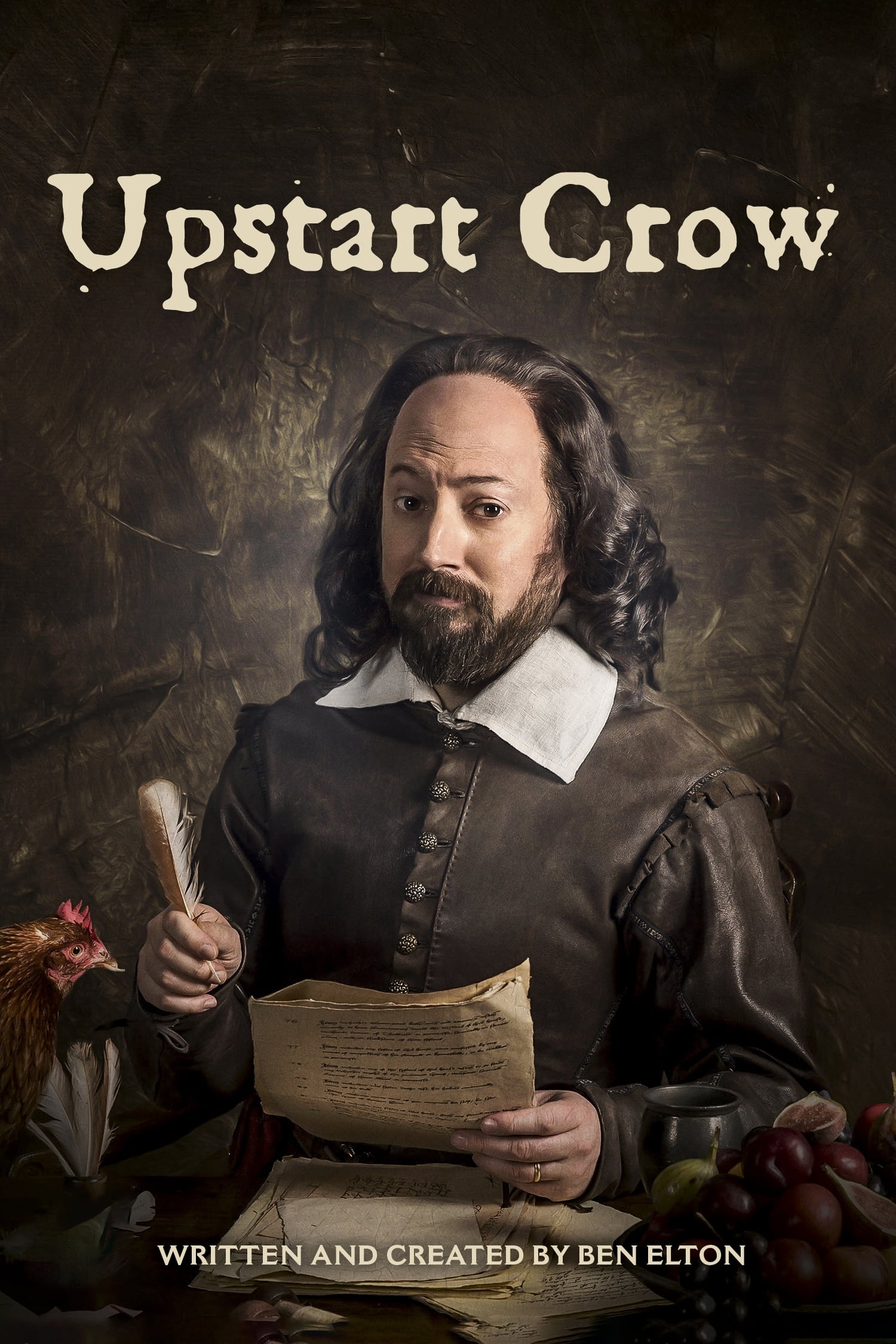 Upstart Crow
A comedy about the life and times of William Shakespeare, as he starts to make a name for himself in London, whilst also trying to balance life as a husband and father for his family in Stratford-upon...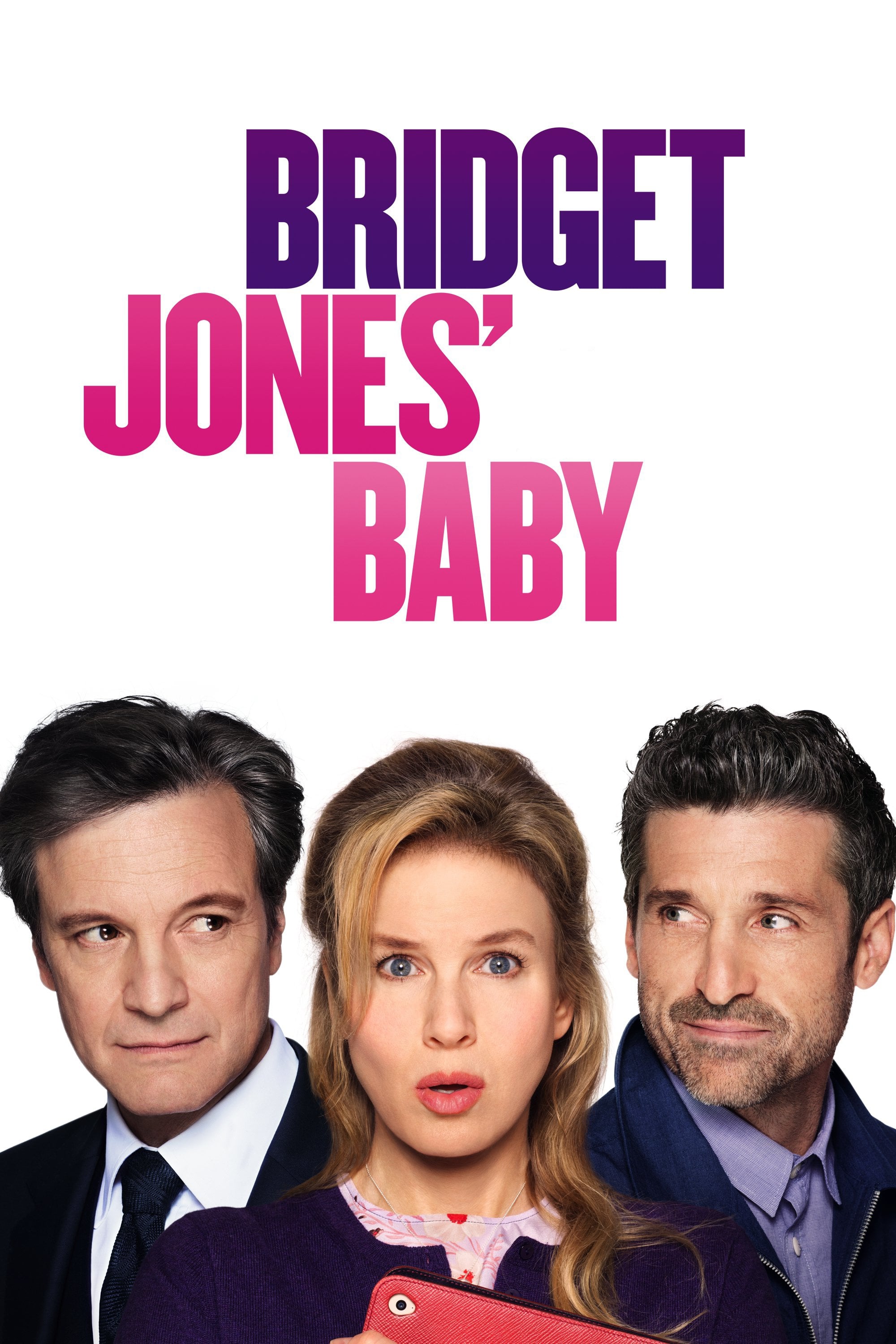 Bridget Jones's Baby
The author is single after the break-up of Mark andBridget. Jones decided to focus on her career as a news producer because she felt that she had everything under control. When she meets a handsome Am...
TV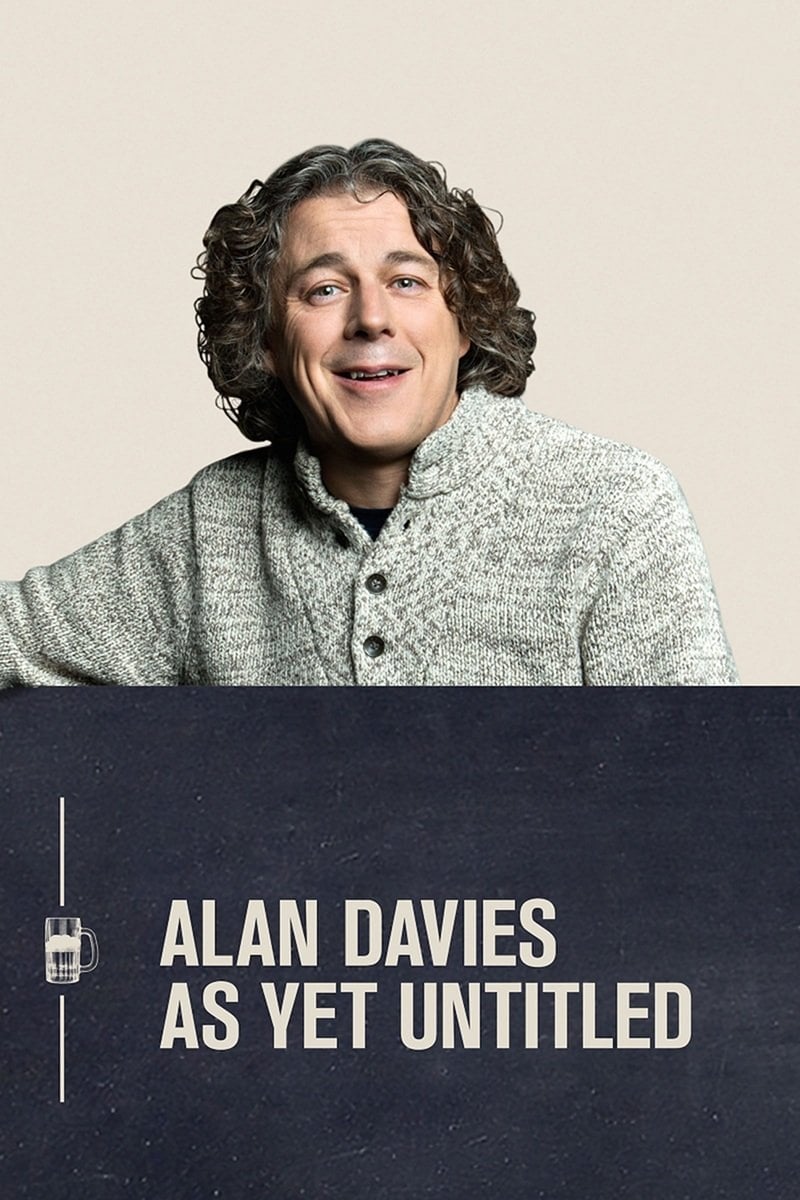 Alan Davies: As Yet Untitled
One of Britain's favourite comedians doing what he does best – being funny. But Alan Davies isn't on a stage, or behind his QI desk sparring with Stephen Fry, or even wearing his Jonathan Creek duffle...
TV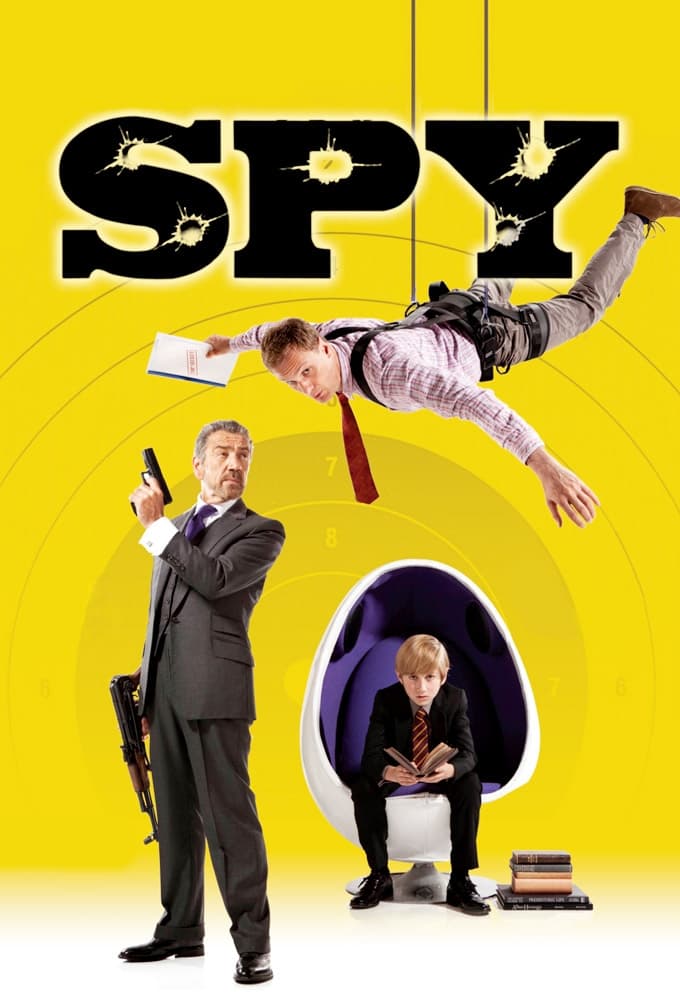 Spy
When a single father inadvertently becomes an MI5 agent, he must keep his government job a secret while battling his ex-wife for custody of their child.