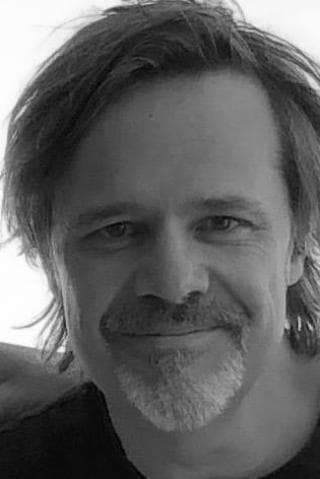 Biography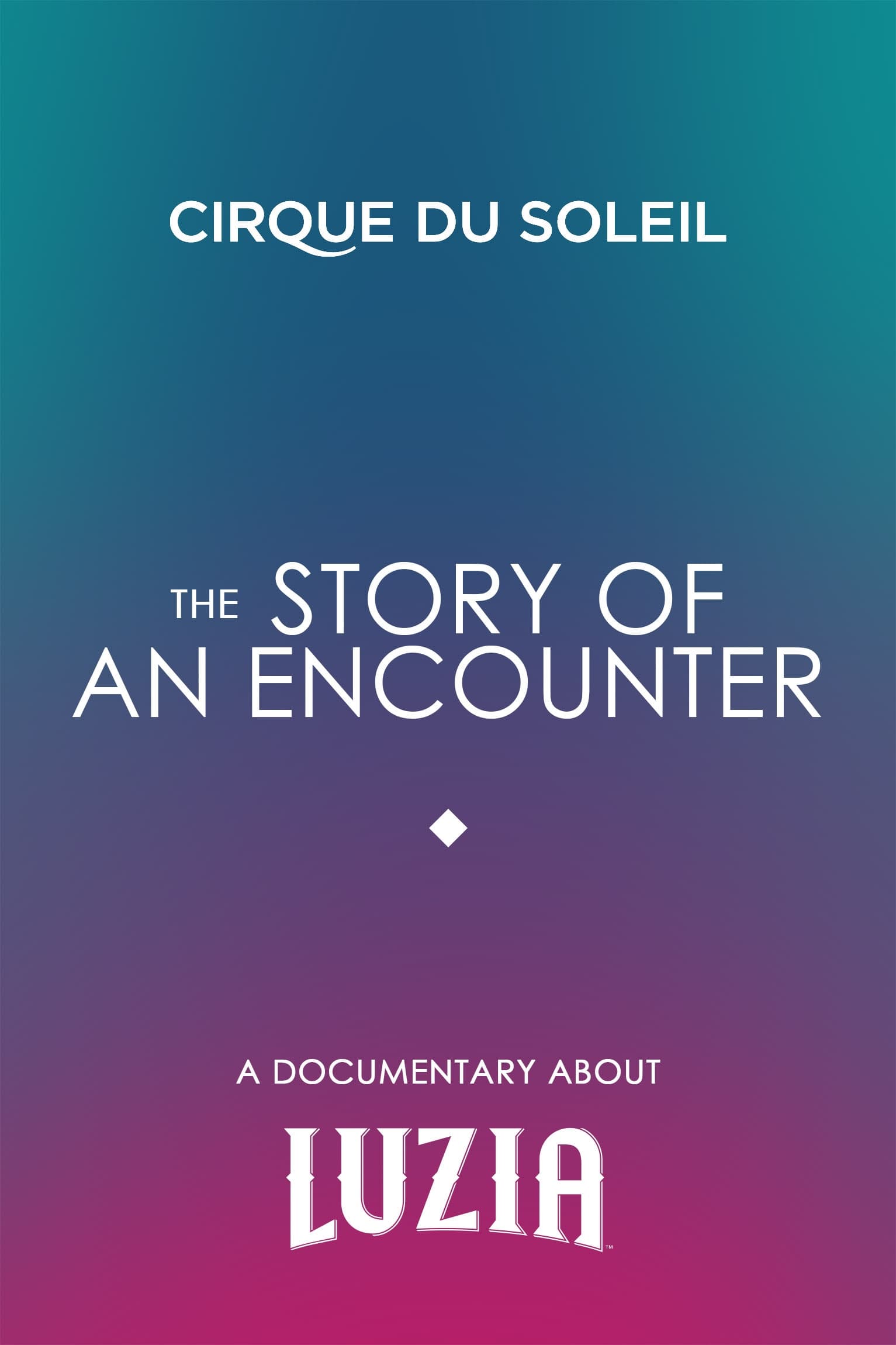 The Story Of An Encounter
The Story of an Encounter is a documentary that captures the unexpected encounter between México and Cirque du Soleil creators in the mist of the creation of LUZIA, Cirque du Soleil next big top show....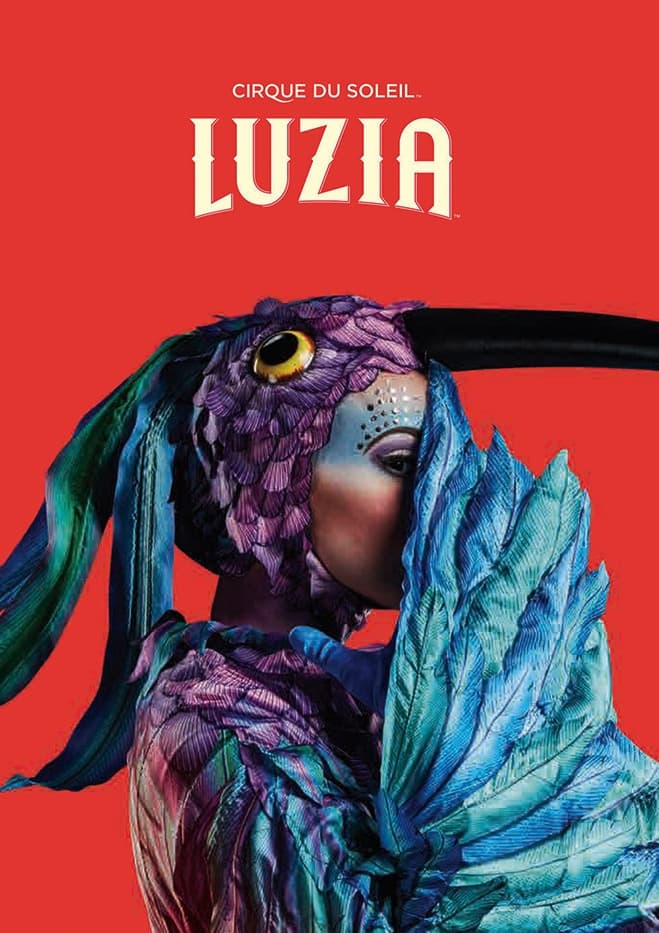 Cirque du Soleil : Luzia
LUZIA takes you to an imaginary Mexico, like in a waking dream, where light ("luz" in Spanish) quenches the spirit and rain ("lluvia") soothes the soul. With a surrealistic series of grand visual surp...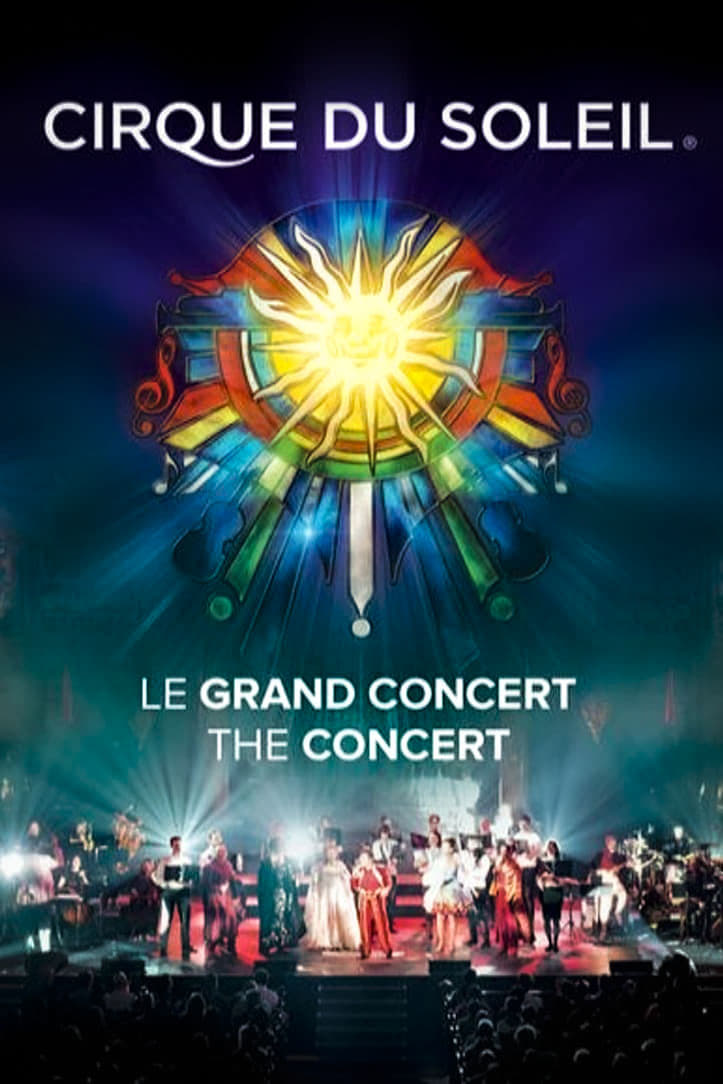 Cirque du Soleil: The 30th Anniversary Concert
As part of its 30th anniversary, and for the first time in its history, Cirque du Soleil will present a truly unique, exclusive music event celebrating 30 years of music. Music has always been a cent...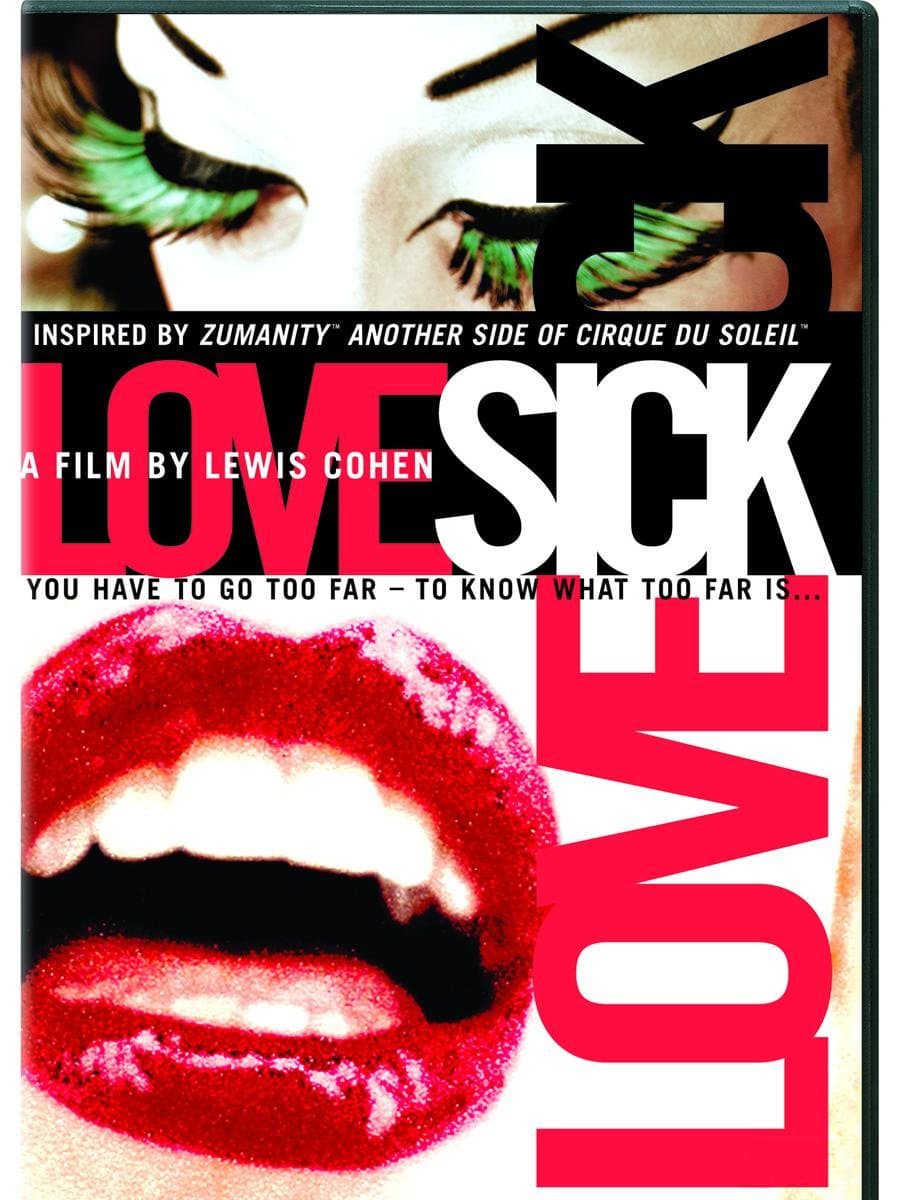 Cirque du Soleil: LoveSick
This fascinating reality program exposes the ups and downs of a group of Cirque du Soleil performers as they put together "Zumanity," a new, highly erotic show in Las Vegas. Filmed over two years, Lov...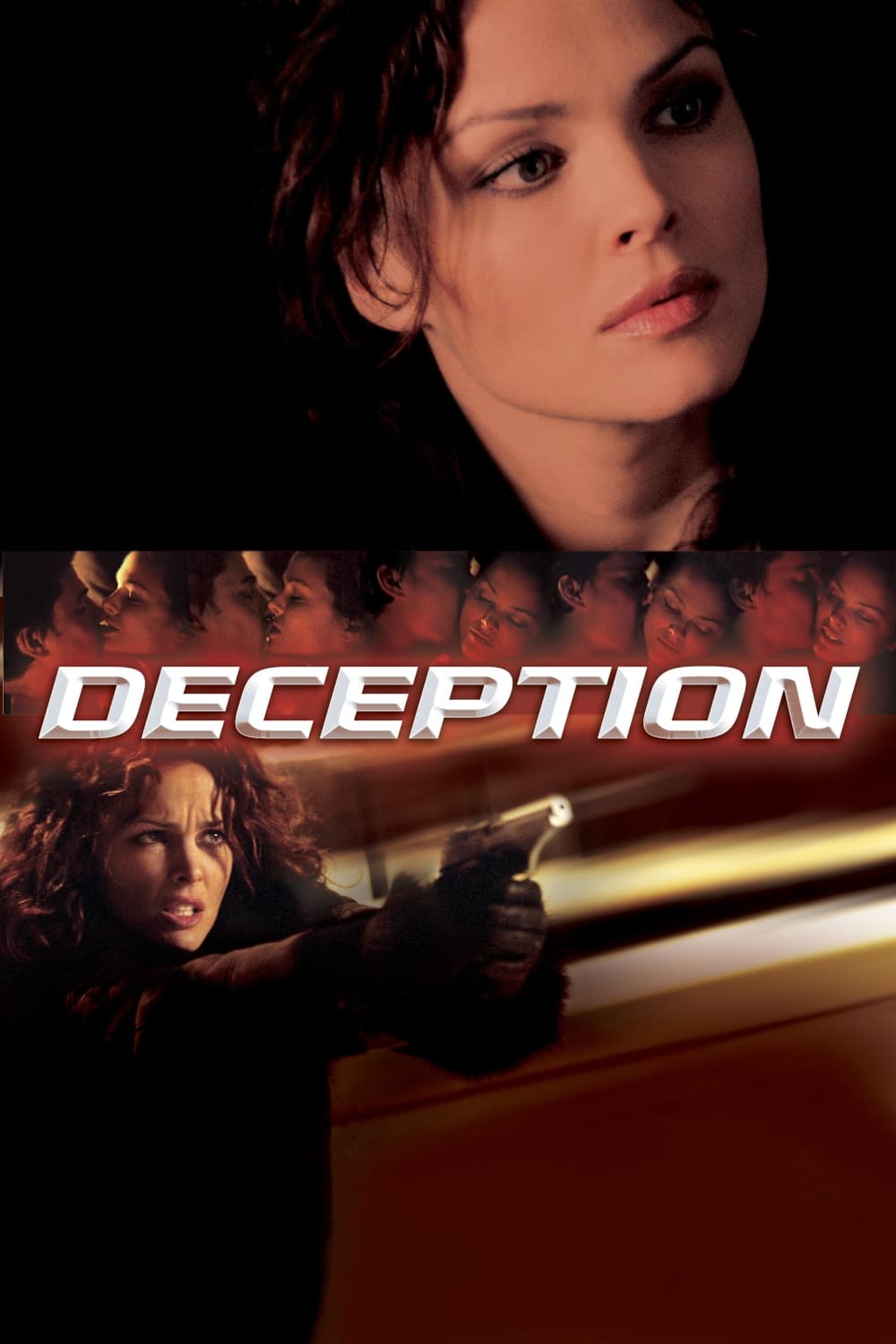 Deception
She doesn't have a lot of faith in men. She works for a detective agency and her job is to seduce married men and let their wives catch them in the act. Someone is trying to hurt her and she is gettin...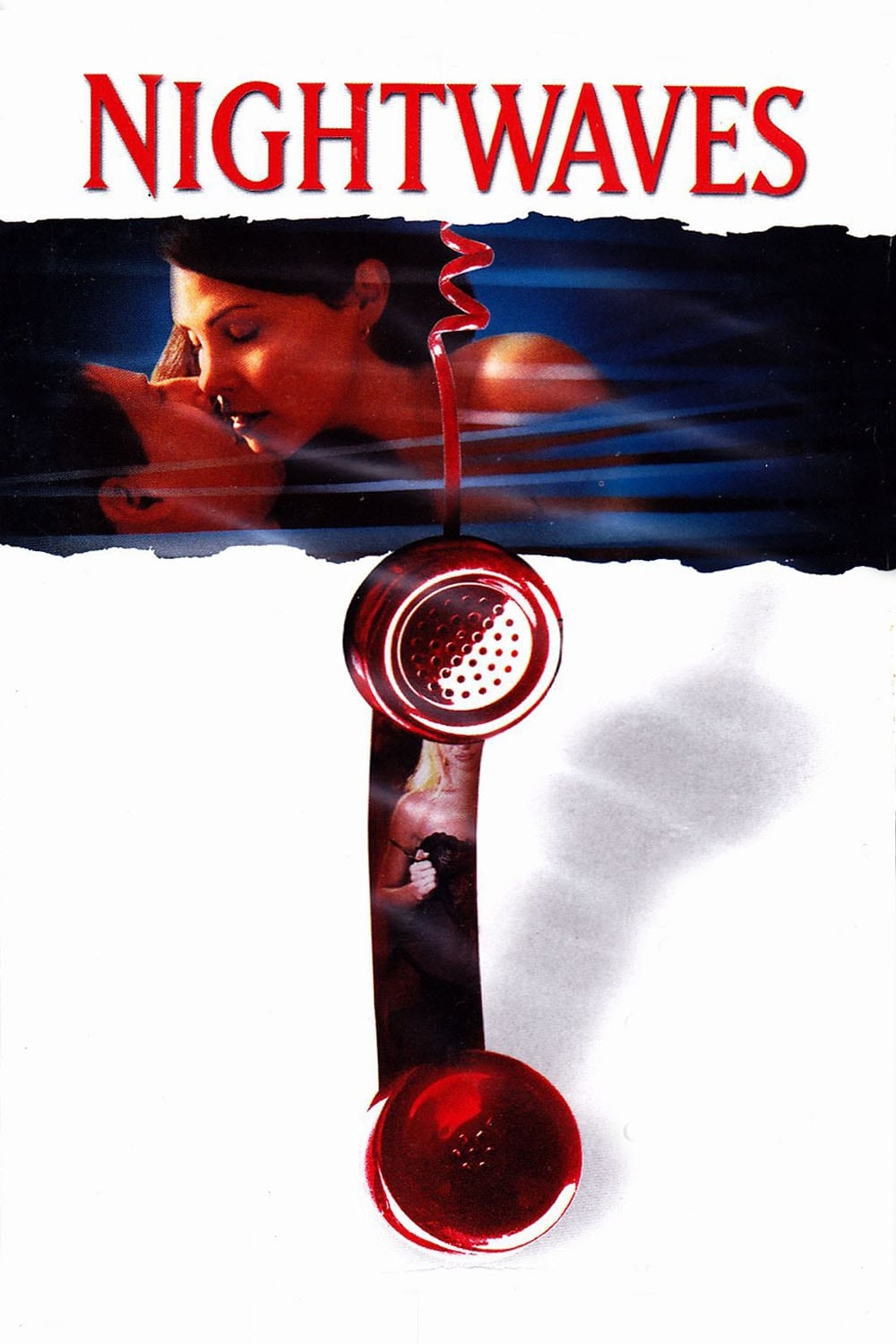 Nightwaves
A widow listening to her husbands police scanner overhears a husband and wife arguing on the phone. Widow Naylor points the finger at herself after the wife dies.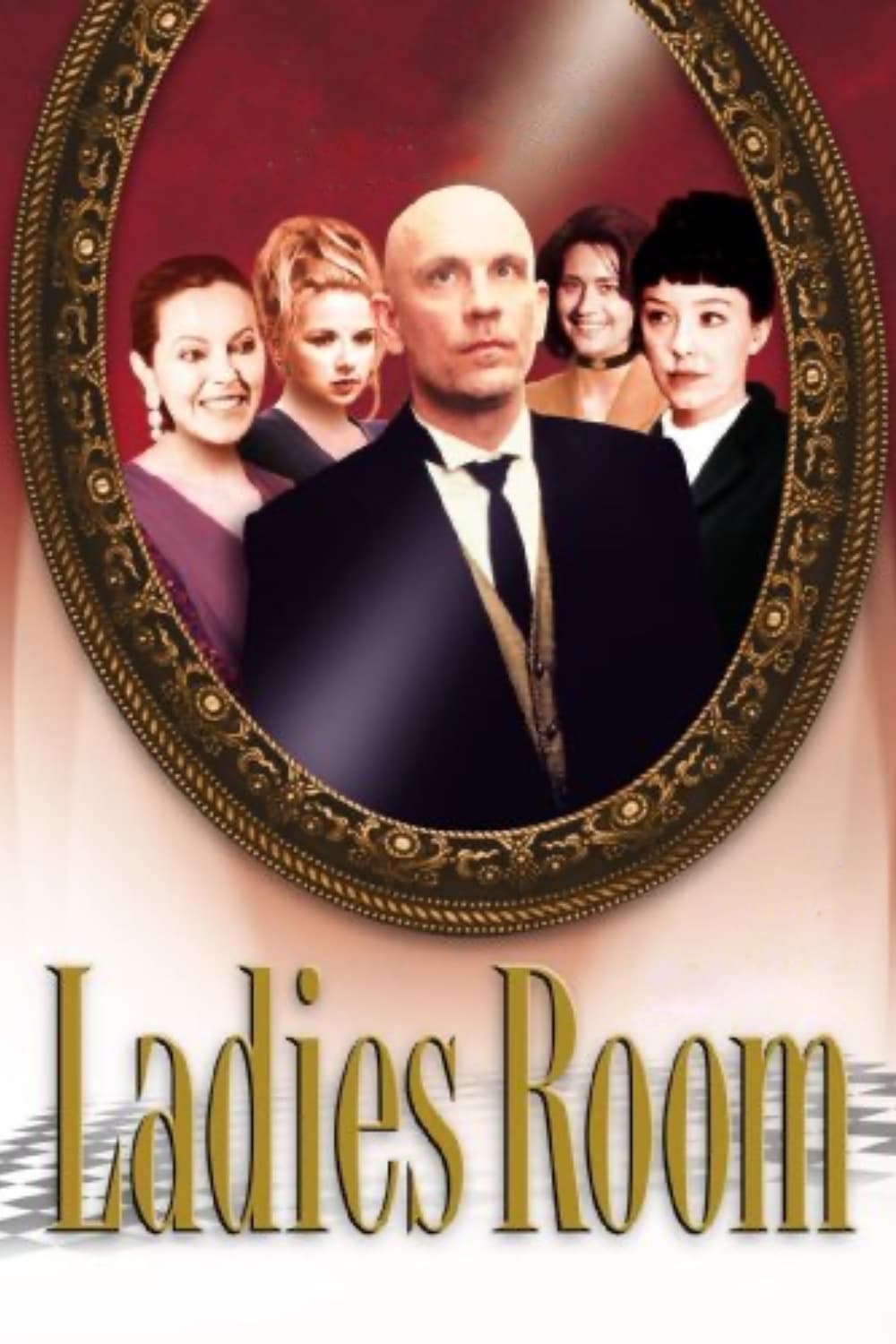 Ladies Room
There are women in a room. Maybe they are dead. Two young women, one an actress and the other a psychologist, are in a room and watching the last few days of their lives on a TV screen. Both are havin...