 Andrew Jackson
Known For: Camera · Gender: Male
Biography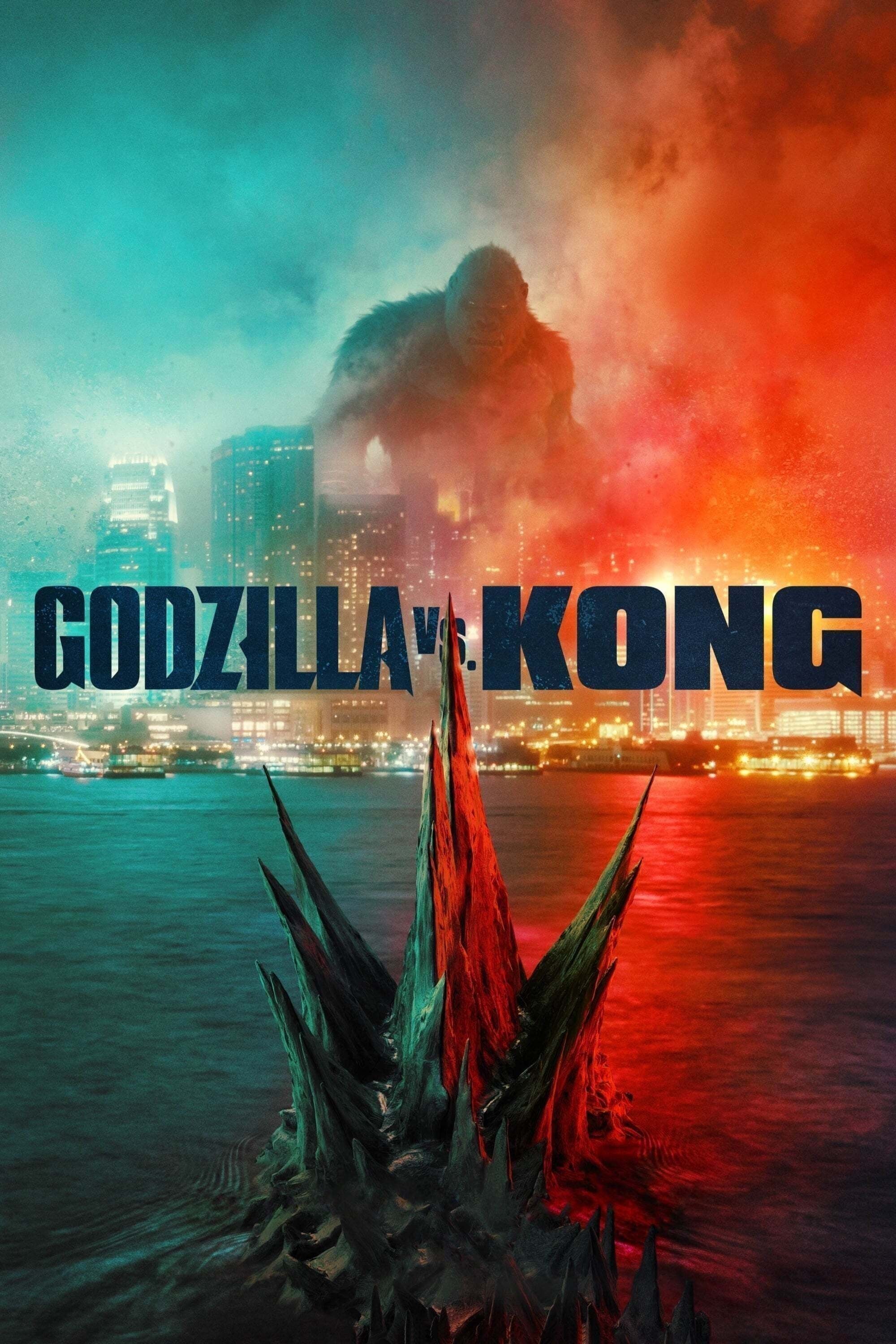 Godzilla vs. Kong
The monster war rages on the surface and deep within our world as the secret realm of the titans known as the hollow earth is revealed.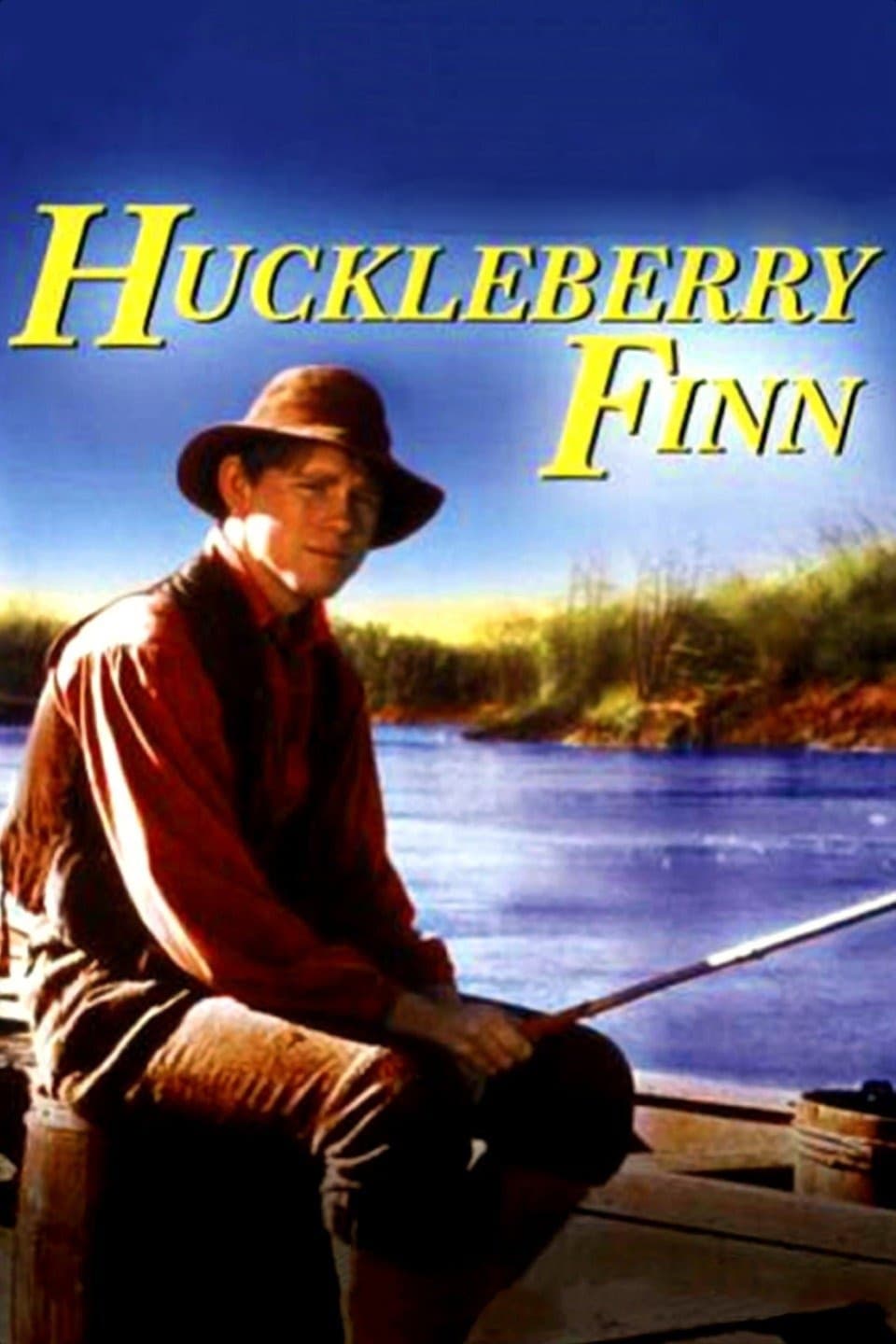 Huckleberry Finn
Huckleberry Finn, a rambuctious boy adventurer chafing under the bonds of civilization, escapes his humdrum world and his selfish, plotting father by sailing a raft down the Mississippi River. Accompa...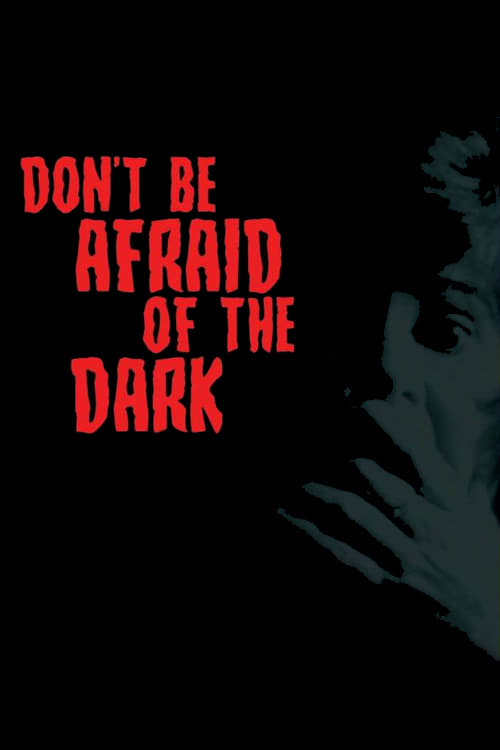 Don't Be Afraid of the Dark
A young couple inherit an old mansion filled with small demon-like creatures who are determined to make their wife their own.
TV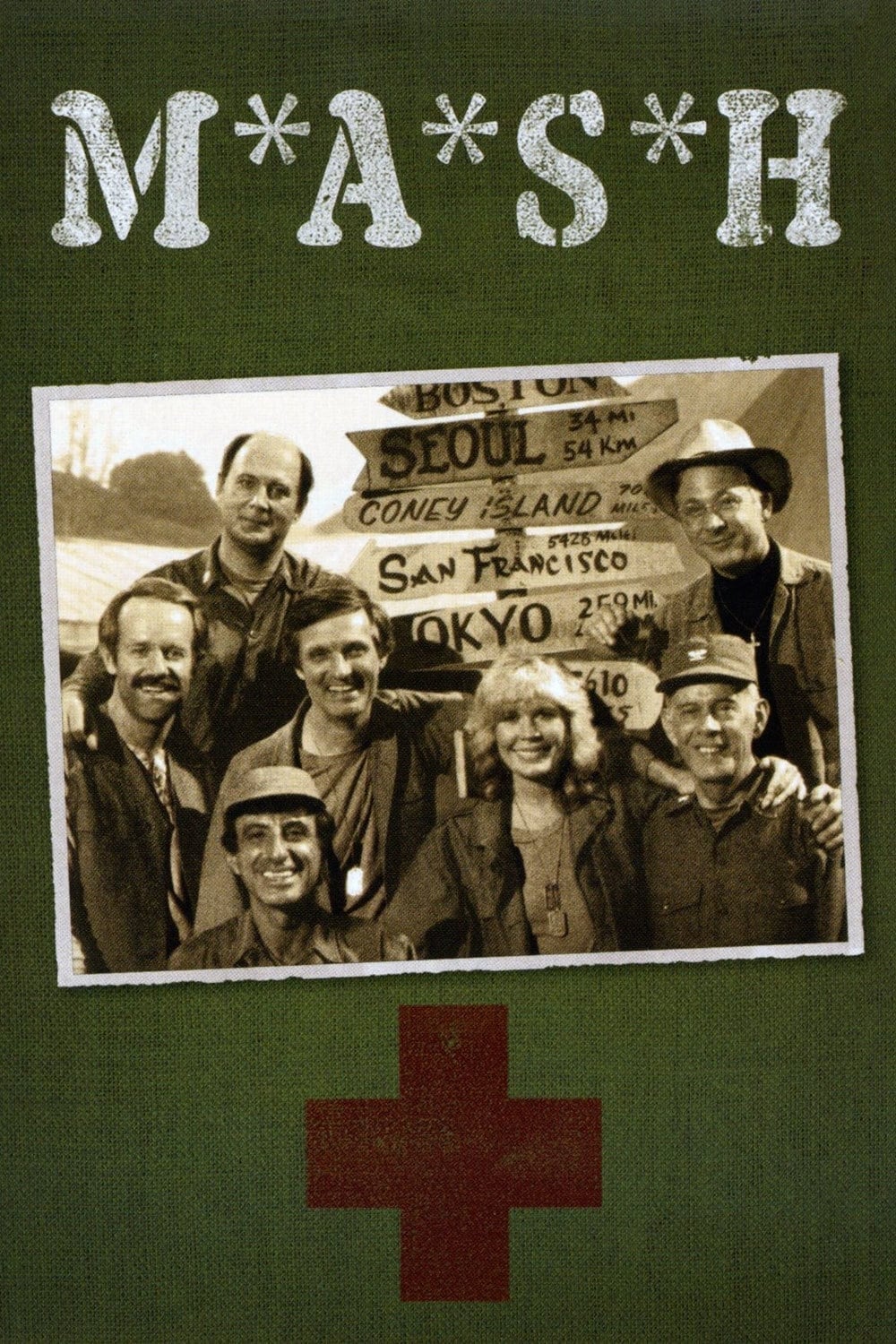 M*A*S*H
The 4077th Mobile Army Surgical Hospital is stuck in the middle of the Korean war. They have to have fun. Revenge jokes like the doctors, nurses, administrators, and soldiers.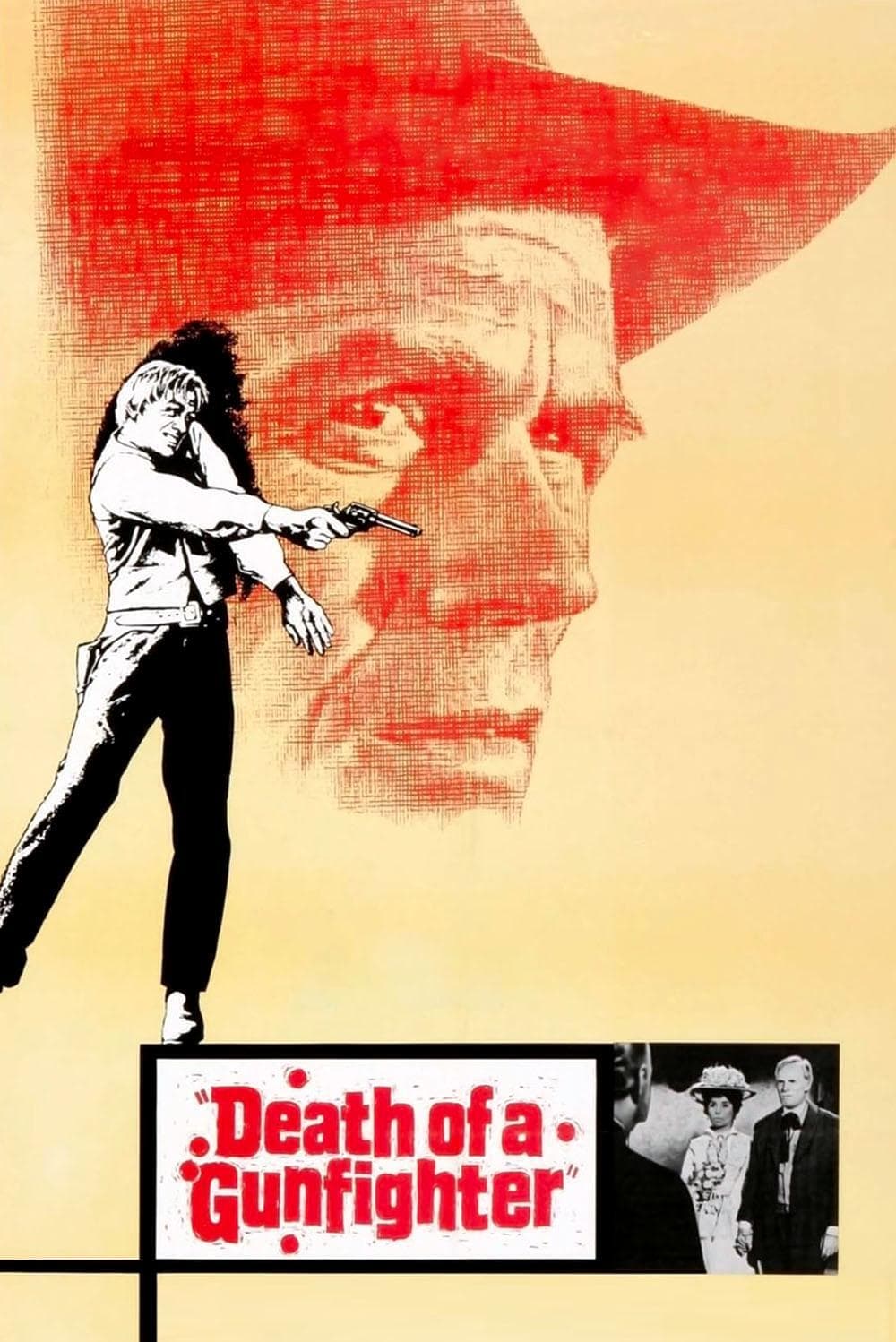 Death of a Gunfighter
In the turn-of-the century Texas town of Cottownwood Springs, marshal Frank Patch is an old-style lawman in a town determined to become modern. When he kills drunken Luke Mills in self-defense, the to...
TV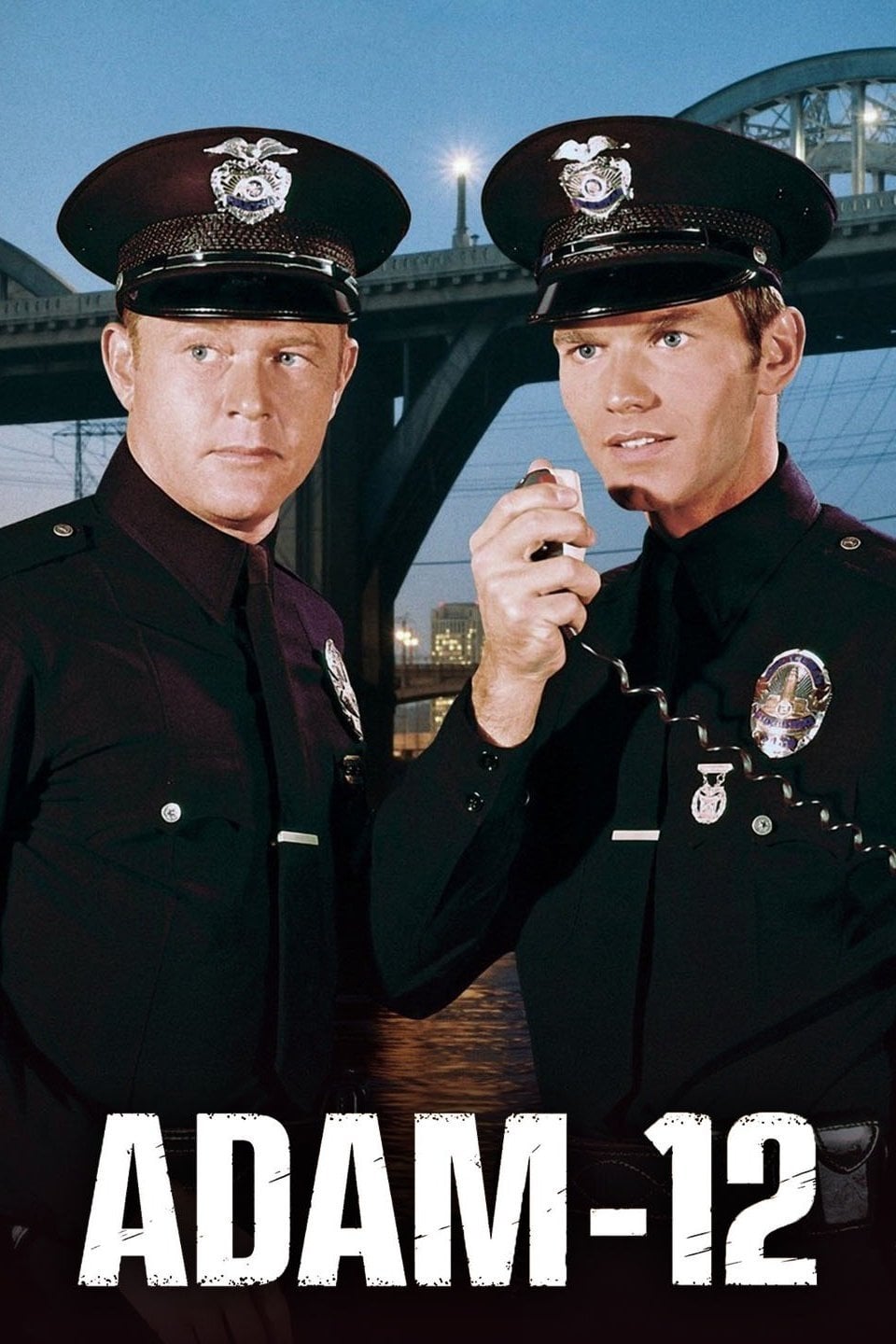 Adam-12
Adam-12 is a television police drama that followed two police officers of the Los Angeles Police Department, Pete Malloy and Jim Reed, as they patrolled the streets of Los Angeles in their patrol unit...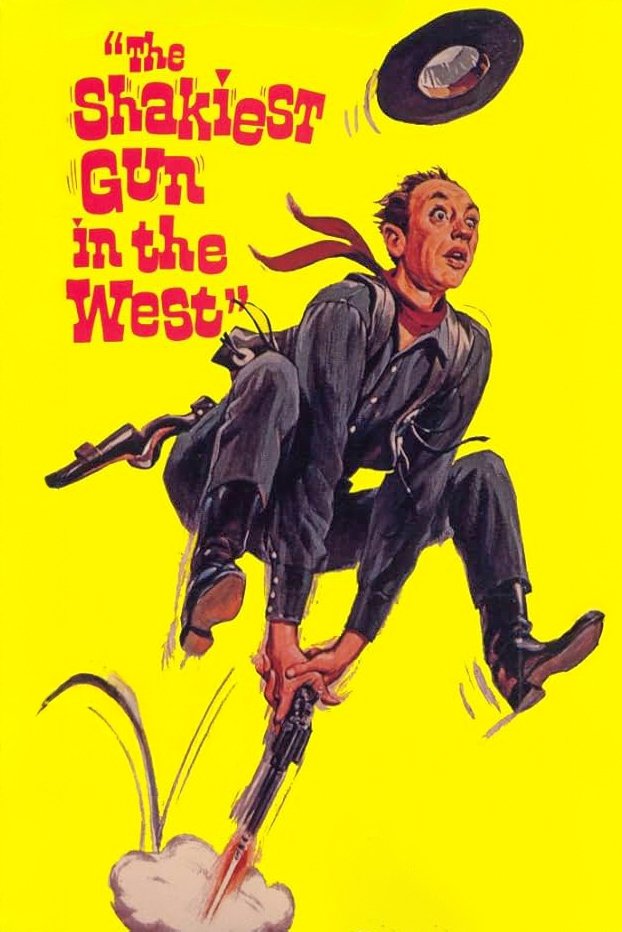 The Shakiest Gun in the West
Jesse W. He graduated from dental school in Philadelphia in 1870 and went west to become a frontier dentist. Barbara Rhoades is offered a pardon if she will track down a ring of gun traffickers. She t...