Discover Movies and TV shows that fit You with our Mobile Application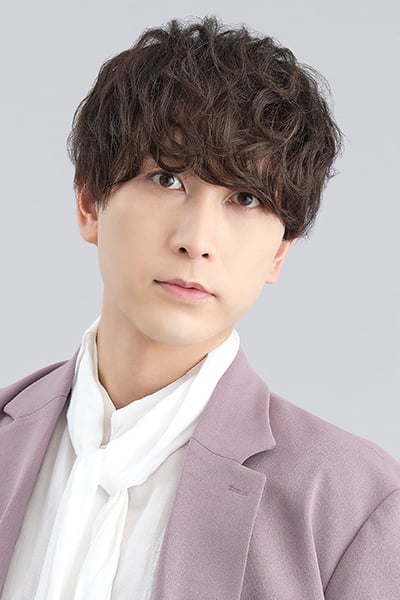 Yoshiki Nakajima
Known For: Acting · Birthday: 1993-06-26 (27 years old) · Place of Birth: Kanagawa, Japan
Also Known As: 나카지마 요시키 · 中島ヨシキ
Check on Amazon
Biography
Nakajima was born in Kanagawa Prefecture on June 26, 1993. He studied at the Voice Actor Department of Yoyogi Animation School in Yokohama. After graduating, he joined the vocal training school of agency 81 Produce. After the training period, in April 2012, he formally became affiliated with 81 Produce. In 2018, he performed the song "Sake to Ikura to 893 to Musume" (鮭とイクラと893と娘, transl. "Salted Salmon, Salmon Roe, 893, and the Girl"), which is used as the ending theme to the anime series Hinamatsuri, where he played the series' protagonist Yoshifumi Nitta. He also played the role of Makoto in the 2018 anime television series Ingress.
TV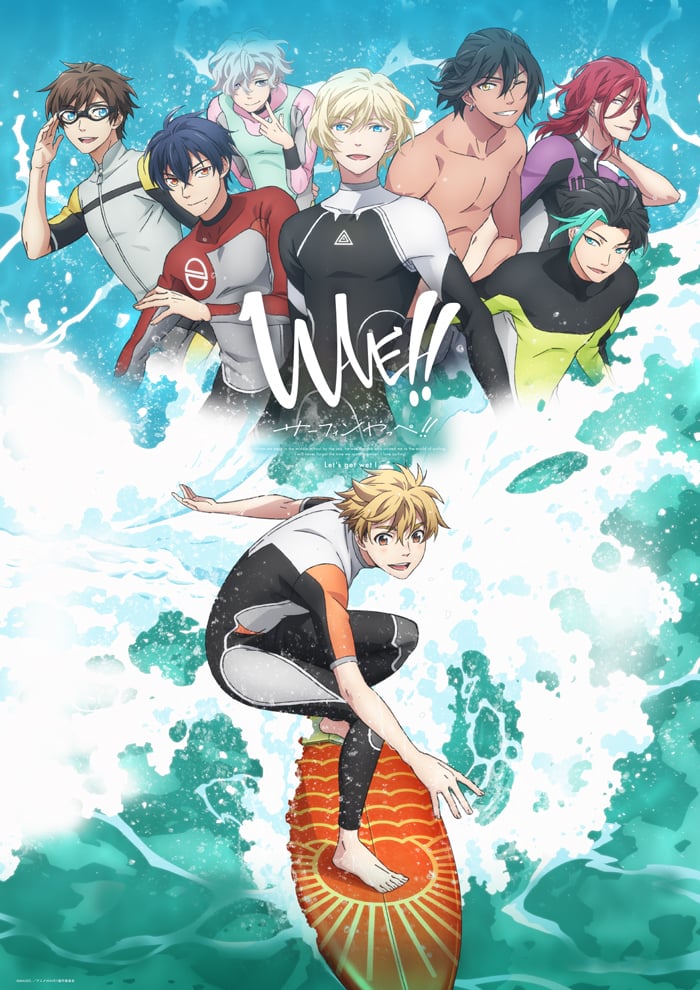 TV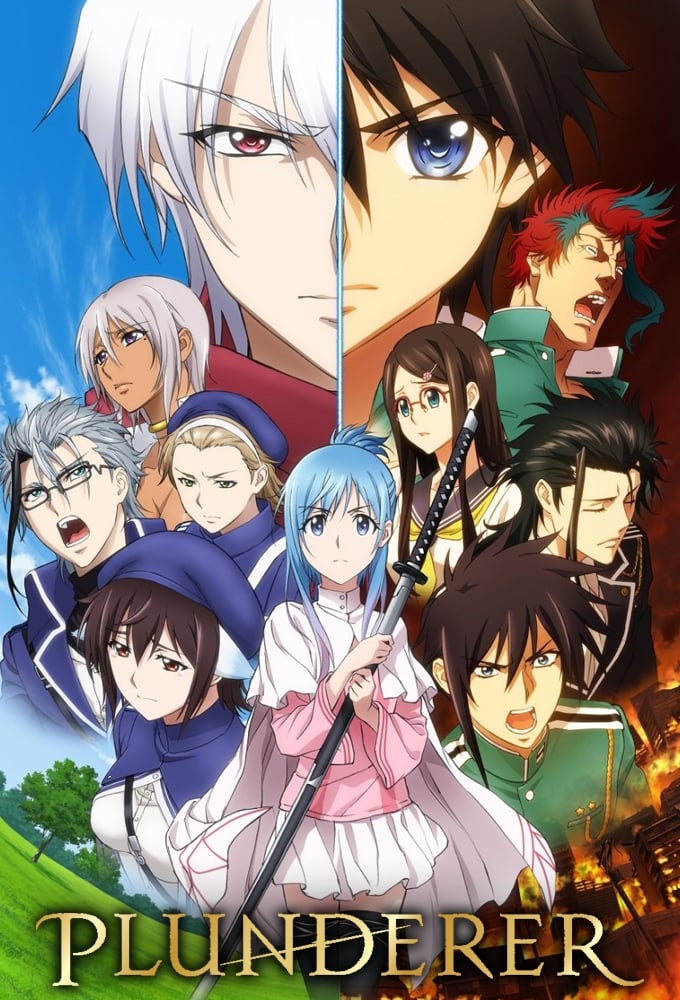 Plunderer
In a post-apocalyptic world dominated by the so-called "Numbers," each human will have their identity branded with their own "Count," which could define any number related to their life. May it be one...
TV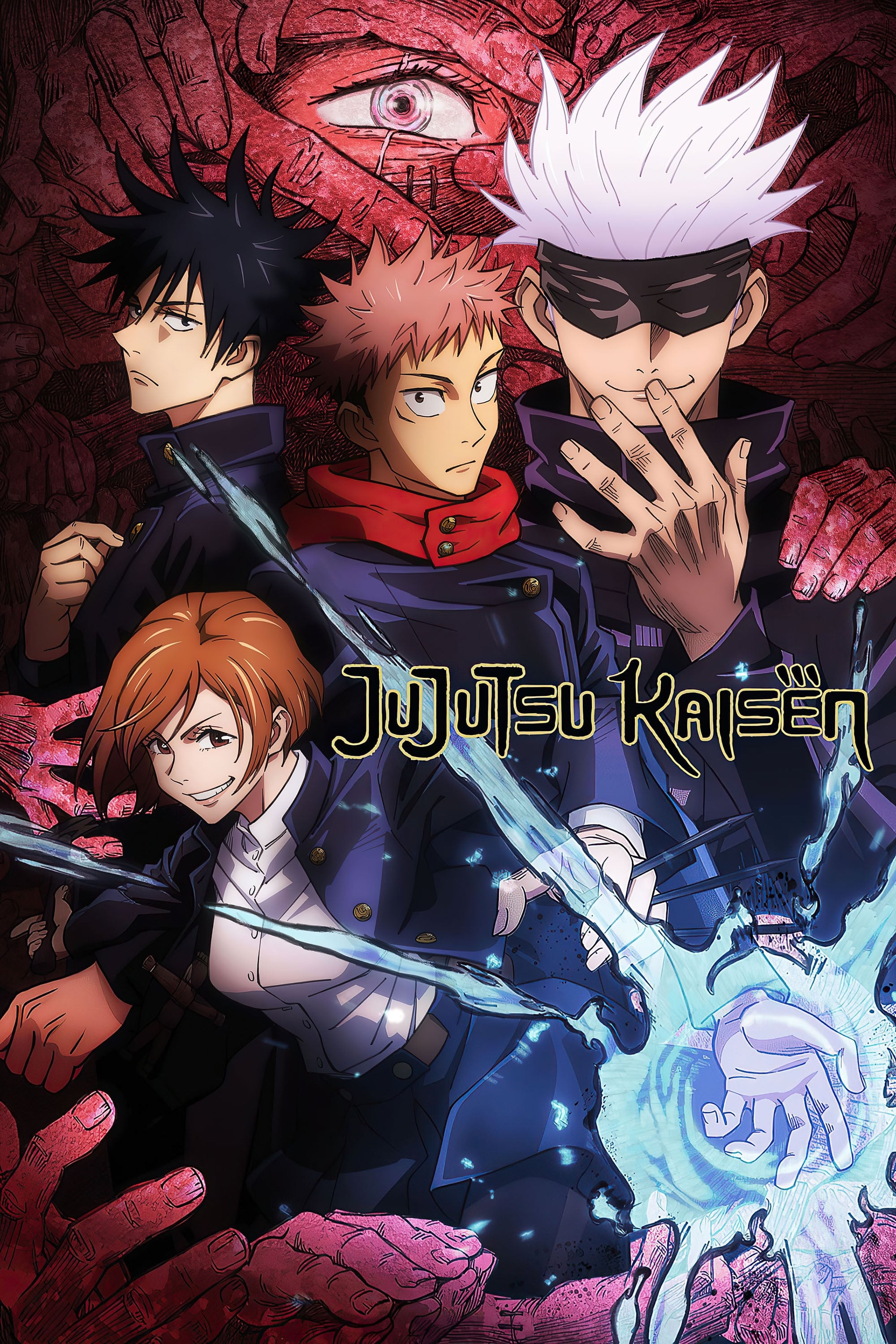 Jujutsu Kaisen
Yuuji Itadori is a boy with a lot of strength, but he lives an ordinary high school life. One day, to save a friend who has been attacked by the curses, he eats a finger of Ryoumen Sukuna and takes th...
TV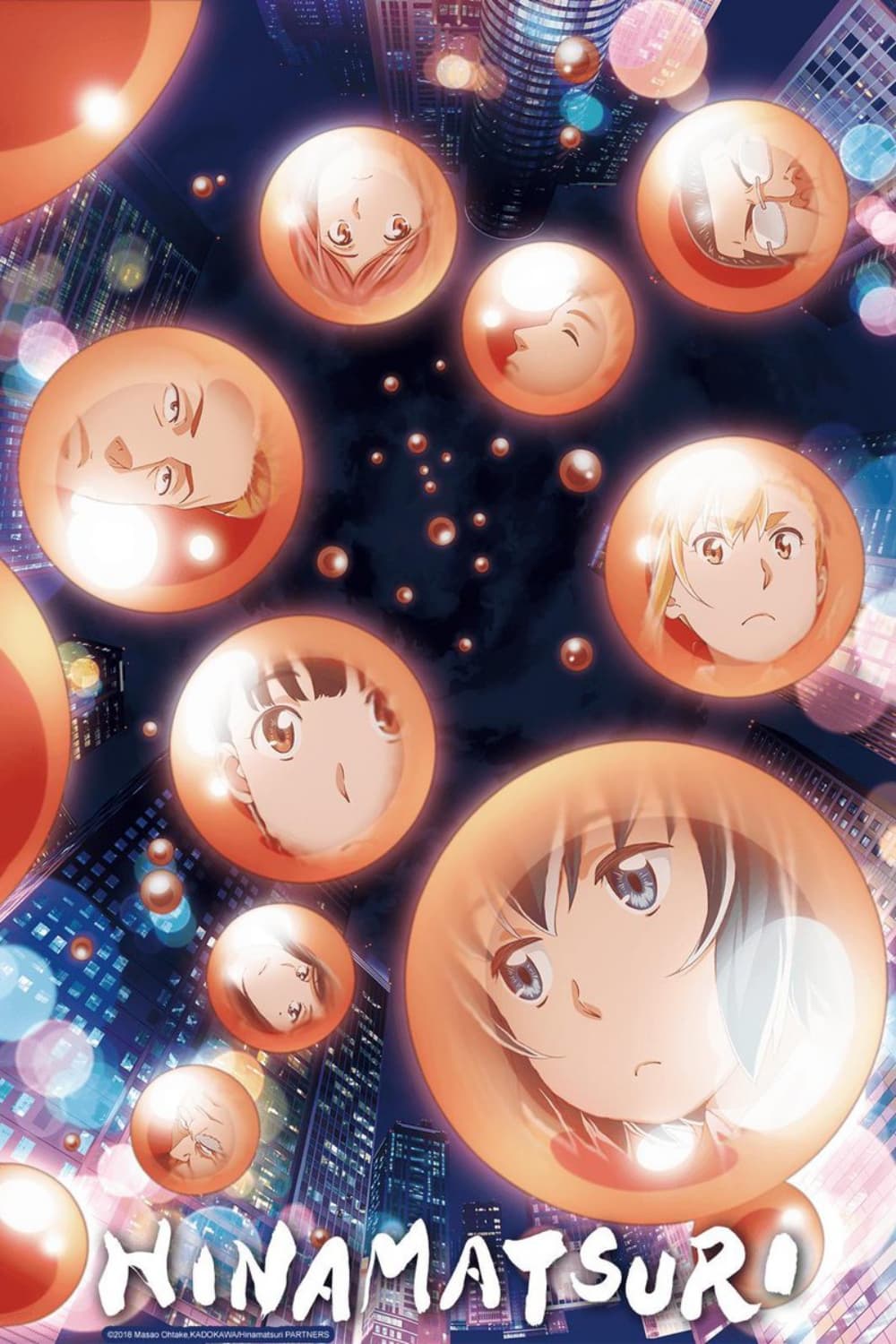 Hinamatsuri
One night, a strange object falls on the head of Nitta, a member of the yakuza. Inside the box is a strange young girl named Hina. She has tremendous supernatural powers, and Nitta finds himself reluc...
TV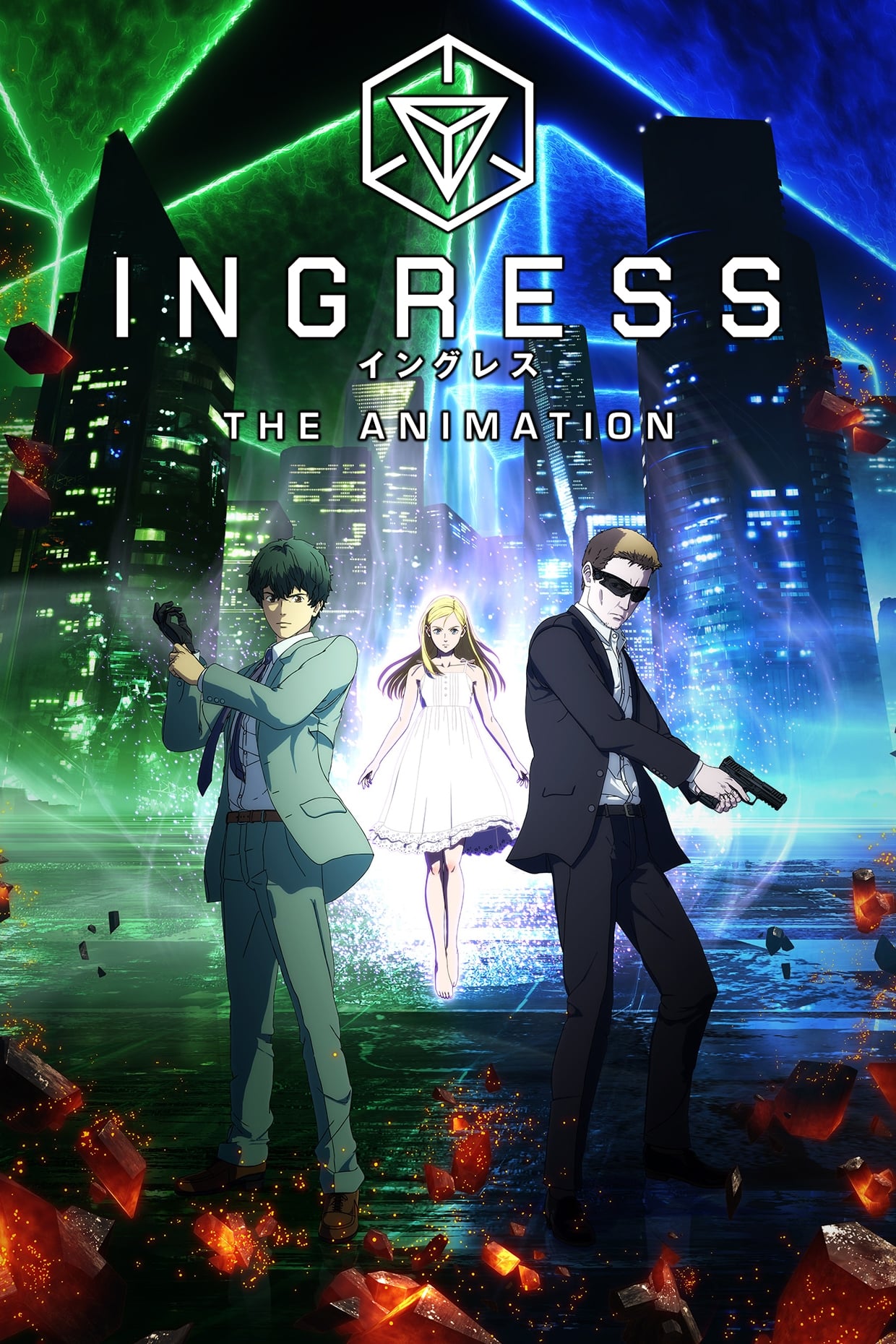 Ingress: The Animation
After scientists discover a mysterious substance that can influence human minds, two factions wage an all-out battle to control its awesome power.