 Biography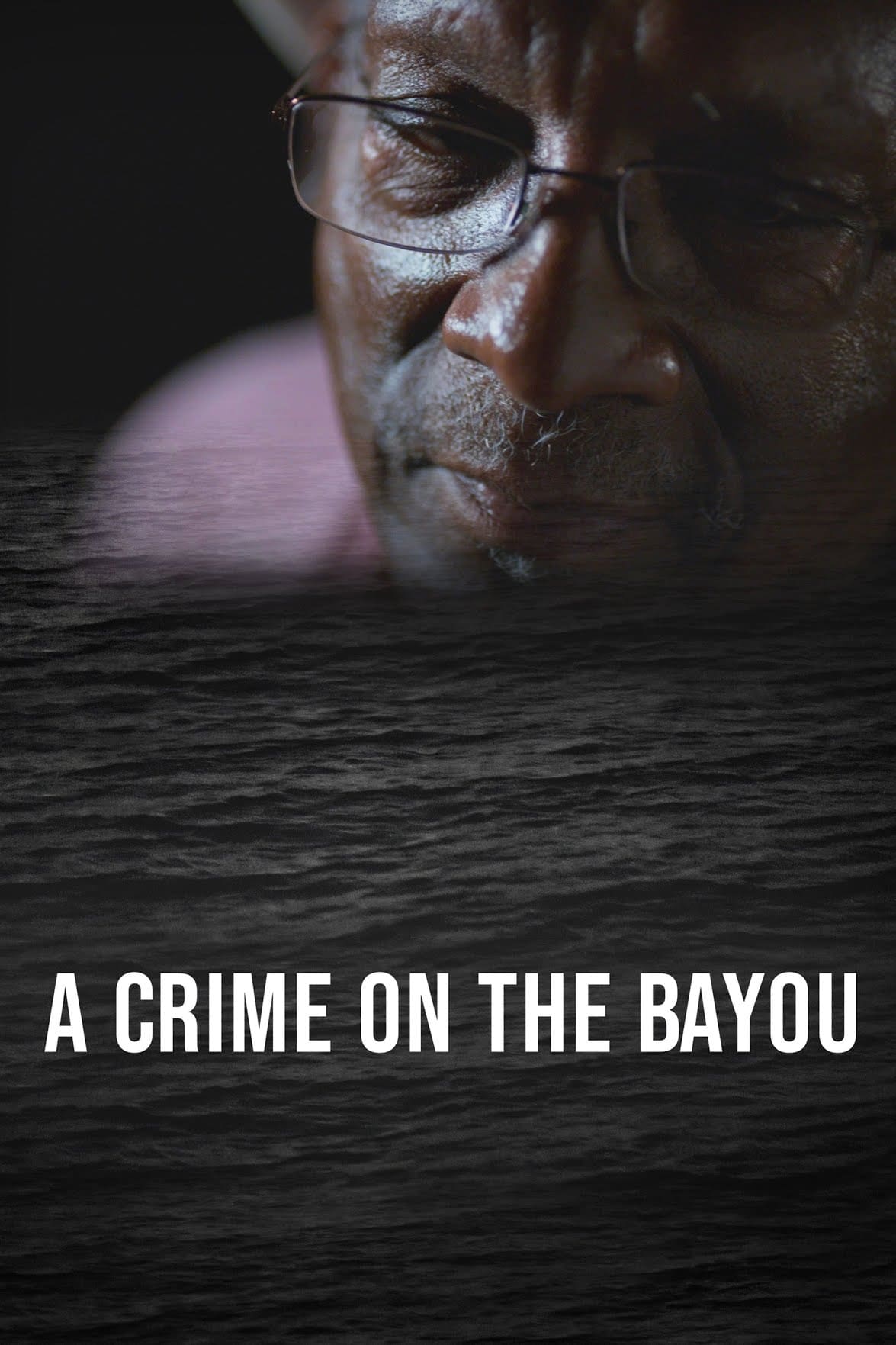 A Crime on the Bayou
The most powerful white supremacist in 1960s Louisiana was challenged by a black teenager with the help of a young Jewish attorney. Systemic racism and its match in courtroom battles, including the U....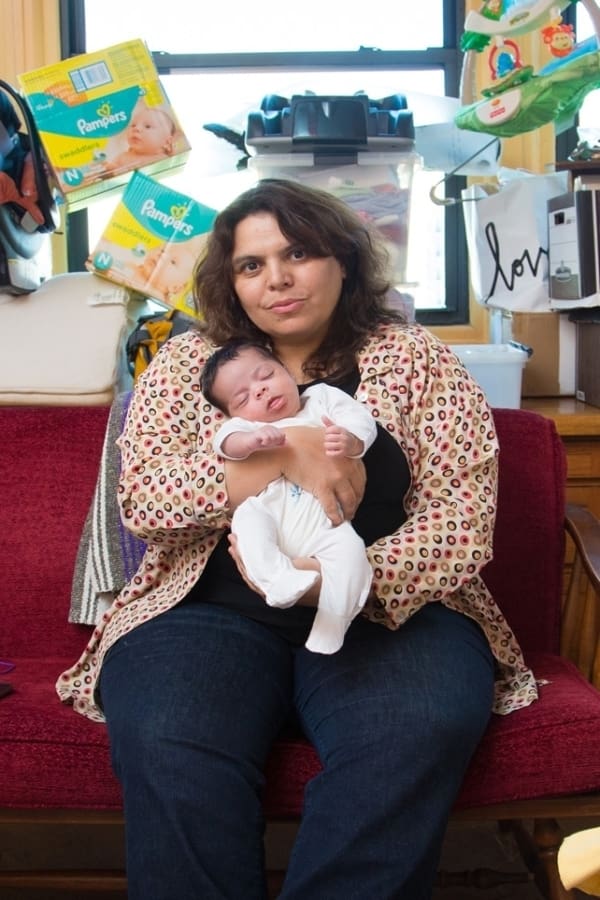 Love & Stuff
Seven months after helping her terminally ill mother during the end of her life in home-hospice, filmmaker Judith Helfand becomes a "new old" single mother at 50. Overnight, she's pushed to deal with ...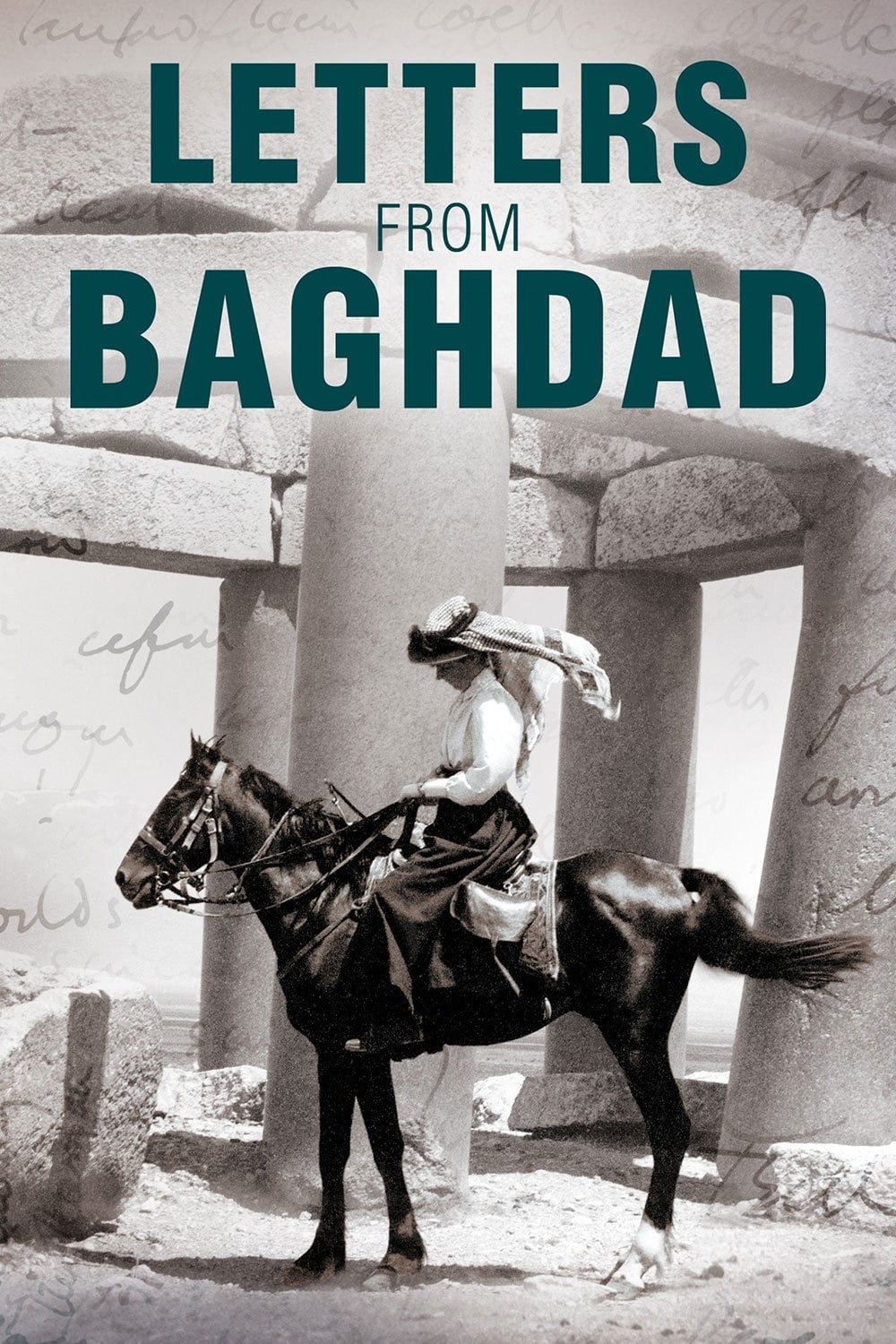 Letters from Baghdad
The fate of Iraq after WWI was decided by the most powerful woman in the British Empire.