 Biography
Doretta Morrow (January 27, 1927 – February 28, 1968) was an American actress, singer and dancer who appeared in stage and television productions during the 1940s and 1950s. She is best remembered for having created roles in the original productions of three successful Broadway musicals: Kitty Verdun in Where's Charley? (1948), Tuptim in The King and I (1951) and Marsinah in Kismet (1953). She co-starred in the 1952 Hollywood film Because You're Mine, as Mario Lanza's love interest. She appeared in several live television musicals. She retired from performance in 1960 at the age of 33.
Personal Life
Morrow was married to Fred A. Miller, a cargo-airline executive. That marriage ended in divorce in 1955. Shortly after her withdrawal from the public eye, she married Albert Hardman, an Englishman who worked as an underwriter for Lloyd's of London. They had one child, a daughter.
TV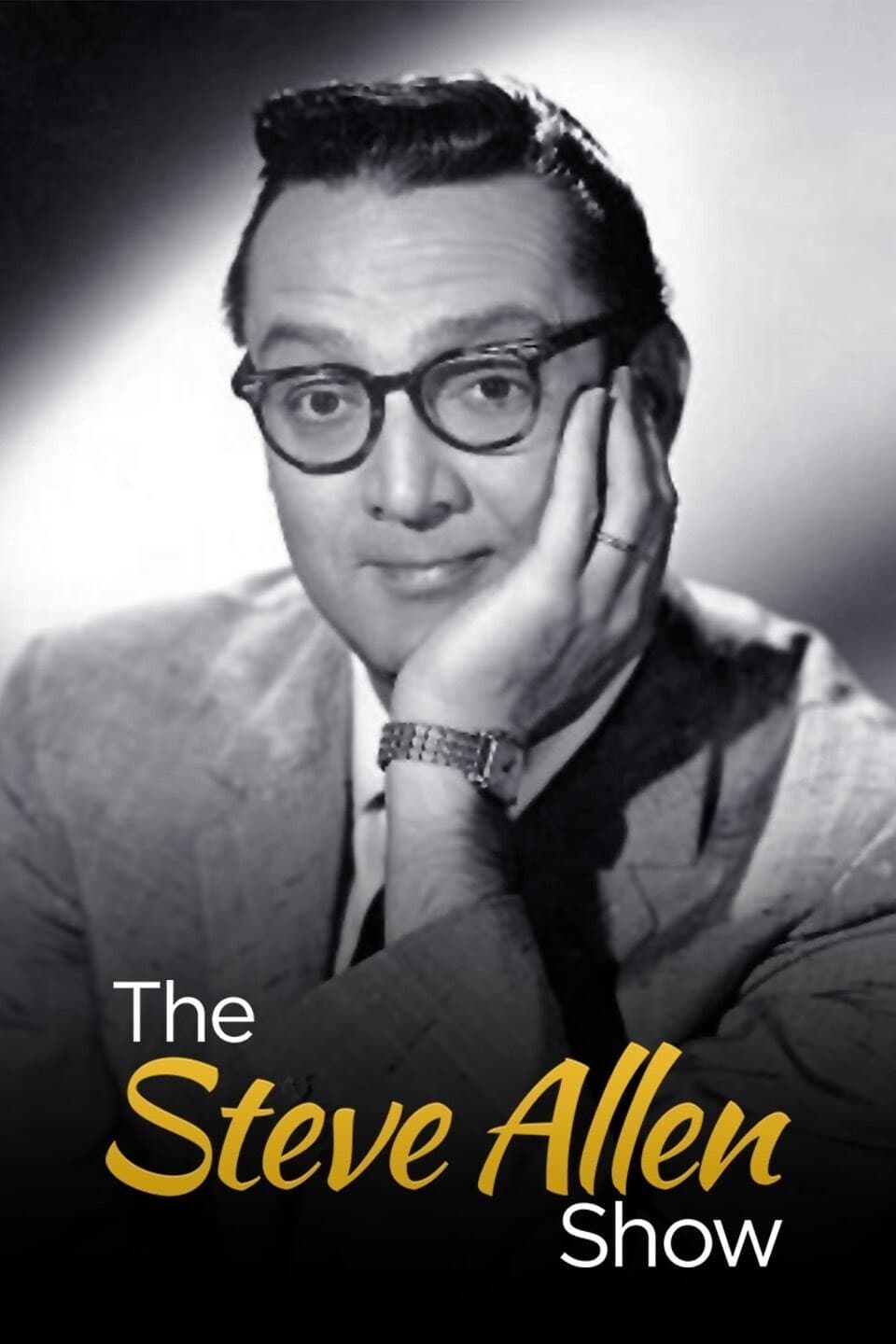 The Steve Allen Show
The Steve Allen Show is an American variety show hosted by Steve Allen from June 1956 to June 1960 on NBC, from September 1961 to December 1961 on ABC, and in first-run syndication from 1962 to 1964. ...
TV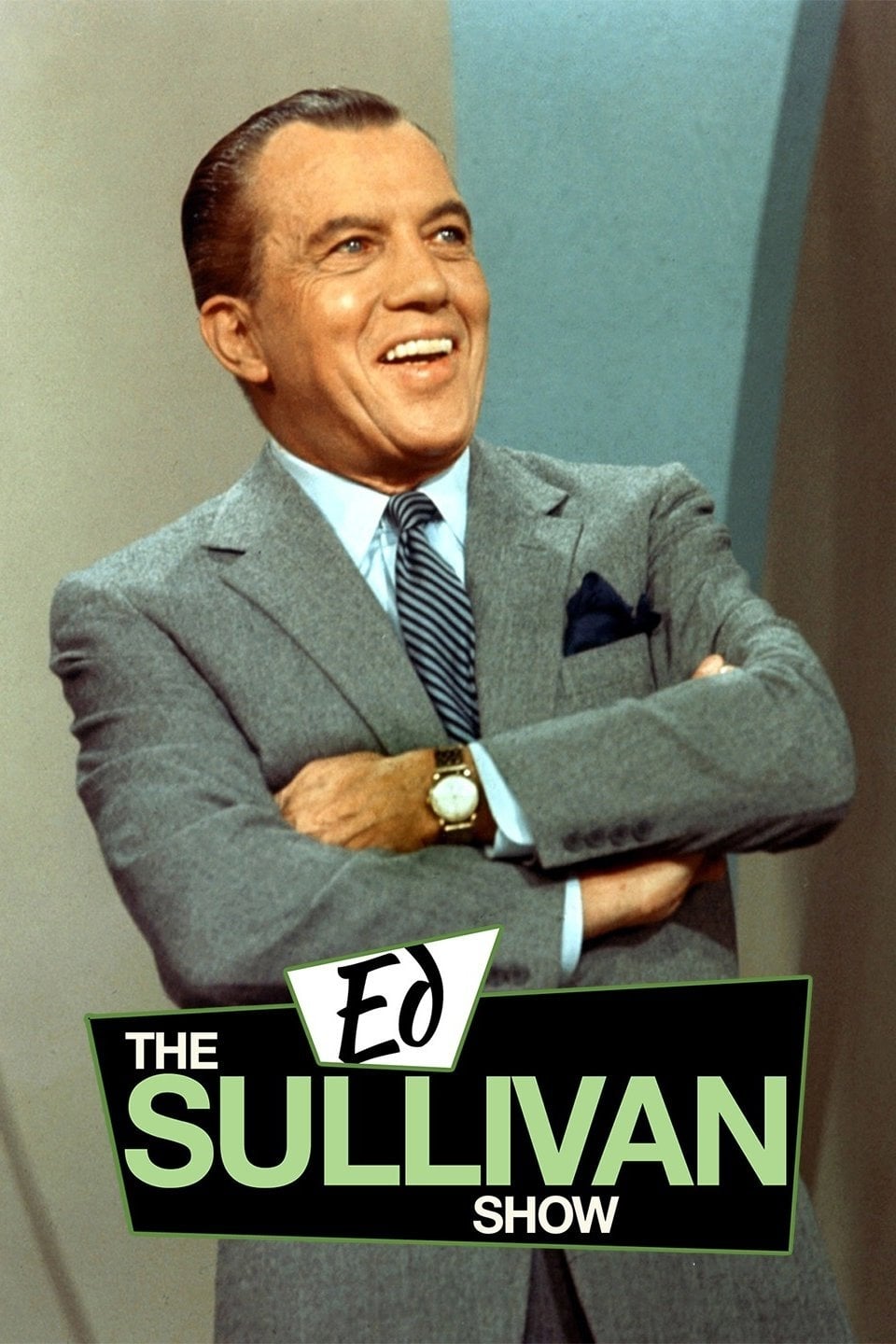 The Ed Sullivan Show
The Ed Sullivan Show ran on CBS from 1948 to 1971 and was hosted by Ed Sullivan. In 2002, The Ed Sullivan Show was ranked #15 on TV Guide's 50 greatest TV shows of all time.