 Biography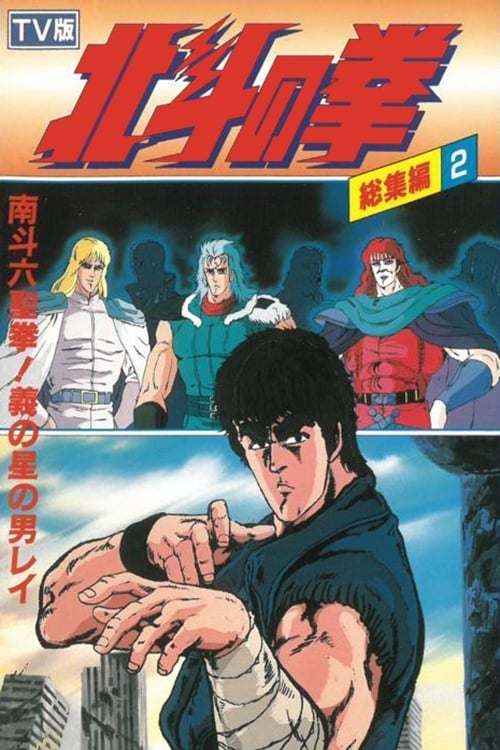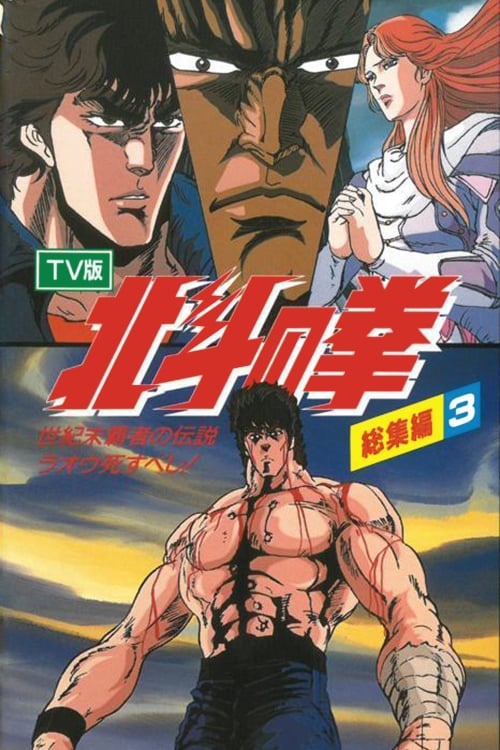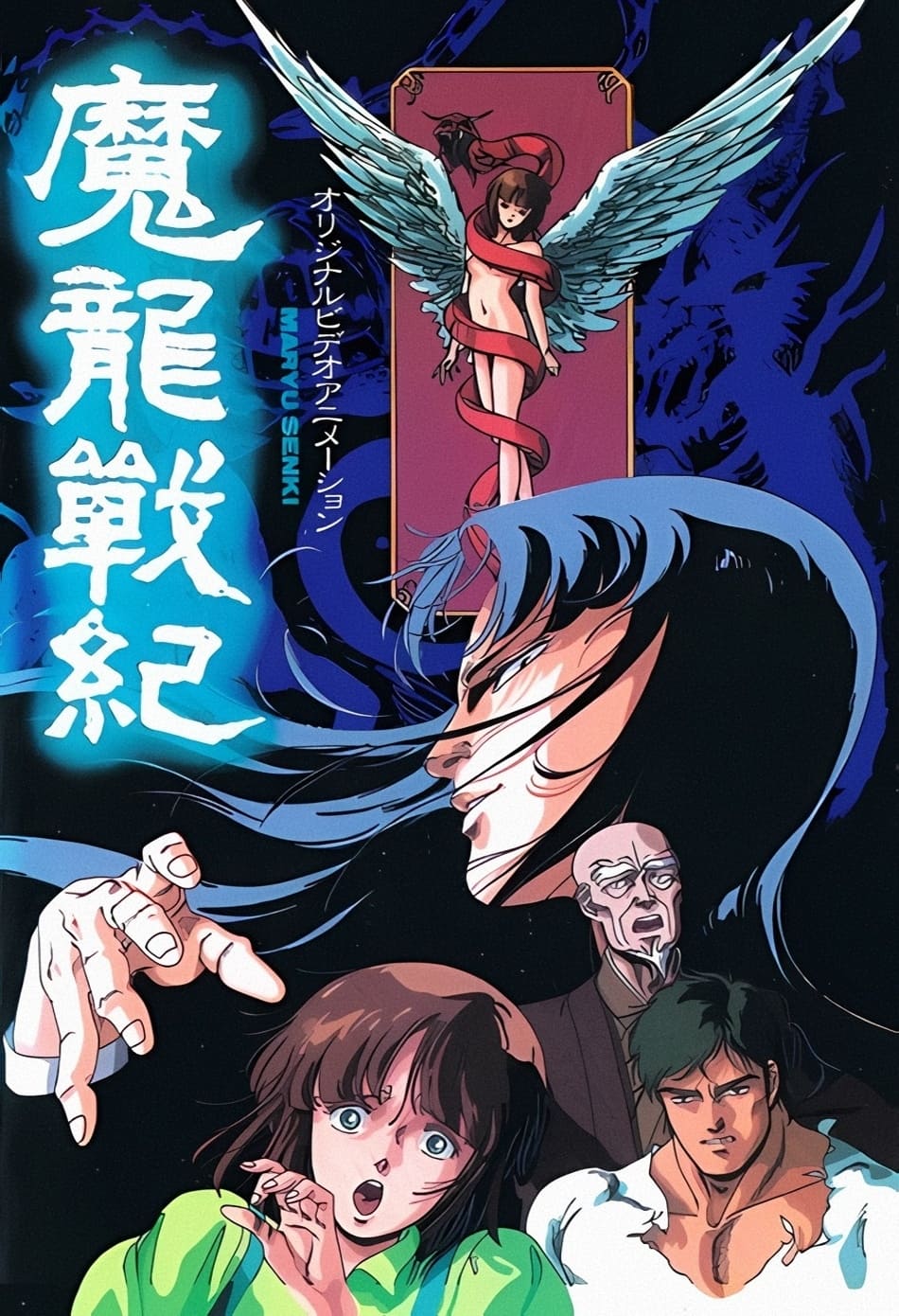 Maryuu Senki
Once upon a time, there was a certain family having strong influence on the rule of the Imperial Court. They had their own might called "Kidou," and yet got hated because of the might itself. At last,...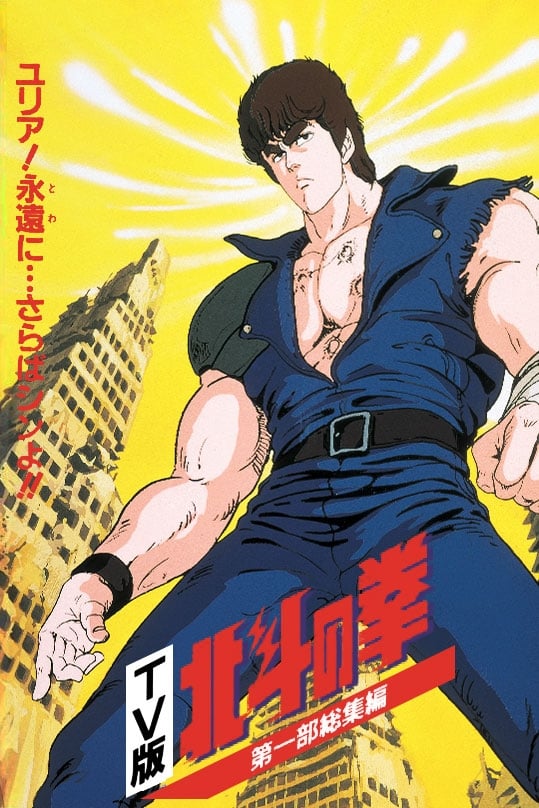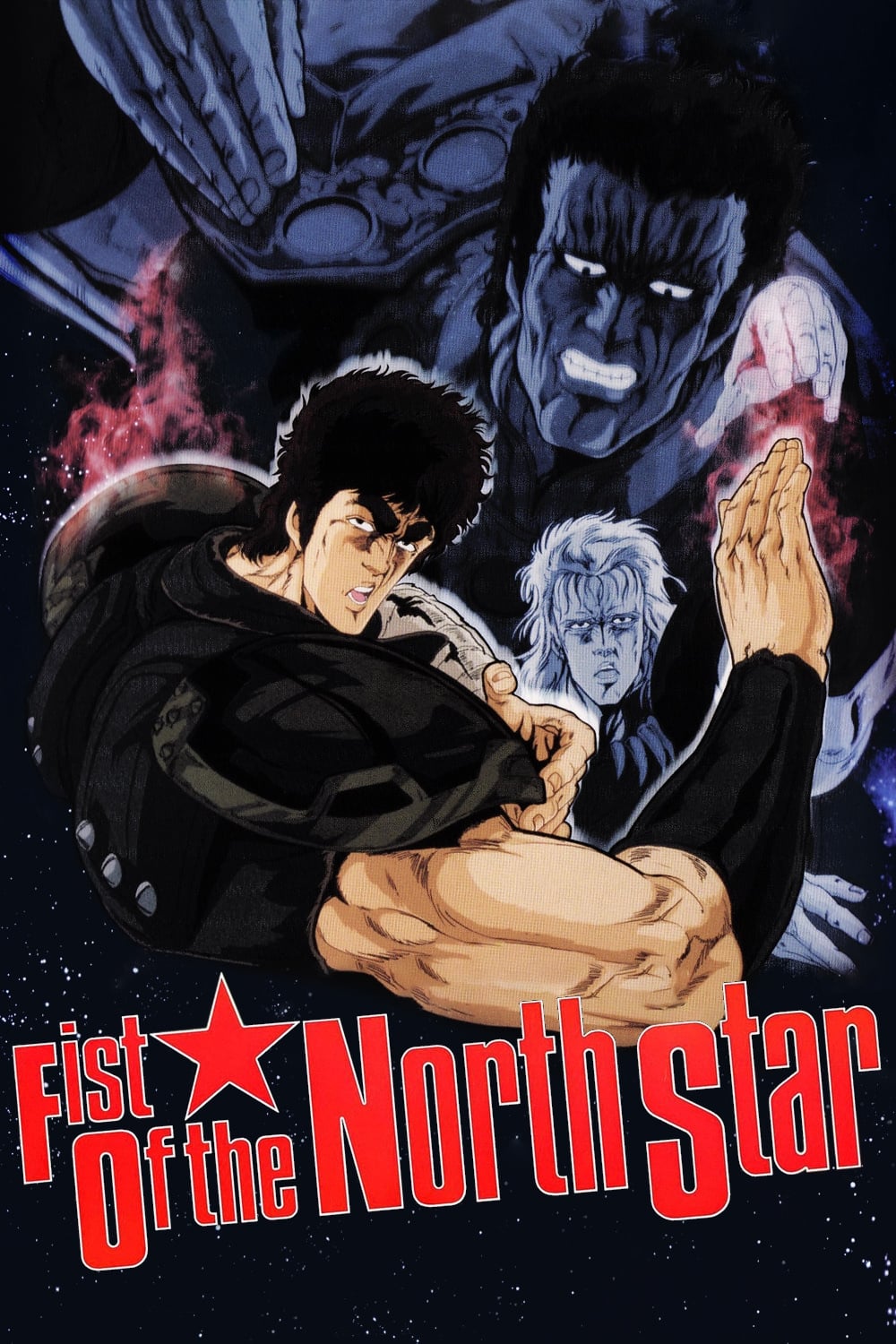 Fist of the North Star
After a nuclear holocaust, the world is torn apart and mankind is forced to deal with the oppression of others who are more powerful than them. A man who will defeat those who will torment the weak an...
TV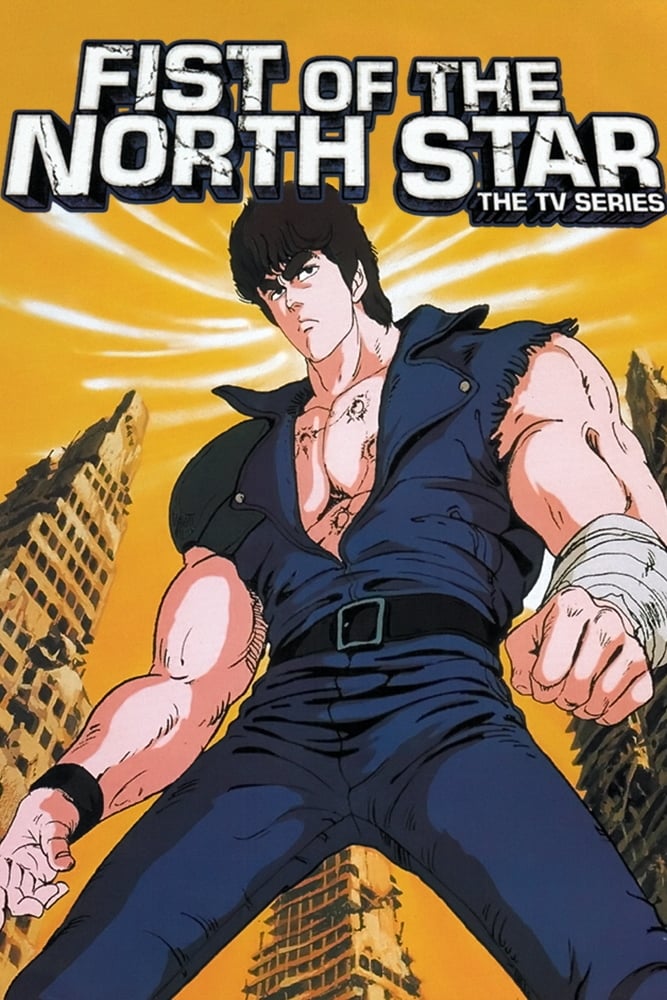 Fist of the North Star
In 199X, human civilization was destroyed by a nuclear holocaust. In an age where the strong rule over the weak, the survivors struggle over the remaining supply of food and water. Kenshiro, successor...
TV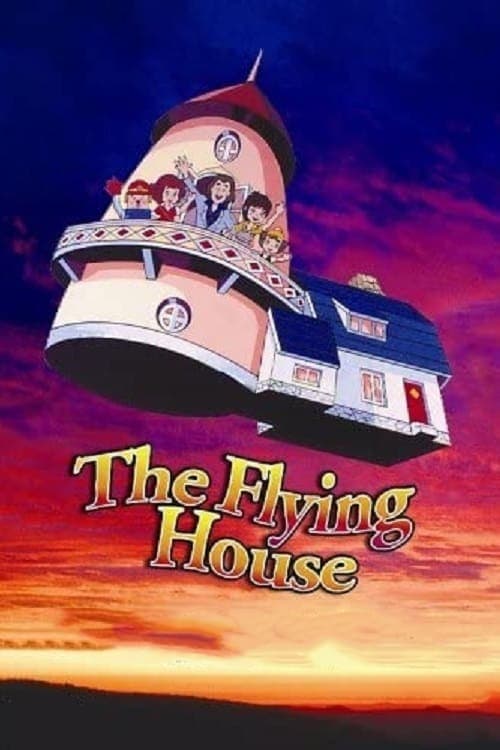 The Flying House
Corky, Angey, and Justin are playing hide and seek in the woods when a sudden storm appears and they come upon a house in the woods. They go inside and meet Professor Bumble and his Solar Ion Robot, S...
TV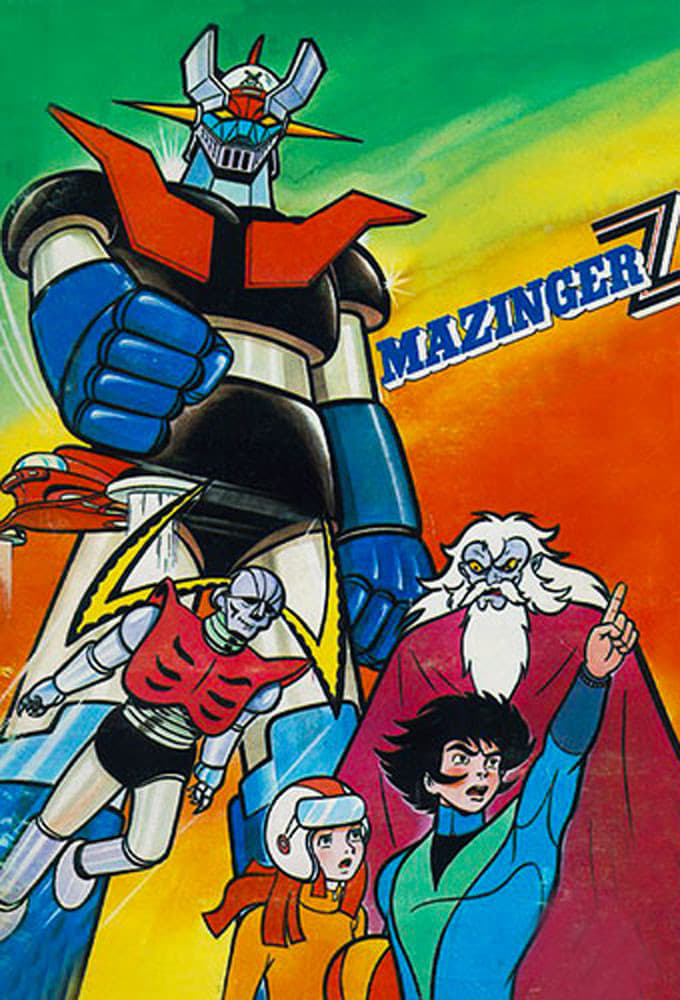 Mazinger Z
In the United States, Mazinger Z is a Japanese Manga series written and illustrated by Go Nagai. The first Manga version was published in Shueisha's Weekly Shnen Jump from October 1972 to August 1973....