 Biography
Birger-Bruno Heymann (born 7 May 1943 in Berlin – 18 July 2012) was a German musician and composer of theatre and film music. Birger-Bruno Heymann was born in 1943 in Berlin-Kreuzberg, travelled to France after graduating from school for musical further education and studied classical guitar and piano. He composed for Die Wühlmäuse, for the student cabaret ironing board and for the Reichskabarett (1969), from which the GRIPS Theatre later developed For Heymann, the inspirational "key experience" on this career path was thus an appearance with the musical MUGNOG-Kinder! (1970) in Munich, where he observed how the young audience during the break the anthem We are tuned. For the GRIPS-Theater he wrote, often together with the author Volker Ludwig, countless children's songs, which can be found partly in school books and also song books. As an interpreter he sang some of them in the series Sesamstraße, Das fluerrote Spielmobil und Rappelkiste. Several works for the GRIPS-Theater became "classics" of the genre such as Max and Milli, Baden gehen, Heile heile heile Blessing, Melody ́s Ring, Doof remains doof and above all the international success line 1 (also together with Ludwig).There followed a composition commission from the Theater des Westens in Berlin for Ones, two, three, an adaptation of the stage piece by Ferenc Molnár and Billy Wilders of the same name Filmgroteske. Thus he wrote music for Die Männer vom K3, police call 110, Ein Fall für zwei (45 Folgen), Um Himmelswille und Heimatgeschichte, die Titelmelodien zu Adelheid und ihre Murderer und Ravioli, as well as radio play music (among others for George Taboris Weismann and Rotgeicht). In 2010 Heymann revised the song Good Day for the actor and singer Axel Prahl, Mr. President for an anti-war music video of the same name. In it a veteran writes a letter in which he denounces the horrors of the war. According to his friend Volker Ludwig, Heymann "has made it fun to encourage the children. "The conductor and jazz musician Rolf Kühn, with whom Heymann worked together at Eins, two, three, praised him as the first composer to hear "the sound of the new Berlin": "That was his art: almost folk compositions, the depth in seemingly easy to reach in the depths of seemingly easyness." He himself brought music from the cuddly subway, which he as a child from Kreuzberg saw driving so often squeaky on the tracks through the city."Today, many of his songs are found in school books, such as We are getting bigger or Doof is not born.Heymann wrote on his website: "I have always made music so as not to grow up."Heymann had no children and commented on this with the words: "But as a musician, as an artist, one is always a piece of child, is curious, asks questions. That connects children and artists."Heymann died after four weeks of coma in a hospital in Berlin on 18 July 2012.In 2013, his heir gave his musical estate to the German Composers' Archive. Die Hallo-Sisters
Two quarrelsome 1950s stars are persuaded by a run-down former radio producer to return to television.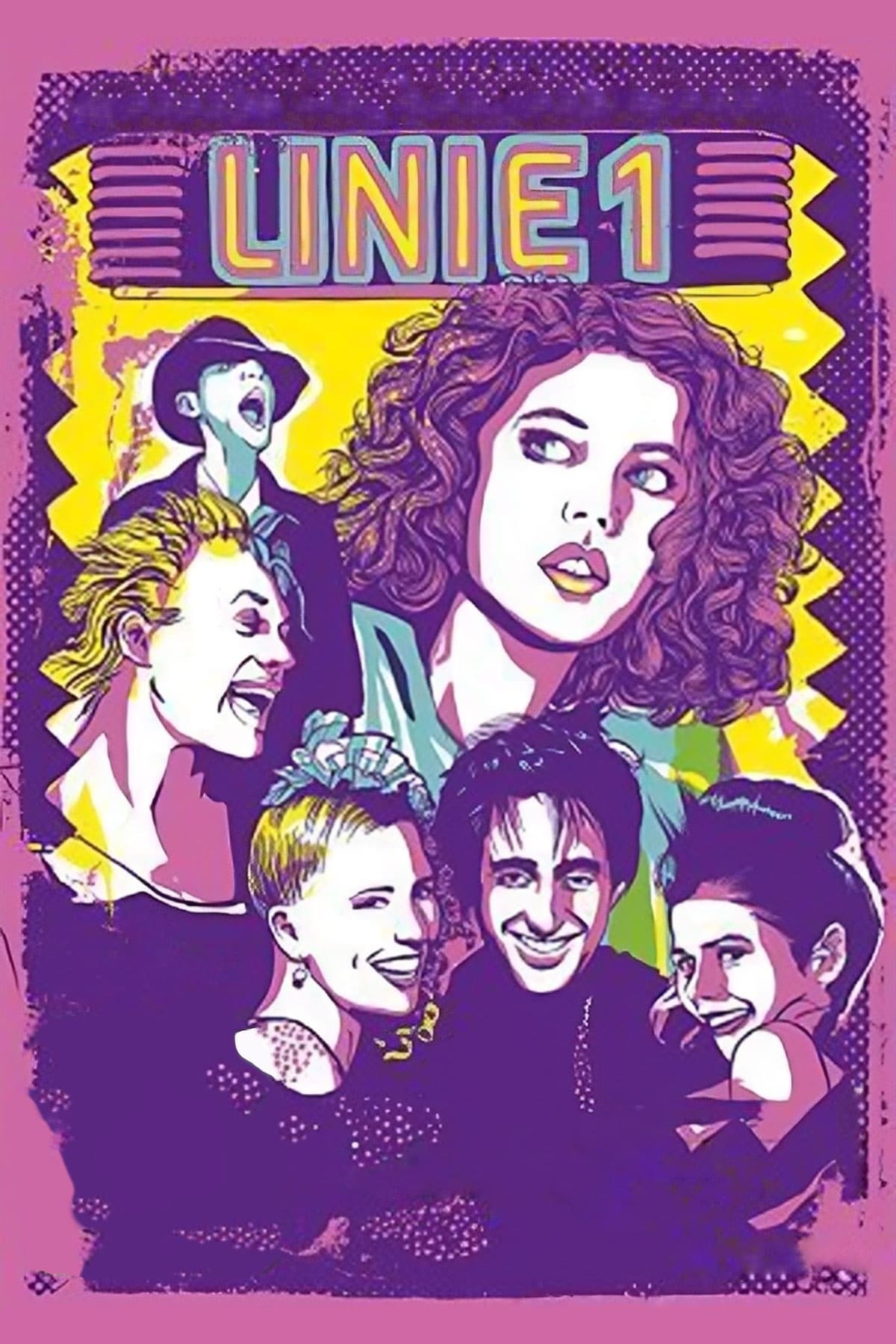 Linie 1
Sunnie, a girl from the province, comes to Berlin to meet Johnnie, a rock star, who gave her his address after a concert. Sunnie became acquainted with a couple of strange people on the subway. Sunnie...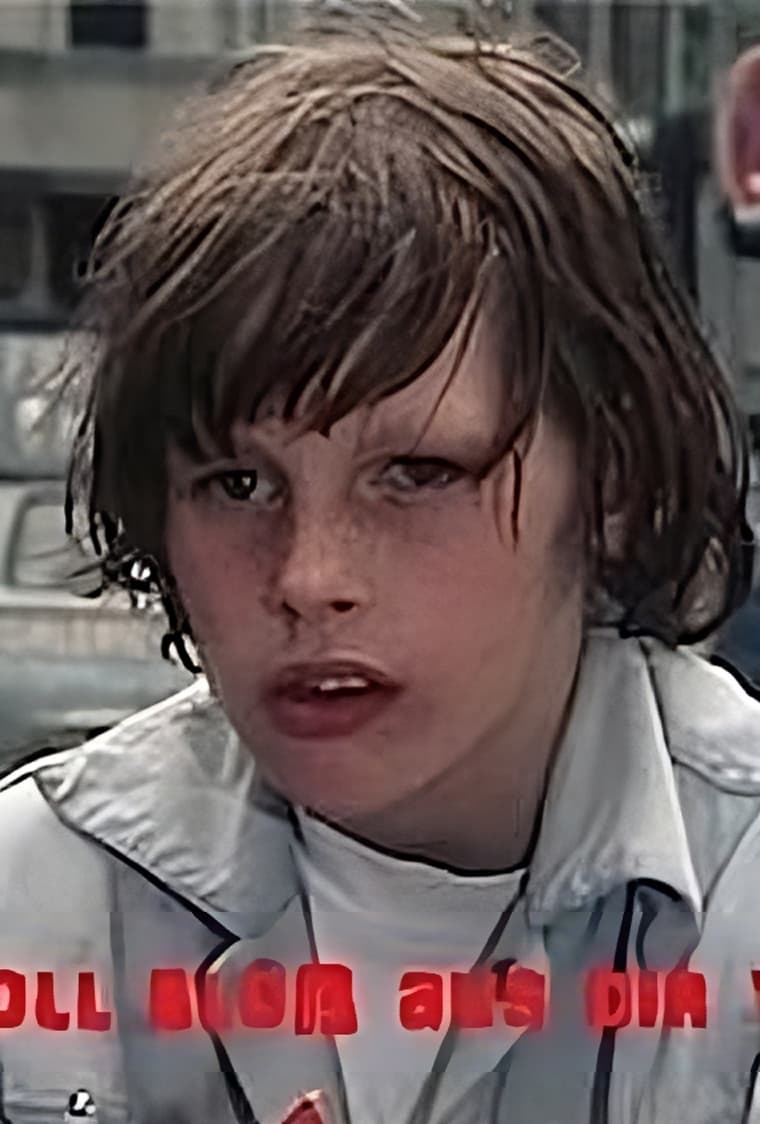 What Shall Become of You
A 12 year-old street kid in a slum of Berlin struggles to stay afloat through a commitment to his compassionate teacher and ambivalent classmates, aged 11-14, who also bear the harsh marks of impoveri... Als Hitler das rosa Kaninchen stahl
Anna is a Jewish girl in Germany. When the Nazis come to power in the 1930s, her family has to flee the country without being able to bring any of their belongings. Even young Anna's pink toy rabbit h...
TV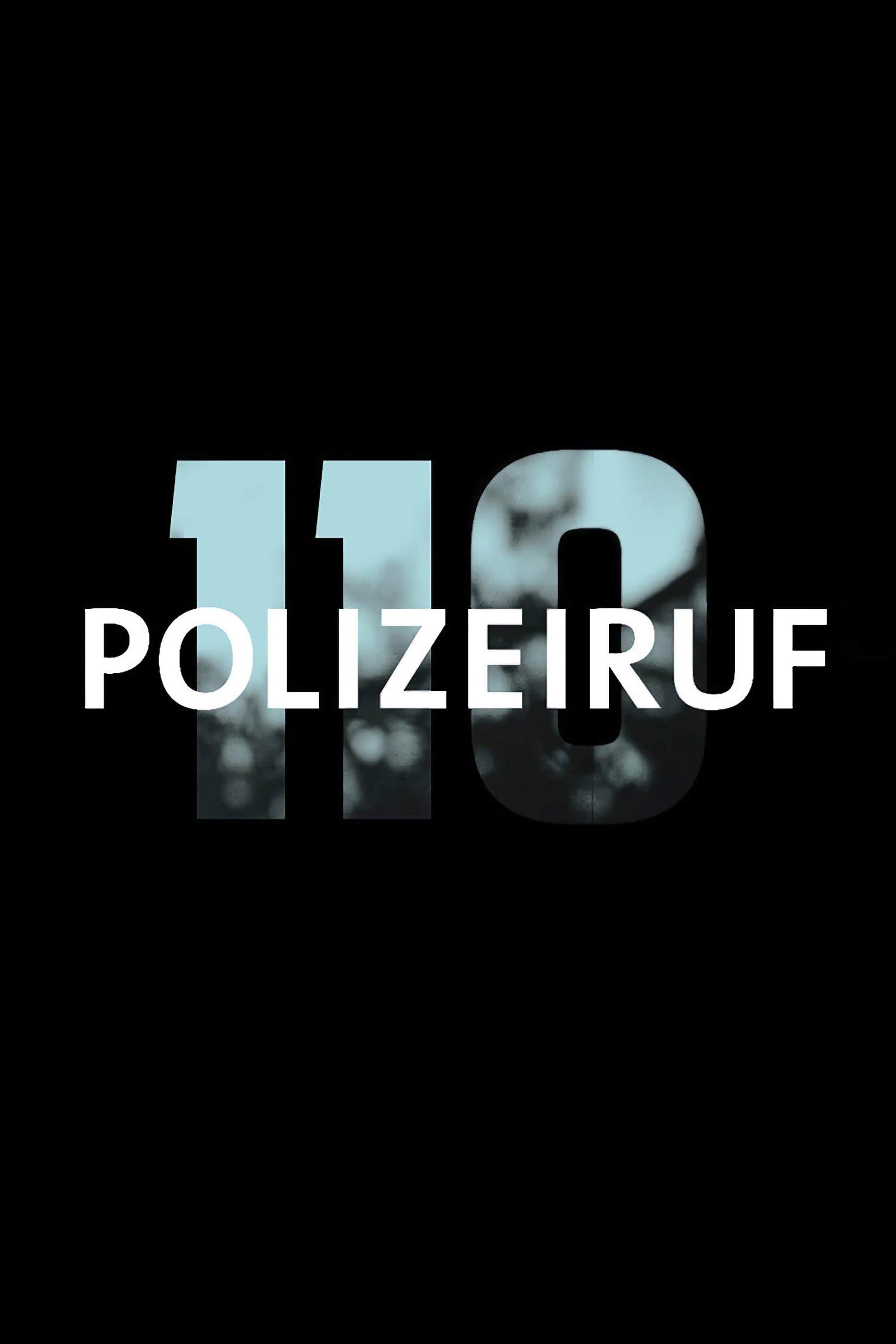 Polizeiruf 110
Polizeiruf 110 is a long-running German language detective television series. The first episode was broadcast 27 June 1971 in the German Democratic Republic, and after the dissolution of Fernsehen der...