 Biography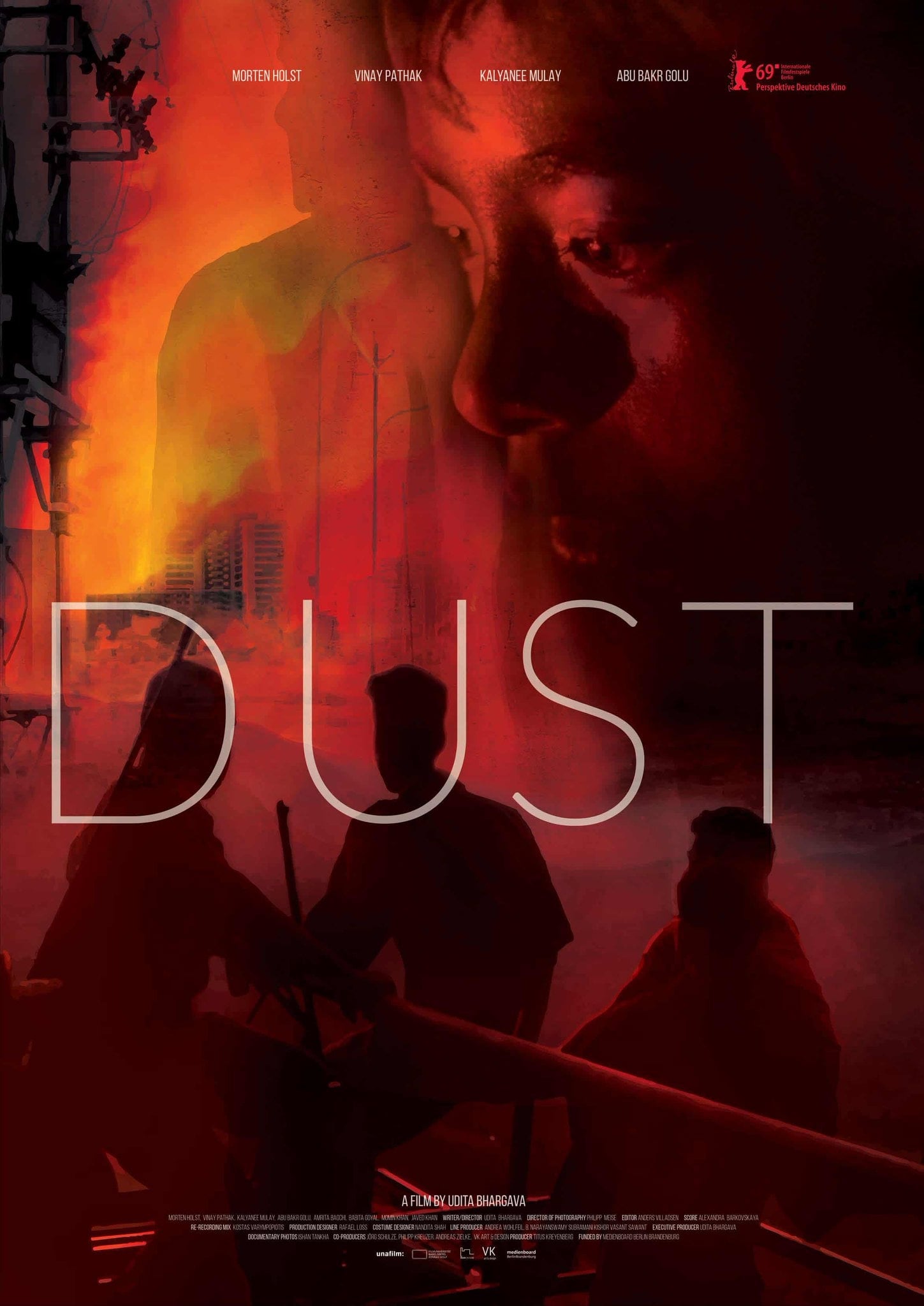 Dust
A man sets out in search of his lost love: a journey that draws him into the turbulent heart of present-day India and transforms inevitably into a confrontation with the past. Out There
Tokyo. Or perhaps Taipei. Out There constantly navigates between both cities, and the clues dropped by Takehiro Ito as to where the action takes place vanish just as you were about to grasp them. This...
TV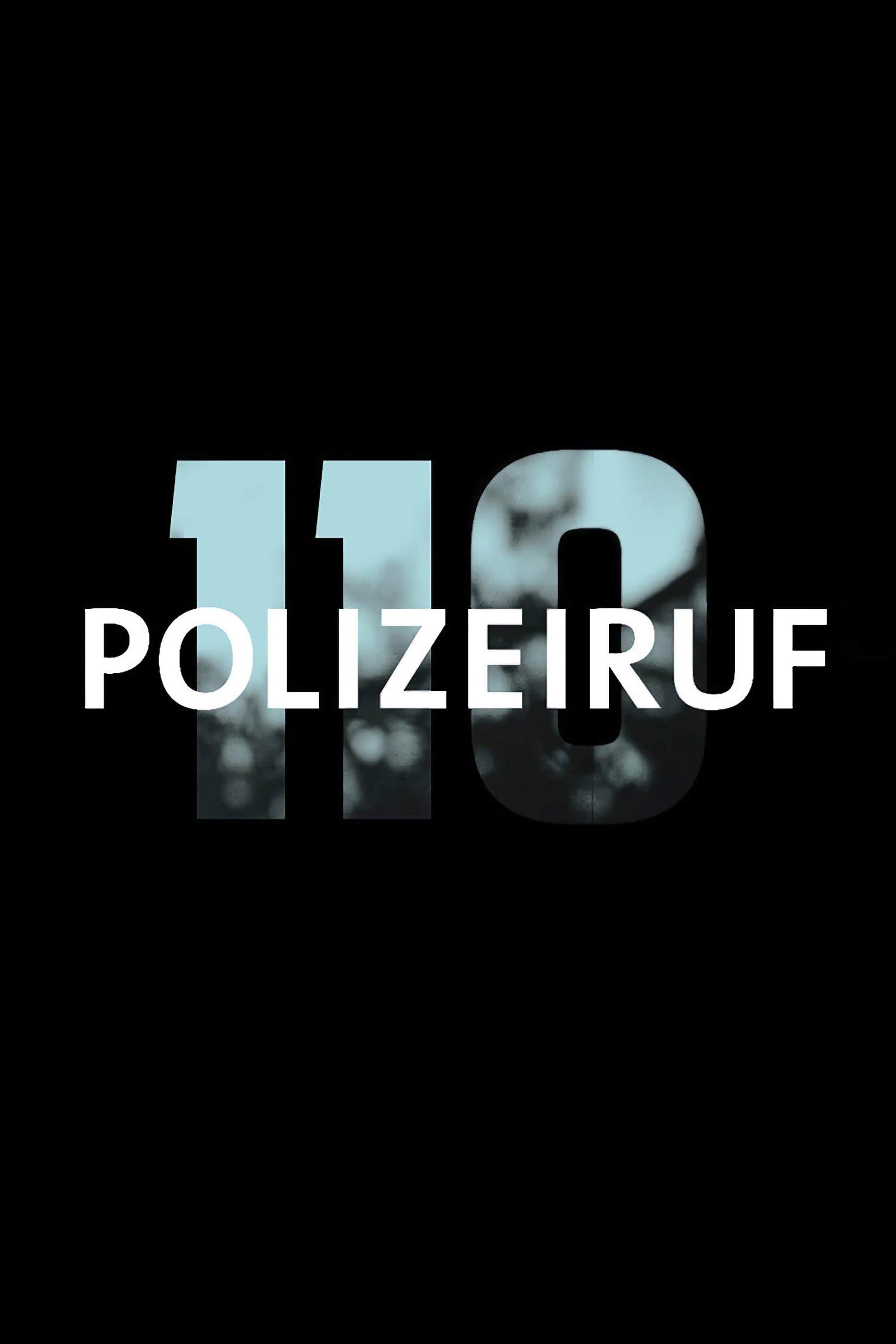 Polizeiruf 110
Polizeiruf 110 is a long-running German language detective television series. The first episode was broadcast 27 June 1971 in the German Democratic Republic, and after the dissolution of Fernsehen der...