 Biography Cedar Wolf
Zohair, a 14 year old refugee from Afghanistan, finds himself trapped in legal limbo in Greece. While wandering around Athens, he recollects his hometown. His life gradually brightens through the work...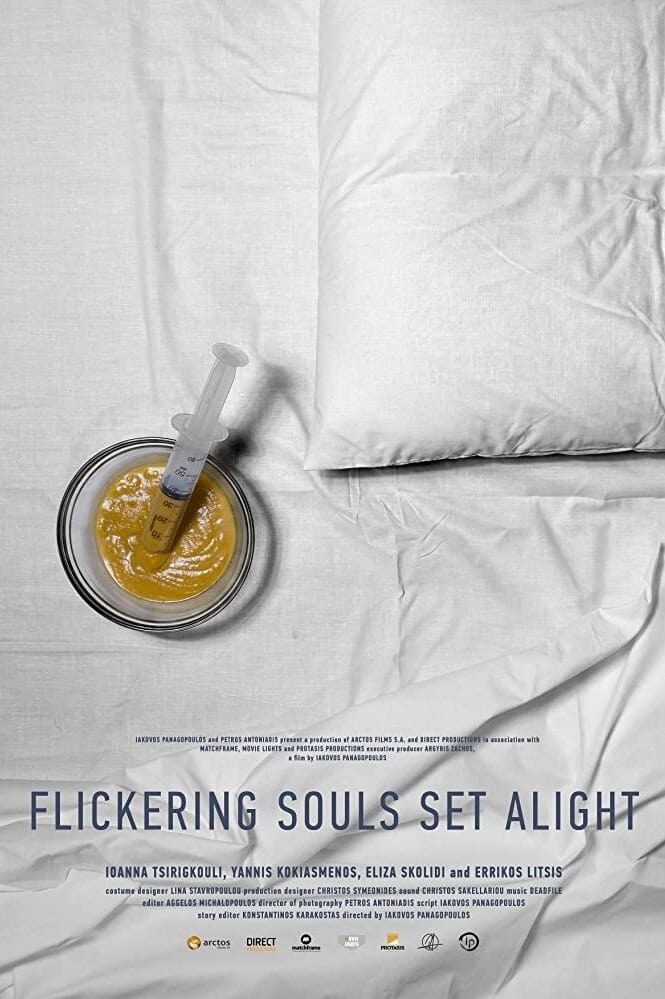 Flickering Souls Set Alight
Greece, 2017. The inability to financially support Aris (who suffers from ALS), has his wife, Persefoni, come up against human existential limits. How many years do you need to travel in order to get ...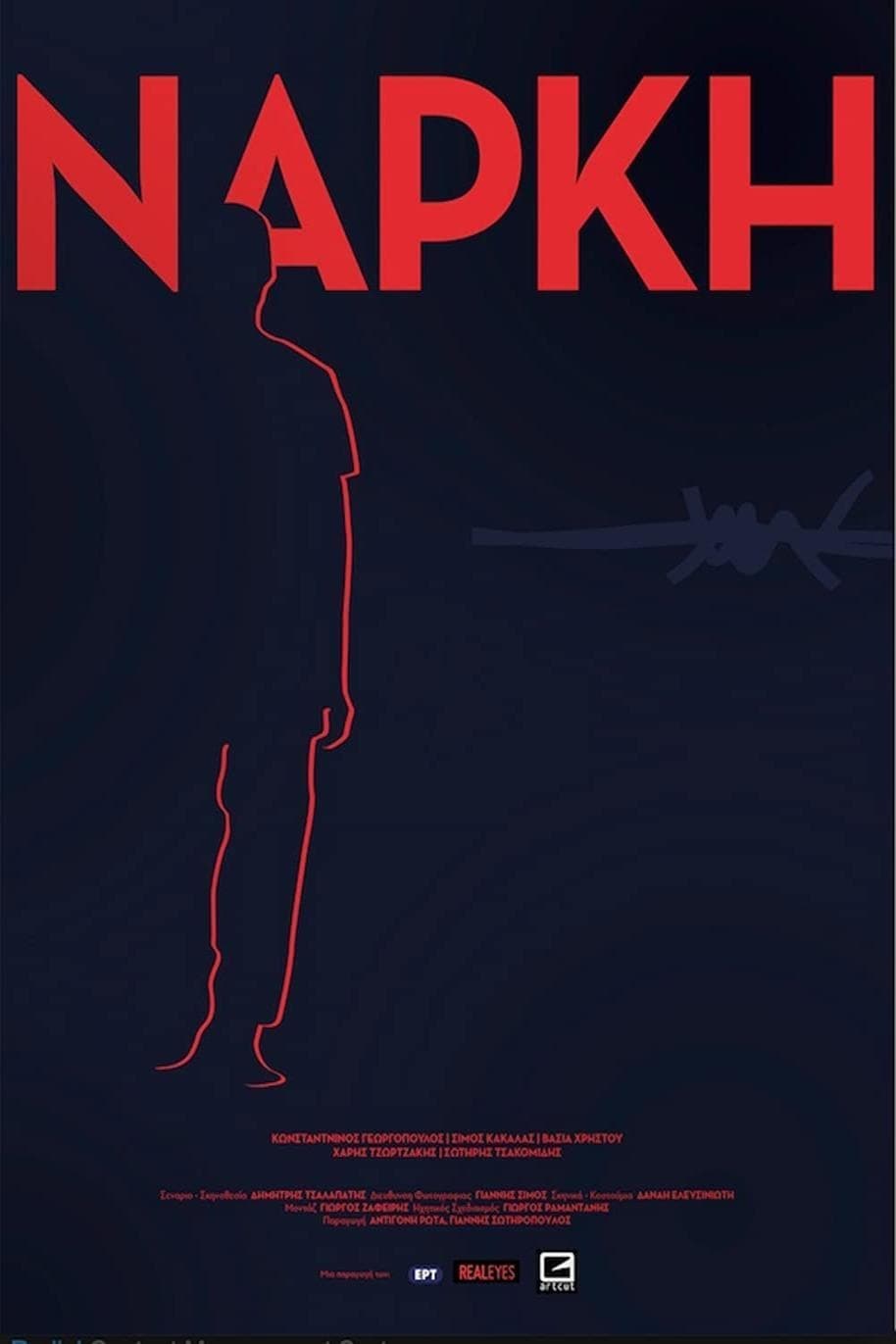 Torpor
In the streets of fear, residents are searching for their local "heroes." Bodies become docile, desires are suppressed and Alexandros remains a child of his age, against the imperatives of the era, of...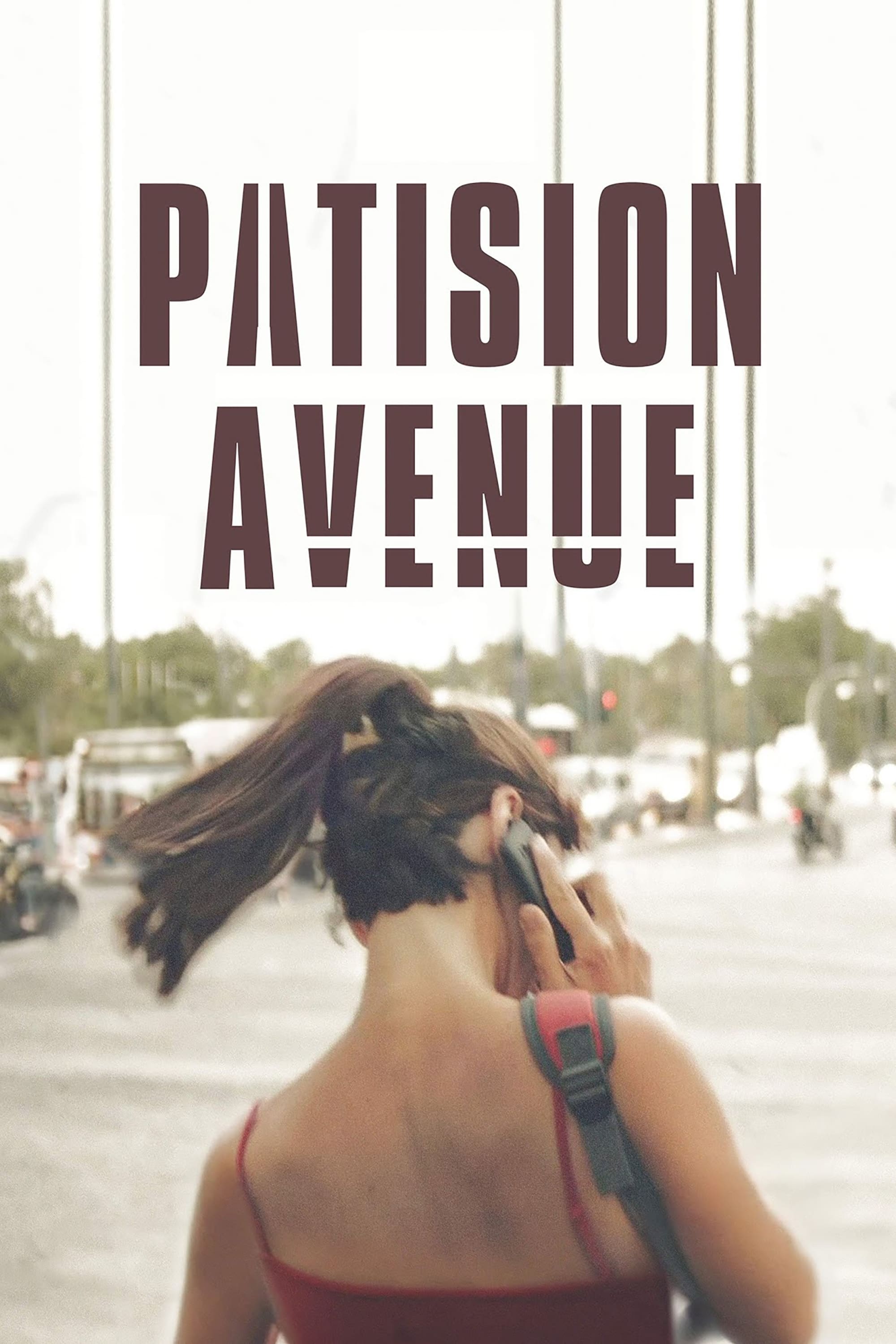 Patision Avenue
Yanni's mum is on her way to audition for a role as Shakespeare's Viola, when she discovers that her young son has been left home alone. Through a series of phone calls, she fights to balance the most...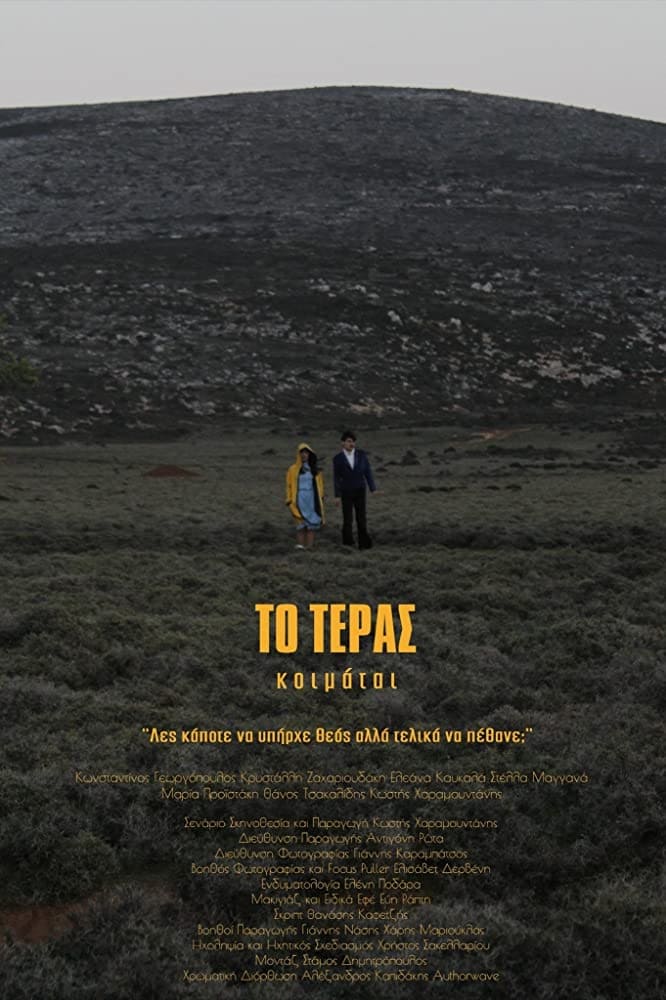 The Beast Asleep
In a world where people stopped mating and the human race is under extinction, a lonely man Varsanouphios and a girl Ploumi find love through an arranged marriage.