 Biography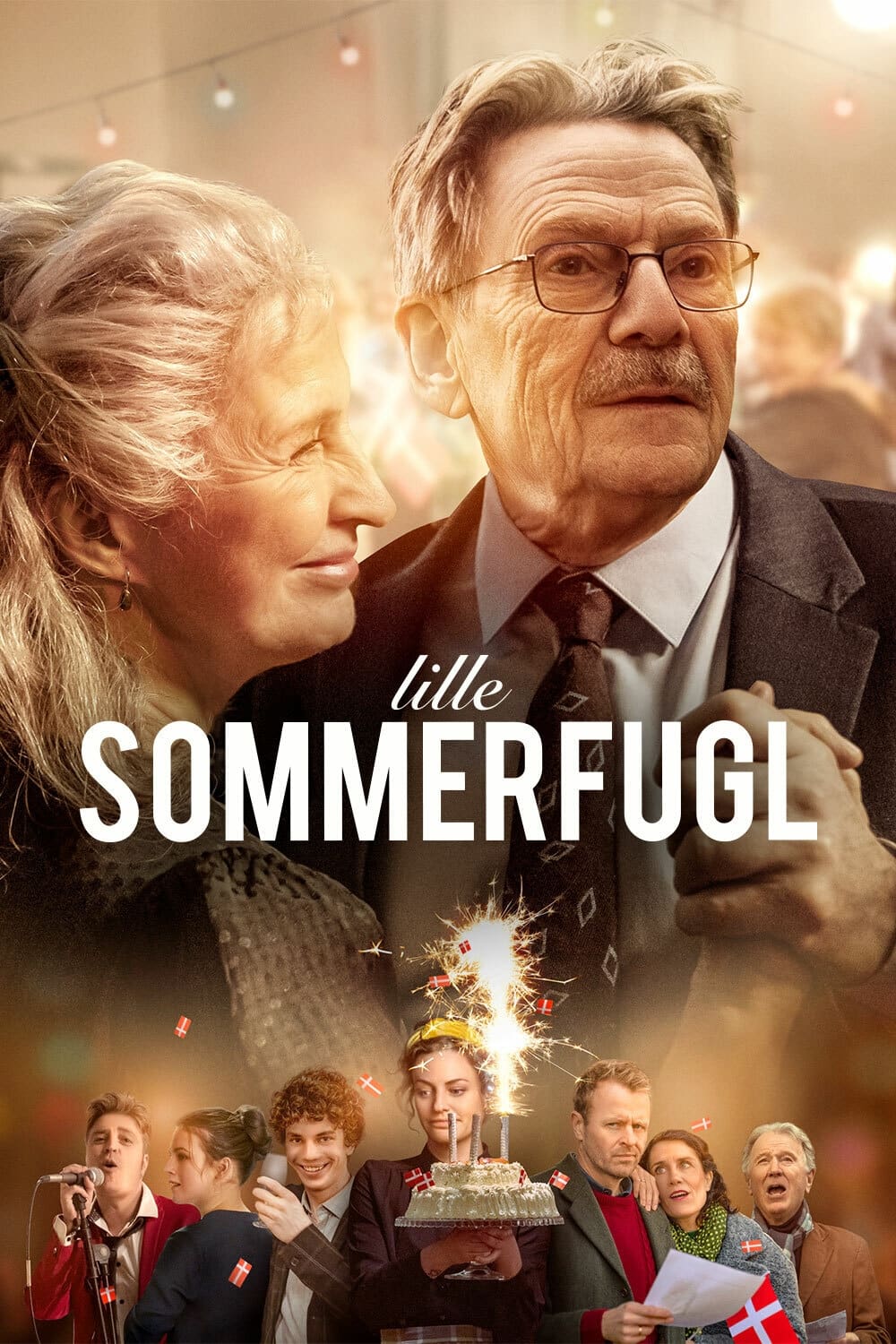 Oh, To Be a Butterfly
The story is about a farmer and his wife celebrating their 50th anniversary with a traditional wedding for friends and family. Ernest holds on to the biggest one of the family secrets. The truth creep...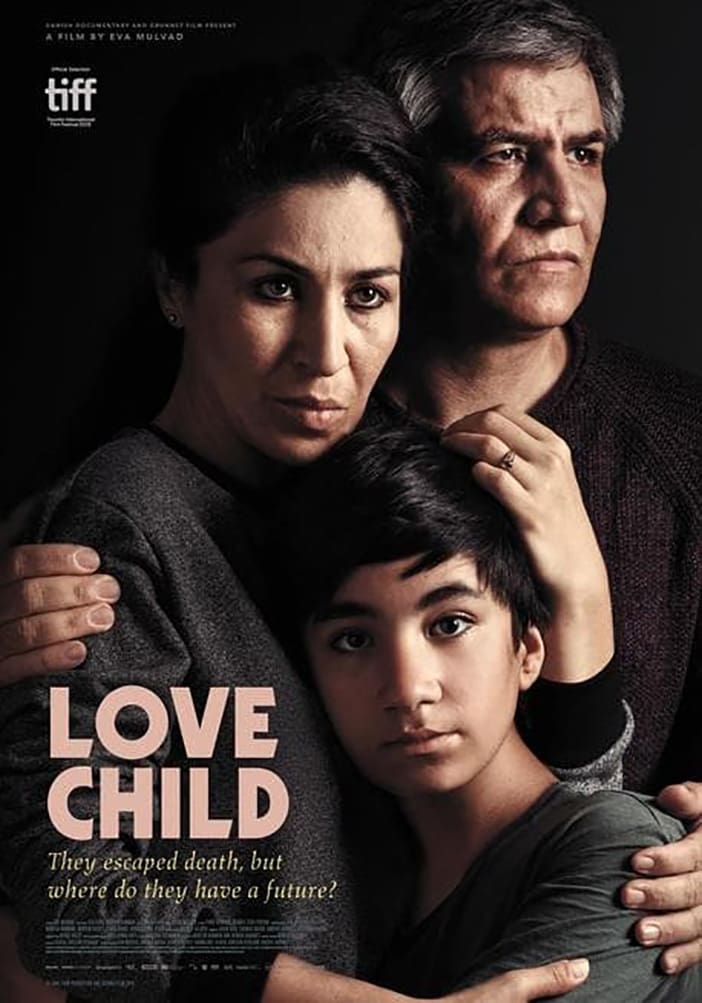 Love Child
Eva Mulvad's new film offers a poignant portrait of a family of asylum seekers trying to start a new life, but stuck in bureaucratic limbo.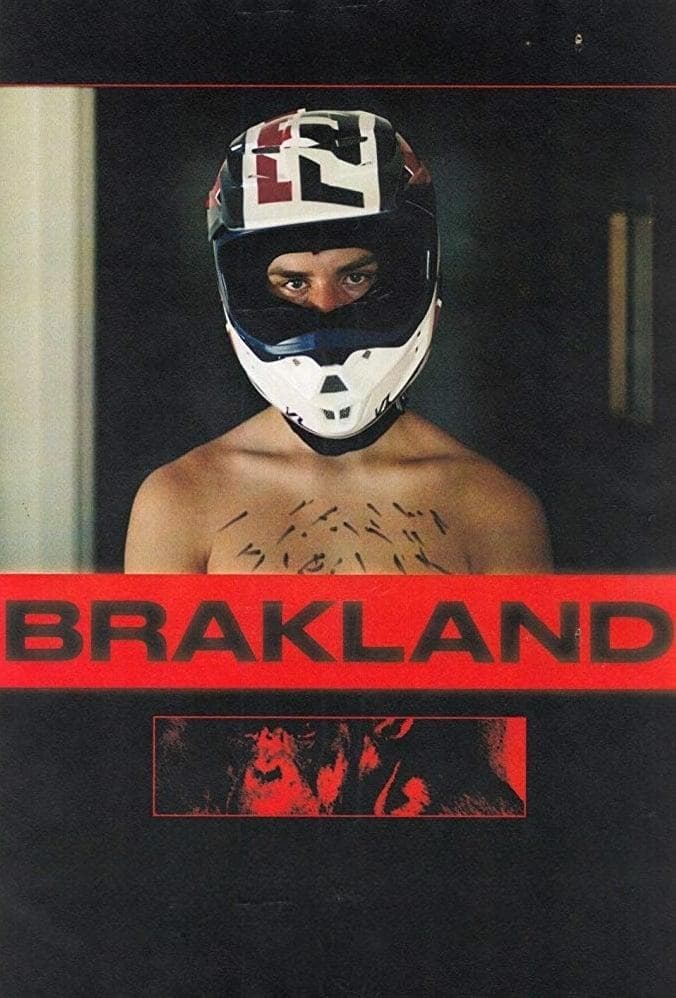 Sticks and Stones
Simon moves from Copenhagen to Vesterby, where he meets Bjarke - the city's alpha male and heir to the local speaker empire. The two outsiders begin to challenge each other in cross-border actions, an...