Bentsion Monastyrsky
Also Known As: Бенцион Монастырский · Борис Монастырский · Bencion Monastyrsky · Boris Monastyrsky
Biography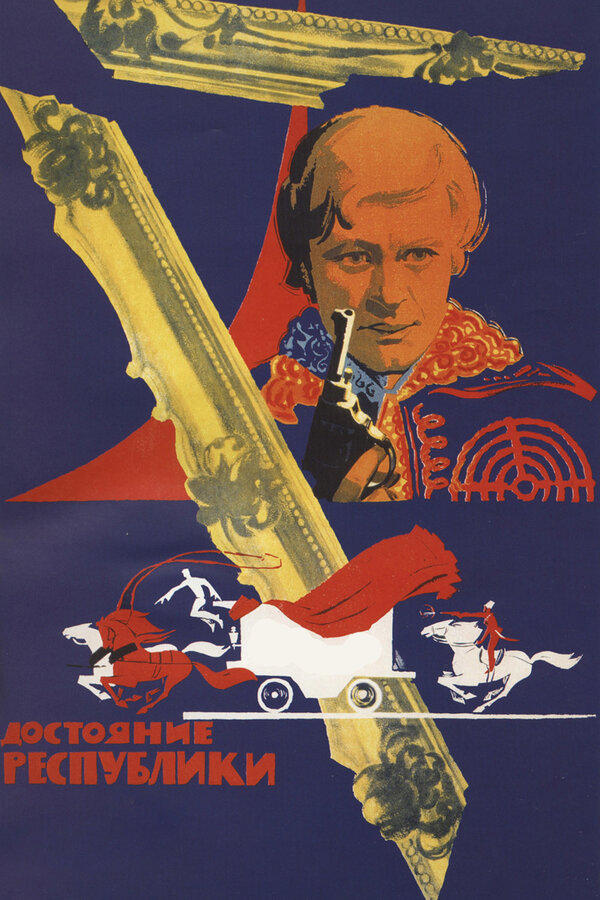 The Property of Republic
Spring of 1918. The estate of Prince Tikhvinsky is being managed by Tarakanov with the help of a former court fencing teacher and a street kid. Criminals wander with a circus troupe, and in their wake...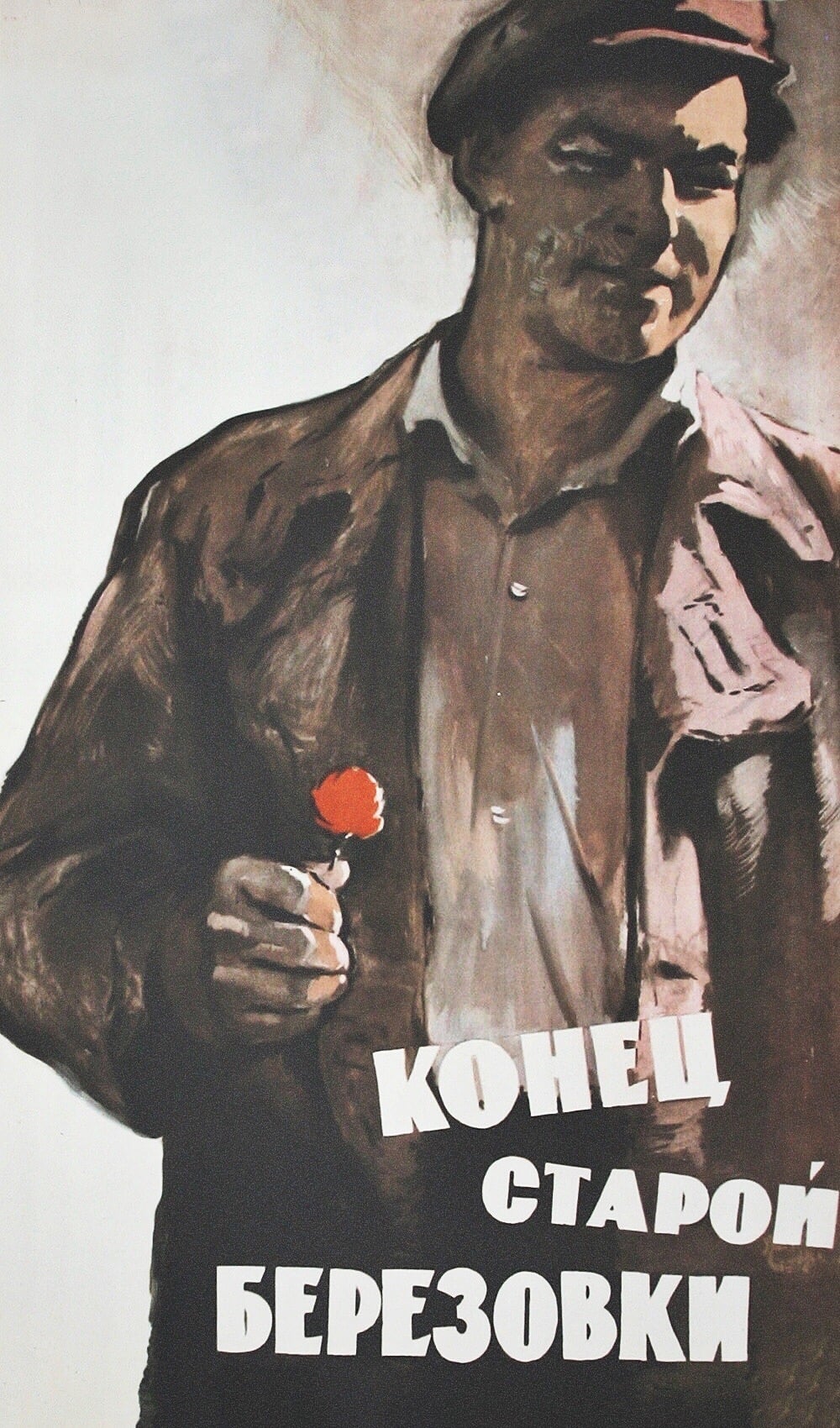 The End of Old Beryozovka
Once at Borka, a big prankster and fidget, an adult friend appeared — the builder Ivan Degtyarev. Former sailor directed Borkin's energy in the right direction and made him his assistant. Soon a disas... Rainbow
The German conquerors are above nothing, not even the slaughter of small children, to break the spirit of their Soviet captives. Suffering more than most is Olga (Nataliya Uzhviy), a Soviet partisan w...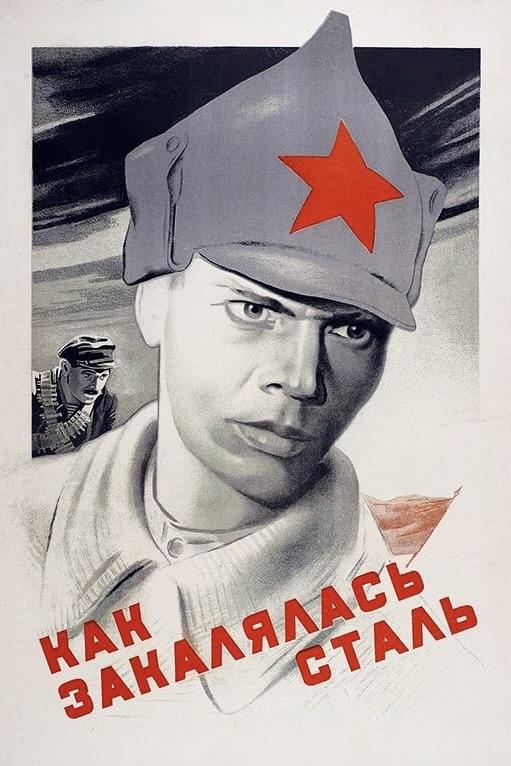 How the Steel Was Tempered
This literary adaptation was one of only two films made during World War II on the subject of the Civil War following the Bolshevik Revolution, as attention by filmmakers and viewers shifted away from...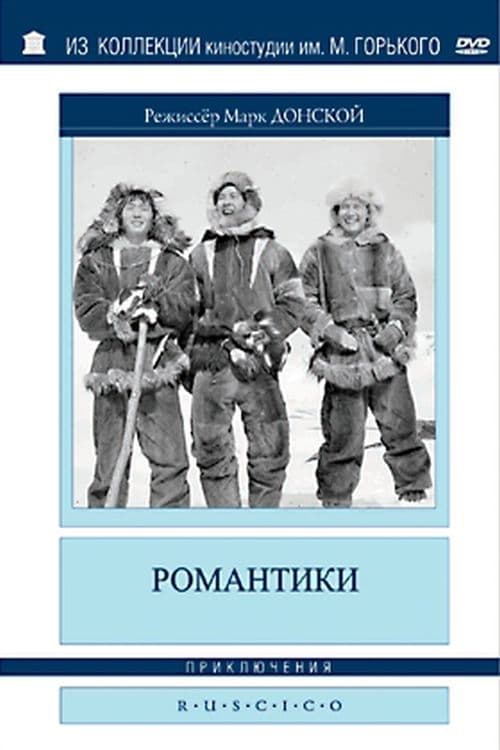 The Romantics
The director's belief in the power of education to overcome distrust and establish a shared civilizational foundation for all human beings is reinforced by the tale of a Russian teacher who begins to ...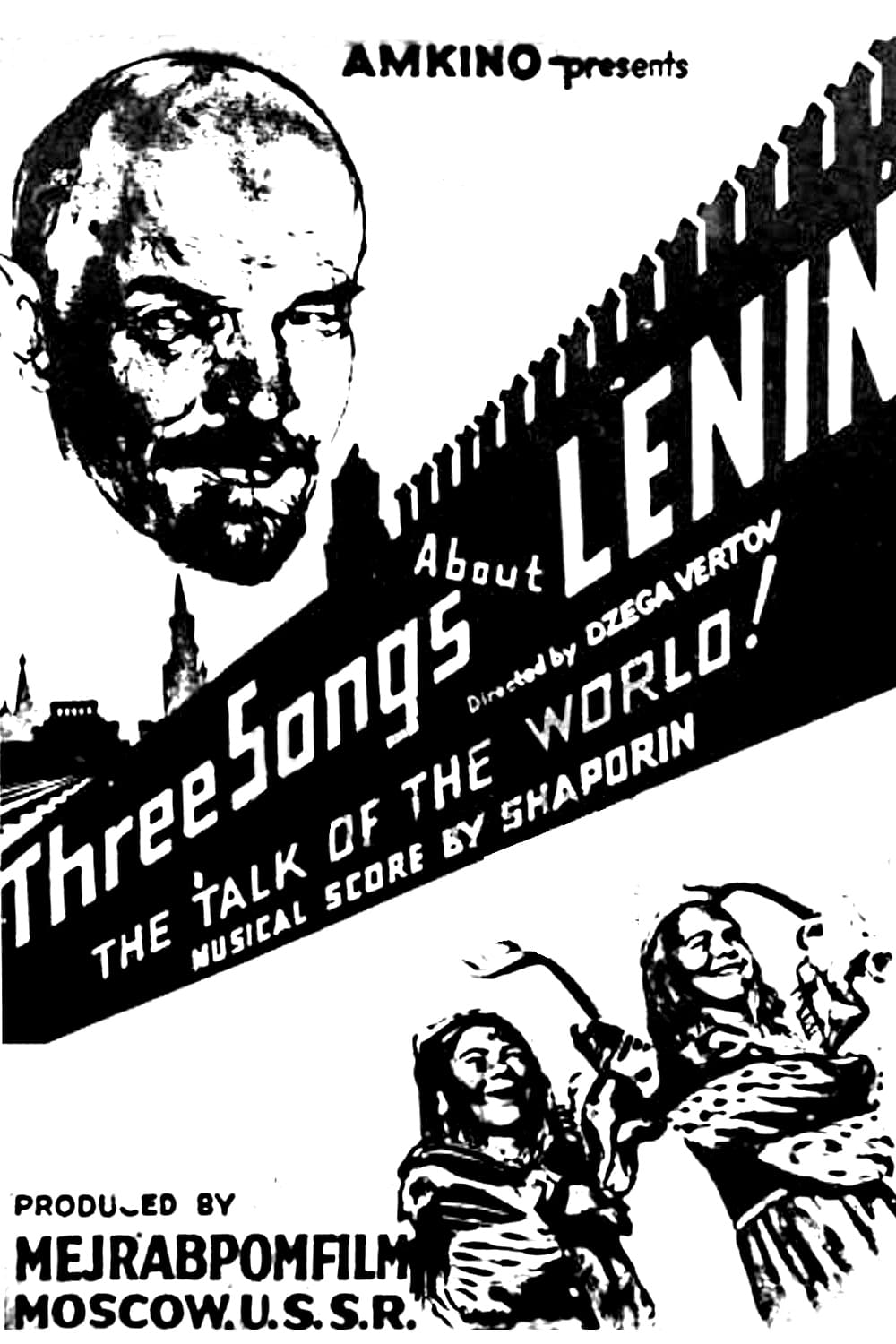 Three Songs About Lenin
This documentary, made up of 3 episodes, is based on three songs sung by anonymous people in Soviet Russia about Vladimir Ilyich Lenin.