Discover Movies and TV shows that fit You with our Mobile Application Ruth Underwood
Gifts & Merchandise on Amazon
Biography
Underwood played with Frank Zappa's Mothers of Invention from 1972 to 1977. Underwood began her music training in the classical tradition, studying both at Ithaca College under Warren Benson and under Saul Goodman at Juilliard. Throughout 1967, she kept a regular attendance at the Garrick Theater in New York City when Frank Zappa and The Mothers of Invention was the resident band, resulting in her association with Zappa beginning in December 1967. Oh, I was probably one of those rather stiff people from the suburbs - I think some of us did understand, and we kept coming back for more, and more, and more. I remember being very upset when they finally finished their stint at the Garrick Theatre and went back to LA. I felt as if the real heart had gone out of New York City, and I had to get back on with my conservatory music training life, which seemed very dull after this. Using both her birth name, Ruth Komanoff, and her married name - she married fellow Zappa musician Ian Underwood in May 1969; they divorced in 1986 - Underwood also appeared on drums with a rock group named The Hamilton Face Band during 1969, appearing on some of their recordings released by Philips Records and Bell Records. Underwood went on to perform in over twenty Zappa/Mothers recordings. Examples of her virtuosity can be heard on tracks including the "Rollo Interior interlude" from "St. Alfonzo's Pancake Breakfast", from the Apostrophe (') album (1974). Equally impressive work is documented on Roxy & Elsewhere (1974) and on "Inca Roads", the opening track on One Size Fits All (1975). Some glimpses of Underwood in action can be seen in the Zappa movie 200 Motels (1971), and the Dub Room Special DVD, which includes performances from the KCET Special A Token Of His Extreme. She also features in the film of the Roxy performances. During the 1970s Underwood played sessions for a small number of other performers, most notably the band Ambrosia, Jasun Martz and jazz-keyboardist George Duke, the latter a Zappa bandmate. By some accounts (which are vague), she retired from music by about 1980, concentrating instead on her family and raising two children, both of whom are also accomplished classical musicians. However, in a 1993 interview she revealed that she played on one final session for Zappa shortly before his death from cancer in December of that year. A couple of years ago, when I heard that Frank was ill, I called him up. For 14 years we had no contact at all. He invited me to the house and we enjoyed some really nice visits with each other. Last June ('93) he called and asked if he could sample some of my stuff. I was shocked because I hadn't touched a pair of mallets since March of '77. I ended up practicing for 14 hours, which was all the time I could get together in the context of my life now. I spent four days at Frank's house sampling. This was really a miracle for me - that I could be reunited with him and still have something to offer. In 2008, she commissioned Gordon Stout to write a work for Nexus. According to an article "Gordon Stout: New work for NEXUS (2009)". Retrieved 2016-11-19.: She is the mother of two children, both musicians and both college students. Still living in Los Angeles, Ruth devotes her spare time to giving free music lessons to children who could not otherwise afford to study.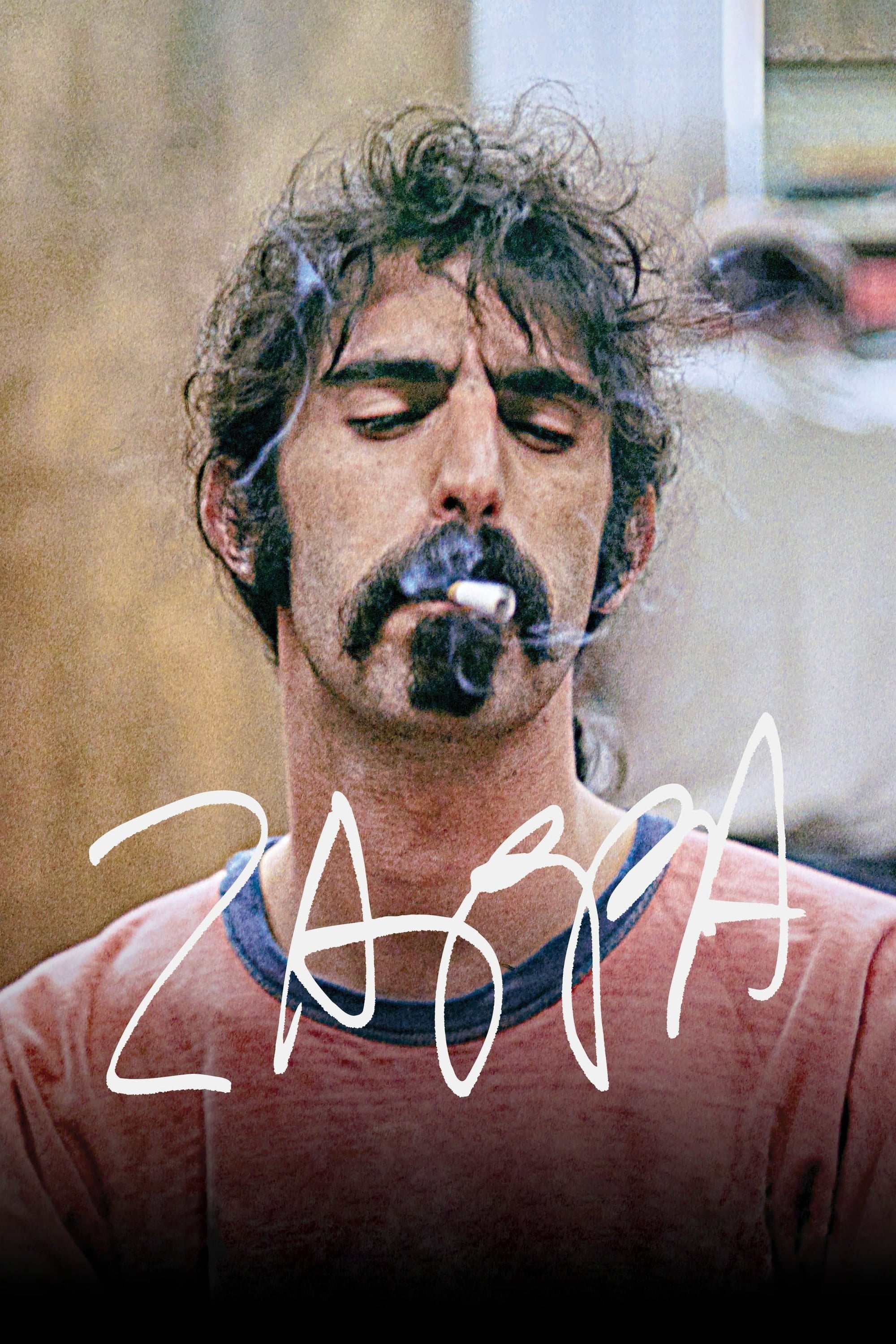 Zappa
This is the definitive documentary project of Alex Winter documenting the life and career of Frank Zappa, with the help of more than 10,000 dedicated Zappa fans. Thousands of hours of painstakingly di...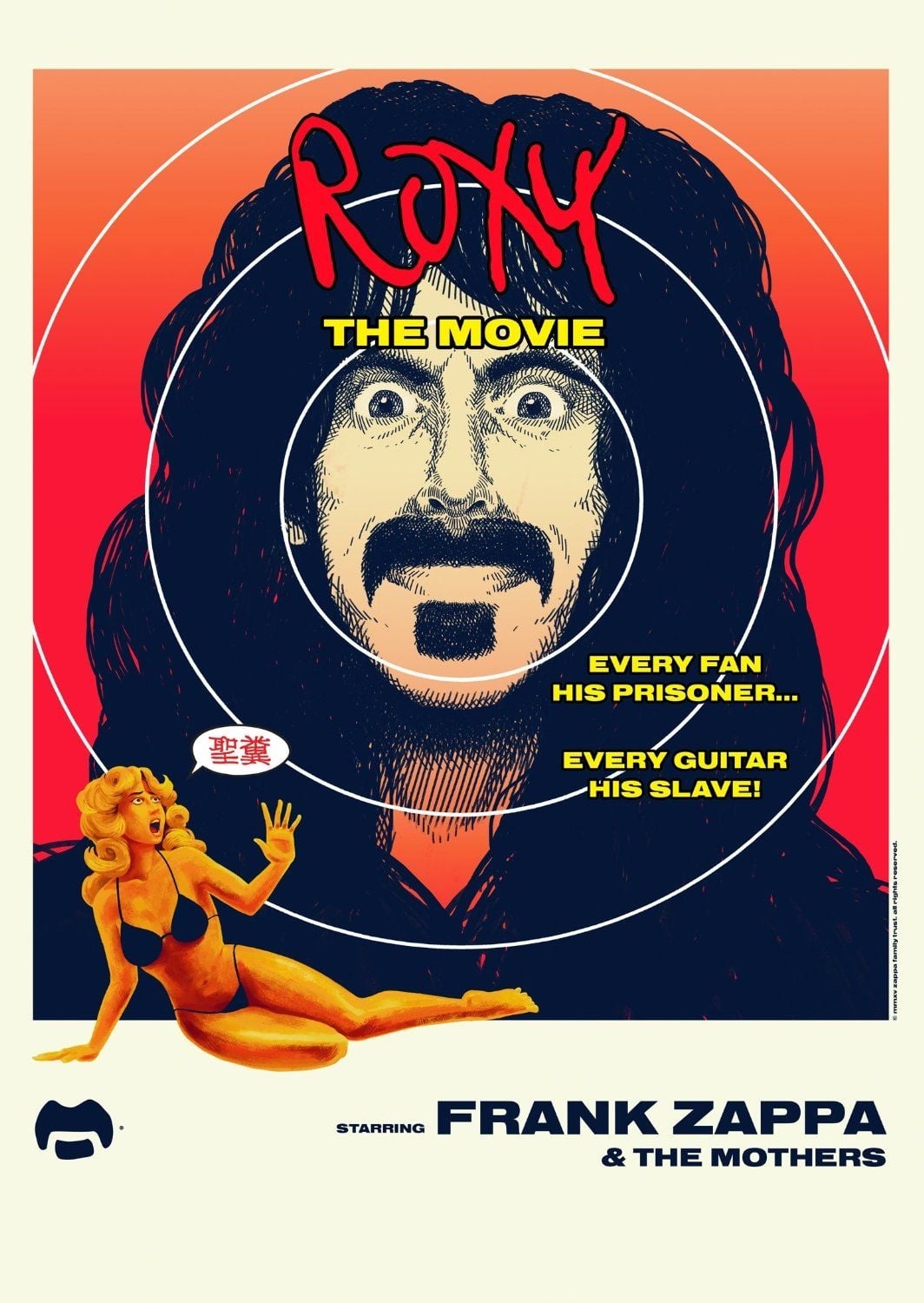 Frank Zappa & The Mothers - Roxy - The Movie 1973
A Frank Zappa show is more than just a concert, it is an experience that can be experienced in many different ways. Zappa redefined the paradigm of rock n roll by introducing into the mix his favorite...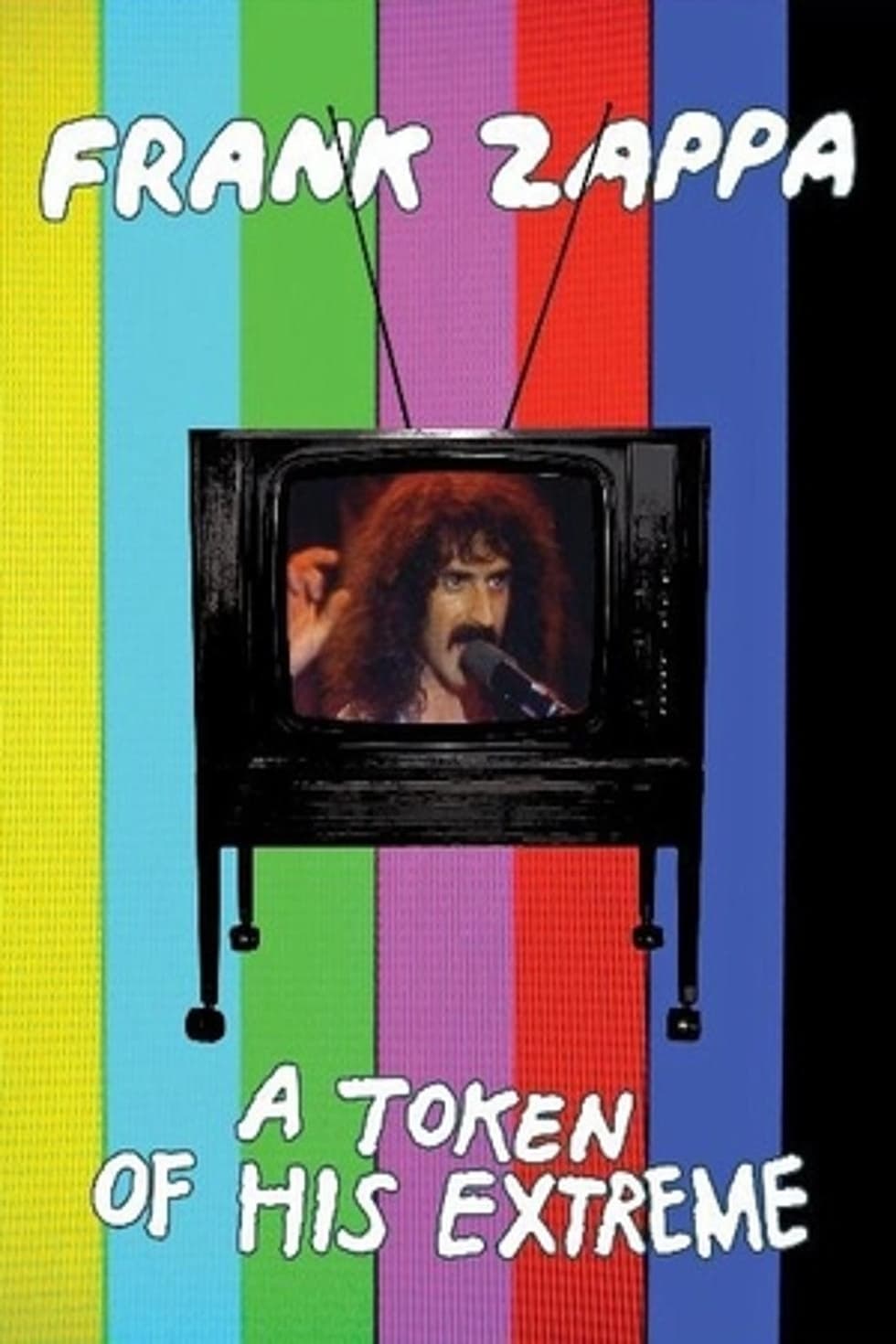 Frank Zappa: A Token Of His Extreme
Frank Zappa: A Token of his Extreme is the 1974 television special recorded at Kcet in Hollywood that was produced by Zappa and aired only in France and Switzerland. The program, as thoroughly tweeze...