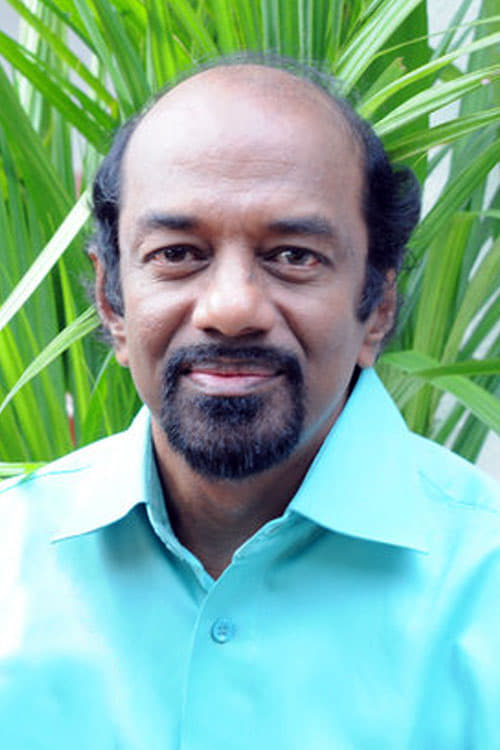 Ignatius
Also Known As: Berny Ignatious · Berny Ignatius · Berny-Ignatius · ഇഗ്നേഷ്യസ് · Ignatius Puthenveettil
Biography
Ignatius Puthenveettil is member of musical duo consisting his brother Berny Puthenveettil. They commonly known as Berny-Ignatius Primarily works in the Malayalam film industry, they are best known for their work in films like Thenmavin Kombath, Chandralekha, Kottaram Veettile Apputtan, etc. Thenmavin Kombath earned them the Kerala State Film Award for Best Music Director in 1994.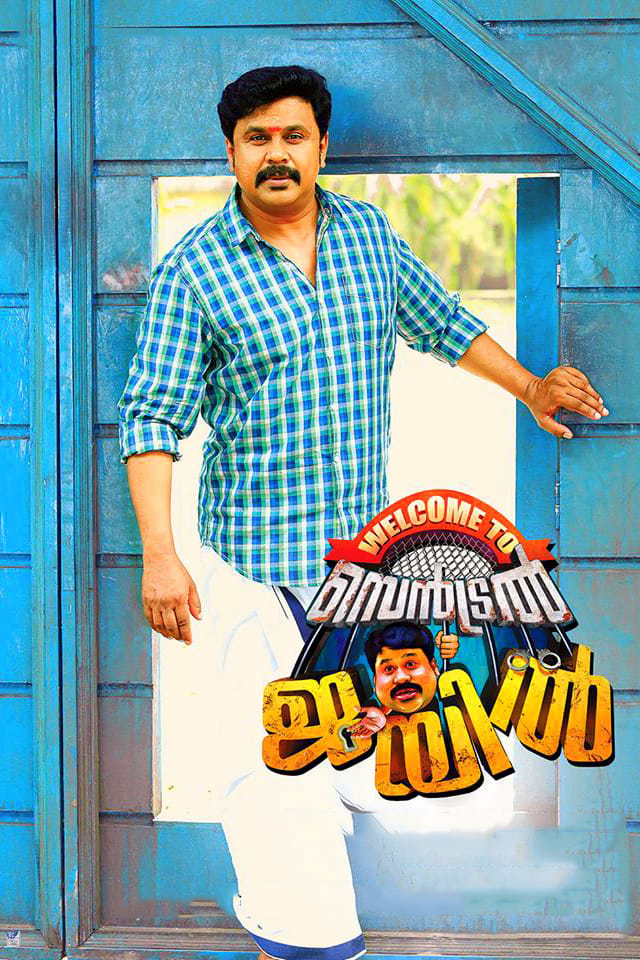 Welcome to Central Jail
Unnikuttan is a young man, who was born in the central jail. He considers jail as his second home. As a good Samaritan he takes on the punishments for petty crimes committed by others.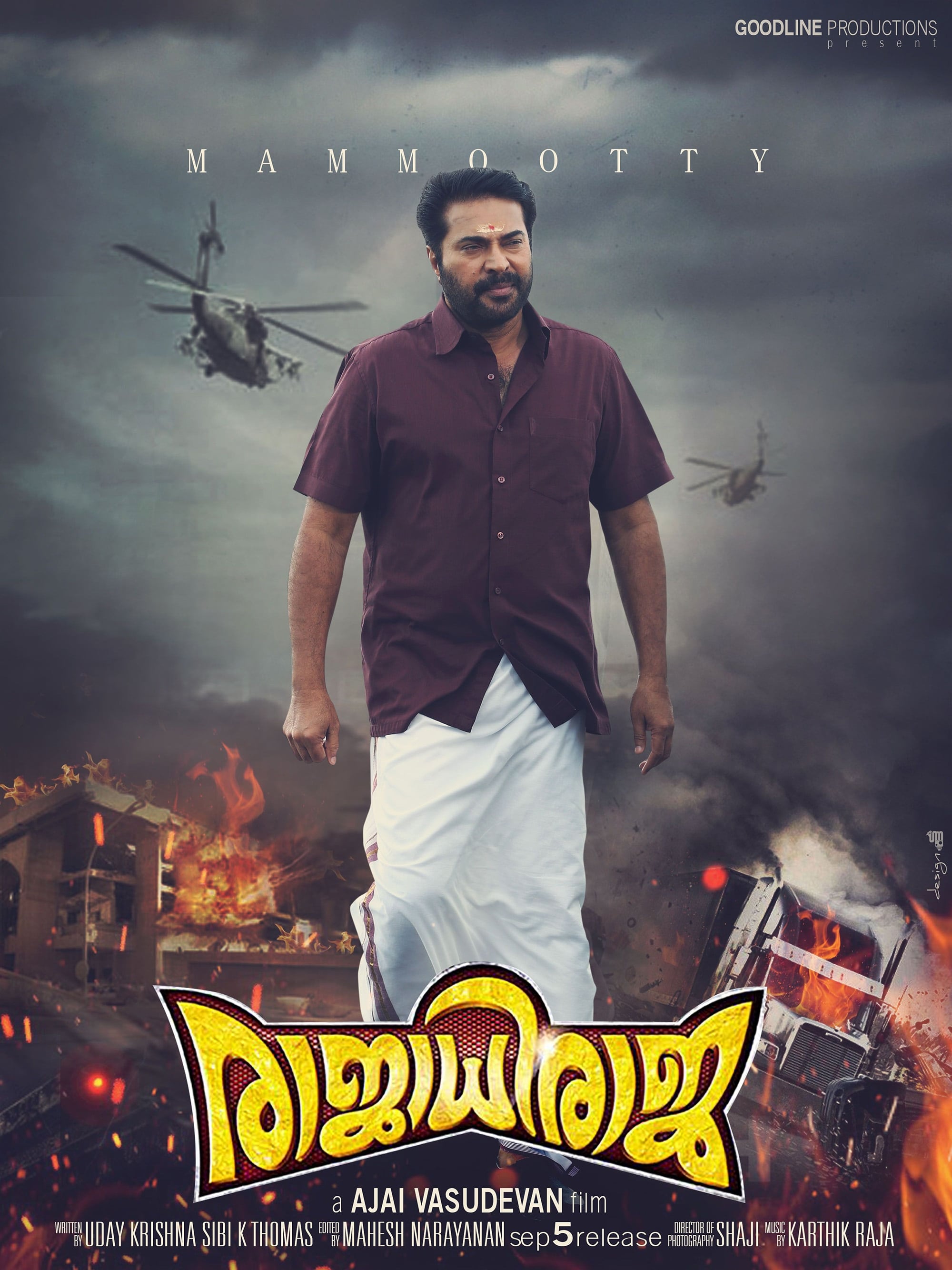 King of Kings
Shekarankutty, a normal man with a wife and daughter, has trouble when his past as a mafia don is revealed. Cowboy
P. Balachandrakumar's "Cowboy" tells the problems of a lazy fellow, who is settled in Malaysia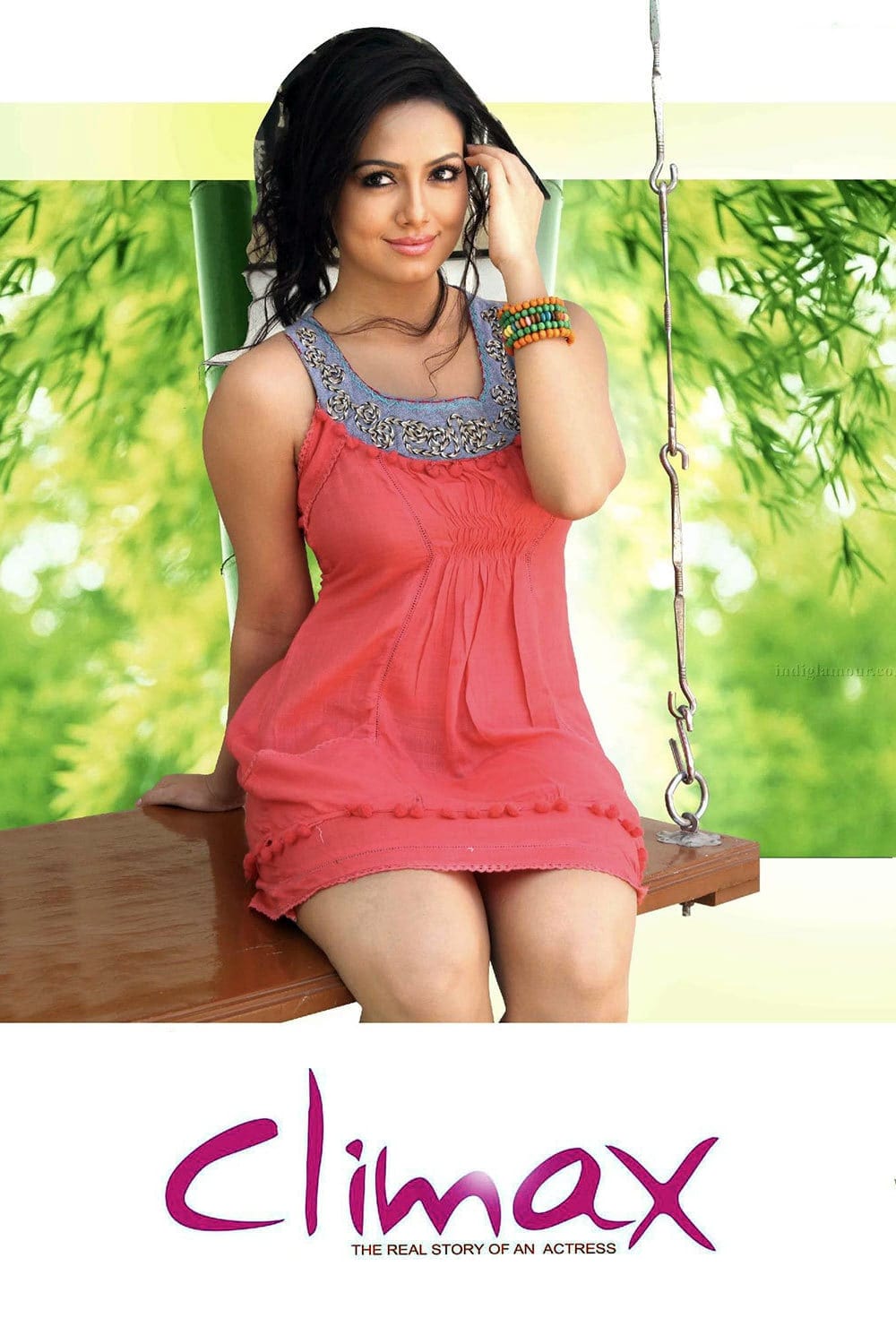 Climax
Sumitha rises to riches after becoming a glamorous actress and she falls in love with Ram Kumar, a business tycoon. All hell breaks loose, when Ram's son falls for Sumitha.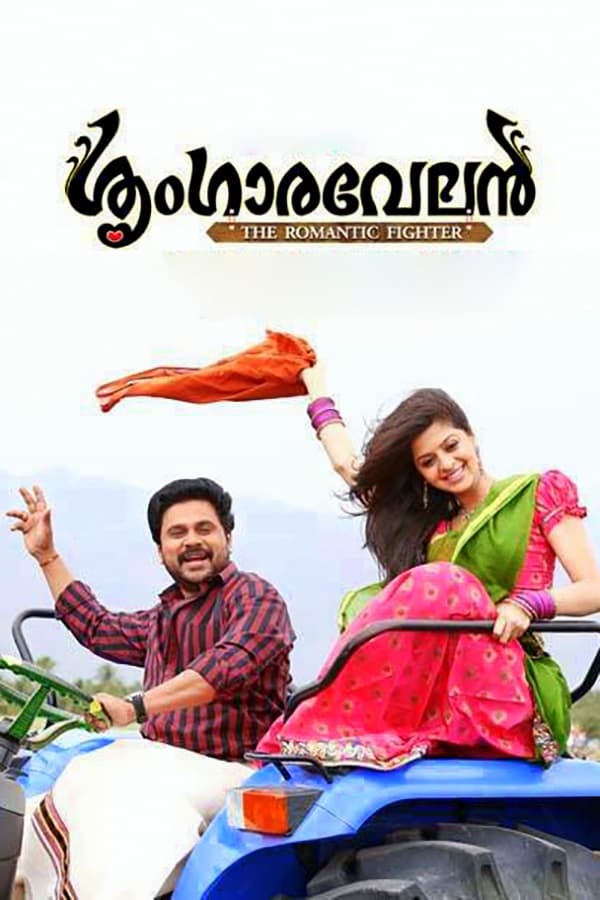 Sringaravelan
Kannan (Dileep) is the son of a fashion weaver Ayyapanashan (Babu Namboothiri). His father has sent him for fashion designing,but Kannan wants to make more money easier. His friends are Yesudas a.k.a ...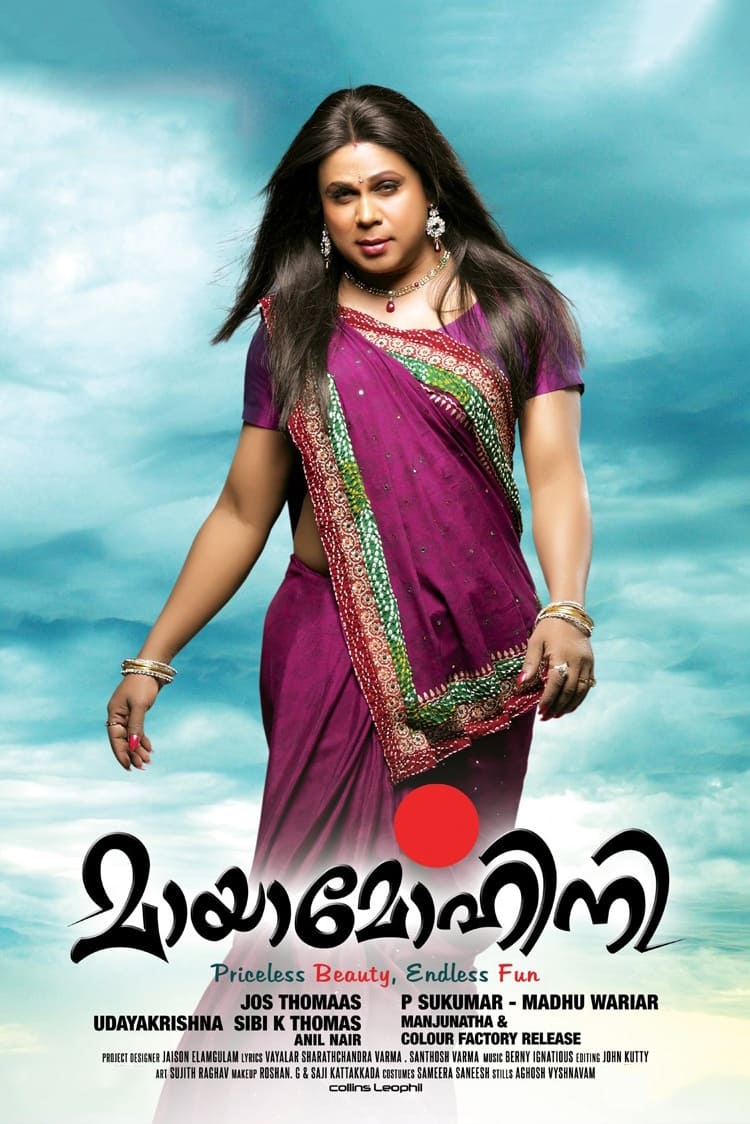 Mayamohini
Maya elopes with Balakrishnan only to abandon him the next day. Balakrishnan then feigns a happy marriage for which he hires a girl, Mayamohini who later turns out to be a man hunted by the cops.
Lucky Jokers
An ancient treasure goes missing from a palace, causing the Prince to go on an adventurous hunt. The famous Vishnu Puram Palace is home to an ancient treasure, full of diamonds. While the royalty prid...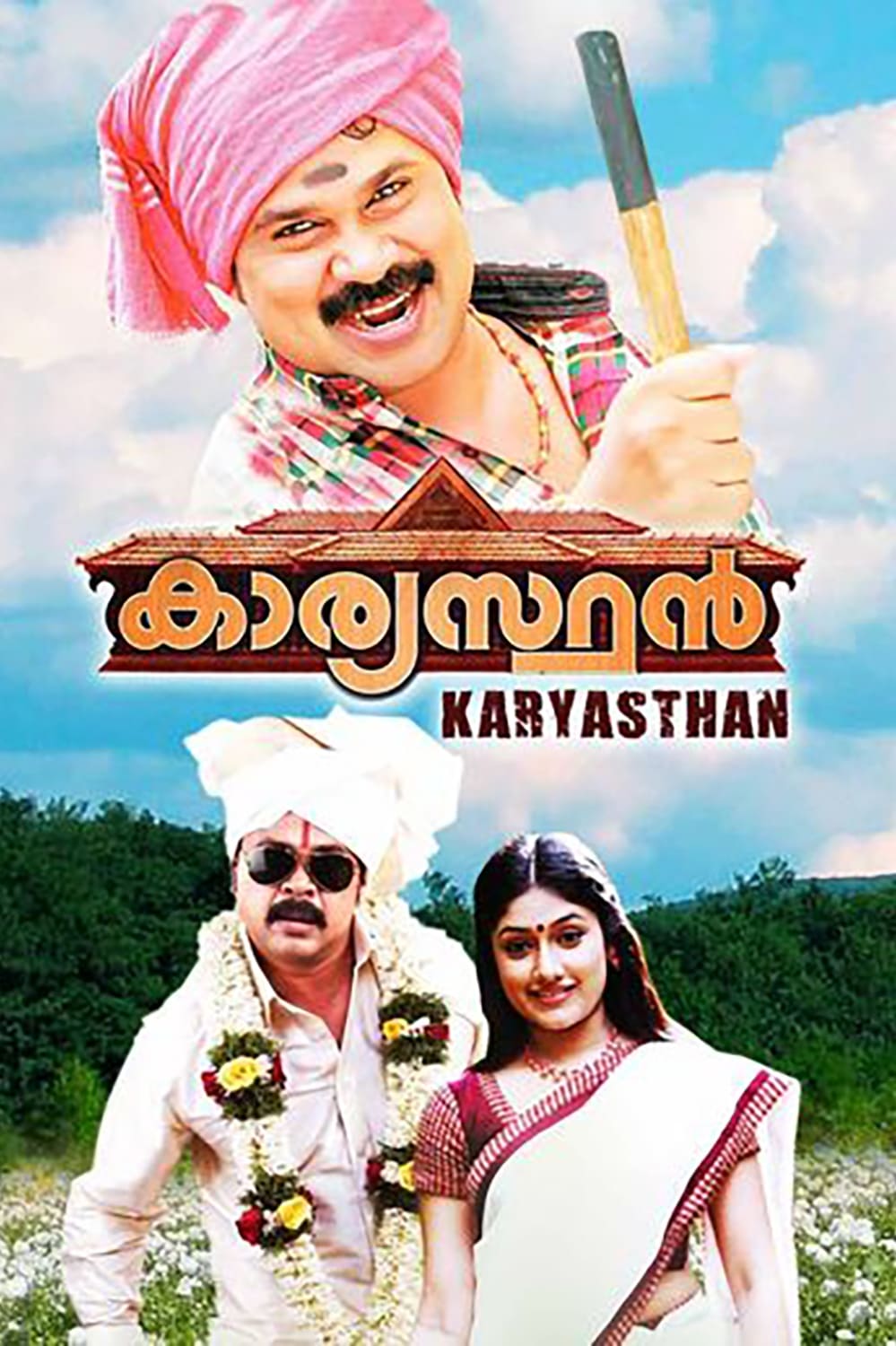 Kaaryasthan
Dileep and Salim Kumar play the overseers of two affluent families that have been loggerheads with each other for a long time.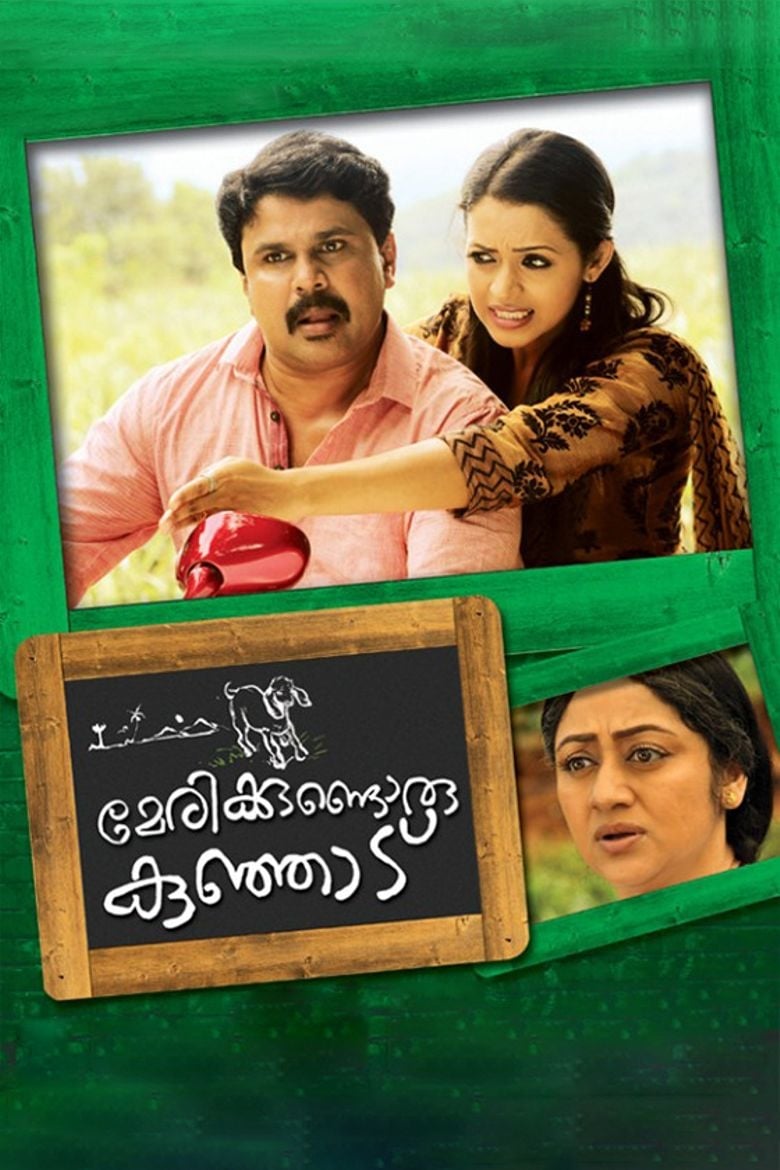 Marykkundoru Kunjaadu
Solomon is a village simpleton who has been nicknamed Kunjadu since he gets beaten up by people. Solomon is in love with Mary, but life isn't easy for him. Solomon learns to set his spine straight whe...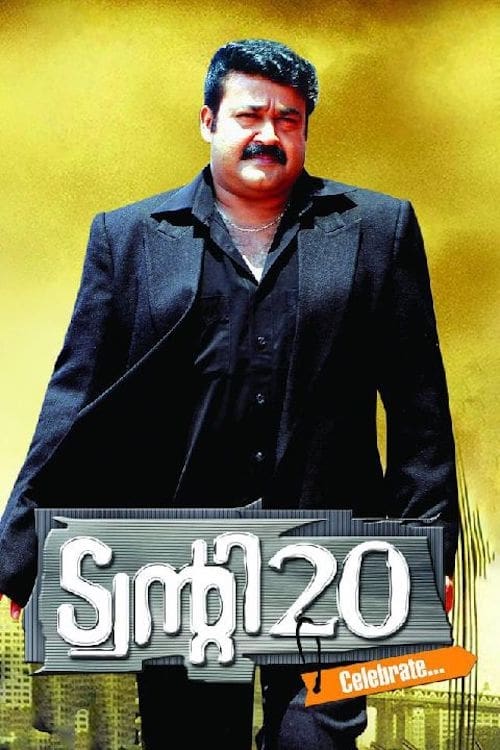 Twenty 20
Advocate Ramesh saves Devan from a murder case. Later, he realize Devan was the actual culprit. Ramesh tries for a payback, unaware of Devan's real intentions and the reason for the murder.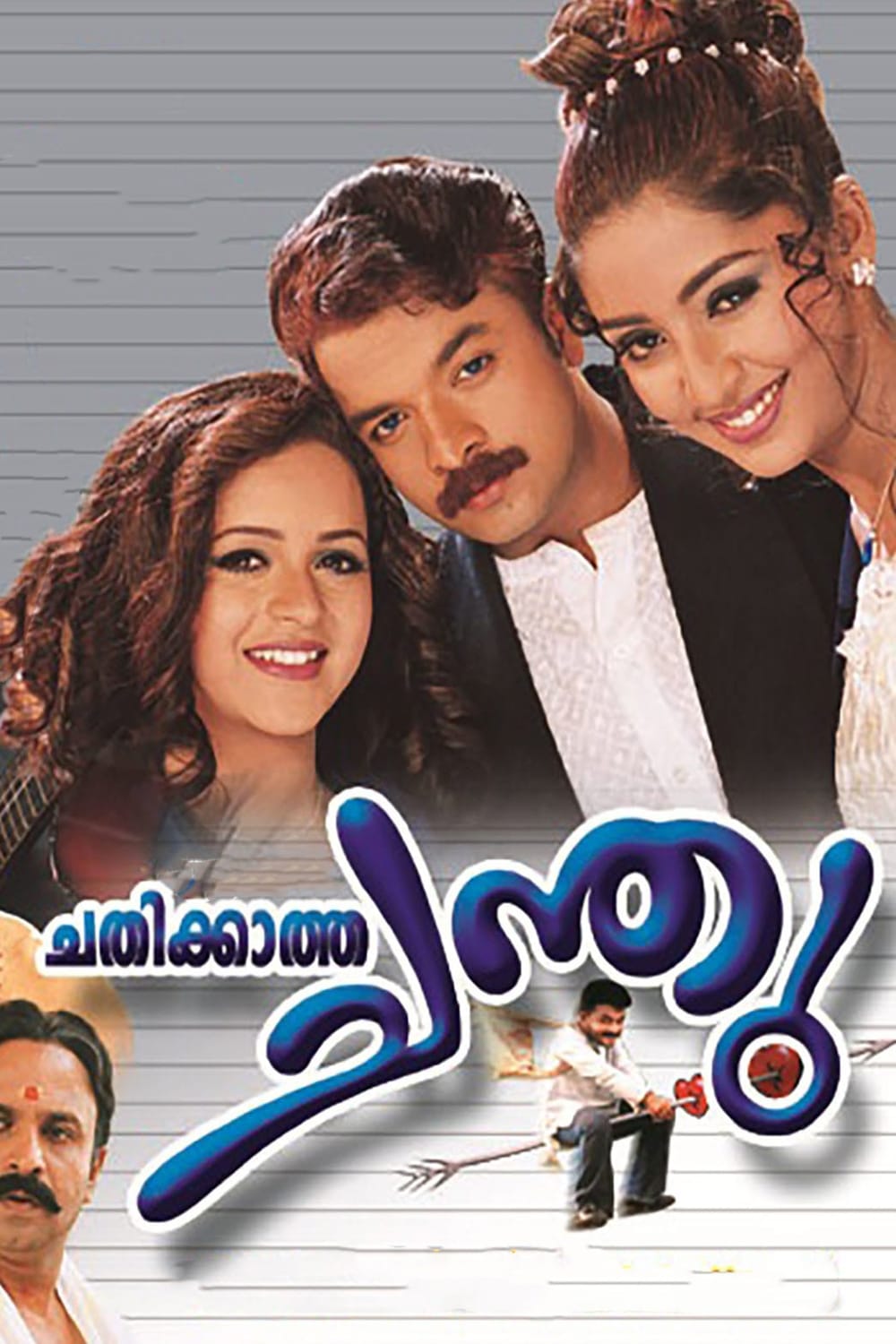 Chathikkatha Chanthu
Chanthu posts fake love letters to an imaginary girl Vasumathi, so that his landlord's daughter Indira who is in love with him won't pursue him. Things go awry when a real Vasumathi receives the lette...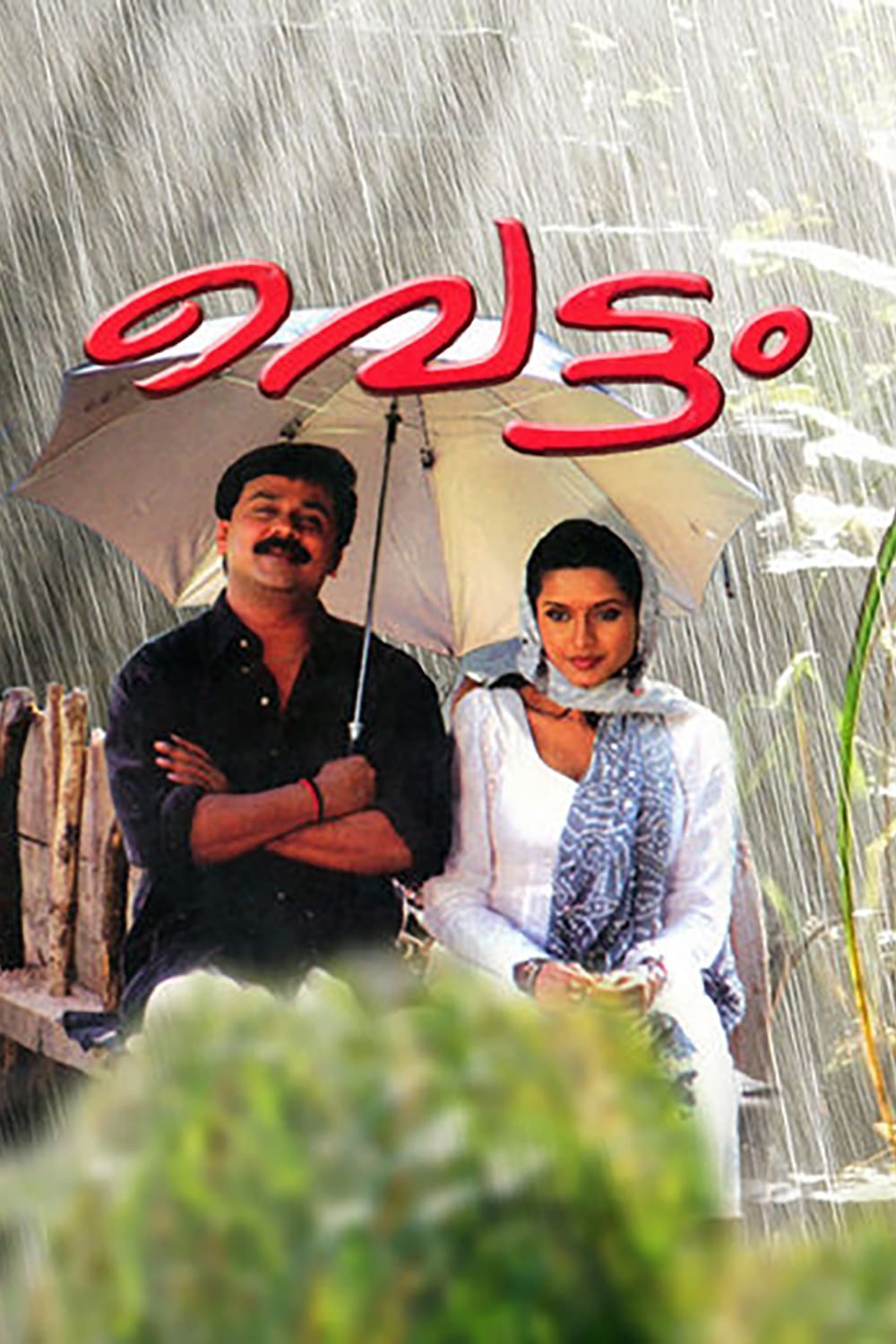 Vettam
Petty thief Gopi steals a chain, and in order to escape a police inspector, drops it in Veena's bag. Later, he tries to take it from her, but the chain is no longer there. He becomes a part of her pla...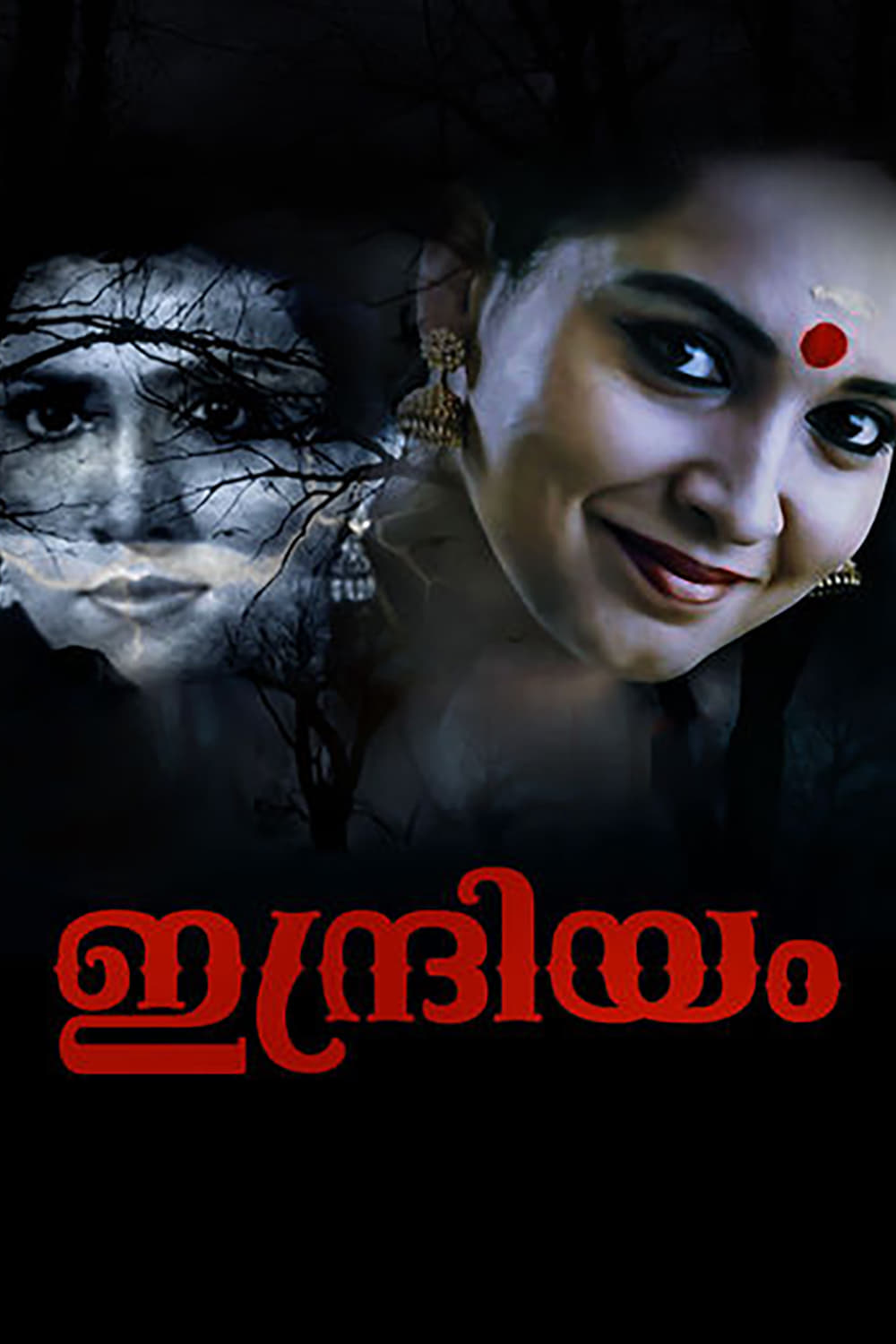 Indriyam
A group of students camping in a forest accidentally set free a spirit who is seething with revenge to kill her murderer. When the spirit begins to kill the students one by one, they call a sorcerer.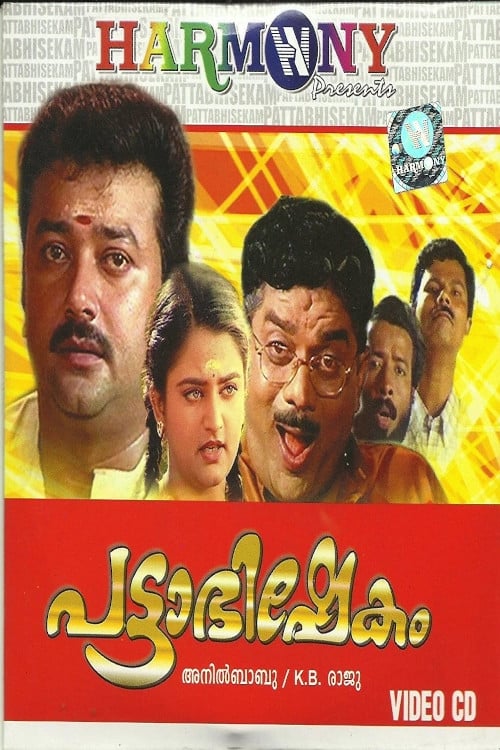 Pattabhishekam
Vishnu decides to go to a palace as a fake veterinary doctor to earn money so as to clear his debts. But he finds several problems coming his way.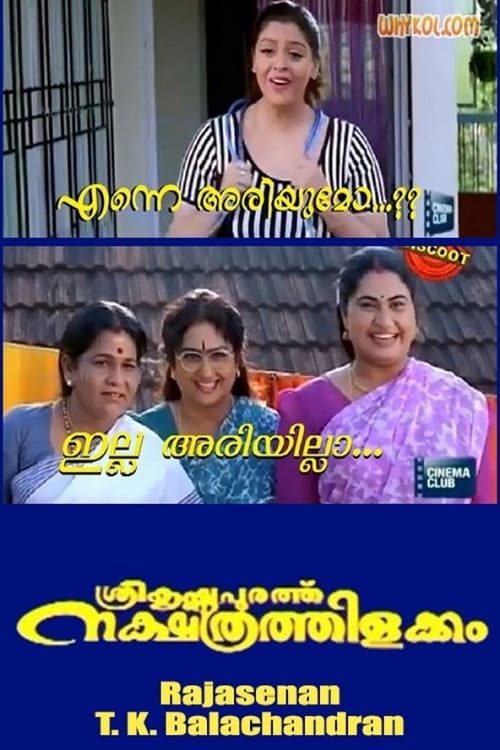 Sreekrishnapurathu Nakshathrathilakkam
Three out of four brothers of a Malayali household are happily married while the fourth brother is engaged. When the beautiful Yamuna Rani becomes their new neighbour, she poses a threat to the wives....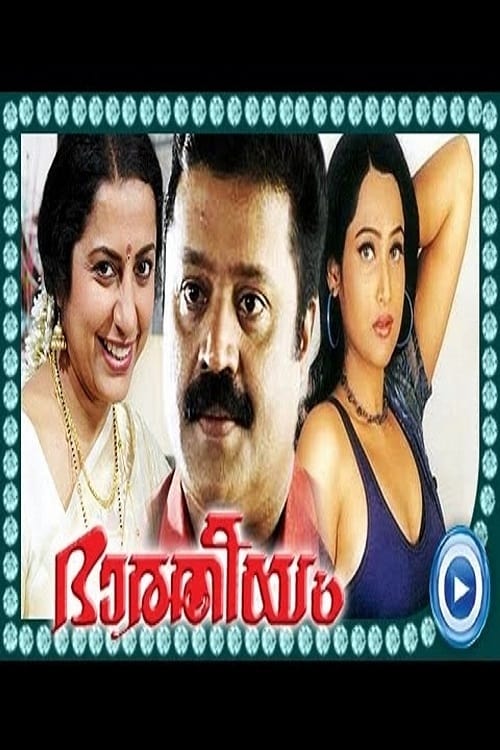 Bhaaratheeyam
The 1997 Indian Malayalam-language drama film Bhaaratheeyam was written and directed by Suresh Krishnan. Suresh Gopi, Kalabhavan Mani, Maniyanpilla Raju, Anusha, and Suhasini were in the movie. The fi...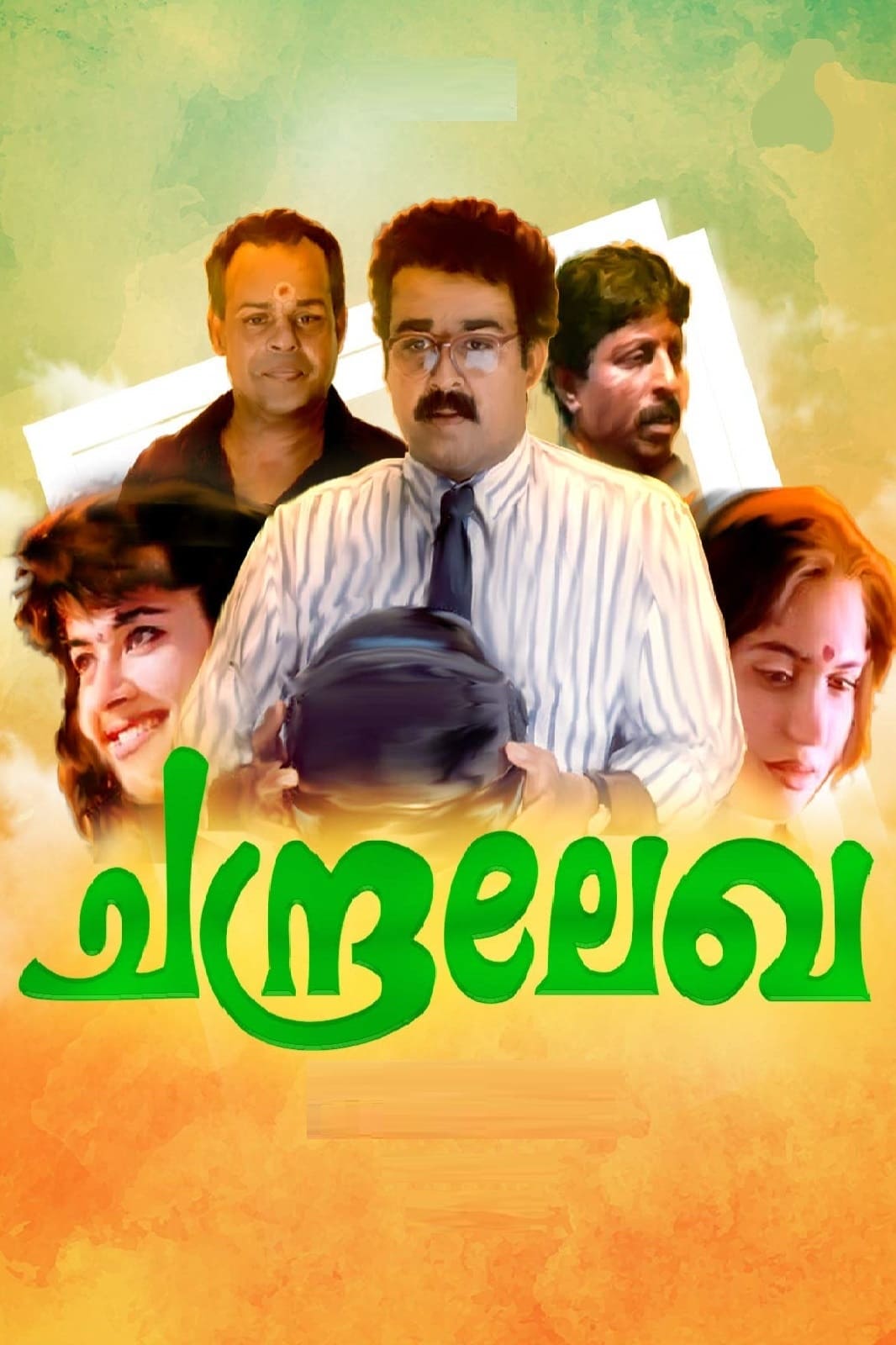 Chandralekha
An unemployed man saves a rich woman and takes her to the hospital where her relatives mistake him as her husband. He plays along as he needs money to repay a loan.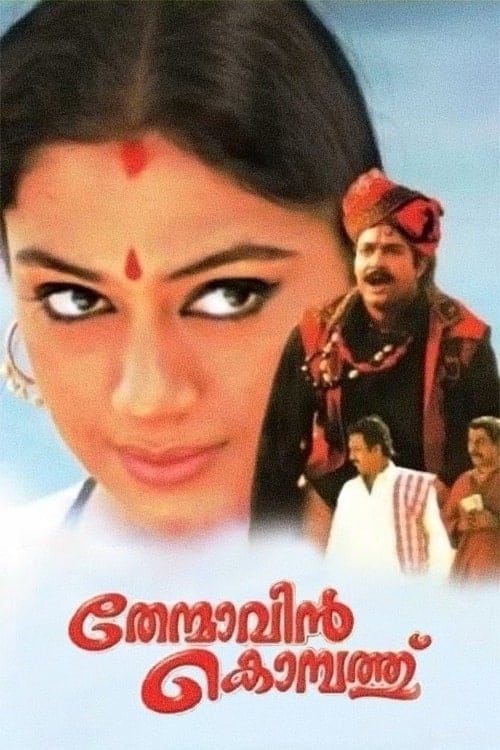 Thenmavin Kombath
Sreekrishnan unknowingly falls in love with the woman his best friend, Manikyan, loves. Though Sreekrishnan tries his best to woo her, she resists, leading to a battle that ensues between the friends....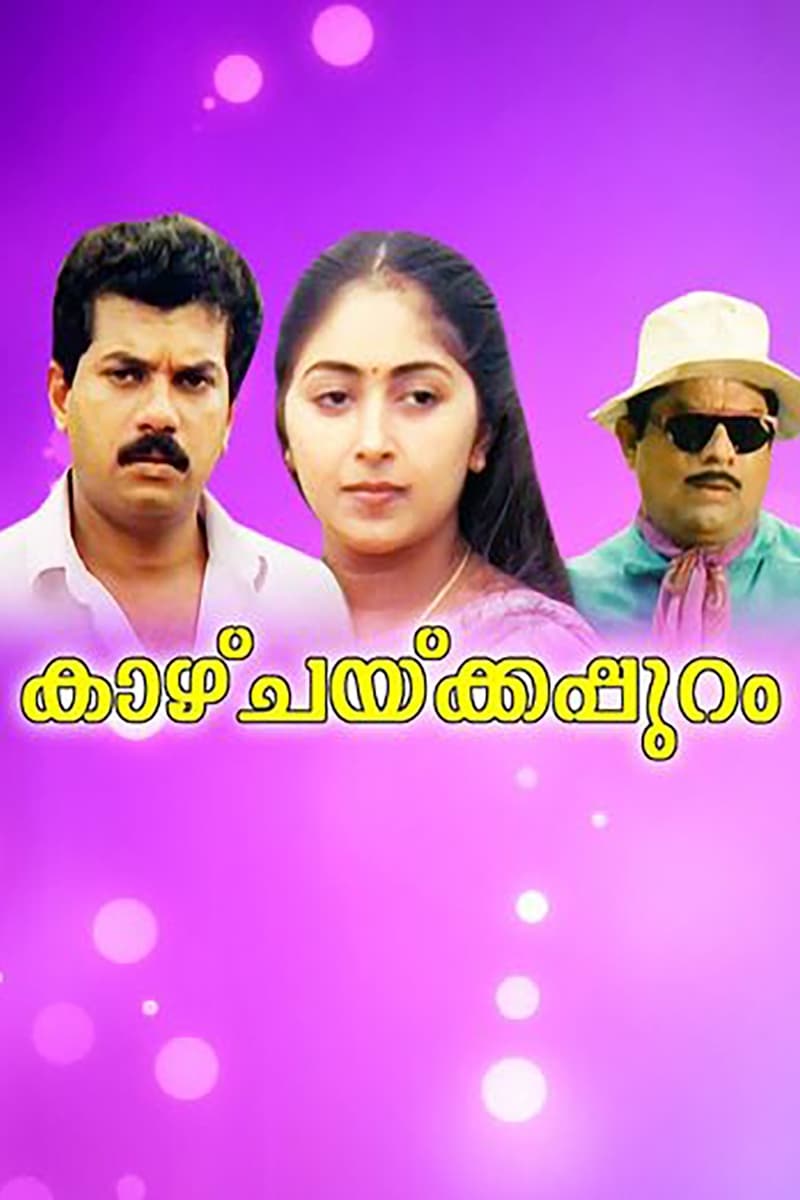 Kaazhchakkappuram
Viswanathan and his friends decided to contest the elections to become rich and powerful overnight.