 Biography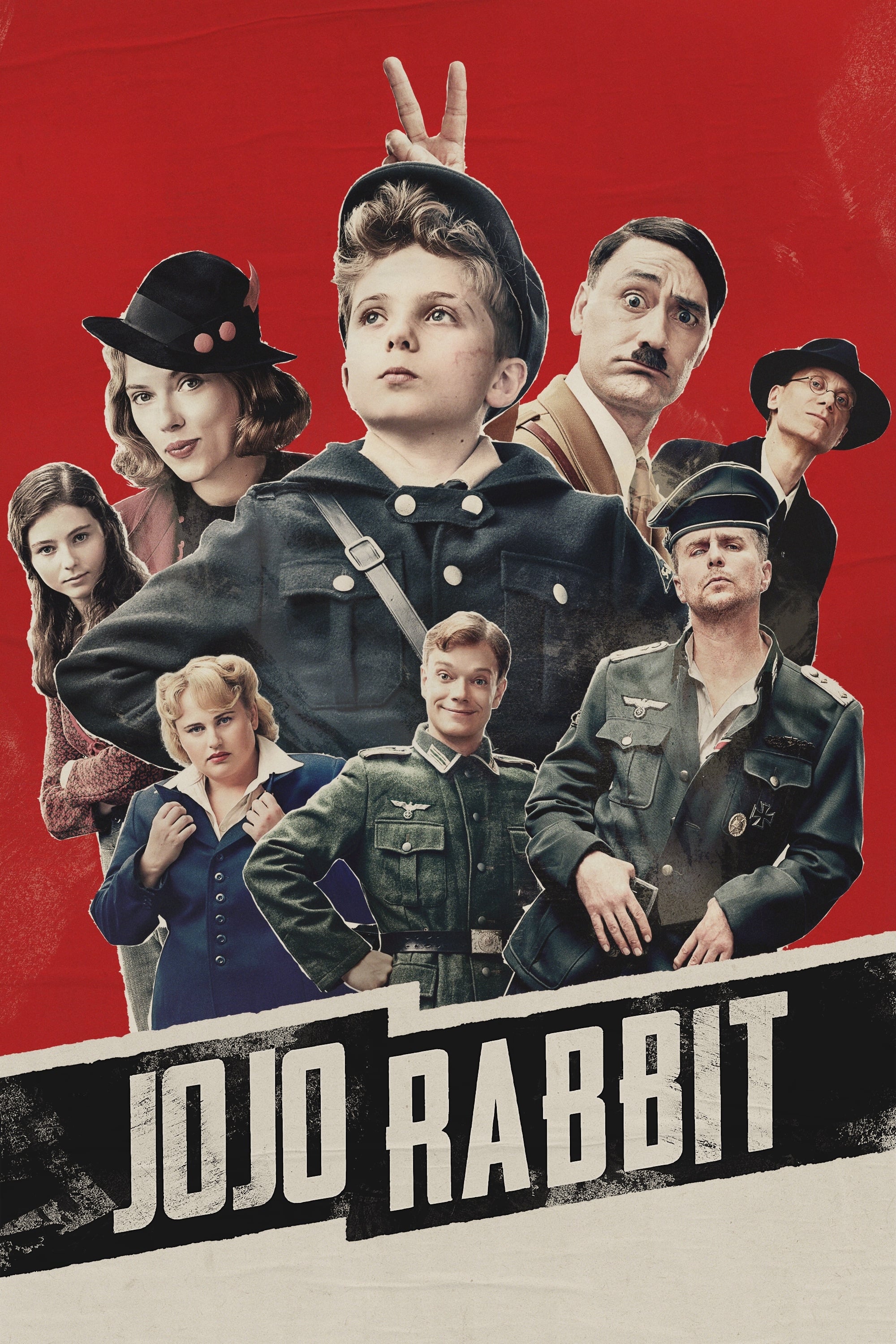 Jojo Rabbit
A World War II satire that follows a lonely German boy whose world view is turned upside down when he discovers his single mother is hiding a young Jewish girl in their attic. Aided by Hitler, Jojo mu...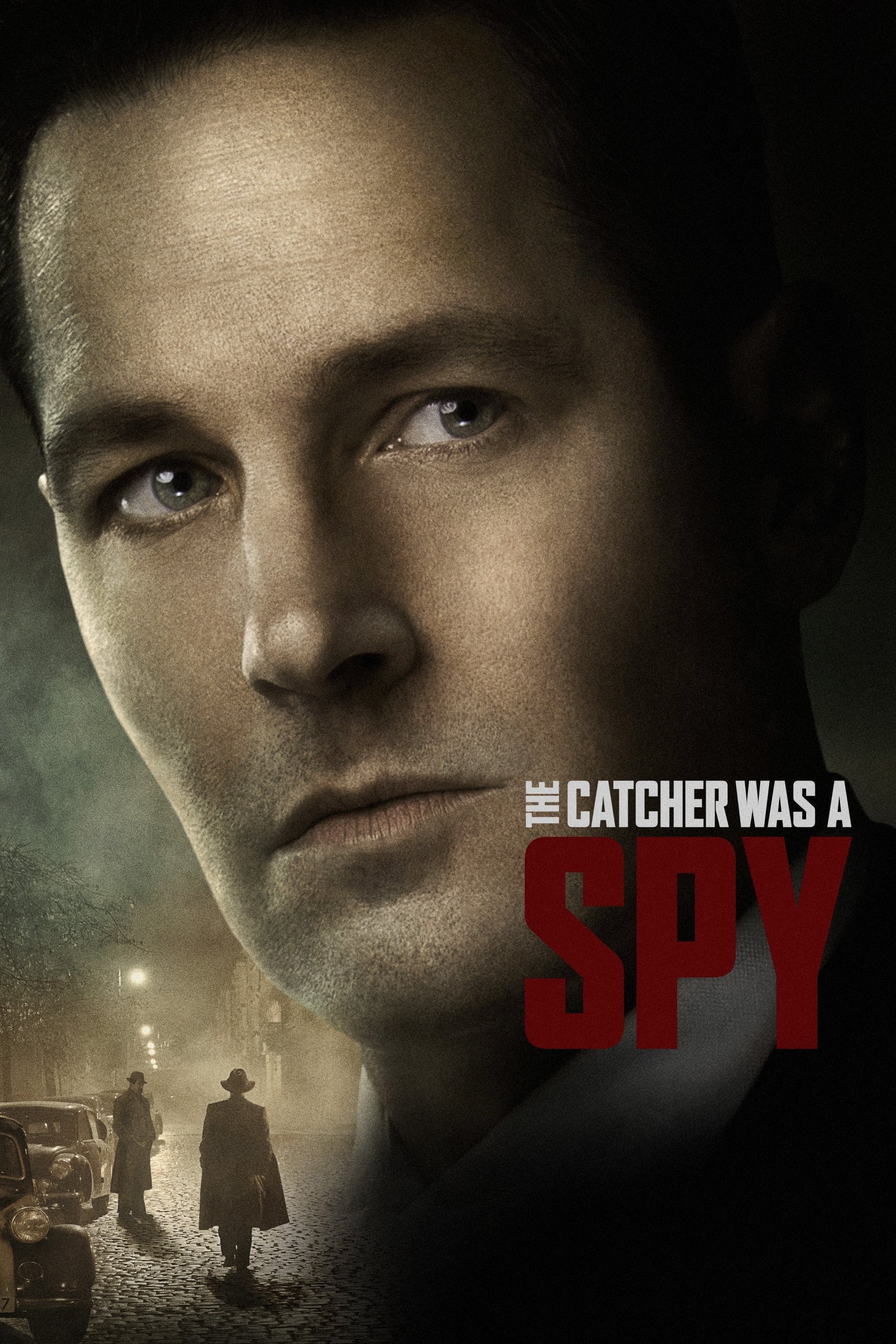 The Catcher Was a Spy
The Office of Strategic Services in World War II Europe has a double life with a former major league baseball player.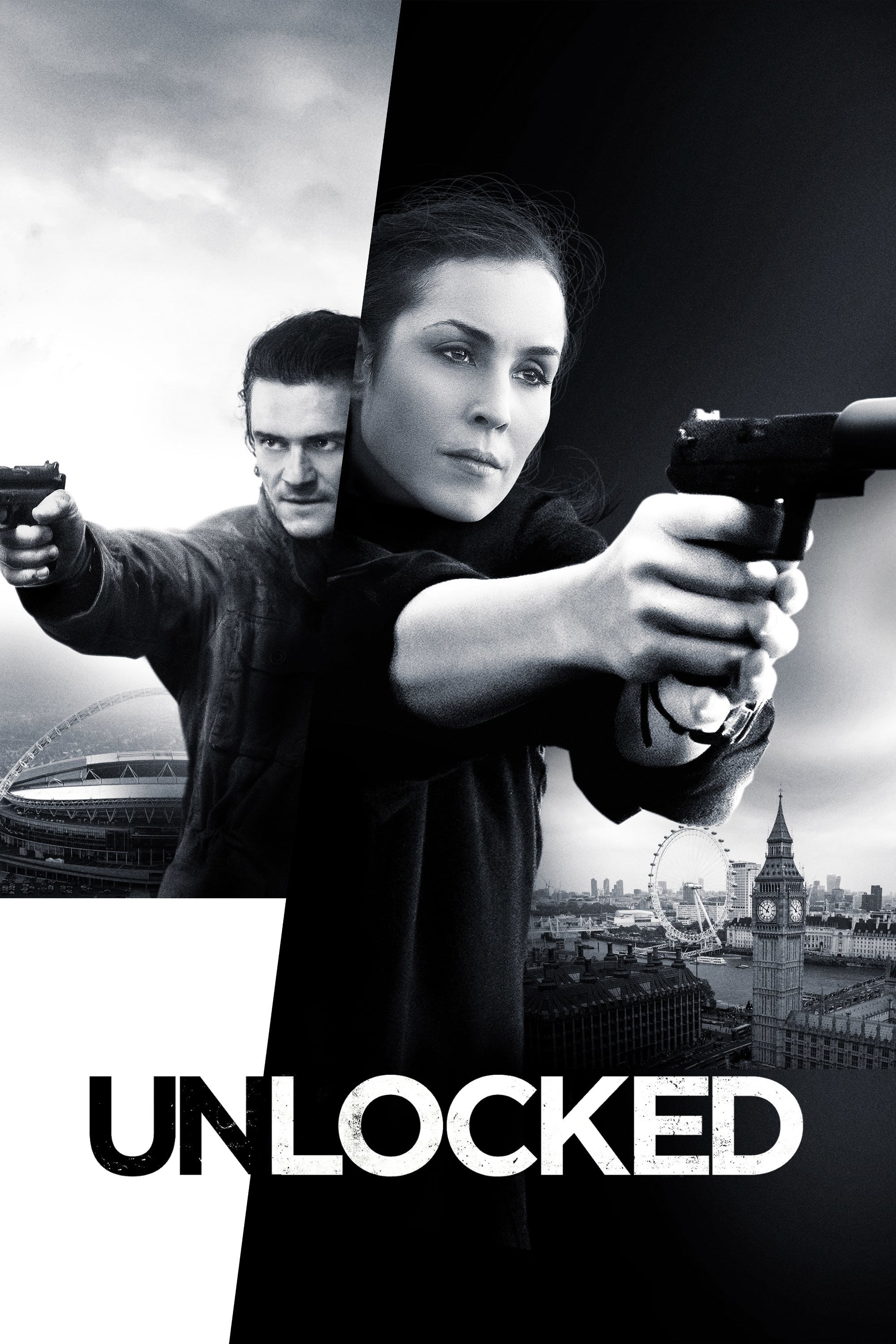 Unlocked
After failing to locate the terrorist behind the Paris attack, the CIA agent was forced to live in London as a caseworker. When the CIA discovers that another attack is imminent, her mentor unexpected...