 Biography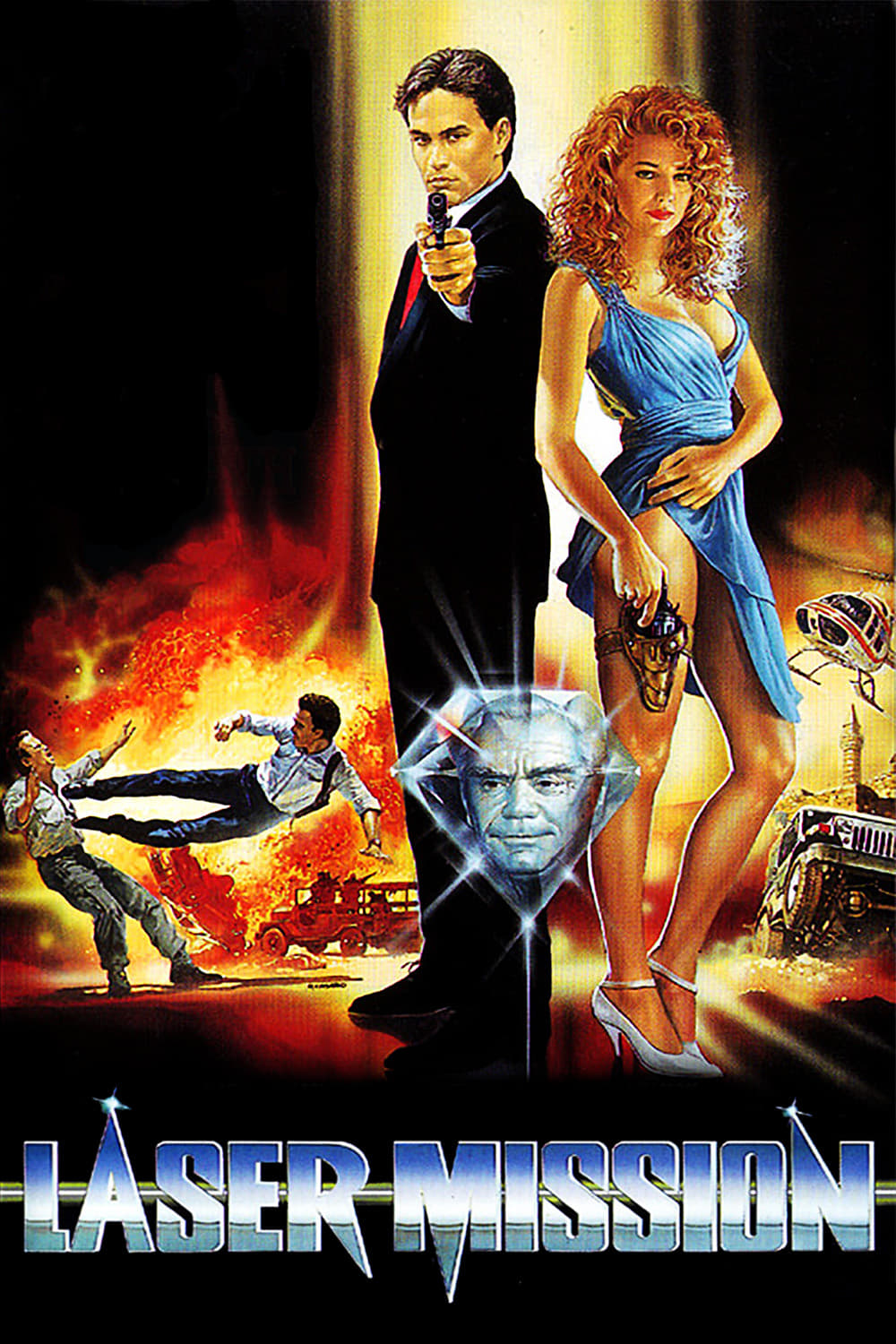 Laser Mission
The Prof's knowledge could be used to make a laser cannon and a CIA agent was sent to get him. Enemy Unseen
A couple of young scientists, Mel Noble and Roxeanne Tangent, travel to an island in Africa thought to be deserted in search of crocodile life, when African Natives storm the camp and kidnap Roxeanne....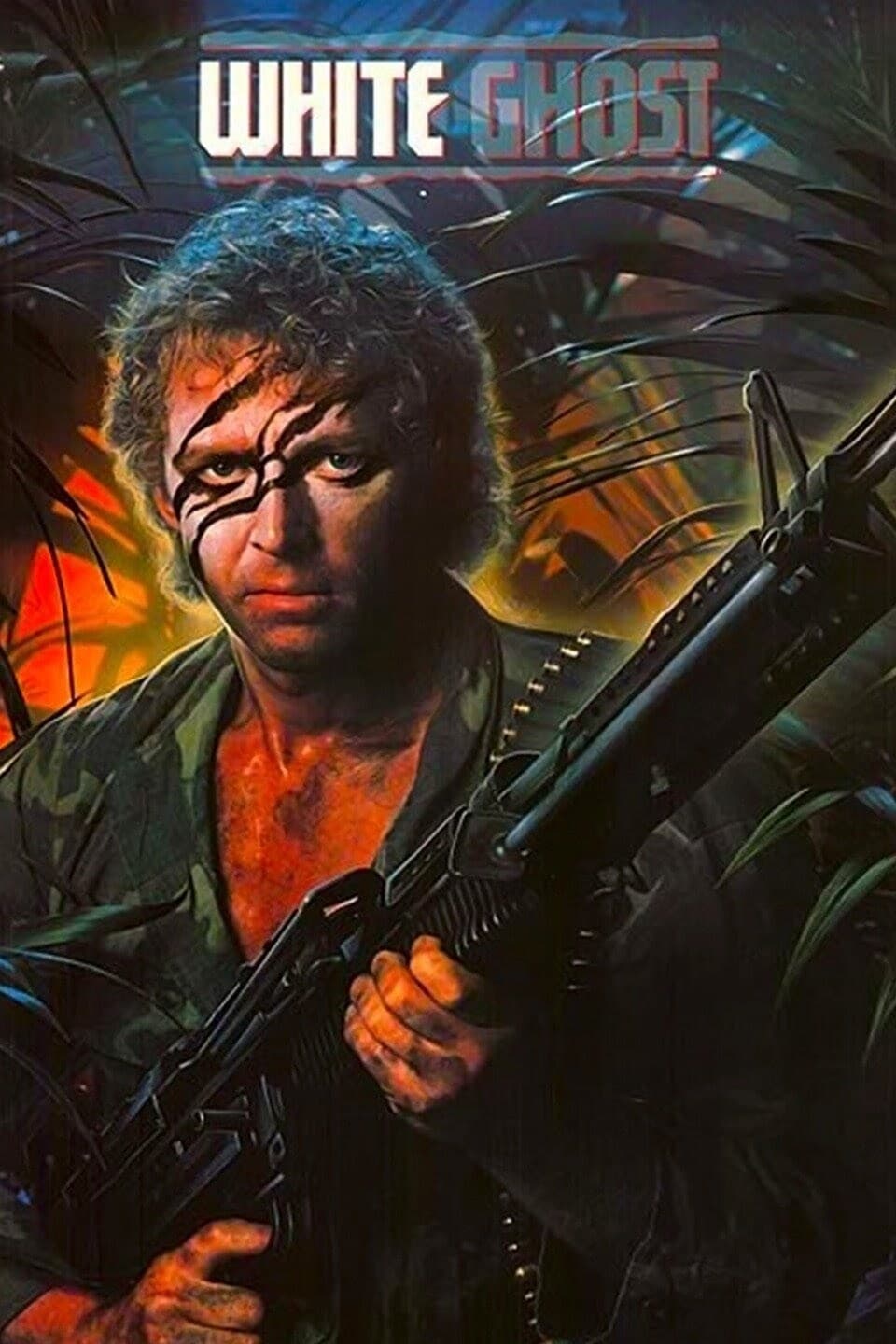 White Ghost
July '72. Vietnam. Lt. Steve Shepard missing in action. Presumed dead...15 years later he's still there.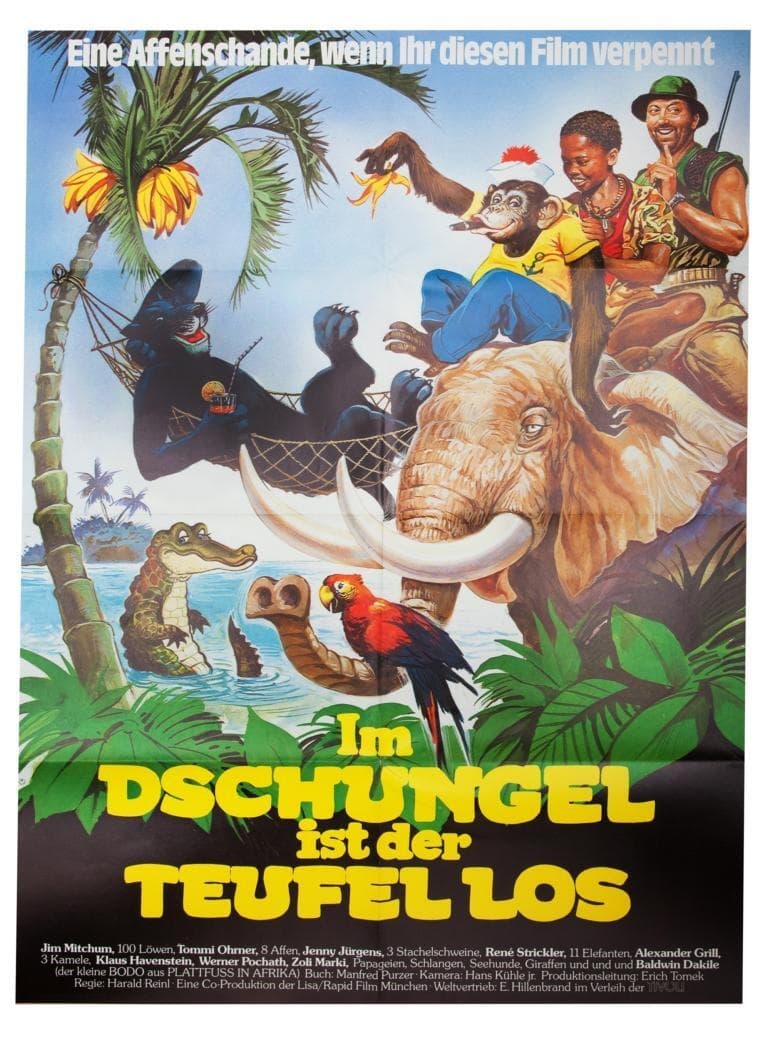 Crazy Jungle Adventure
In order to harm his son, the sleazy airline owner made a drunk former pilot climb into the cockpit. The plane was rigged to crash as part of an insurance scam. After miraculously surviving a harrowin...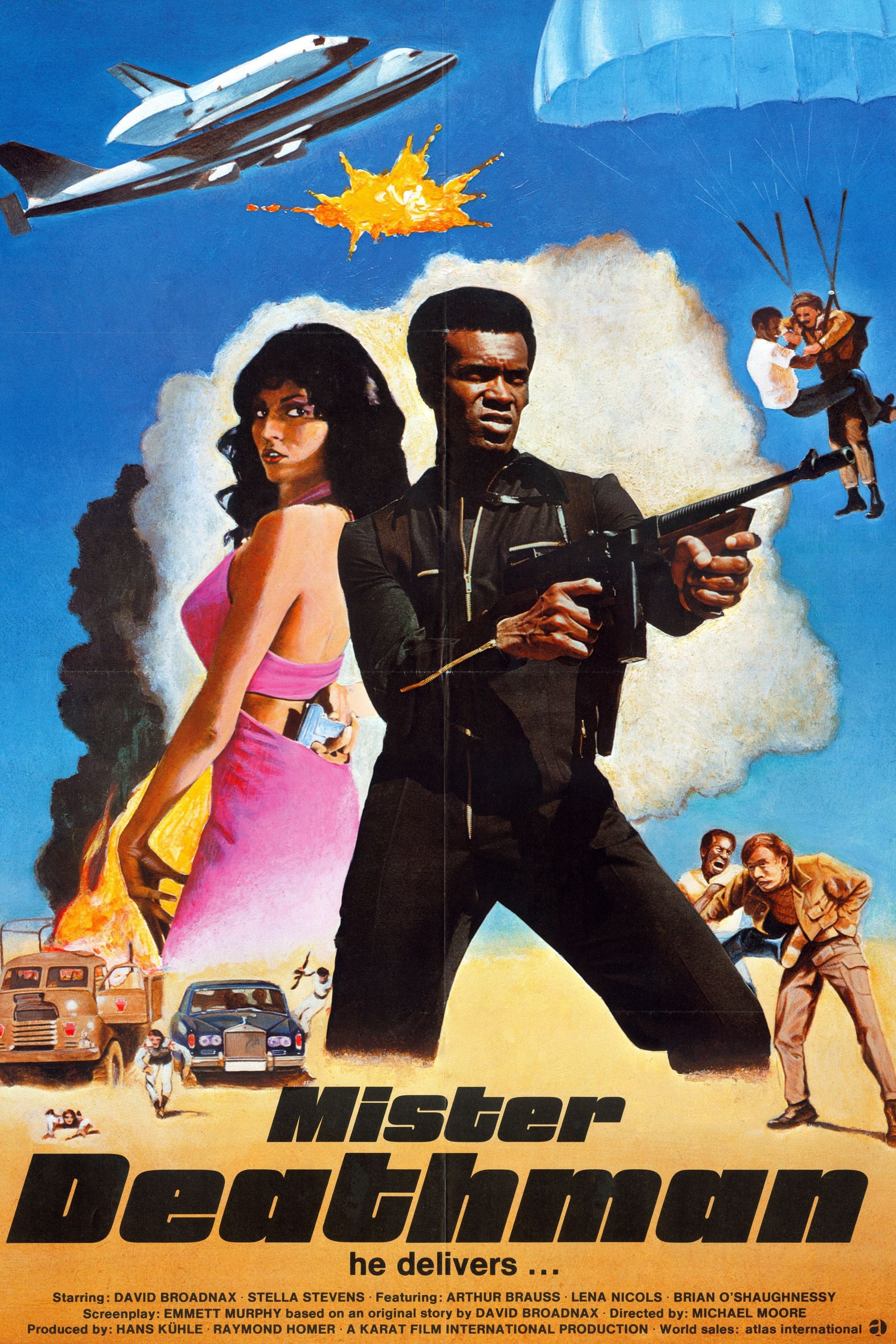 Mister Deathman
Geoffrey Graves is a secret agent who comes ourt of retirement for a mission in South Africa. Stella Stevens stars as an enemy agent.