 Biography
Mark Edward Ellis (born 6 January 1962) is an English former professional footballer who played the majority of his league career for hometown club Bradford City as a left winger.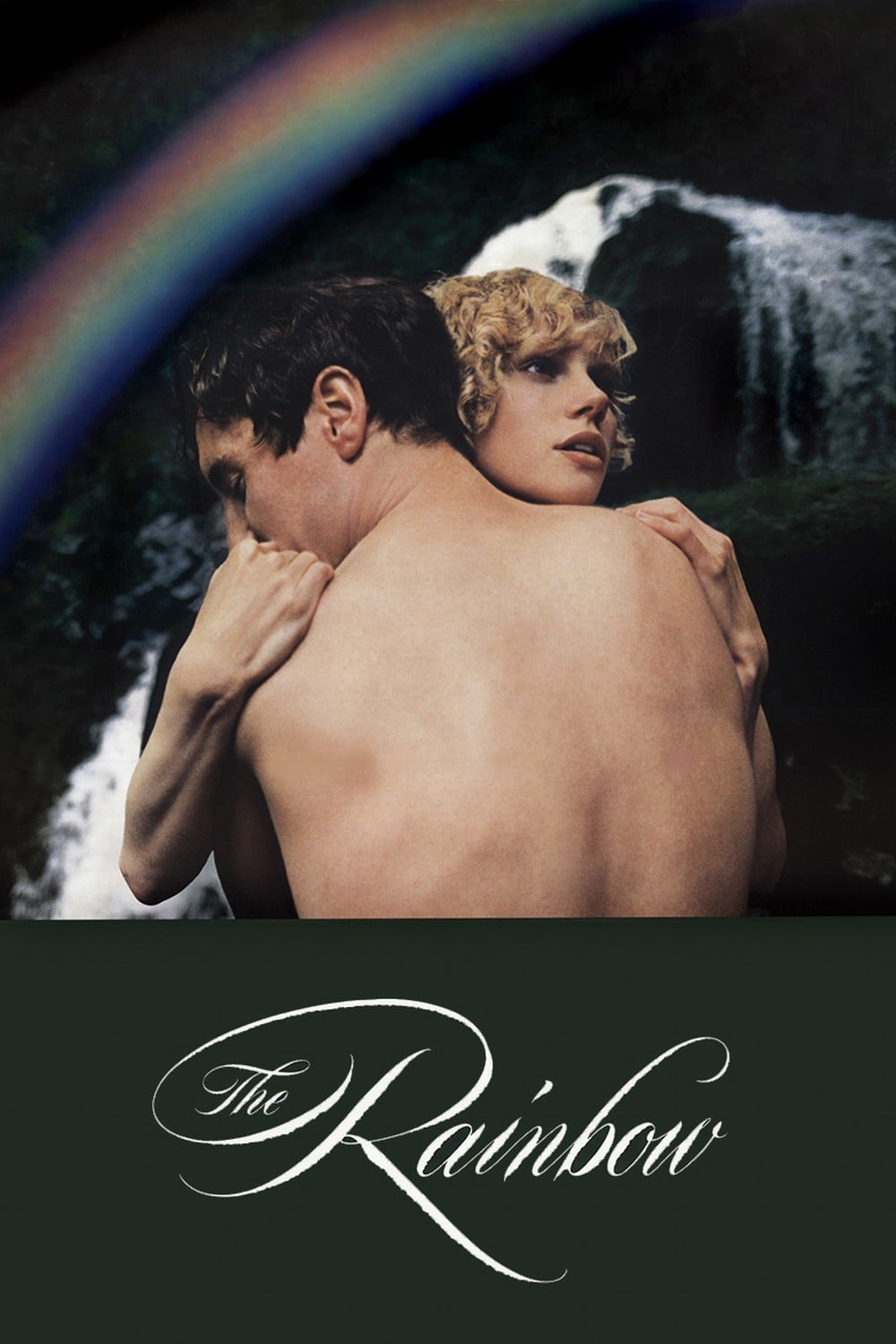 The Rainbow
The last part of D.H was adapted by Ken Russell. Lawrence's "The Rainbow" depicts Ursula coming of age in pastoral England around the time of the Boer War. She was introduced to lovemaking at school b...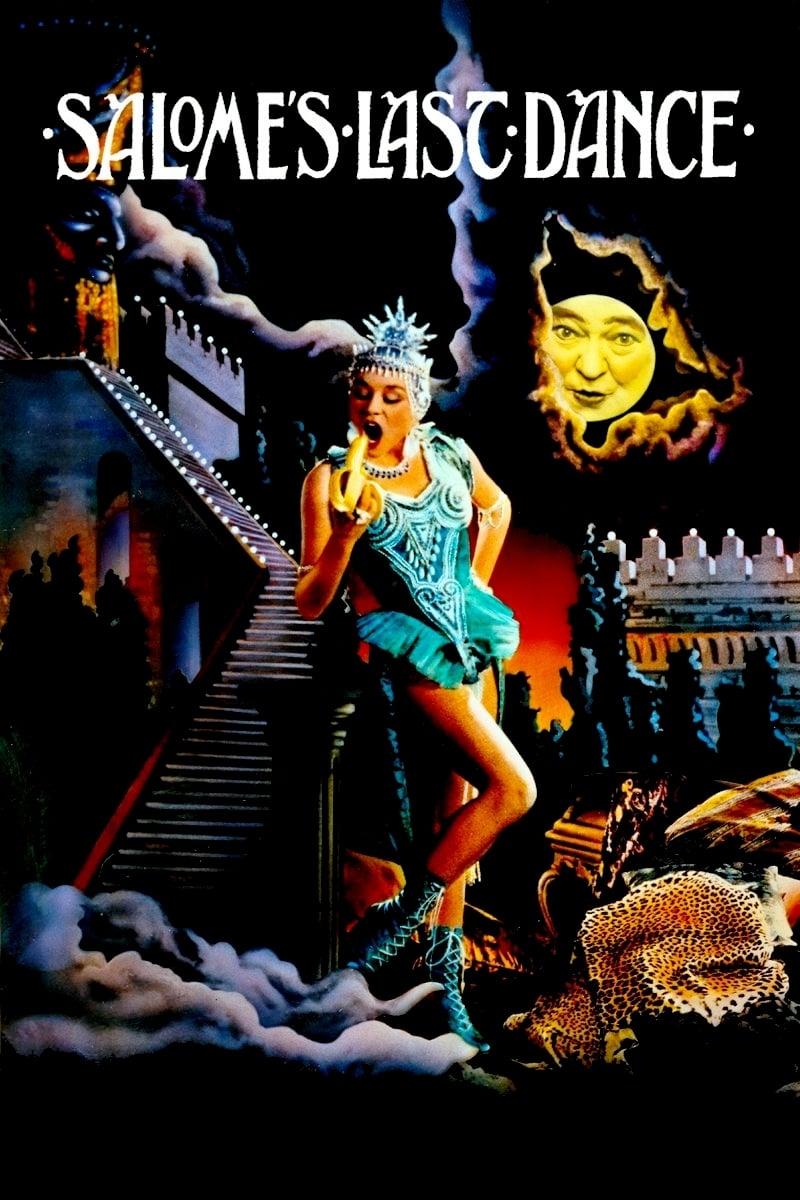 Salome's Last Dance
London, England, November 5th, 1892, Guy Fawkes Night. The famous playwright Oscar Wilde and his lover Lord Alfred Douglas discreetly go to a luxury brothel where the owner, Alfred Taylor, has prepare...