Biography
Lothar Gerber (born 7 August 1937) is a German cinematographer.Lothar Gerber has been working as a cinematographer at the DEFA-Studio for feature films since the mid-1950s. After the reunification he worked as a cinematographer until 1990.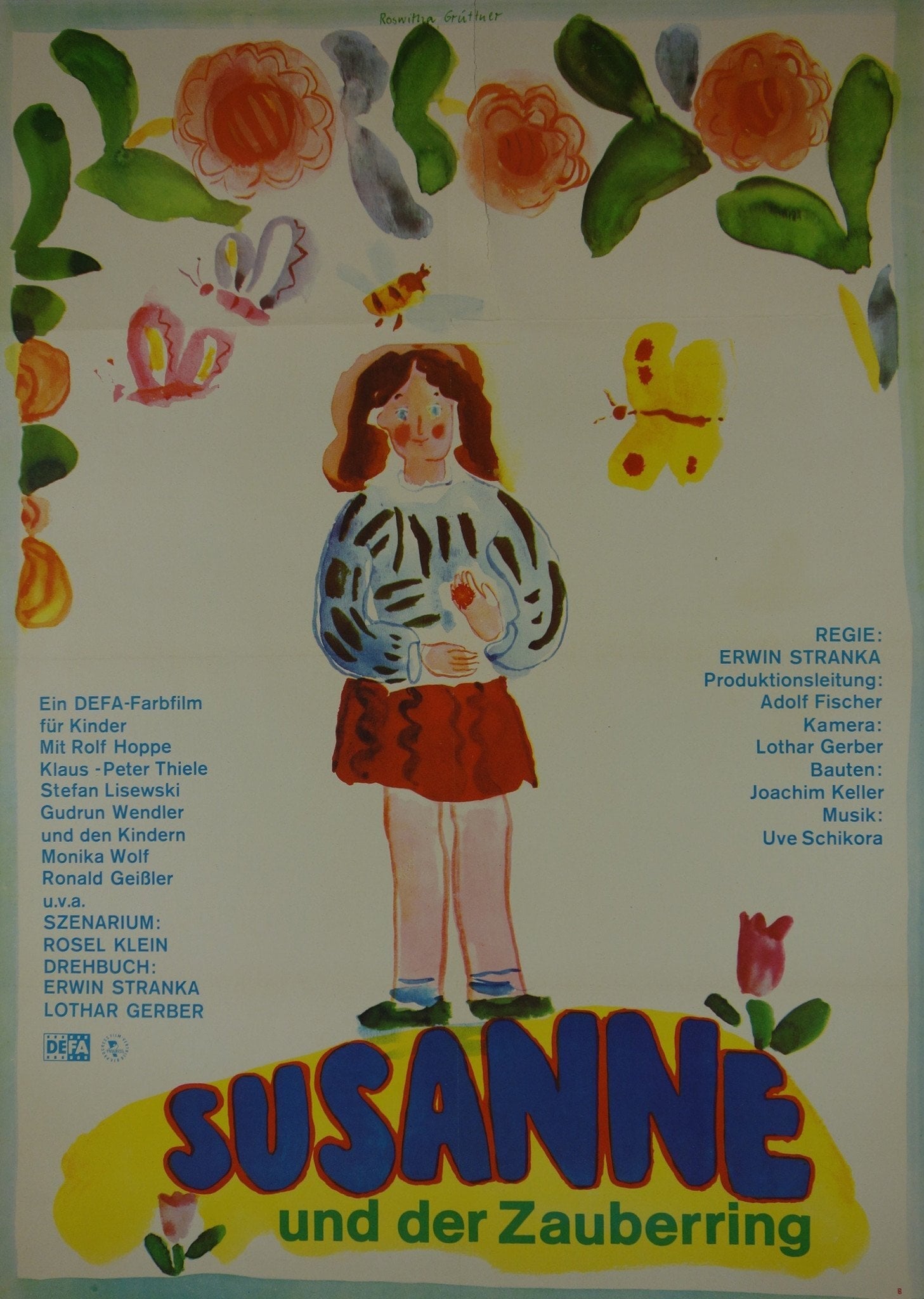 Susanne and the Magic Ring
The twelve-year old Susanne is a dreamer and feels misunderstood by her classmates. She pours out her heart to an old lock keeper, who understands her well. He gives her a ring, which has the ability ...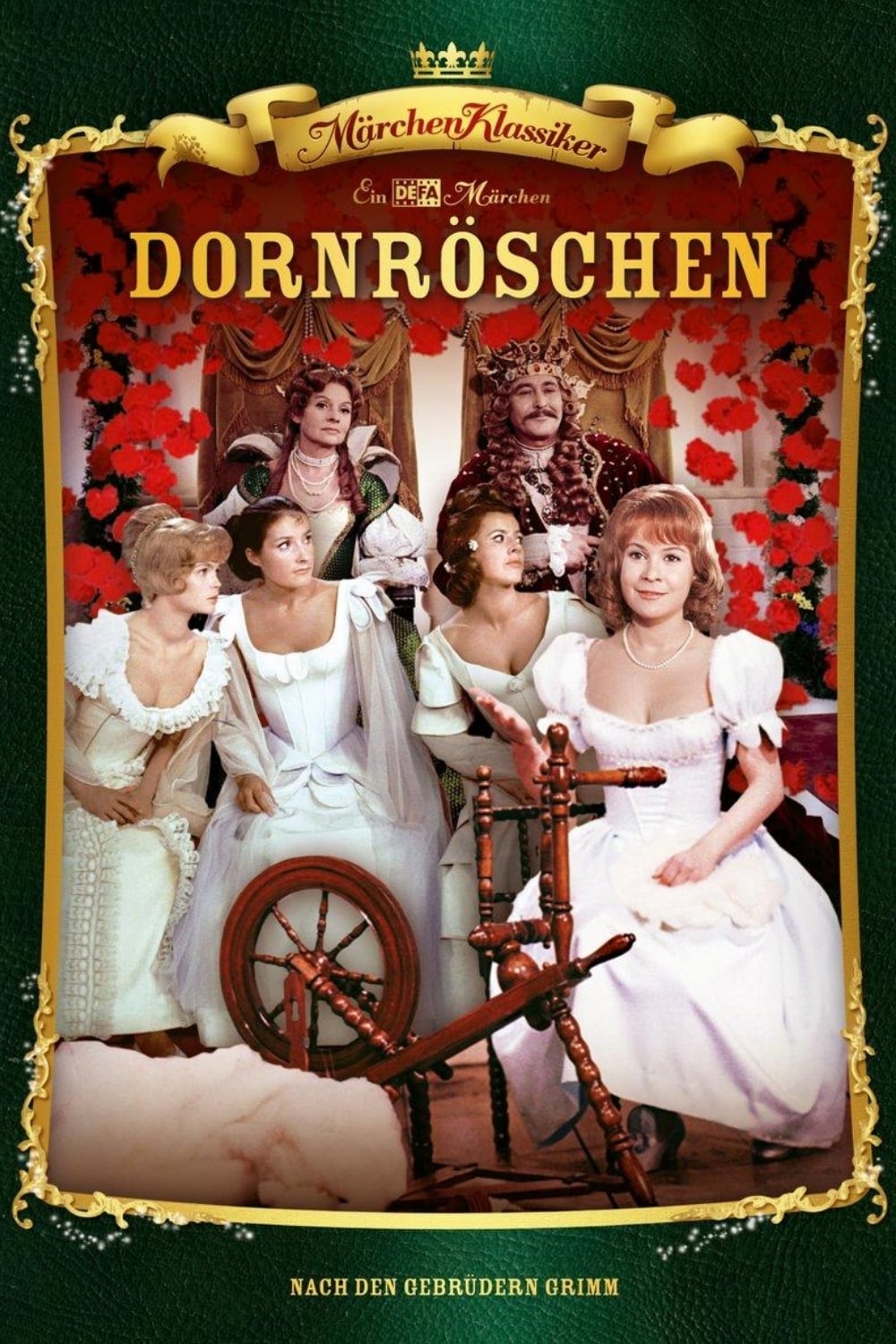 Dornröschen
On the occasion of their daughter's birth, the king and queen give a lavish feast. Among the guests are twelve fairies who endow the infant in the cradle with all good qualities. As the king loathes d...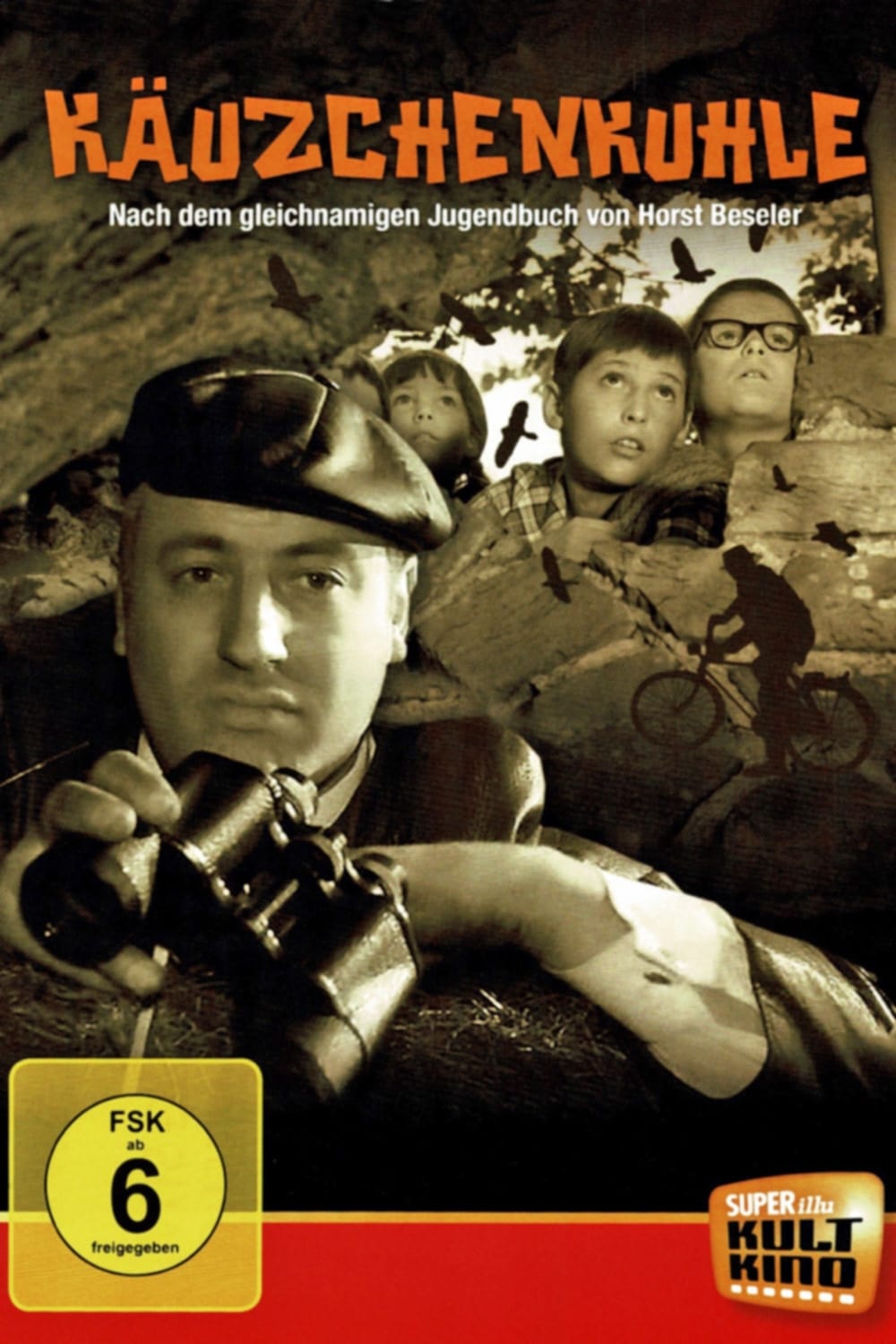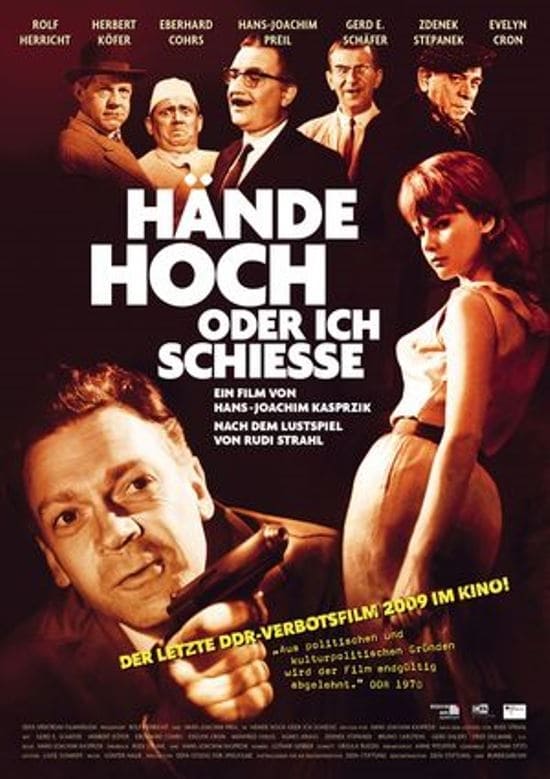 Hände hoch oder ich schieße
Small town policeman Holms suffers from a rather unusual problem: Because of the low crime rate, there is simply not enough to do for him. Deadly bored, he sinks into the depths of depression and requ...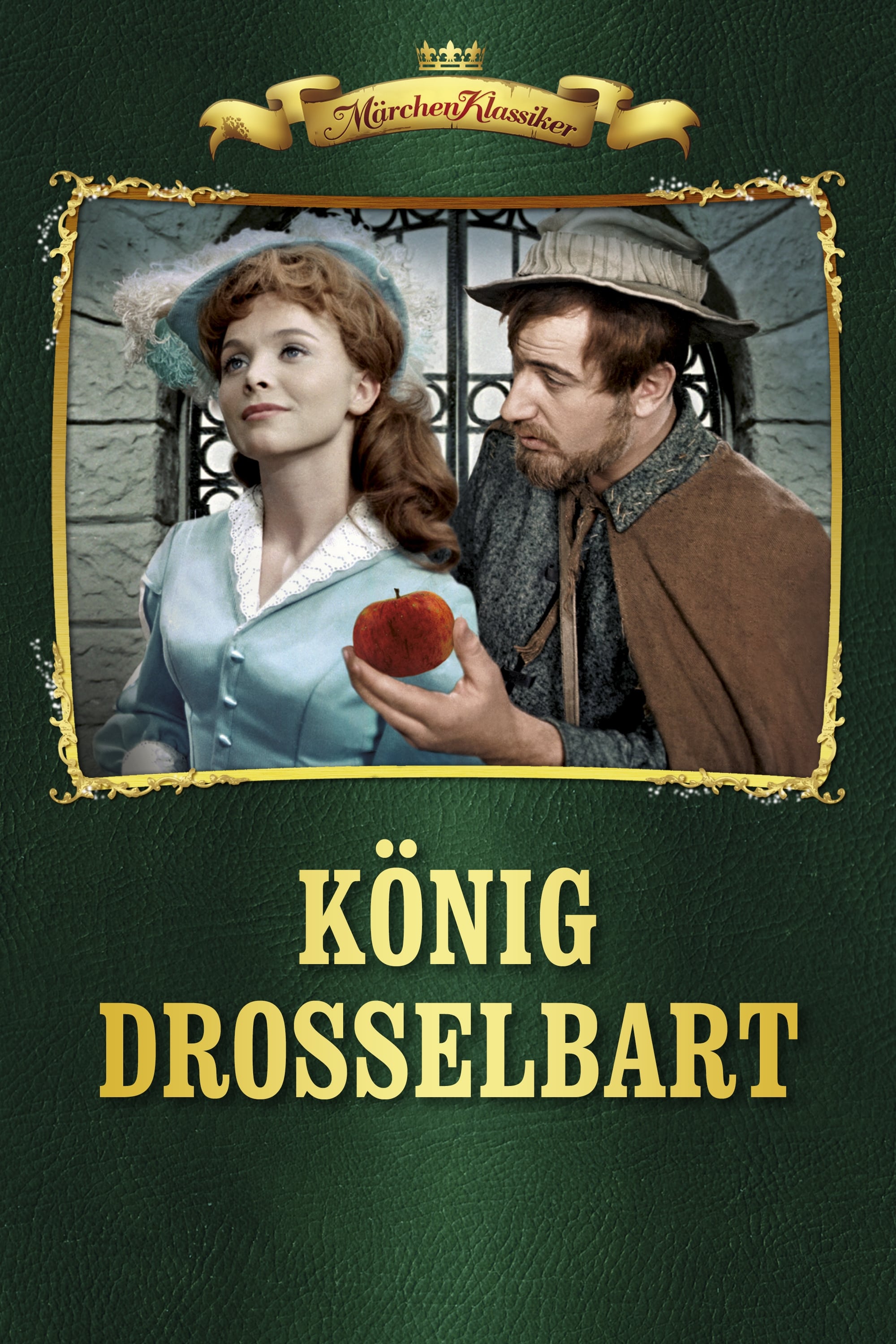 King Thrushbeard
A fairy-tale about a haughty princess who mocks her suitors. She was forced to marry a beggar by the king. The poor life, hard work and love teach the princess a lesson and turn her into a loving and ...