Biography
Wang Run Ze (Chinese: 王润泽; pinyin: Wáng Rùnzé, born November 28, 1993 in Huainan, China) is an actor from China. He portrayed Tian Ye in the Meteor Garden reboot in 2018. Wang is also well known for his role in A Little Thing Called First Love.
TV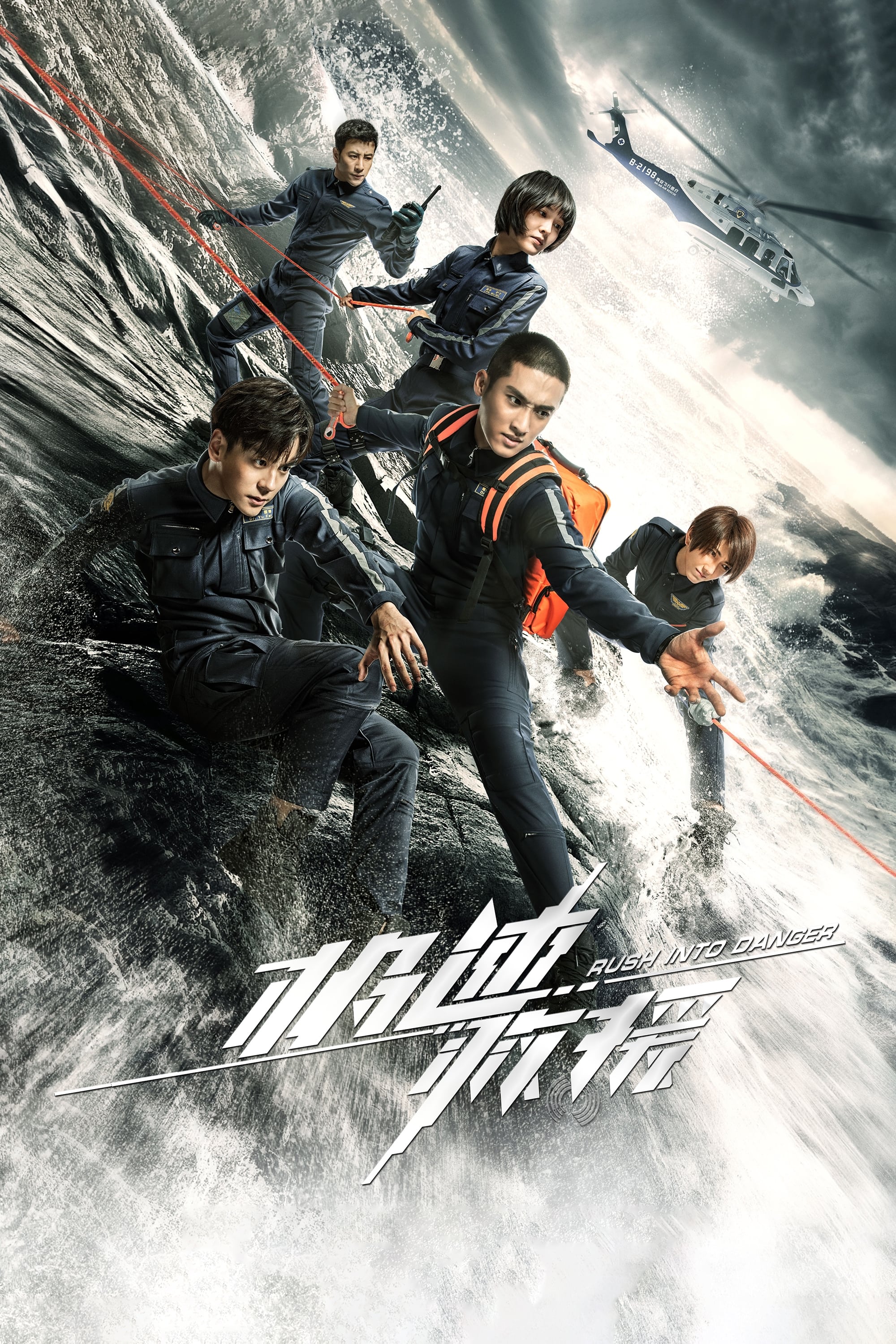 Rush Into Danger
A hot-blooded story about overcoming obstacles and saving lives starts when three medical personnel from different background end up in the same aviation rescue team.
TV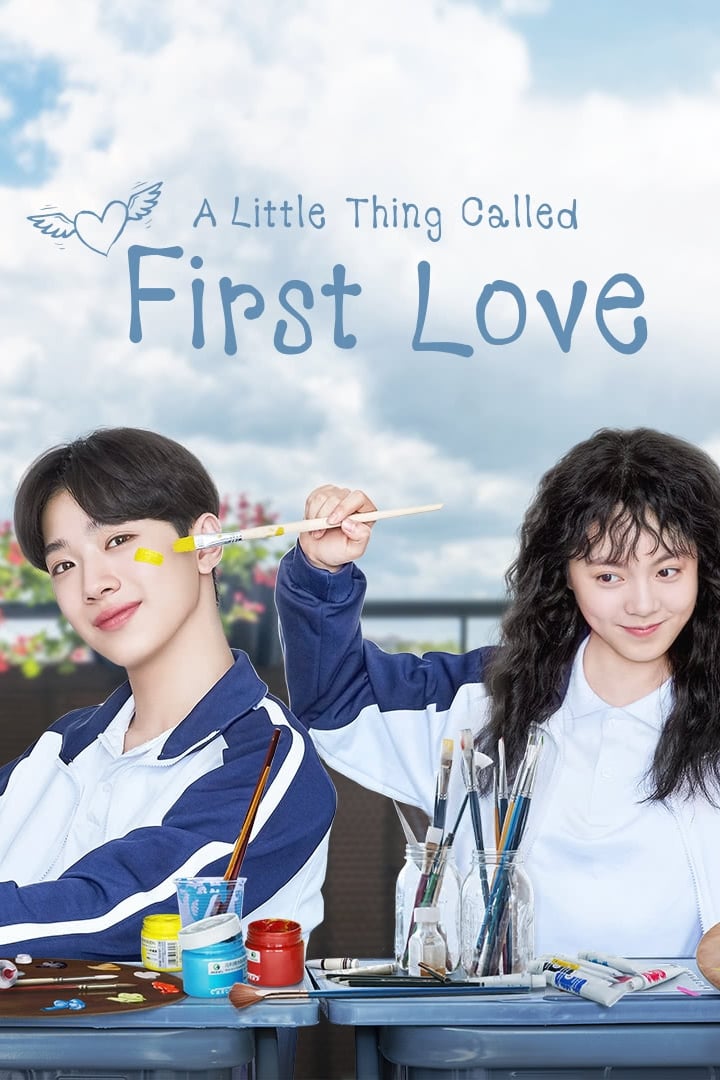 A Little Thing Called First Love
The most popular boy in school falls for an ordinary girl. Xia Miaomiao is a shy, artistic student who develops a crush on a handsome, talented classmate and embark on a journey of self-discovery thro...
TV
Meteor Garden
An ordinary girl is admitted to the most prestigious school in the country where she encounters F4, an exclusive group comprised of the four wealthiest and handsomest boys in the school.