Biography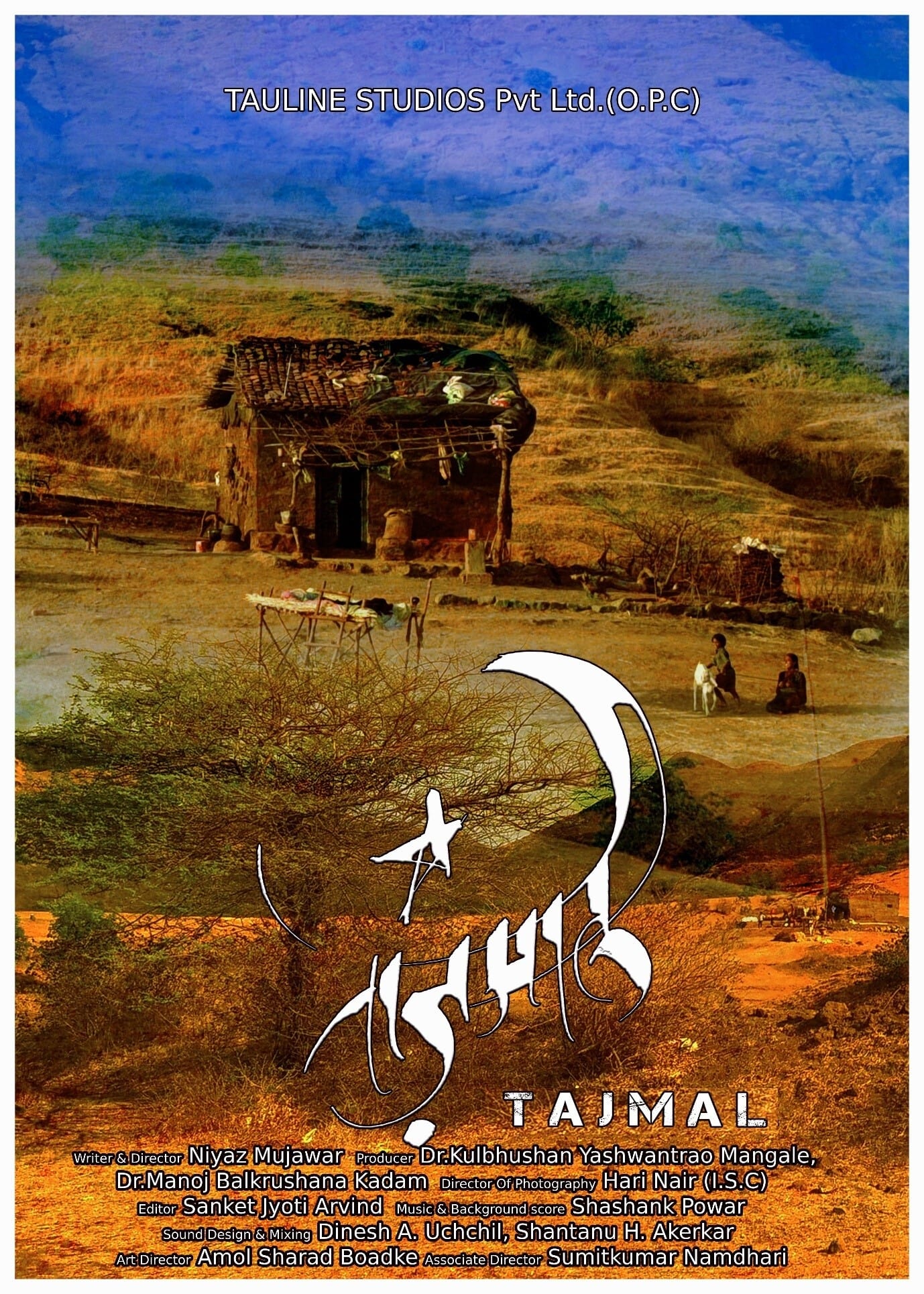 Taj Mahal
A poor farmer decides to sacrifice his prized Goat named Tajmal (Taj Mahal) to his family deity, for the wellbeing of his son, but his only son Baal wants to protect Tajmal, no matter what happens to ...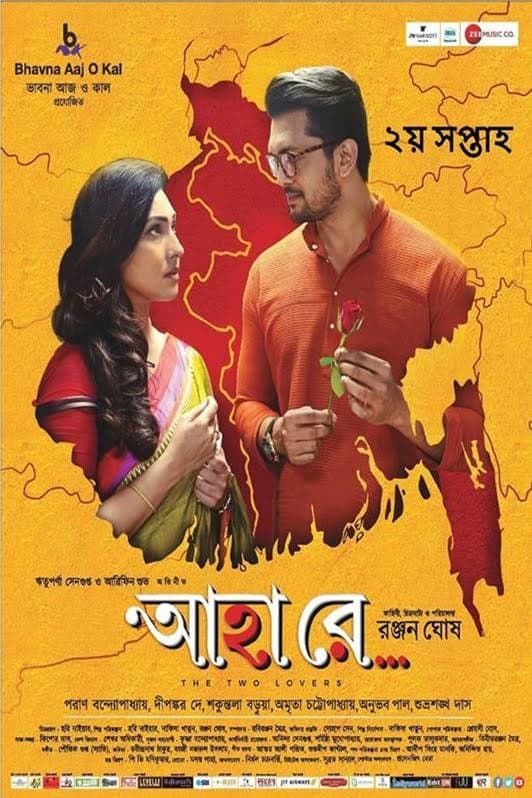 Ahaa Re
Farhaz Chowdhury, a top chef from Dhaka, first falls in love with her cooking and then with Basundhara — a woman who runs a home catering service. Ahaa Re is a celebration of food, and the love for it...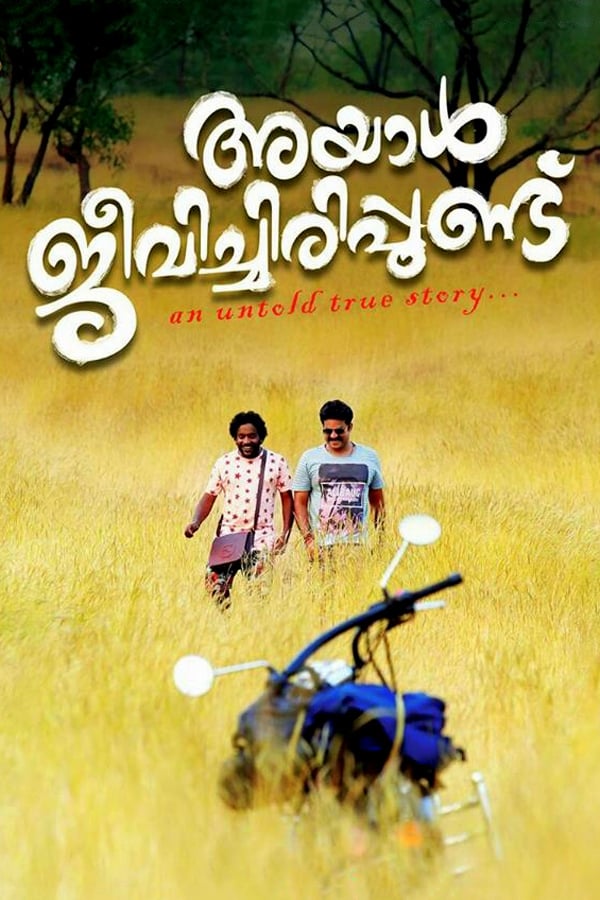 Ayal Jeevichirippundu
John Mathew (Vijay Babu) is a booker prize winning novelist who is on vacation in Goa. Struggling with figuring out a theme for his next book; he meets a fisherman Murukan (Manikandan) who hails from ...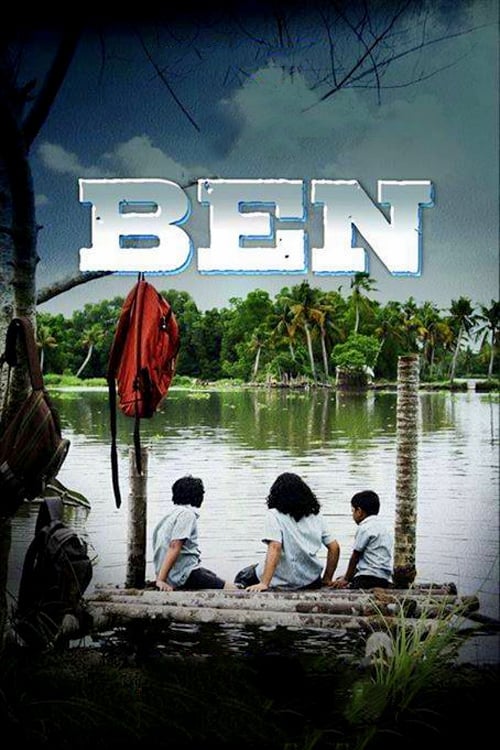 Ben
The film, which revolves around the story of a 10-year-old boy named Ben, played by Gaurav Menon, shows how adults address major issues of our society confronting children. The film also has Suraj Ve...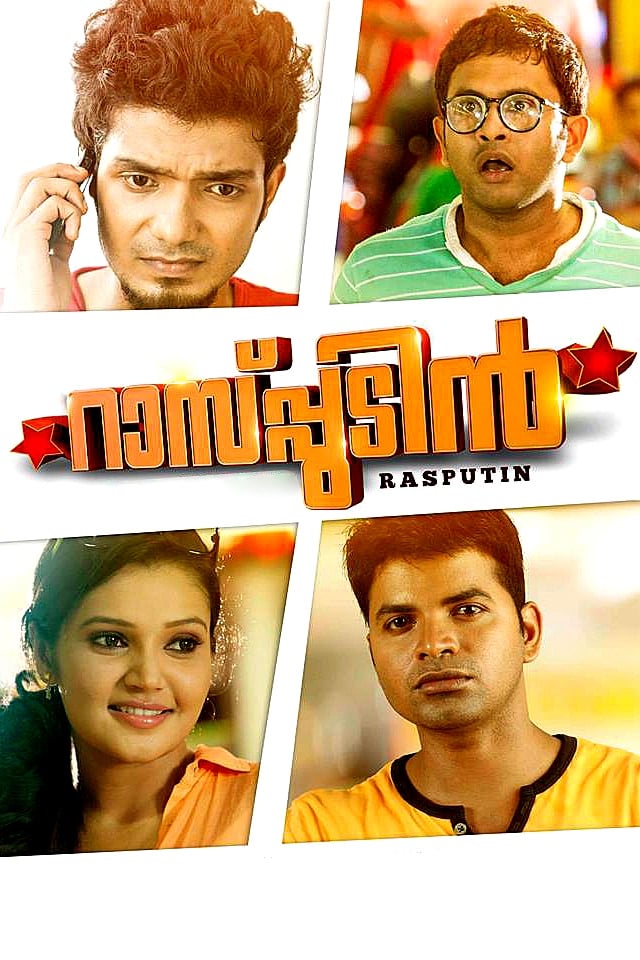 Rasputin
Susheelan aka Sushee, is a 29-year-old man, who suffers from low self-esteem. Radhenathan aka Rad, Susheelan's cousin, colleague and mentor is an antitheses to him and has multiple affairs and one nig...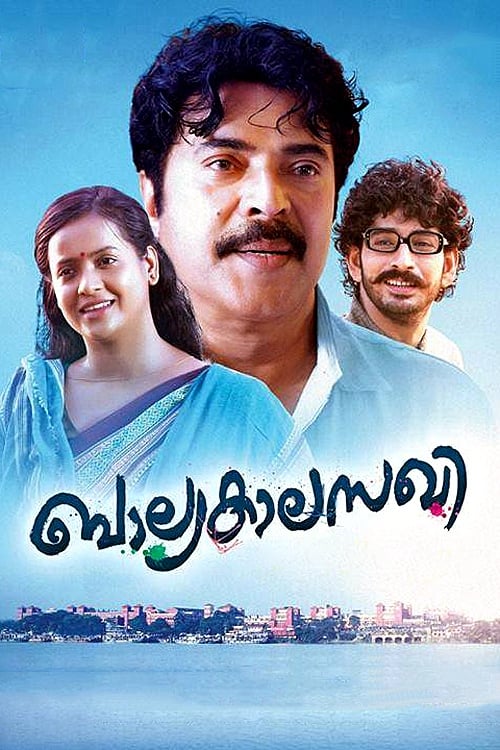 Balyakalasakhi
Born to rich parents, Majeed falls in love with his not-so-affluent neighbor Suhra. After her father's death, when Suhra struggles to make both ends meet, Majeed pleads with his father to sponsor her ...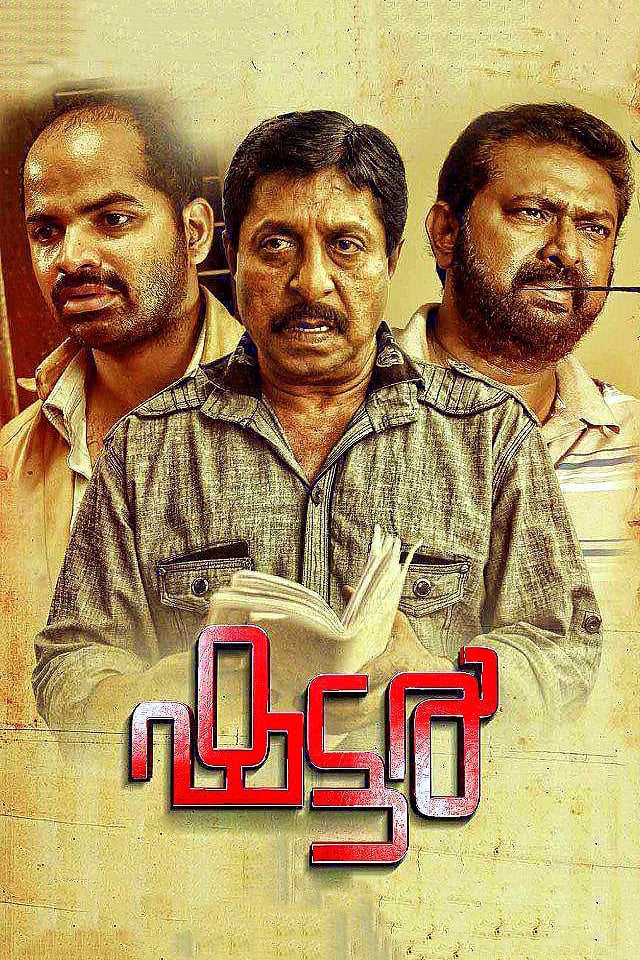 Shutter
Rasheed (Lal) is a Malayali non-resident Indian working in the Gulf. He is on vacation in his hometown, Kozhikode in order to solemnise his daughter's engagement. Rasheed has invested in a commercial ...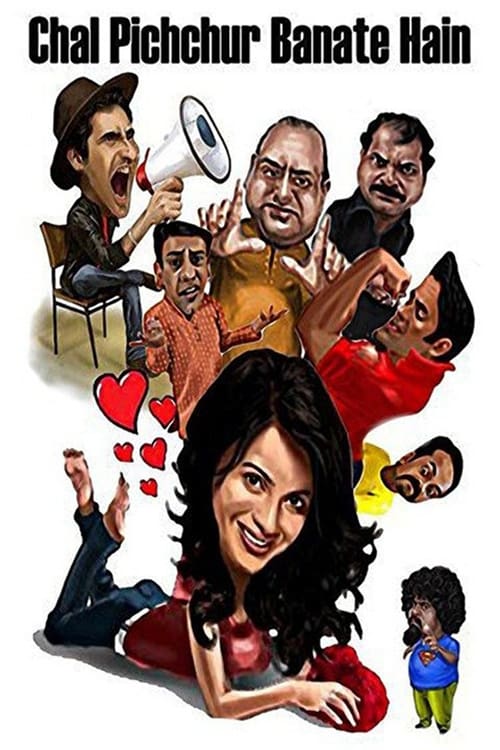 Chal Pichchur Banate Hain
Suraj has everything any young man would kill for–an MBA, a well-paid job and an offer from the UK. But his dream is to become a filmmaker, and so he says goodbye to his career. Disowned by his family...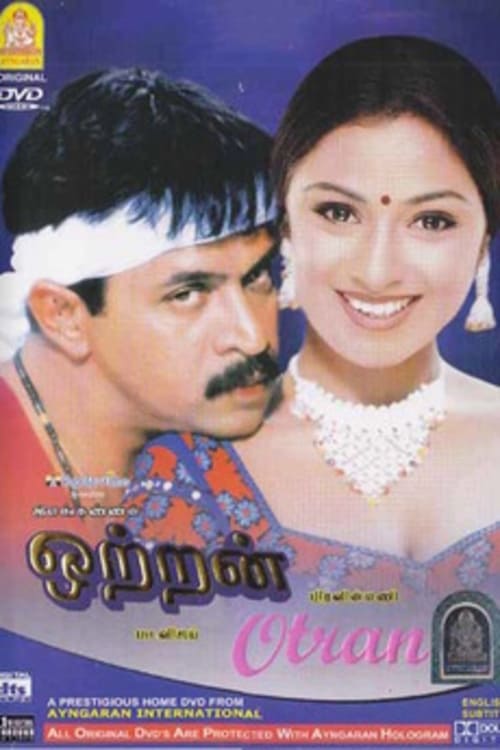 Ottran
Ottran (Tamil: ஒற்றன், English: A Spy) is a 2003 Tamil film starring Arjun Sarja, Simran, Manorama, Vadivelu, Tejashree, Sarath Babu and directed by Ilankannan. The score and soundtrack was composed b...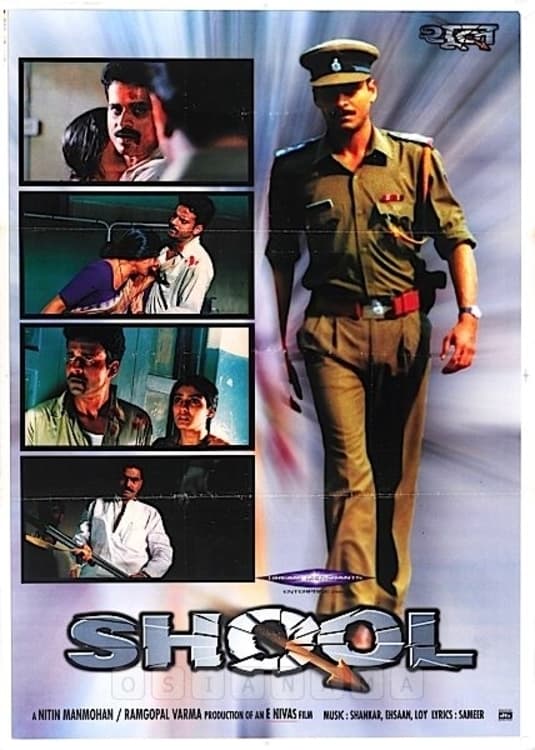 Shool
Police Inspector Samar Pratap Singh is transferred to Motihari, in the Indian state of Bihar, along with his wife, Manjari and a daughter. He is honest and diligent and these attributes sets him up ag...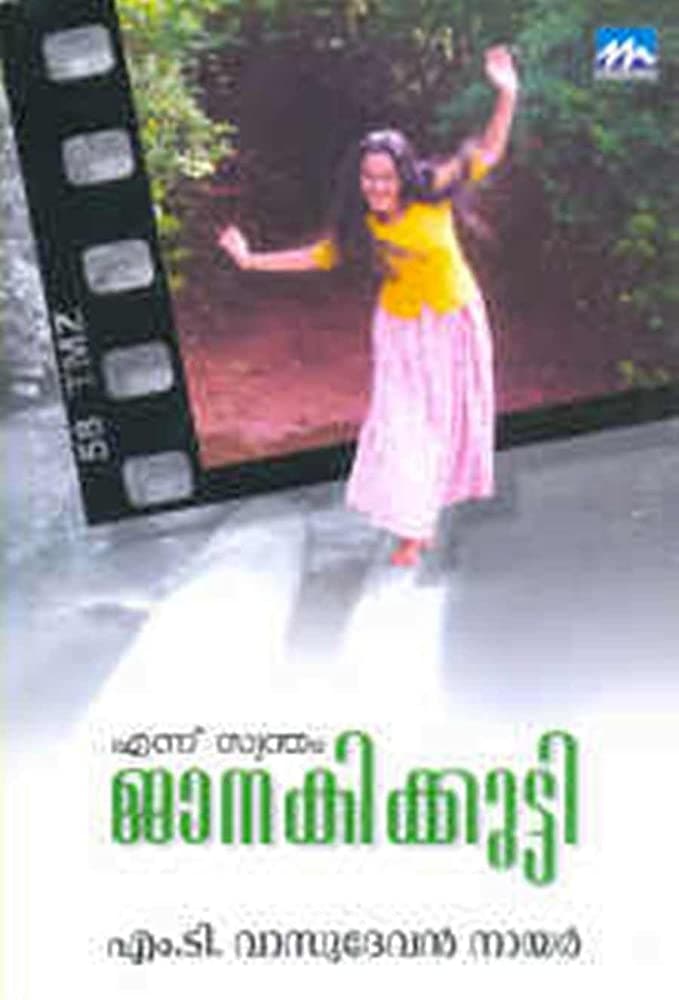 Ennu Swantham Janakikutty
Janakikutty, a ninth grade student, is the focus of the story because of the challenges she faces in her everyday life. She is a lonely girl, who finds no peace at home, and is constantly scolded by h...