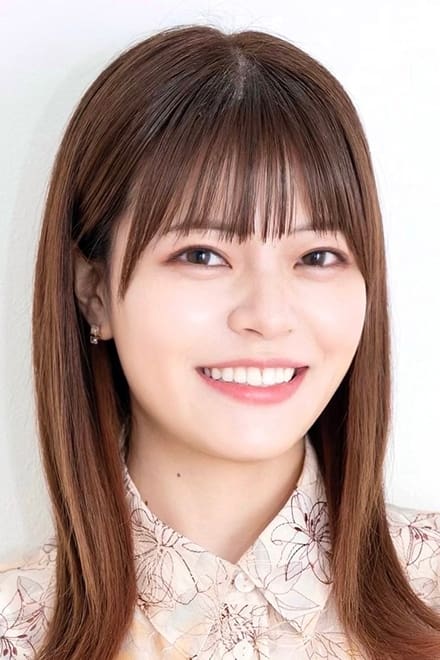 Sayumi Suzushiro
Known For: Acting · Gender: Female · Place of Birth: Kanagawa Prefecture, Japan
Also Known As: 鈴代紗弓 · すずしろ さゆみ · 铃代纱弓
Biography
Sayumi Suzushiro is a Japanese voice actress born February 4.
TV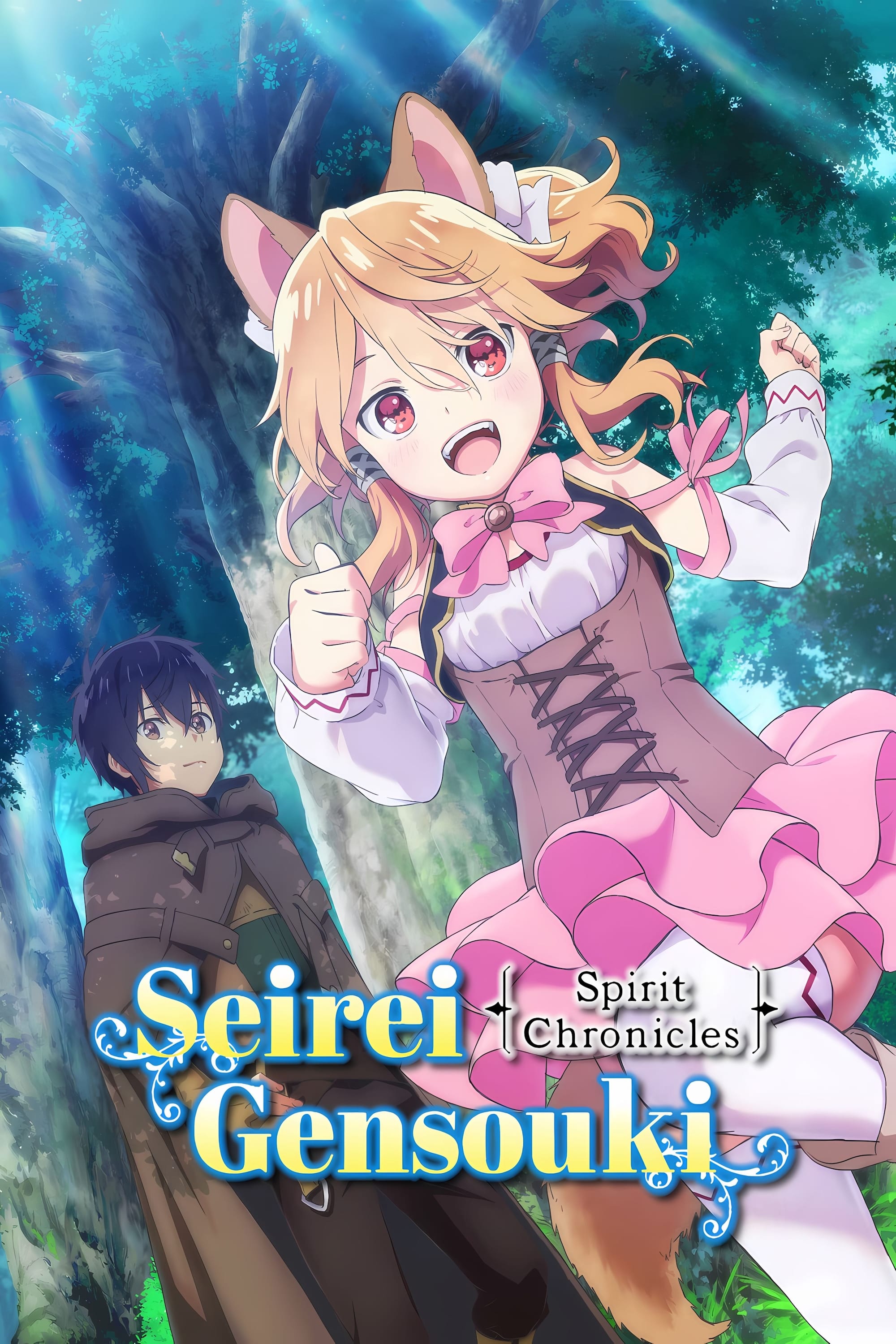 TV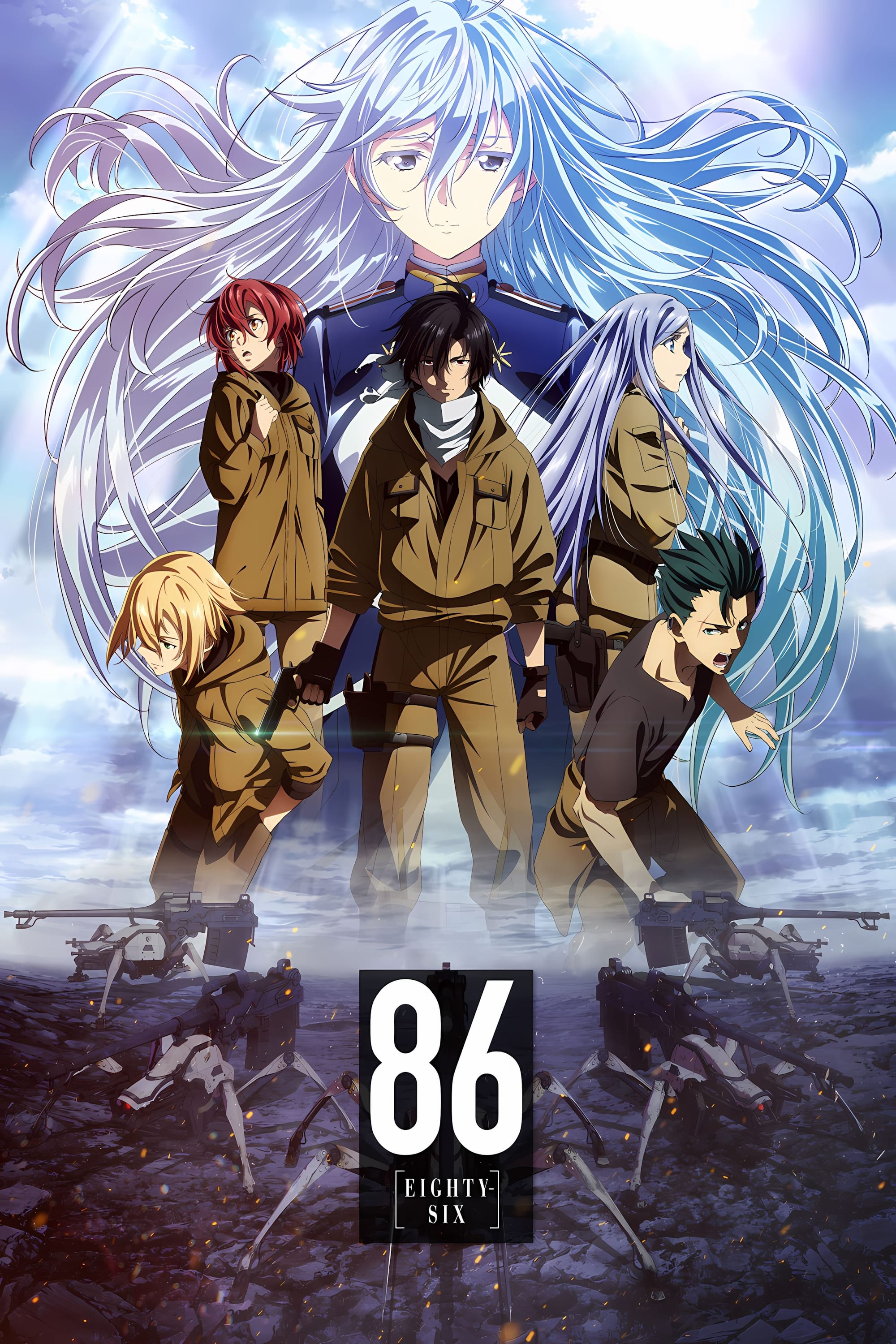 86: Eighty Six
The Empire attacked the Republic of San Magnolia. The 86th district is outside the Republic. Two people are in charge of young suicide bombers. The fight starts.
TV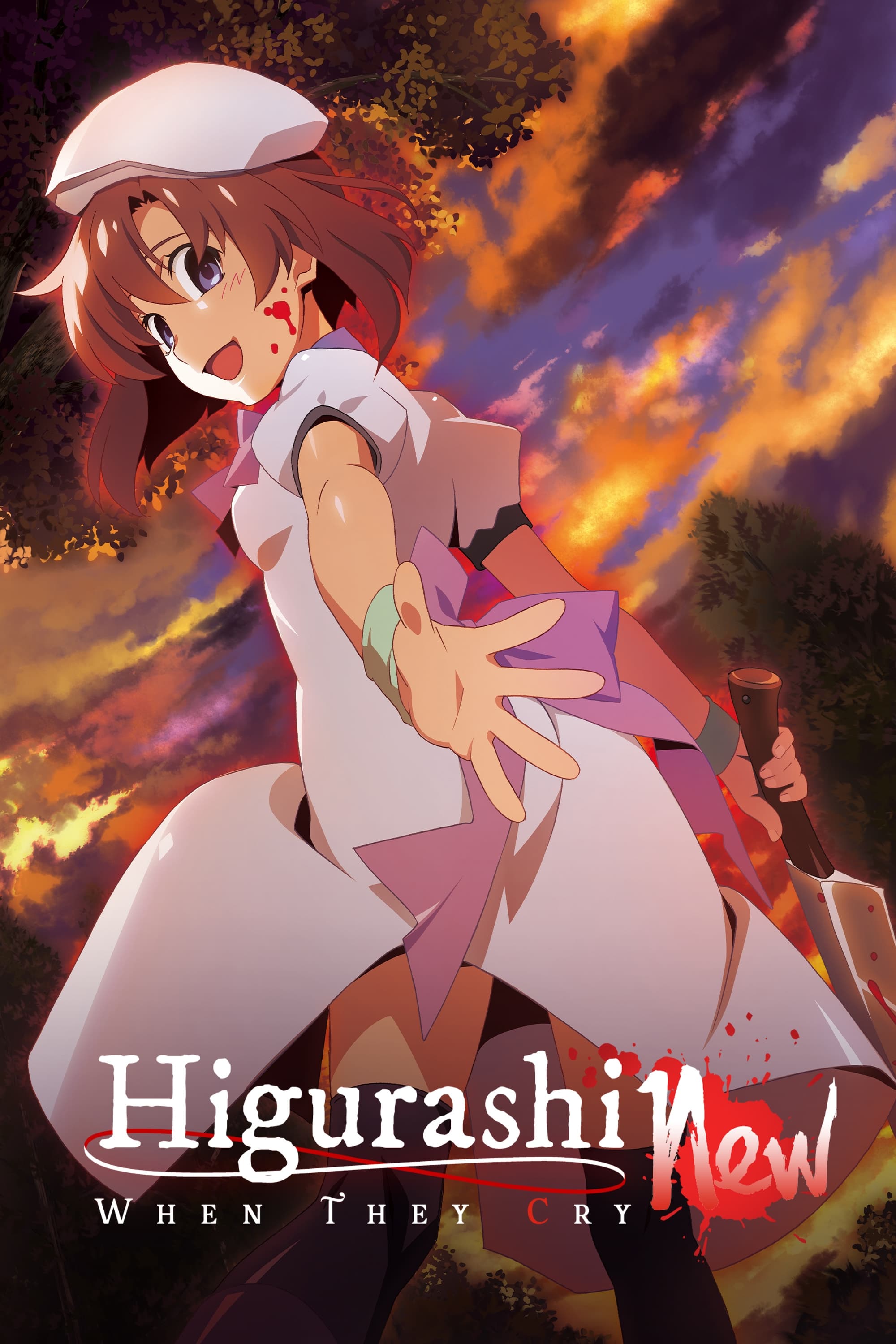 Higurashi: When They Cry - NEW
Keiichi is moving to a village. He arrived in time for the big festival of the year because he made friends with the girls from his school. His feelings of dread continue to grow even though something...
TV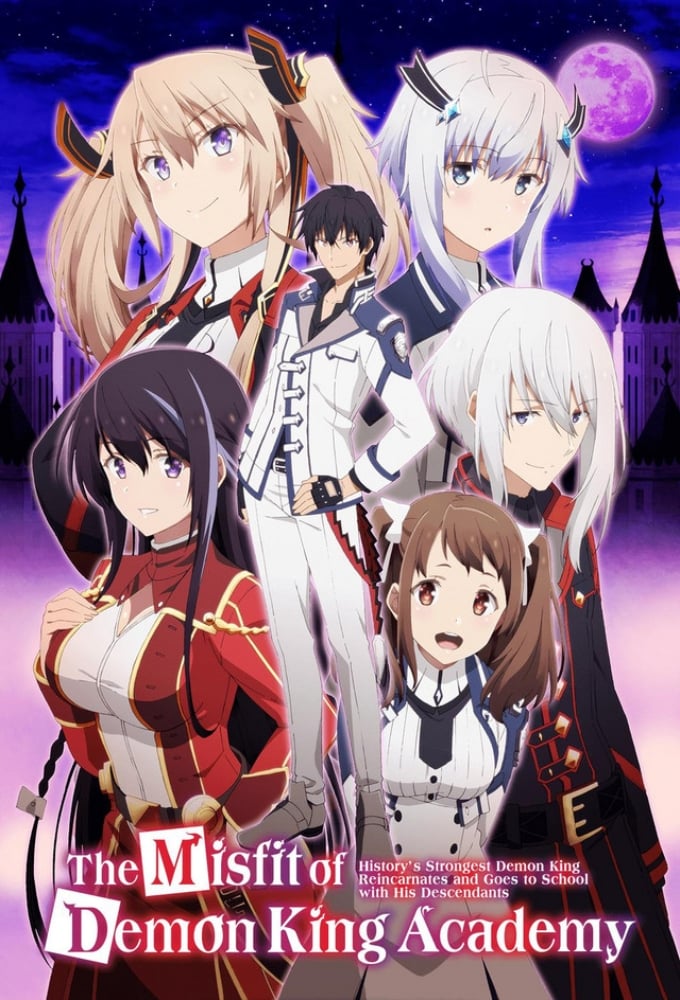 The Misfit of Demon King Academy
Anos Voldigord was a tyrannical Demon King that eradicated humans, spirits, and even the gods, but became bored of eternal warfare and reincarnated with dreams of a peaceful world. However, what await...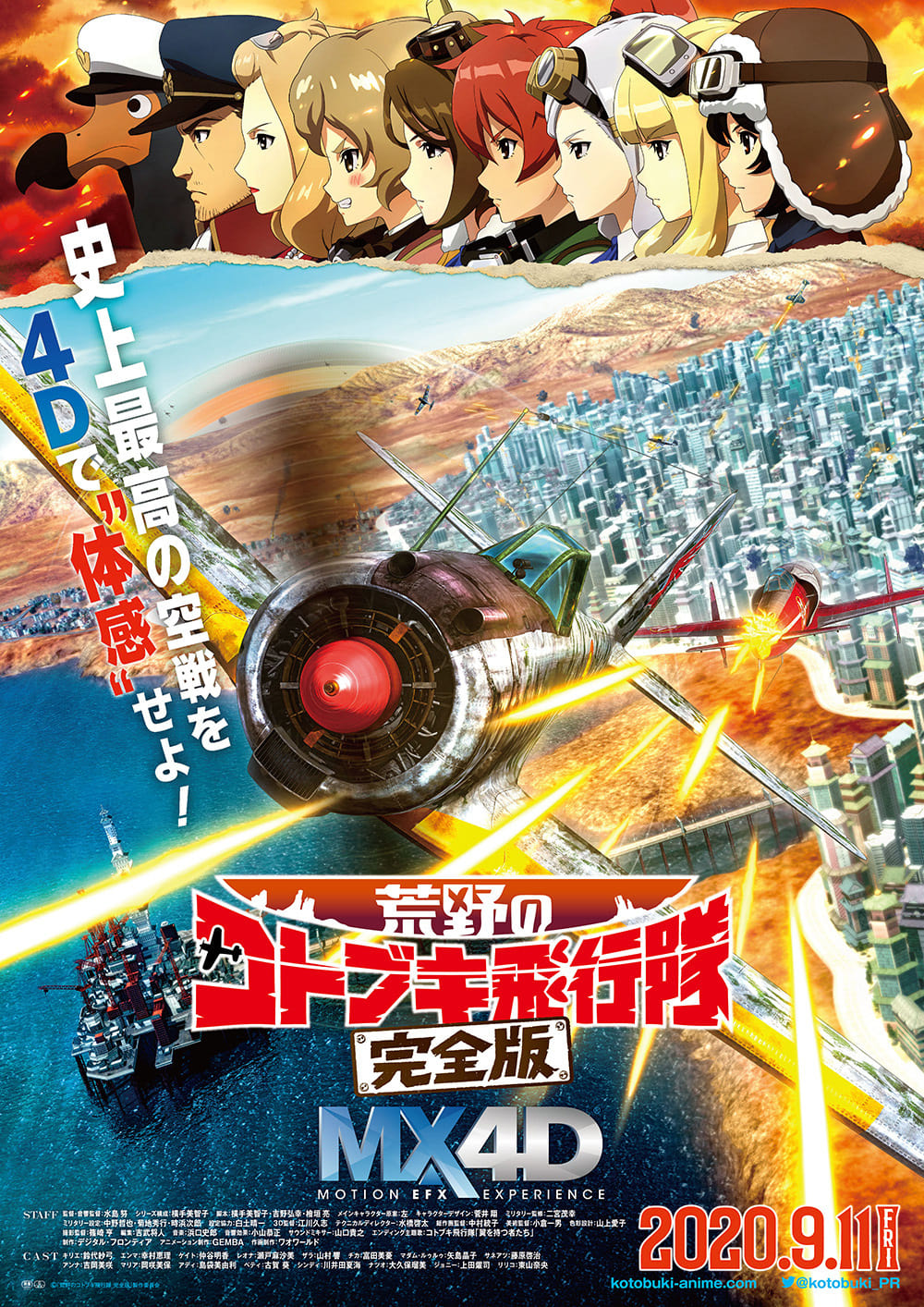 TV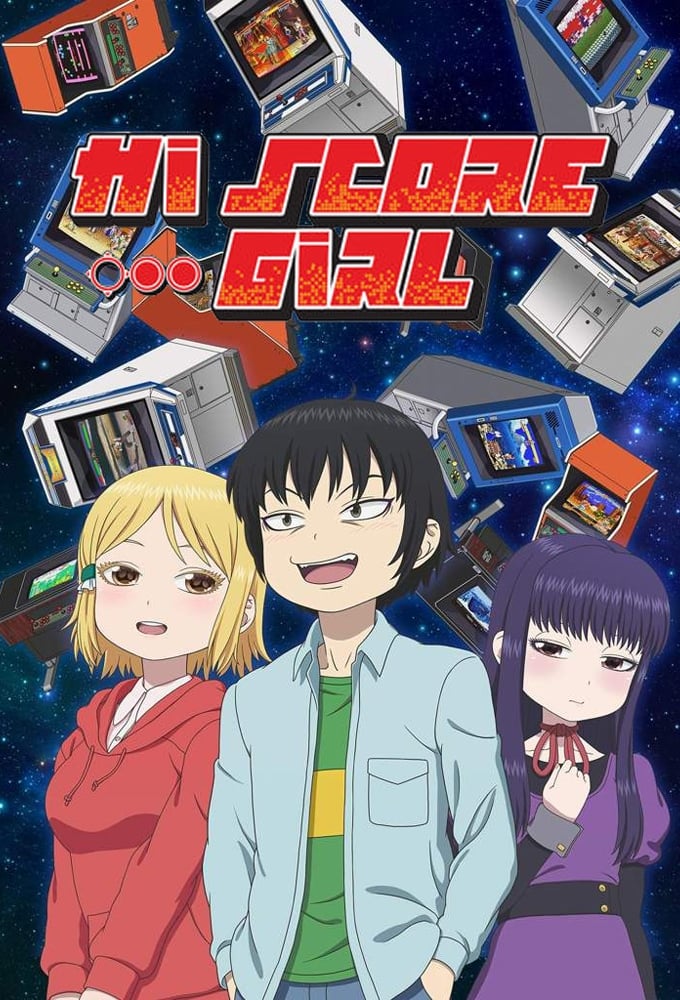 Hi Score Girl
The 6th graders only play video games. He's not popular in school and he's not handsome. He is good at video games and that is the only thing he has going for him. One day at the local arcade, he play...
TV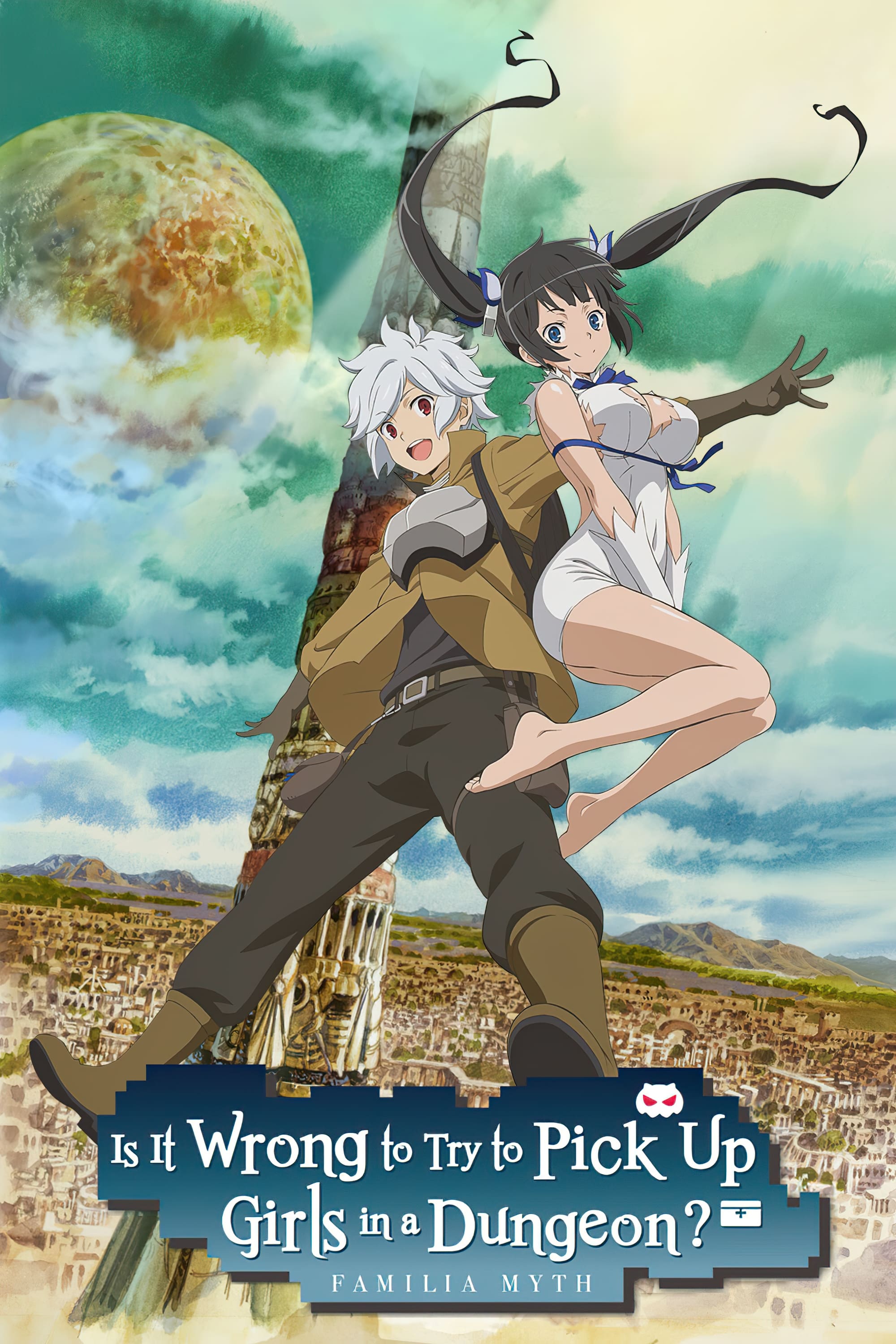 Is It Wrong to Try to Pick Up Girls in a Dungeon?
In a world where the deities have descended from the heavens, the town of Orario has a dungeon with an assortment of monsters. The shards of monsters are used to make magic. People are together. Each ...
TV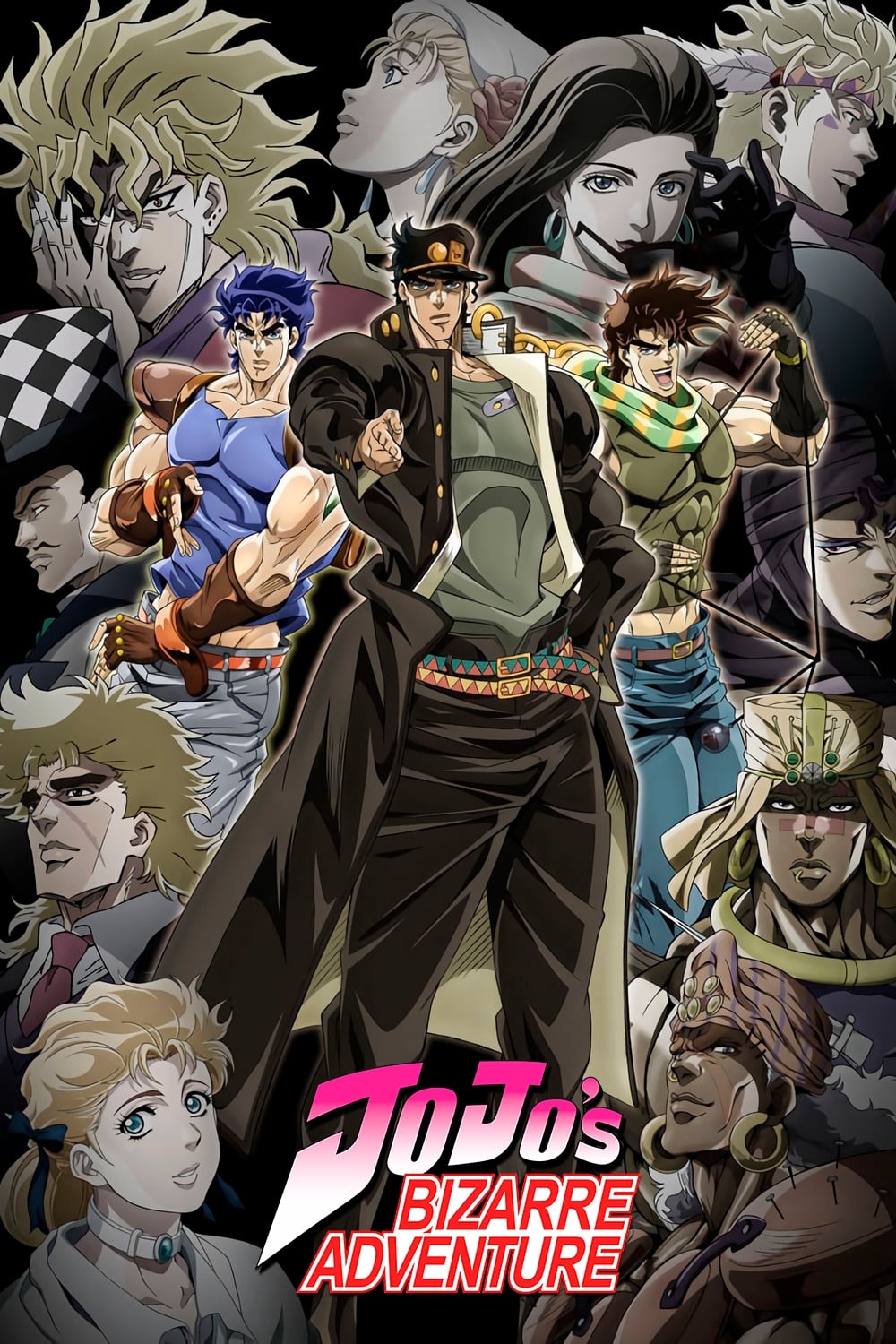 JoJo's Bizarre Adventure
There is an intergenerational feud between the Joestar Family and various forces of evil, the most prominent of which is the group of people called the Brando followers.