 Julie de Guzman
Known For: Costume & Make-Up
Biography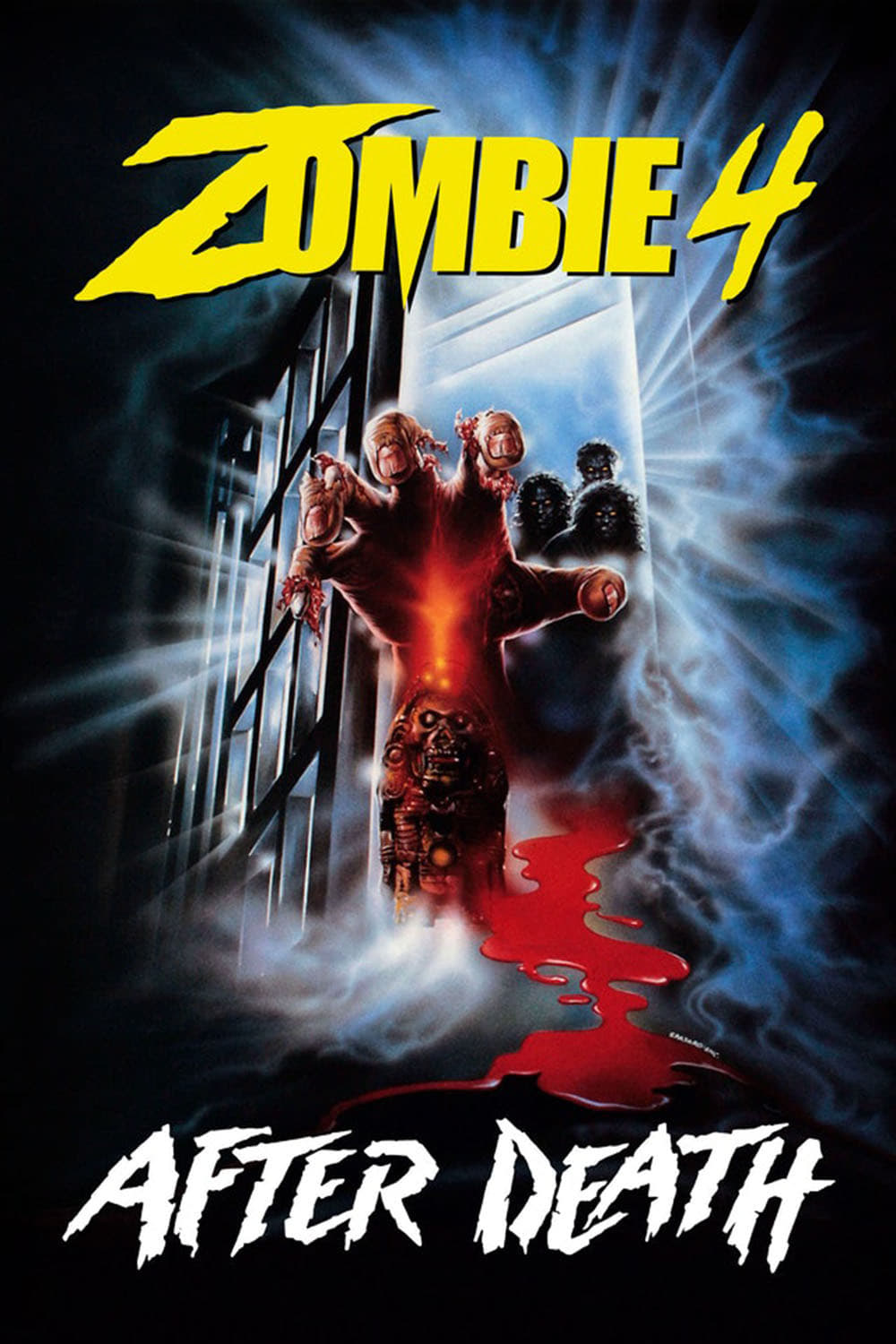 After Death
The woman went back to the island where her parents were killed. They were working on a cure. A group of mercenaries are together. All hell breaks loose when they raise the dead again.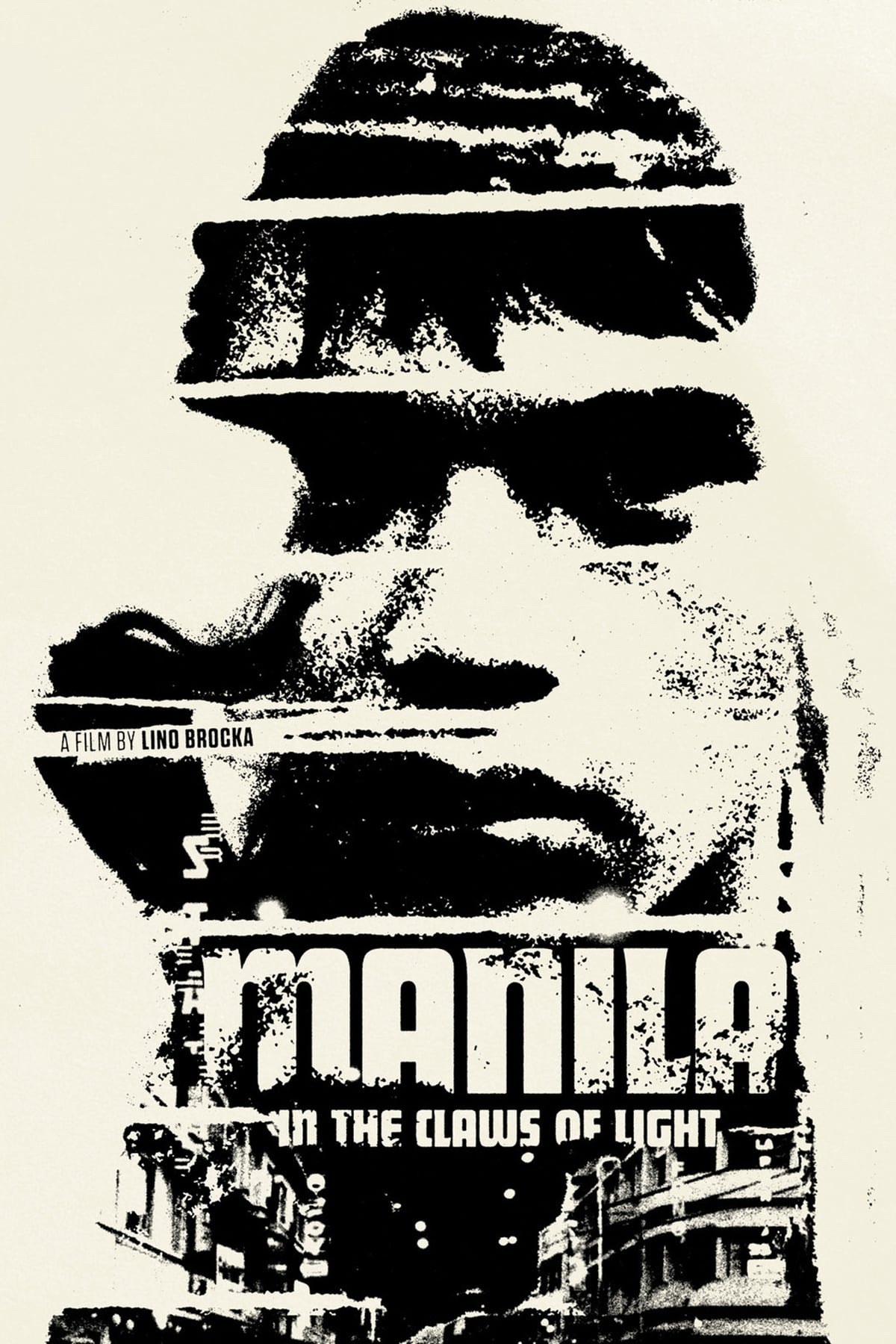 Manila in the Claws of Light
A young fisherman from a provincial village arrives in the capital on a quest to track down his girlfriend, who was lured there with the promise of work and has not been heard from since. In the meant...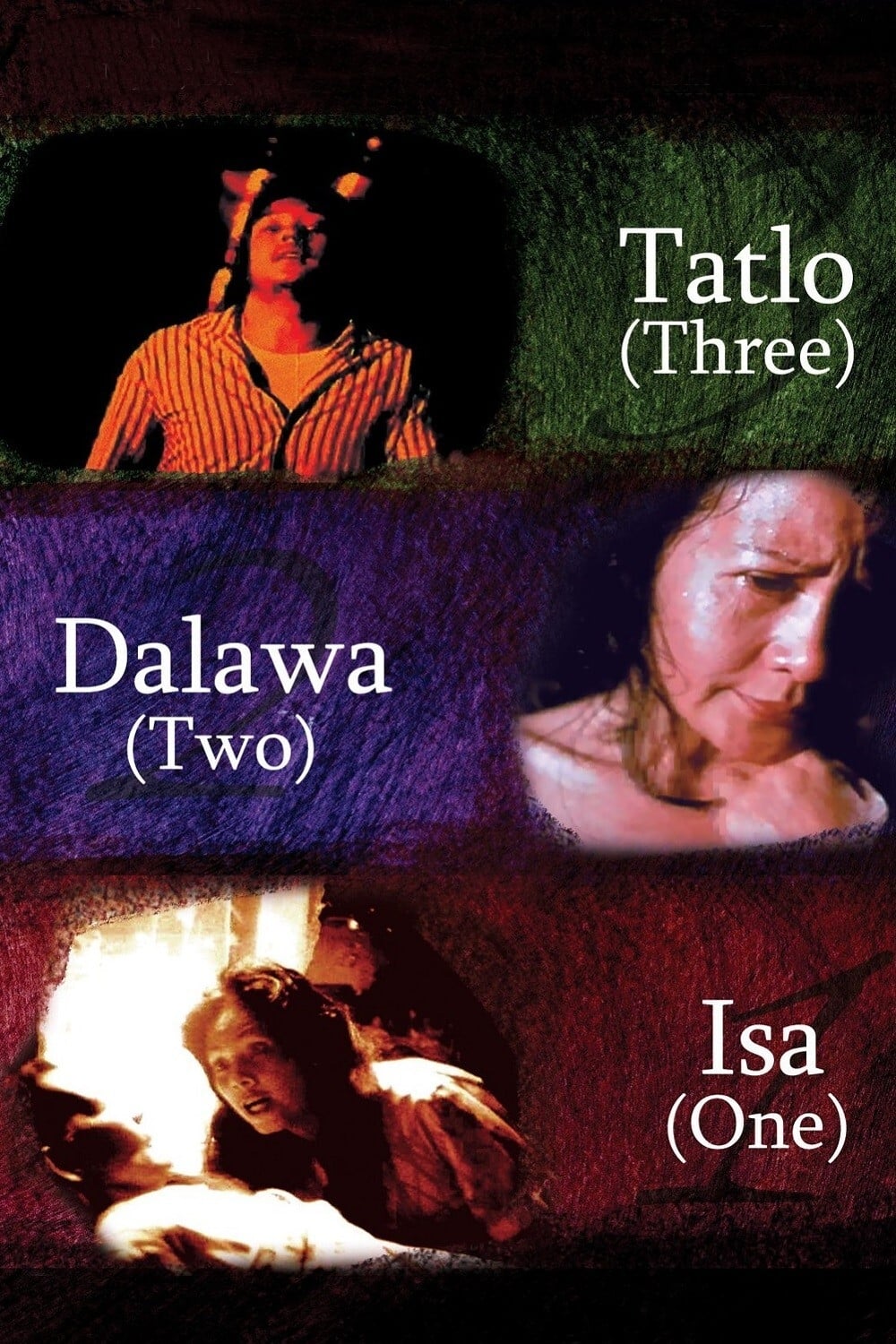 Three, Two, One
"Tatlo, Dalawa, Isa" or in english "Three, Two, One" is a compilation of three intimate stories directed by Filipino cinema legend Lino Brocka. The films show the perseverance of hope despite a sense...