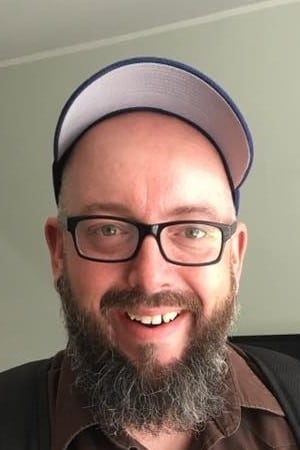 Dave Murray
Known For: Sound · Gender: Male · Place of Birth: Barrie, Ontario, Canada
Also Known As: Dave Thomas Murray
Biography
Dave Murray is a Canadian musician and filmmaker who also works as a boom operator, sound recordist and sound mixer for film and television productions.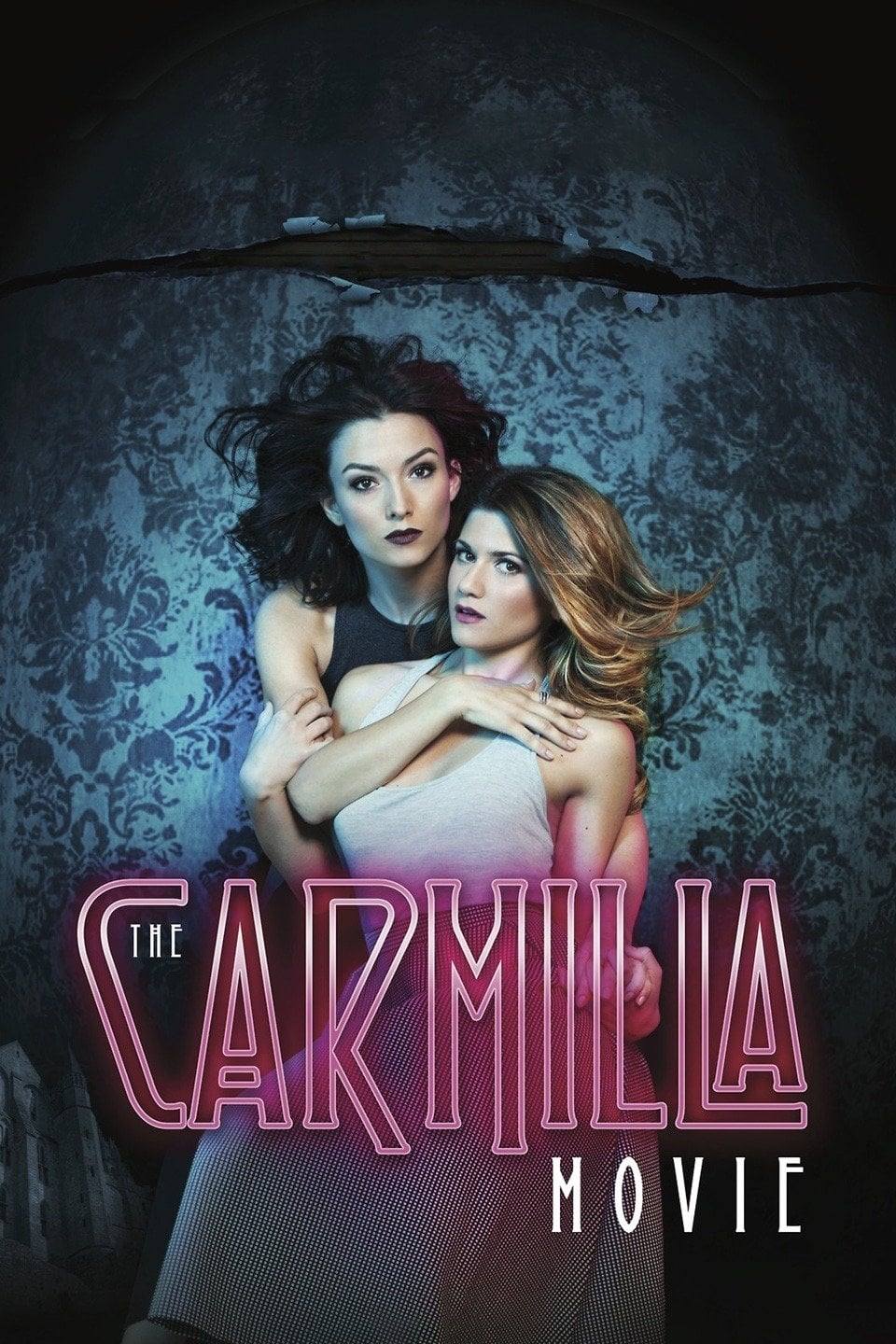 The Carmilla Movie
Five years have passed since Laura and Carmilla defeated the apocalypse. Laura is honing her journalism skills while Carmilla is adjusting to a non-vampire lifestyle. Carmilla began to show signs of "...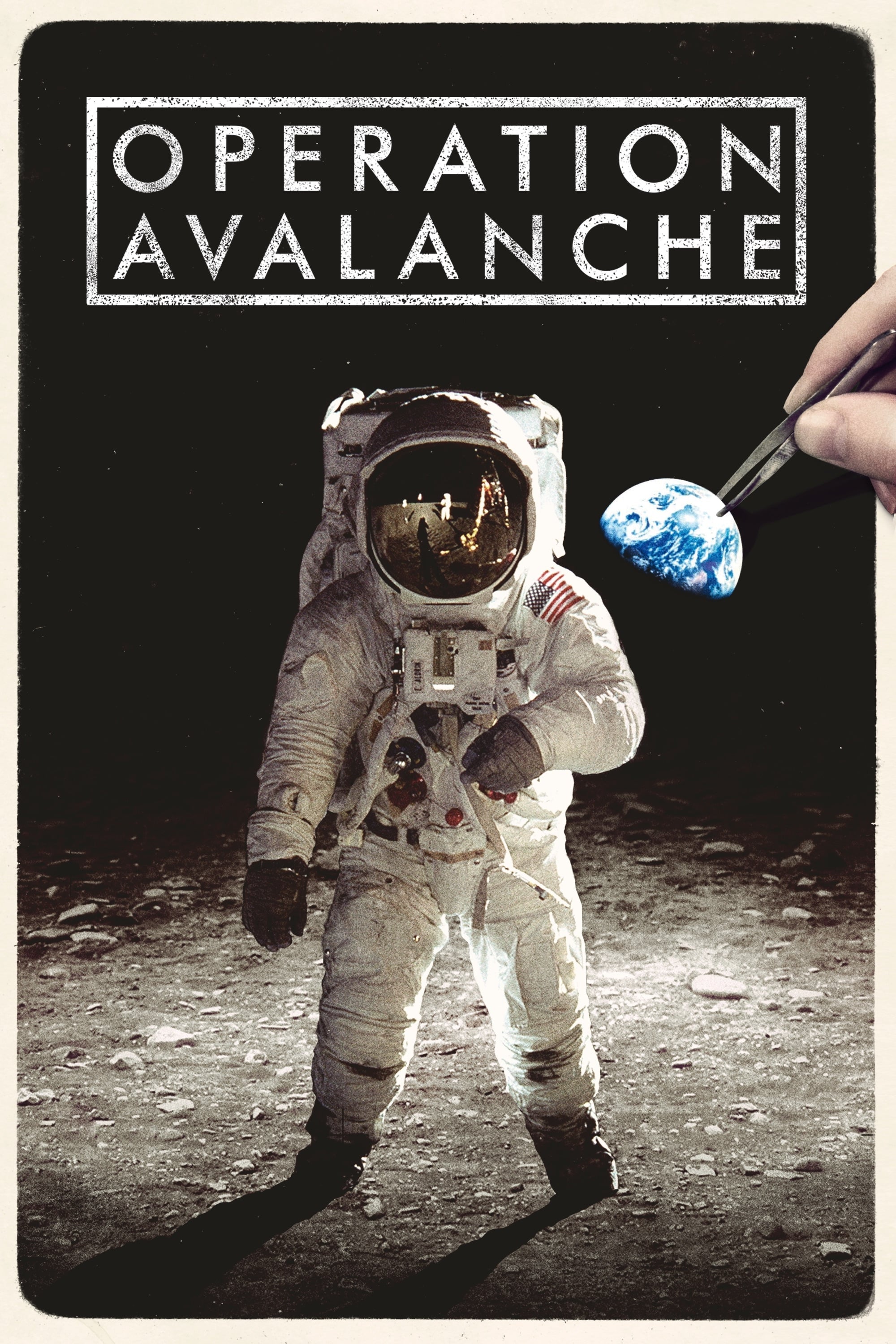 Operation Avalanche
Four CIA agents were sent to NASA in 1967, posing as a film crew. One of the biggest conspiracies in American history was the result of what they discovered.