 Biography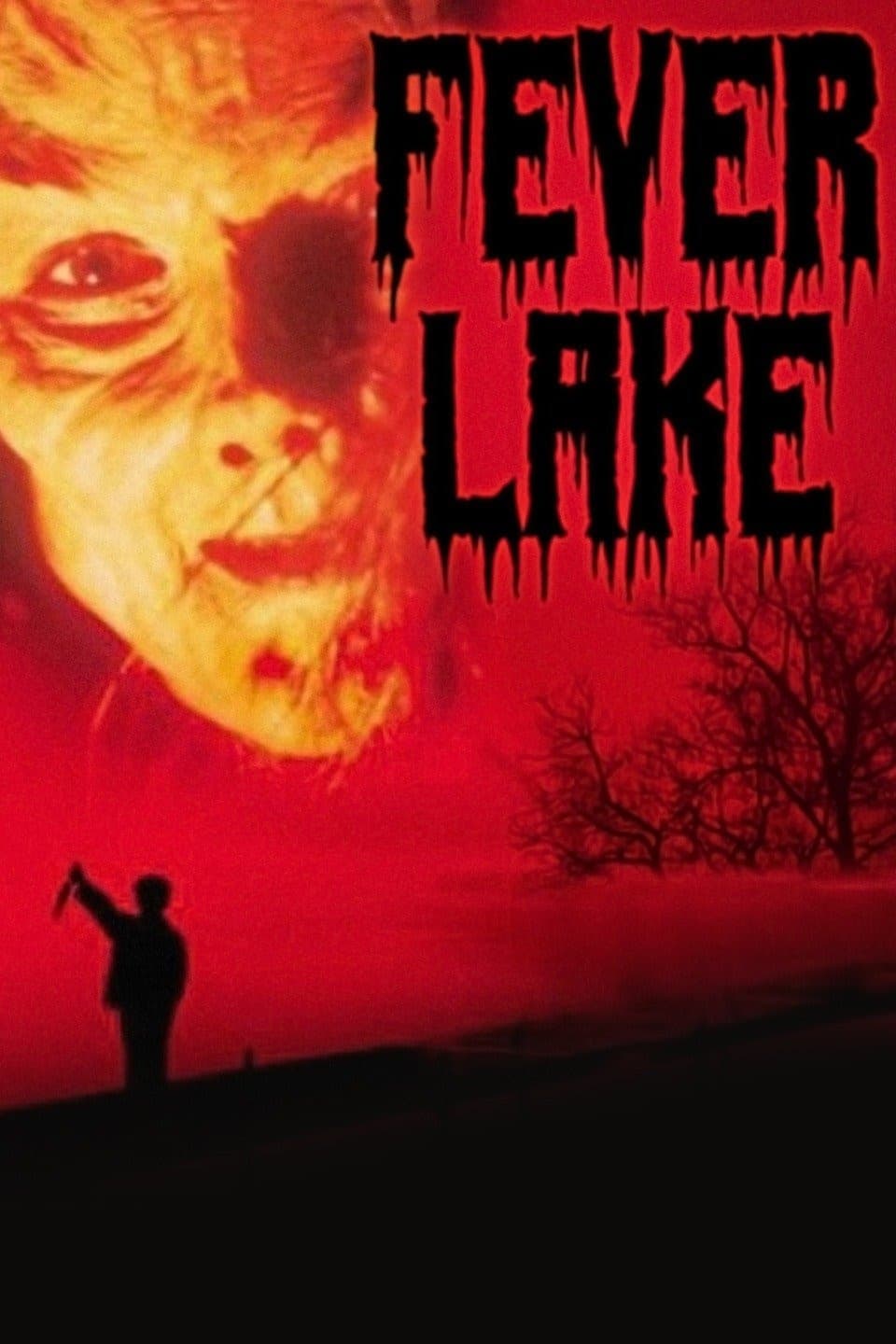 Fever Lake
A group of teenagers drives to "Fever Lake" to spend the weekend in a cursed house near the lake despite warnings from the locals.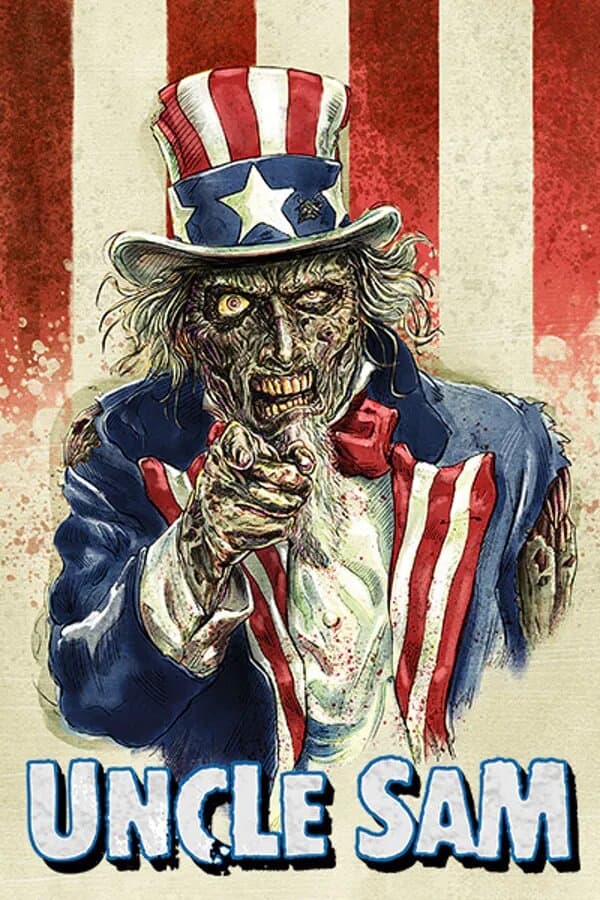 Uncle Sam
The corpse of a patriotic veteran comes back to life on July 4th and goes on a killing spree in his hometown, targeting anyone who offends his ultra-patriotic views.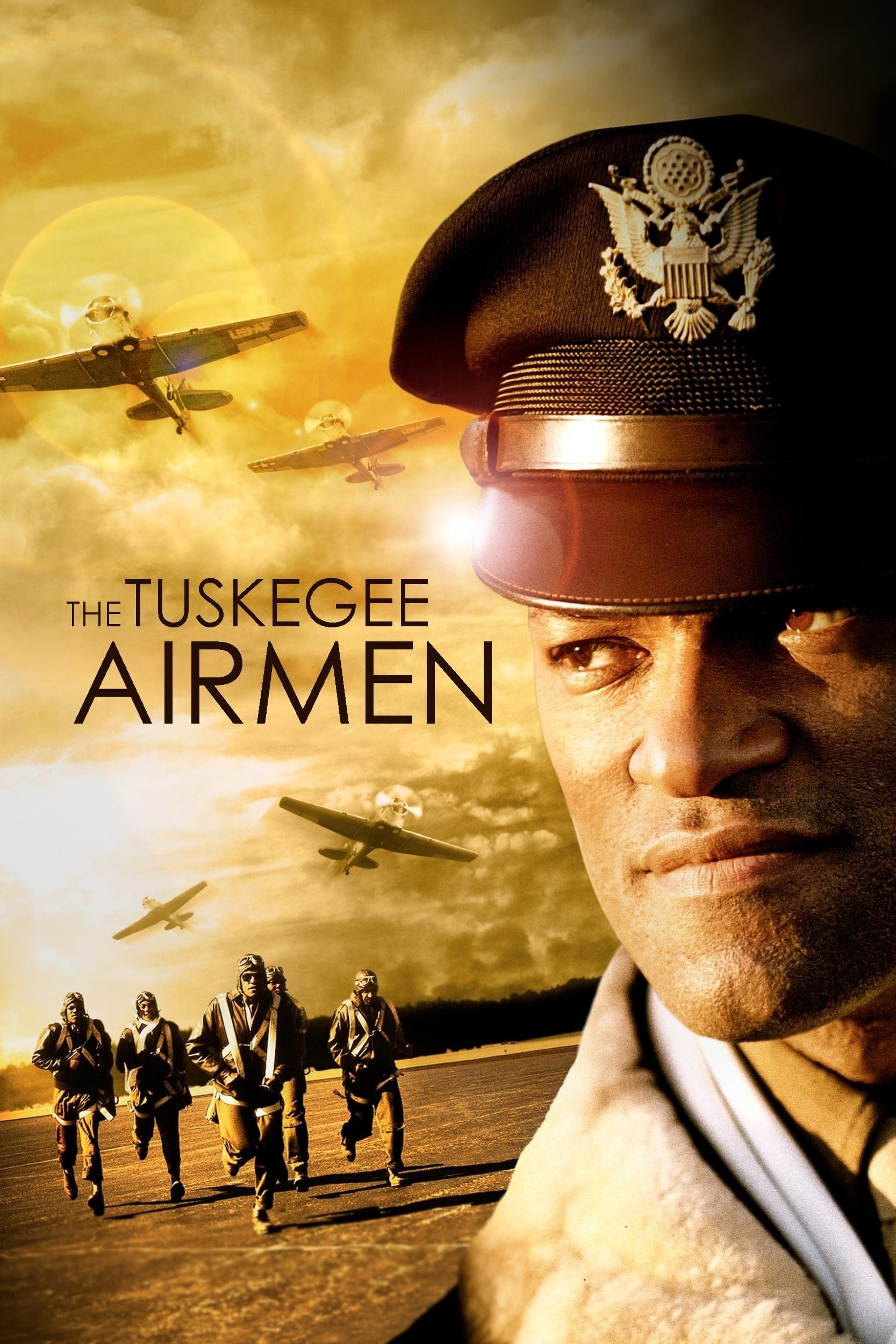 The Tuskegee Airmen
The US Army Air Corps began to integrate African American pilots into the Fighter Pilot Program during the Second World War. The men were known as the "Tuskegee Airman" for the name of the air base wh...