 Mai El-Kady
Also Known As: مي القاضي · مي القاضى · مى القاضي · مى القاضى
Biography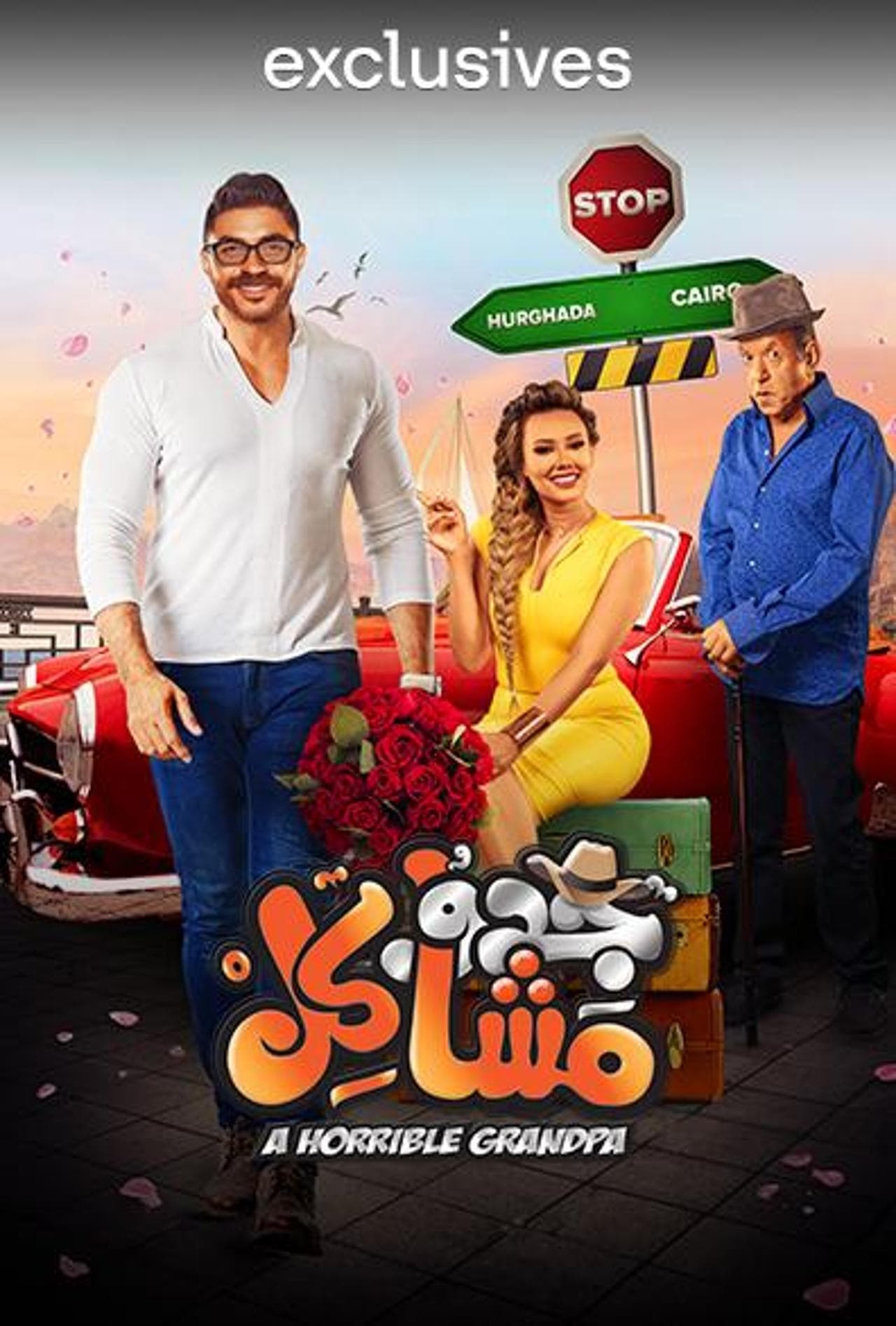 Grandpa, the Troublemaker
An accident turns a shy young man's life upside down as he struggles to find his place in society. Will it be enough to bring about his transformation?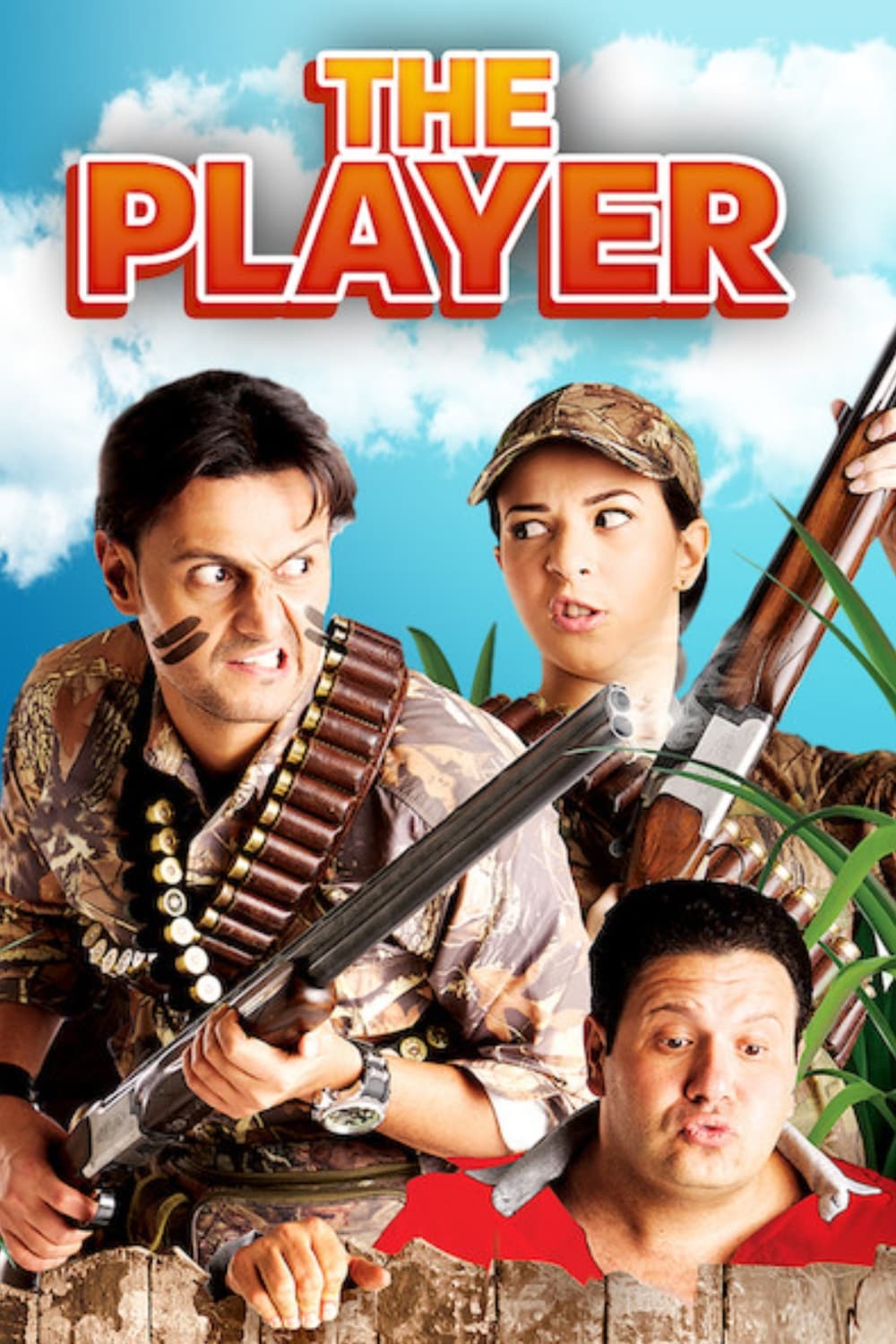 The Player
Hazem is a spoilt young man and a womaniser who takes advantage of his father's wealth to know more and more girls and stays away of commitment. When his father discovers what Hazem is doing, he start...
TV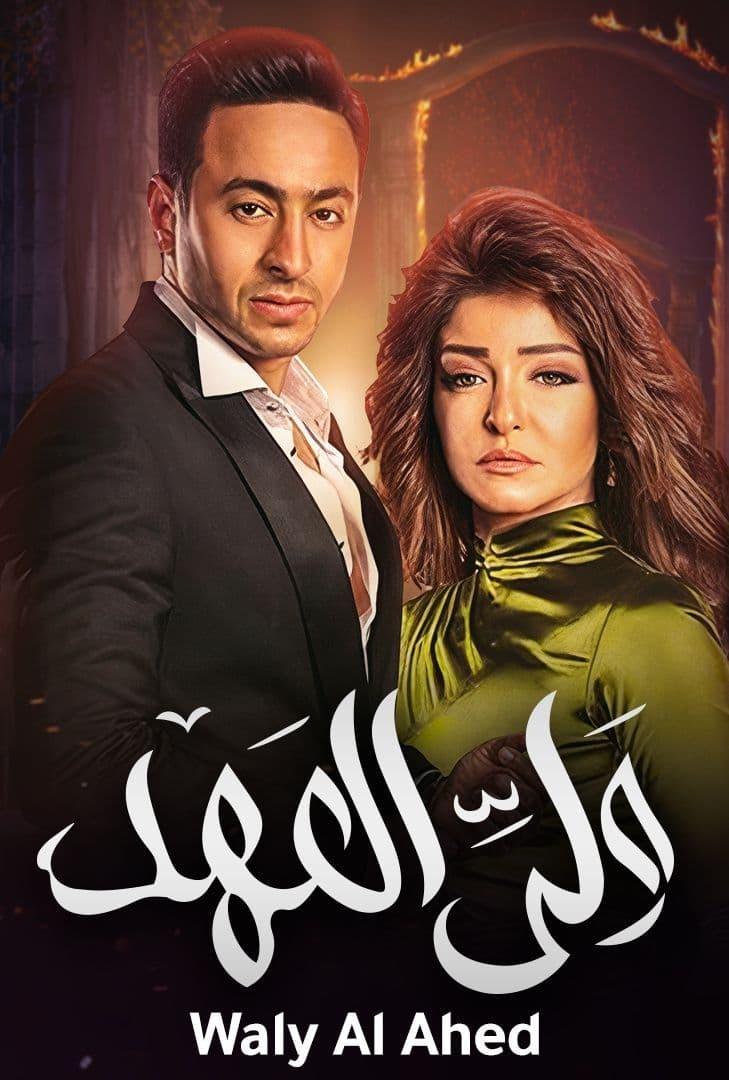 Waly Al-aahd
A social drama about a family in which a brother intervenes in the lives of the family and ends up causing a lot of trouble.