 Boris Lutsyuk
Known For: Visual Effects
Biography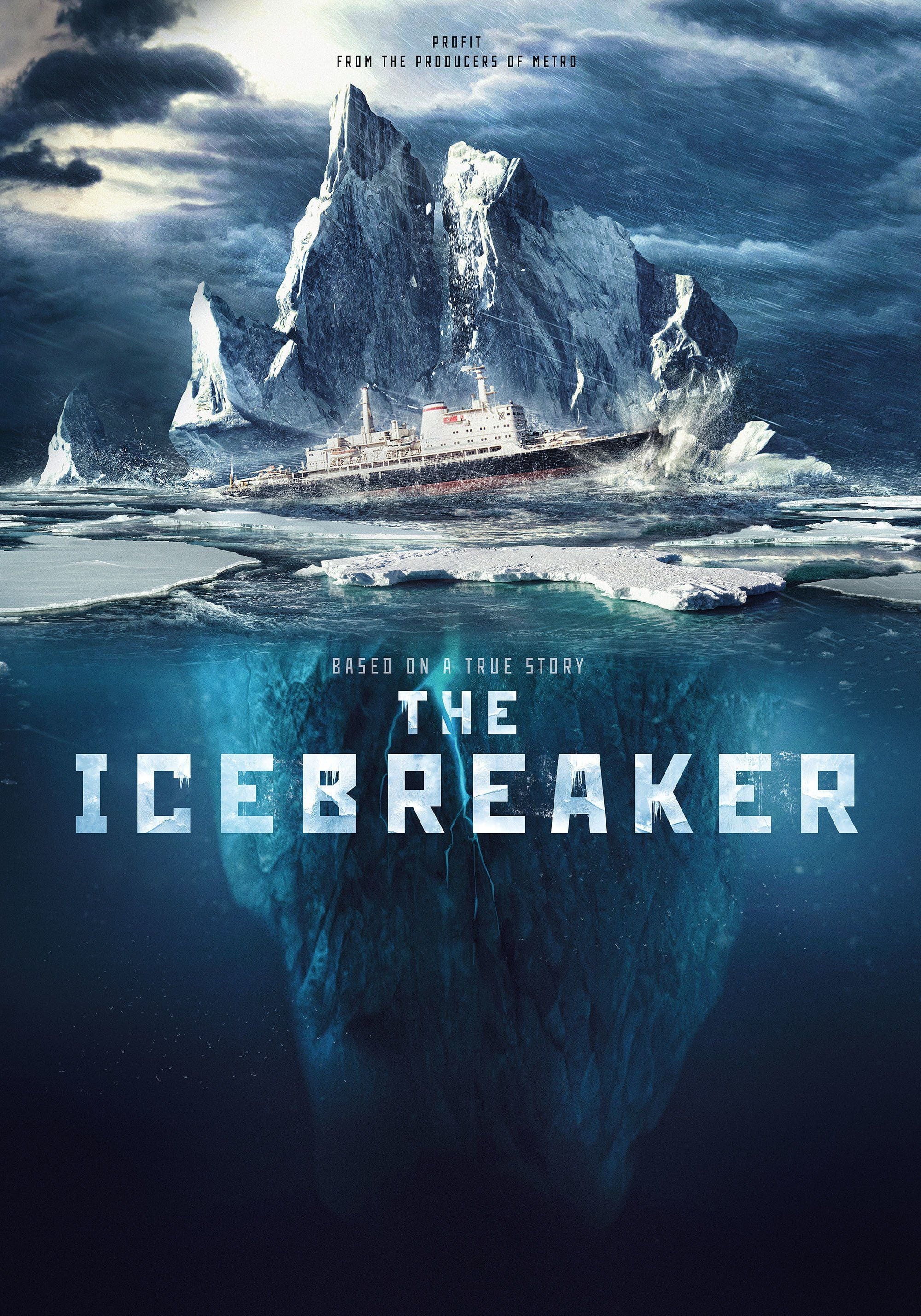 Icebreaker
The real events of 1985 are the basis of the story. A giant iceberg was discovered by the team of a Russian polar icebreaker. The ship was forced to drift with ice along the Amundsen Sea coast after i...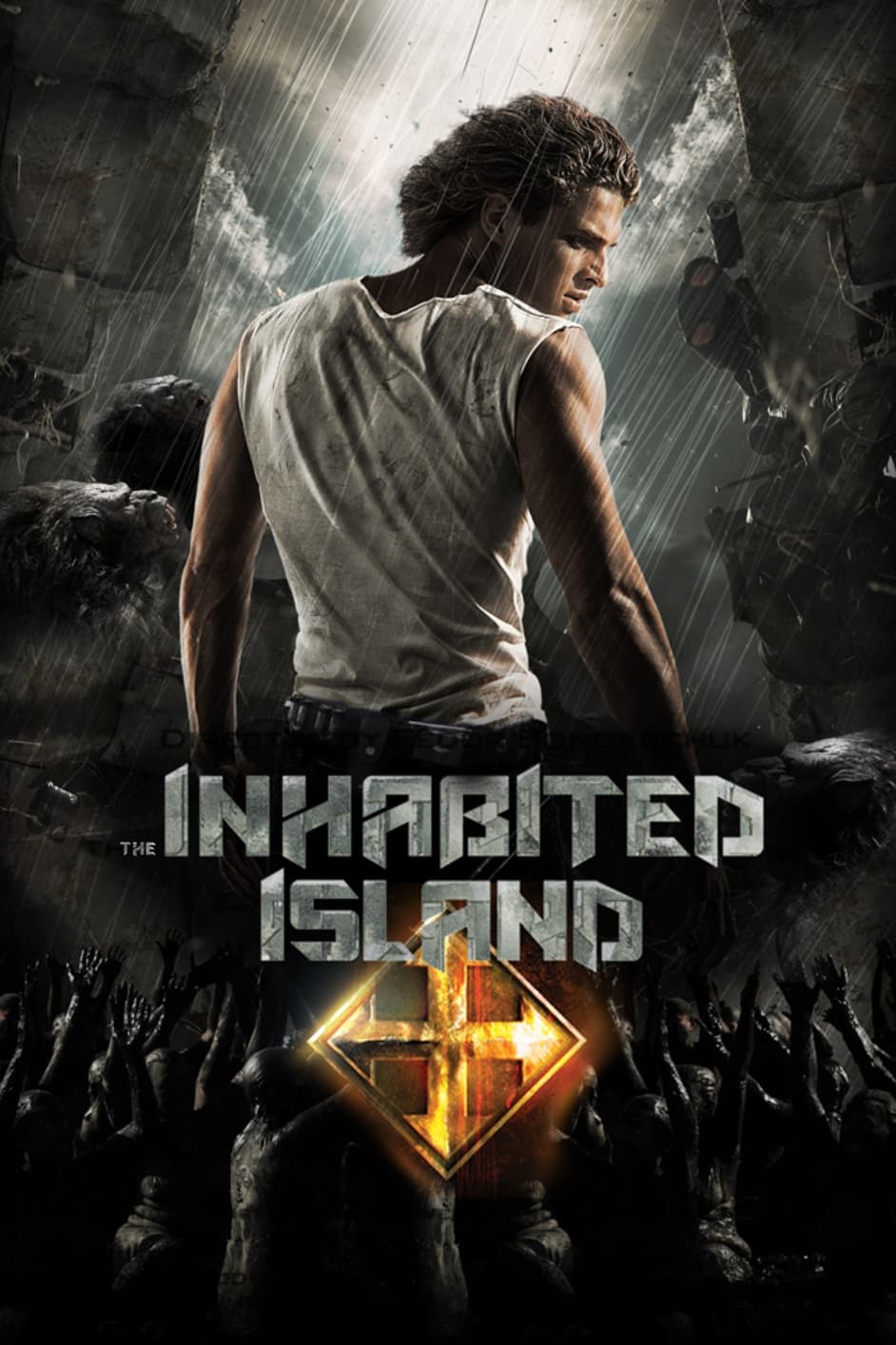 The Inhabited Island
A person from the Free Search Group makes an emergency landing on an unknown planet on the threshold of the 22nd century. The social problems, miserable ecology and shaky world of people who are livin...